Aston Martin Kuala Lumpur has unveiled the twin-turbocharged 4.0-litre V8 version of the acclaimed Aston Martin DB11. Complementing its existing 5.2-litre twin-turbocharged V12 engine, this new variant has provided the opportunity to reveal more of DB11's sporting character, whilst expanding its global appeal with a combination of exceptional performance and improved efficiency.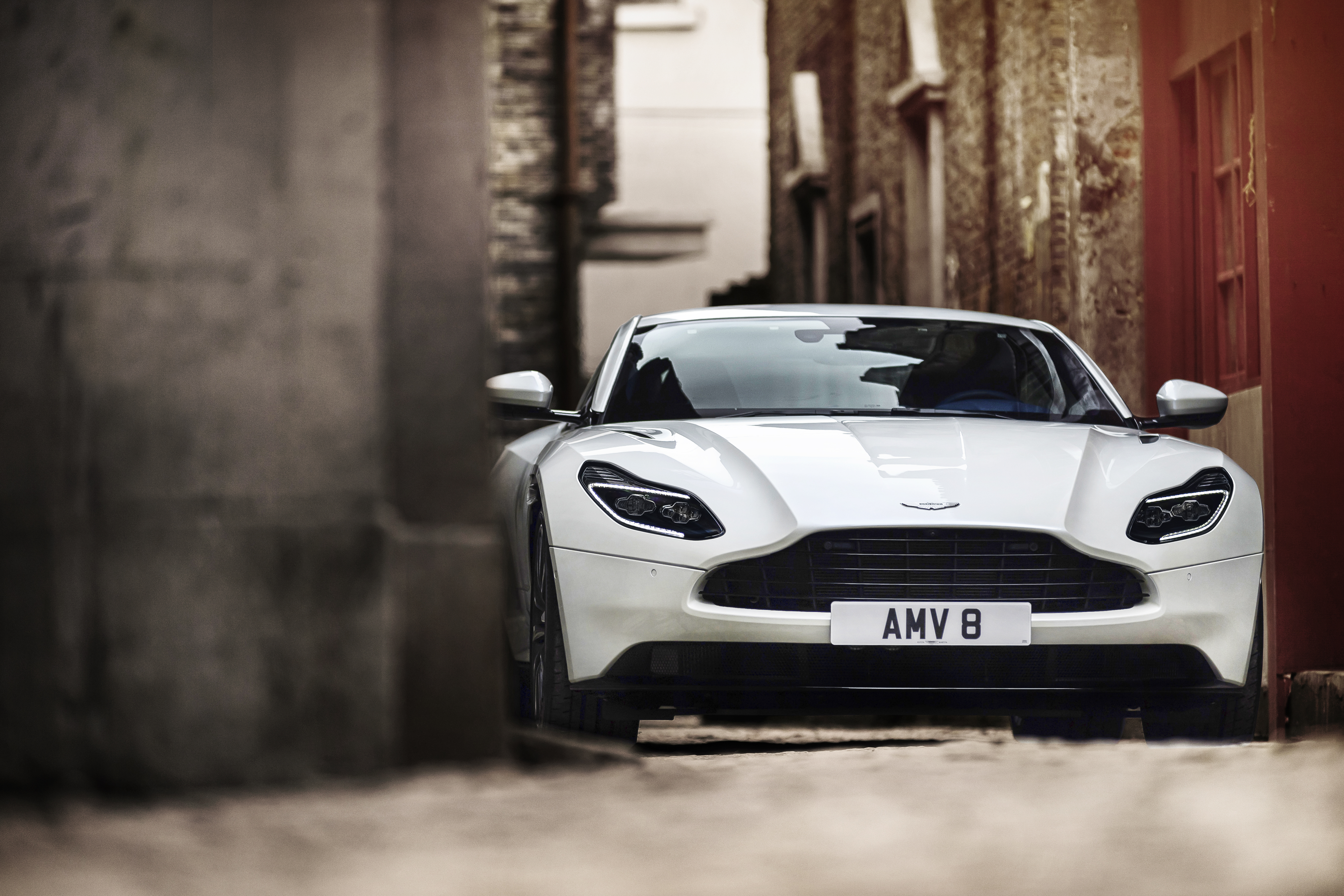 This variant speaks everything beautiful, with a new sound; featuring a combination of the definitive GT's fresh and distinctive design, pioneering aerodynamics, and the potency of a propelling V8 engine, producing 503bhp and 675Nm of torque that yields 0-100km/h in just 4.0 seconds.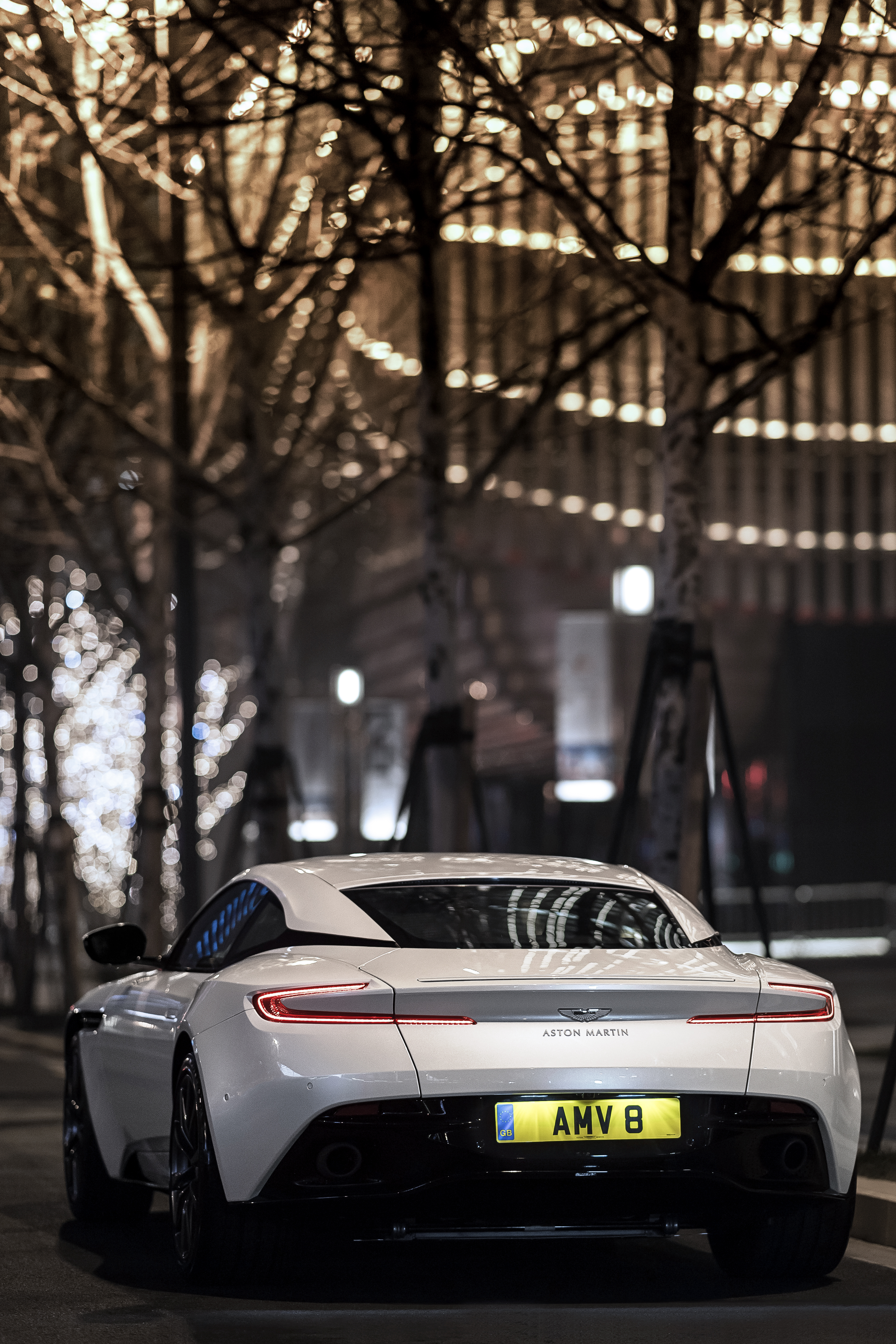 "We are thrilled to officially unveil the V8-powered DB11 in Kuala Lumpur. We expect sustained interest and continuing growth in demand for DB11, spearheaded by the arrival of the V8-powered model." said Ms. Nancy Chen (below), Head of Sales Operations for Aston Martin, Southeast Asia.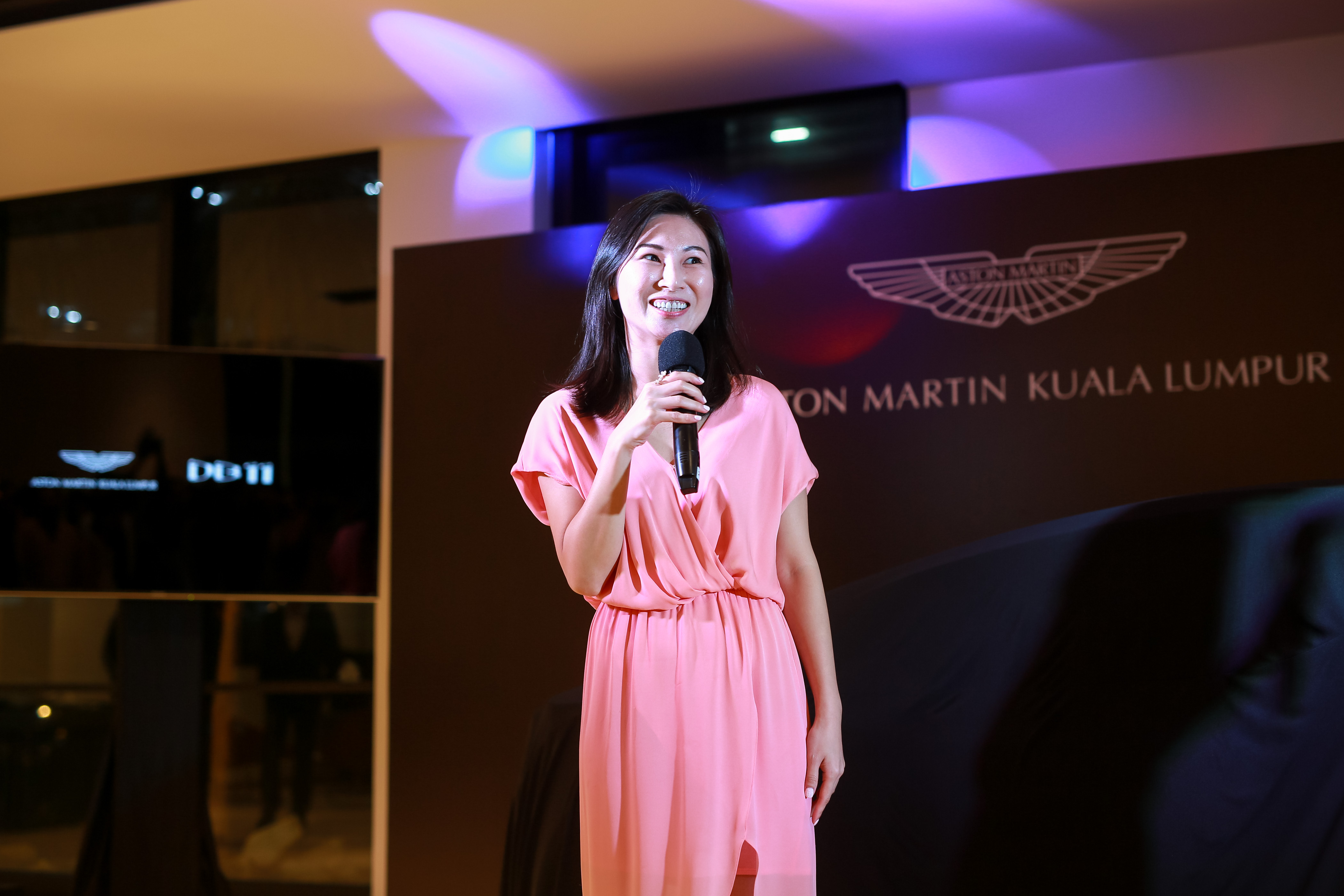 The V8-engined DB11 was also created to make the most complete and sophisticated car Aston Martin has ever made, more accessible to customers around the world, while still blessed with the exceptional performance and memorable character that sets Aston Martin apart from the rest.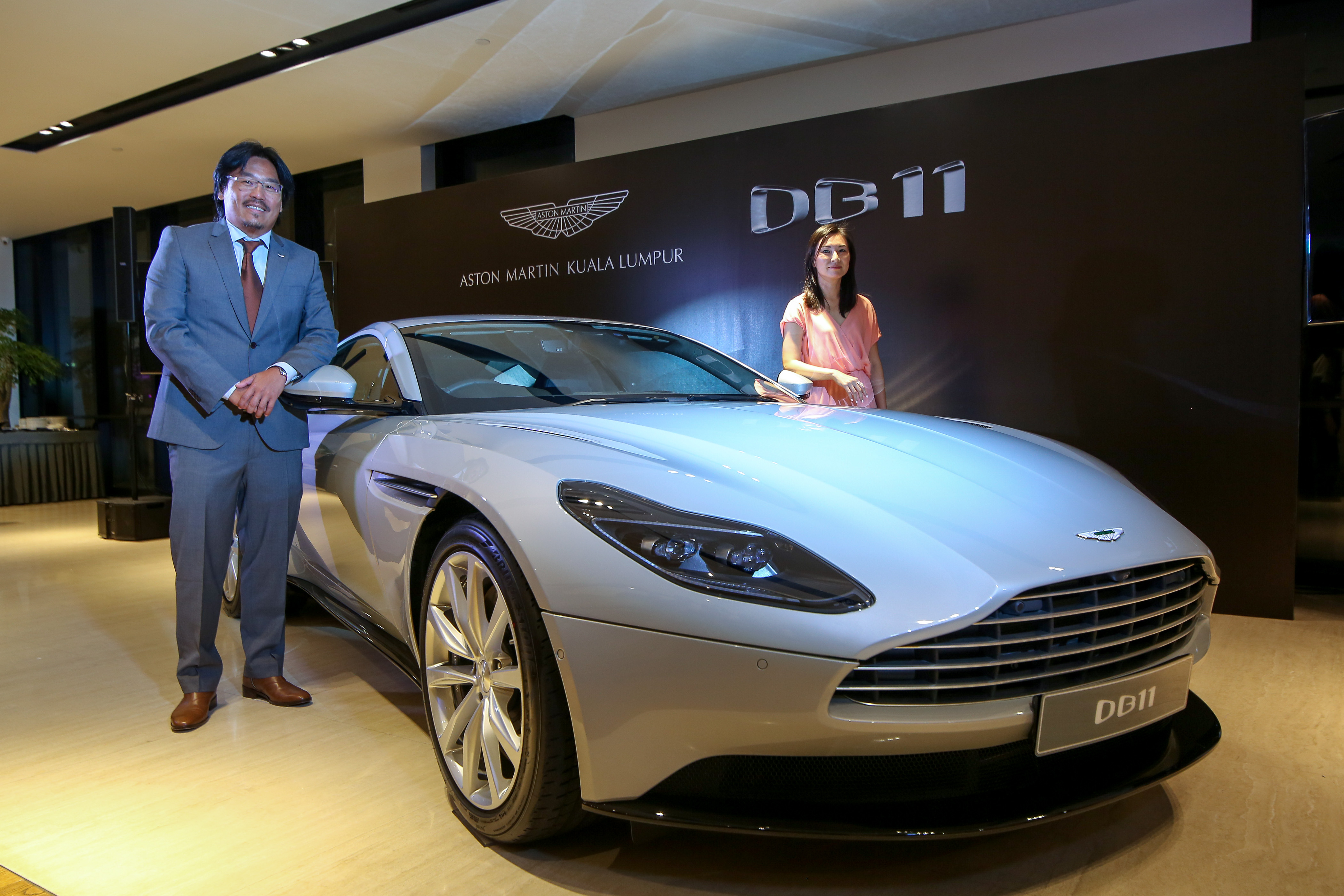 Also announced, was the new home of the Aston Martin Service Centre by Wearnes Quest, in Malaysia. Located in Lingui Industrial Park, Sungai Buloh, the new service centre boasts a fully air-conditioned 4,000 square feet, which includes 3 work-bays and 1 diagnostic bay.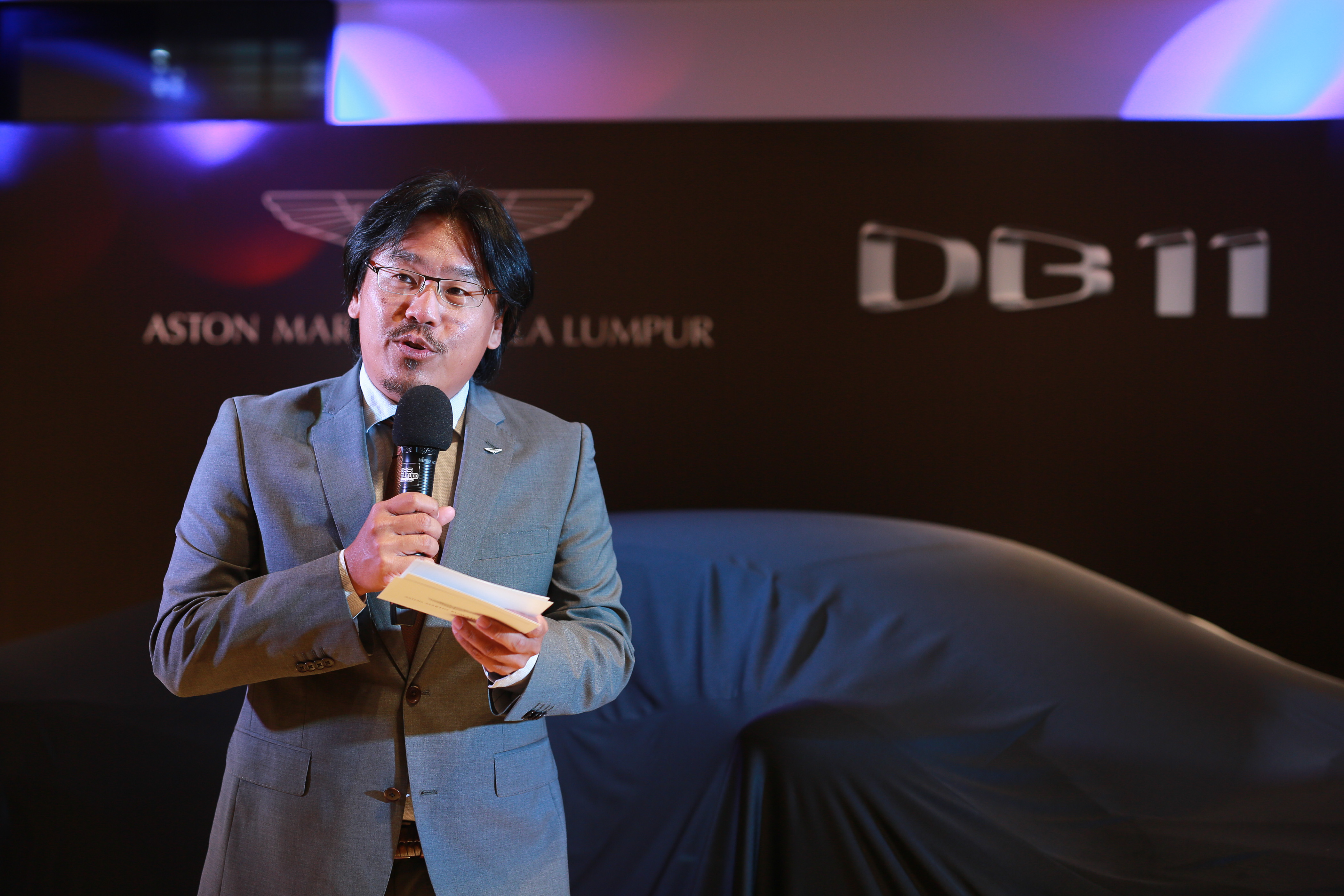 "The new service centre is equipped with the latest tools, technology and equipment, managed by professionally trained service personnel," explained Jerry Lee (above), Managing Director of Wearnes Quest. "With this investment, our current and future customers can be assured that we remain committed to deliver unparalleled British standards of excellence."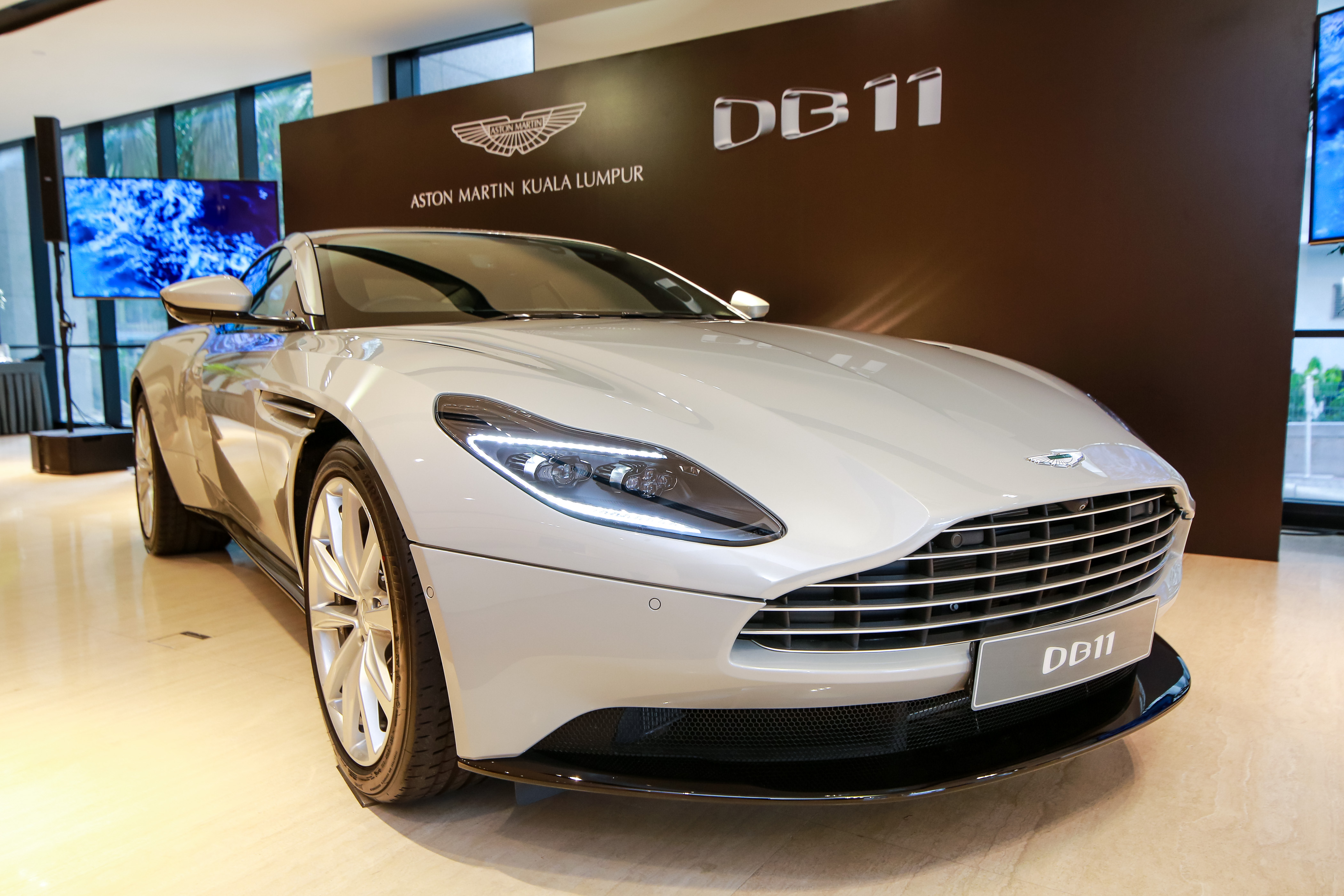 NB: The Aston Martin Service Centre is located at Lingui Industrial Park, 15 ½ Miles, Sungai Pelong, 47000 Sungai Buloh, Selangor Darul Ehsan, Malaysia. The V8-Powered DB11 will be available for viewing in the showroom. For viewing appointment, please call +60 3 2163 1196. Estimated price from RM1,800,000 after duties and GST.
For more information, visit www.astonmartinkualalumpur.com  
Aston Martin DB11 Launch Photo Gallery…