In the Ramadan spirit of giving, and with the Government's revised GST to zero percent, Weststar Maxus, the sole distributor for the Maxus range of vehicles in Malaysia, has reworked its pricing for the range of G10 luxury "people mover" and V80 commercial vehicles with 0% GST effective immediately.
The price reductions ranging from RM5,000 to RM10,000 will remain in effect until end May pending the reimplementation of the Sales and Services Tax (SST) by the Government. "This initiative is aimed at making the full range of our vehicles more affordable to Malaysians," says Tan Sri Syed Azman Syed Ibrahim, Group Managing Director, the Weststar Group. "We are now in an expansion phase and want to strengthen our brand and quality proposition to the widest target segments across the country."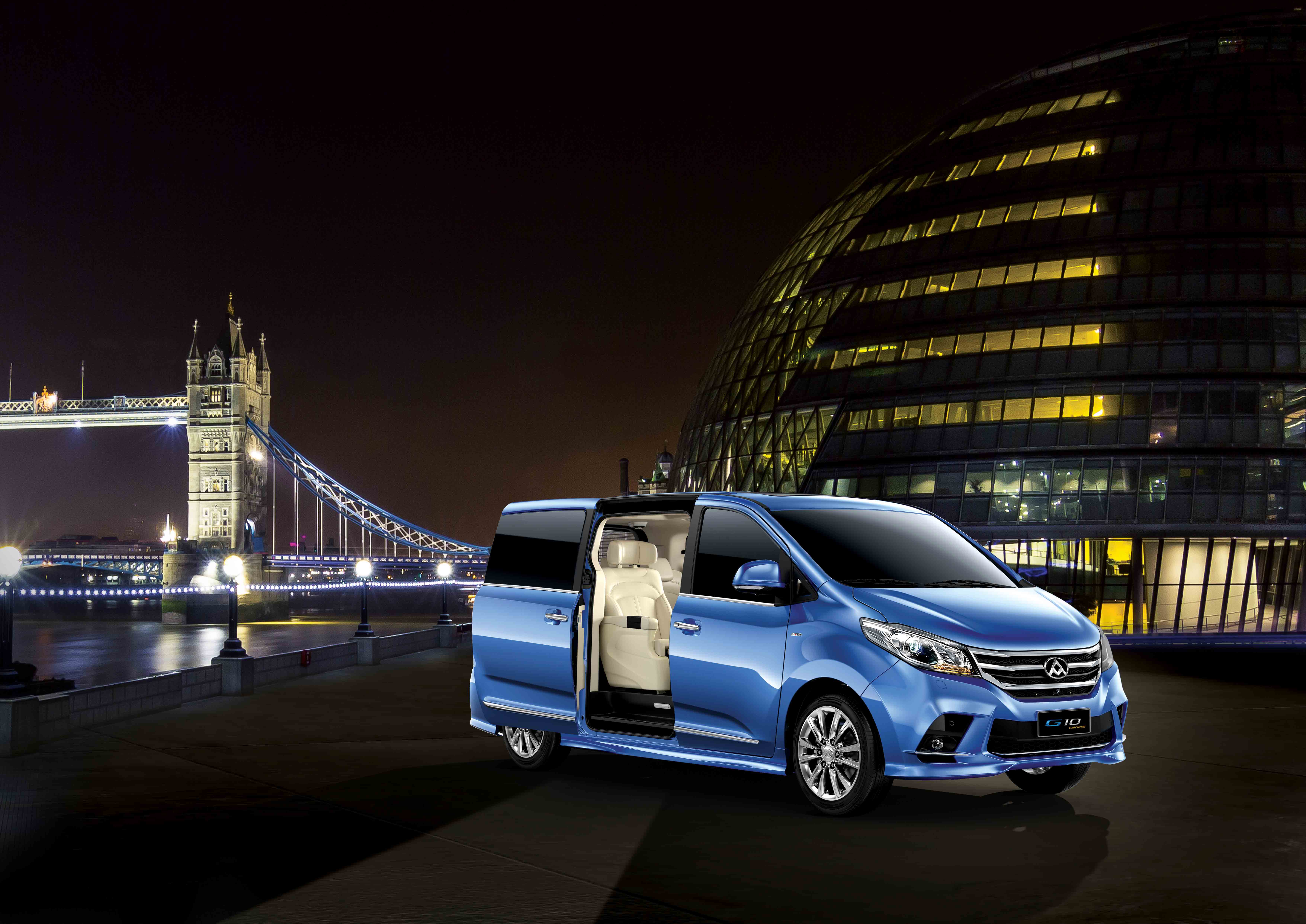 Plans are afoot to open two new showrooms within the next couple of months in Penang and Kota Bharu. Weststar Maxus also opened a showroom in Bangsar, Kuala Lumpur, in February this year. "The marquee value of Weststar Maxus has gained considerable traction among family and commercial segments in the last two years, and we are confident that our product range has the price, quality, and features advantages to succeed as a premium brand," notes Tan Sri Syed Azman.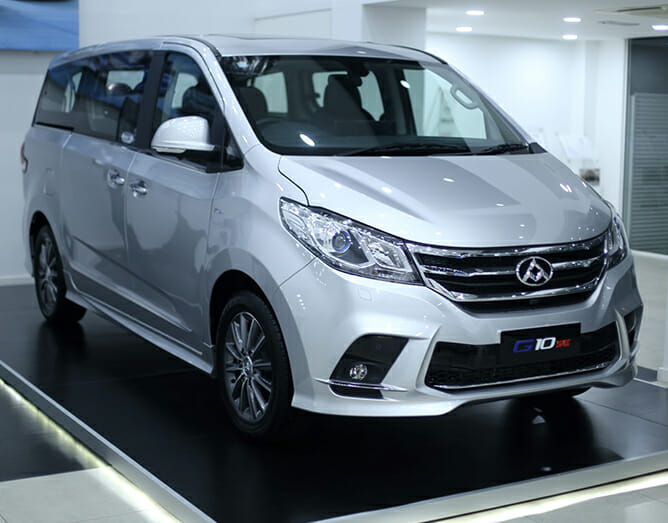 The Maxus G10 range of luxury vehicles is powered by a 225Hp (165kW) 2.0T turbo-charged direct injection engine pared with a ZF 6-speed automated manual gearbox for smooth power output and swifter response to gear shifting. With a maximum of 345Nm on tap, the Maxus G10 SE delivers a similar power ratio as that of a 3.0L natural aspirated engine, but with 30 percent less fuel consumption. Read more about the Maxus G10 here.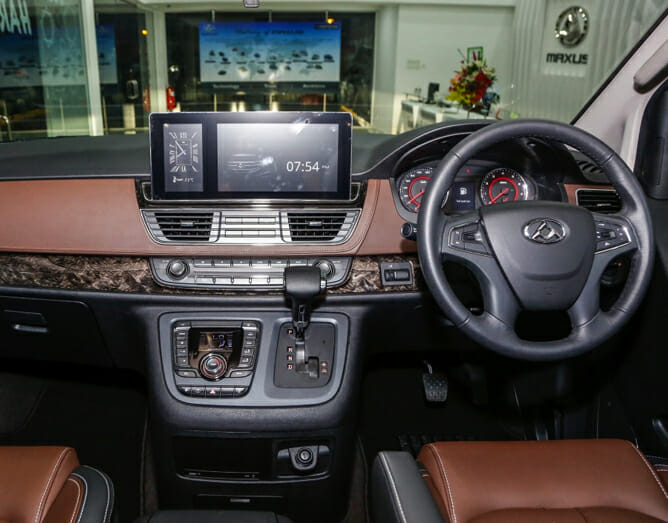 The Weststar Maxus G10 is available at all Weststar Maxus showrooms throughout the country starting from as low as RM130,000. The Weststar Maxus G10 range is available in six colour options – Obsidian Black, Blanc White, Aurora Silver, Weststar Blue, Amber Gold, and Lava Grey. Below are the new prices:
Maxus G10
G10 Model
Current Price
New Price On the Road Without GST                               (OTR without Insurance)
Difference
Base Sport CBU
137,954.85
130,146.08
7,808.77
G10 SE CBU
157,348.50
148,441.98
8,906.52
G10 SE CKD
152,623.30
143,984.25
8,639.05
Executive CBU
179,935.11
169,750.01
10,185.01
 

Maxus V80

Window Van 12-Seater
130,678.60
123,281.70
7,396.90
Window Van 15-Seater
131,738.60
124,281.70
7,456.90
SWB
90,996.18
85,845.45
5,150.73
LWB
111,129.45
104,839.10
6,290.35