The cursor blinks. It awaits manual input because for now at least, thoughts can't be translated automatically into words. I have a feeling however, it will be thus soon. Anyway, even if it could right now, I doubt anything I'm thinking about the VW Golf 1.4 TSi R-Line would be considered coherent at the moment, and the funny thing is, this was one of the easiest cars from VW that I've encountered in recent memory. Allow me to explain…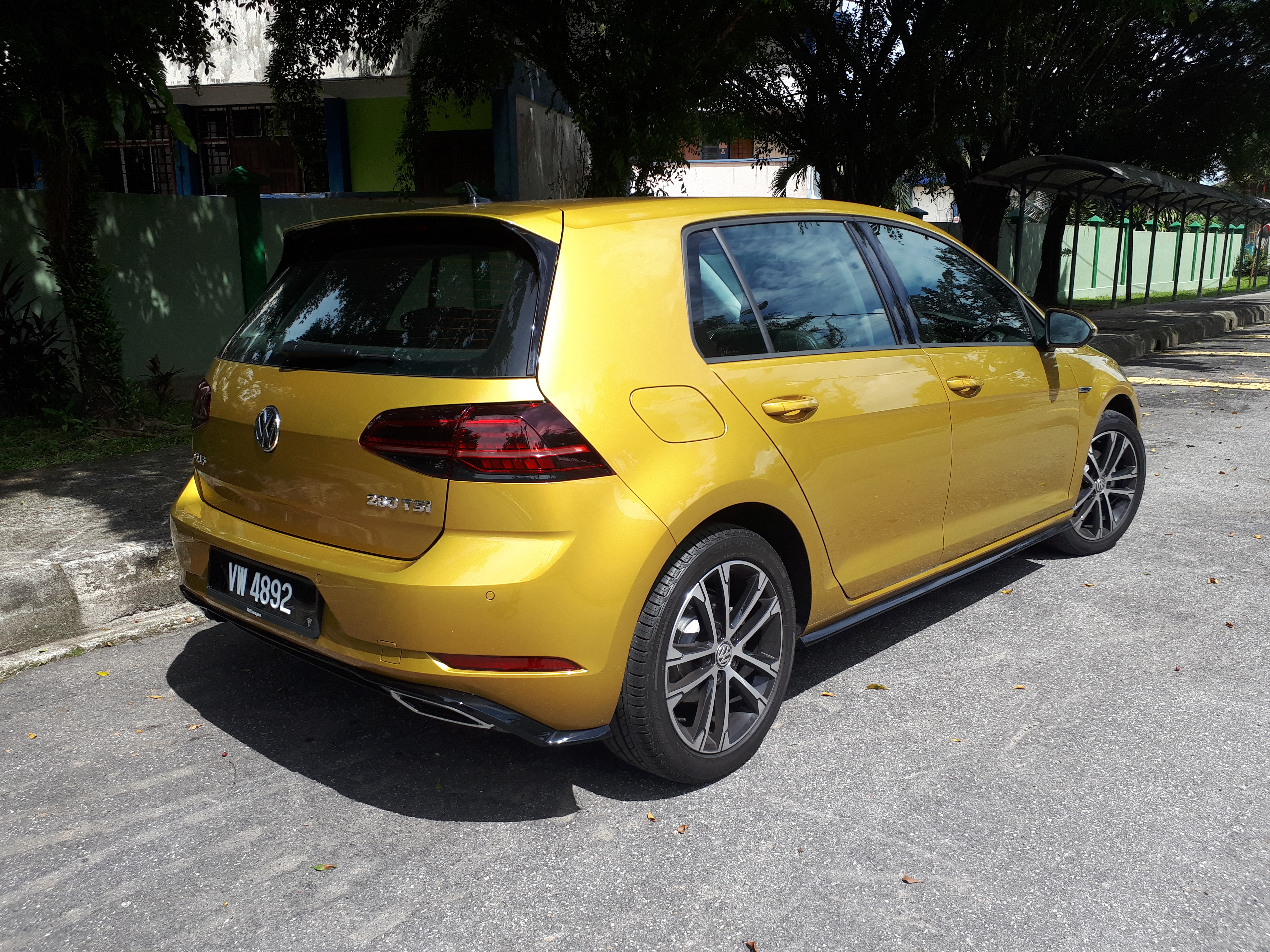 If you were to trace the lineage of the Golf, back to when it all started in the mid-70's, it was never intended as a performance car, at all. Iterations of the Golf like the GTi and R were of course the 'hot' models in the stable, but in my opinion the regular Golf – like this 1.4 TSi for example – were very much the second 'people's car' from VW, after the Beetle, and thus anyone expecting GTi or R type performance from this car, just because it's a Golf, are in for surprise. And to me, it was a pleasant one…
Fast-forward more than four decades later and the vanilla-Golf is indeed still staying true to its manifesto, and while the 150Ps may not sound like much, it's the 250Nm of torque that deserves some mention. It comes in at a low 1,500rpm to 3,500rpm, making it quite excellent for smooth and rapid acceleration as well as roll-on acceleration between 80 – 120kmh, commonly known as the 'danger zone' seeing as how that's the area of speed for overtaking. Here's how it works…
Again though, this is nowhere near the kind of acceleration and power you'd get from its aforementioned performance siblings, instead it's smoother and a lot more linear as opposed to fireballs-out-the-flanks frantic. It imparts a more civilized way of driving, and it's something that's a lot easier to get used to. Believe me on this, after owning a Golf 1.4 TSi for 30 minutes, you'll feel it's been part of your life for years. It's just that accommodating. Or is it?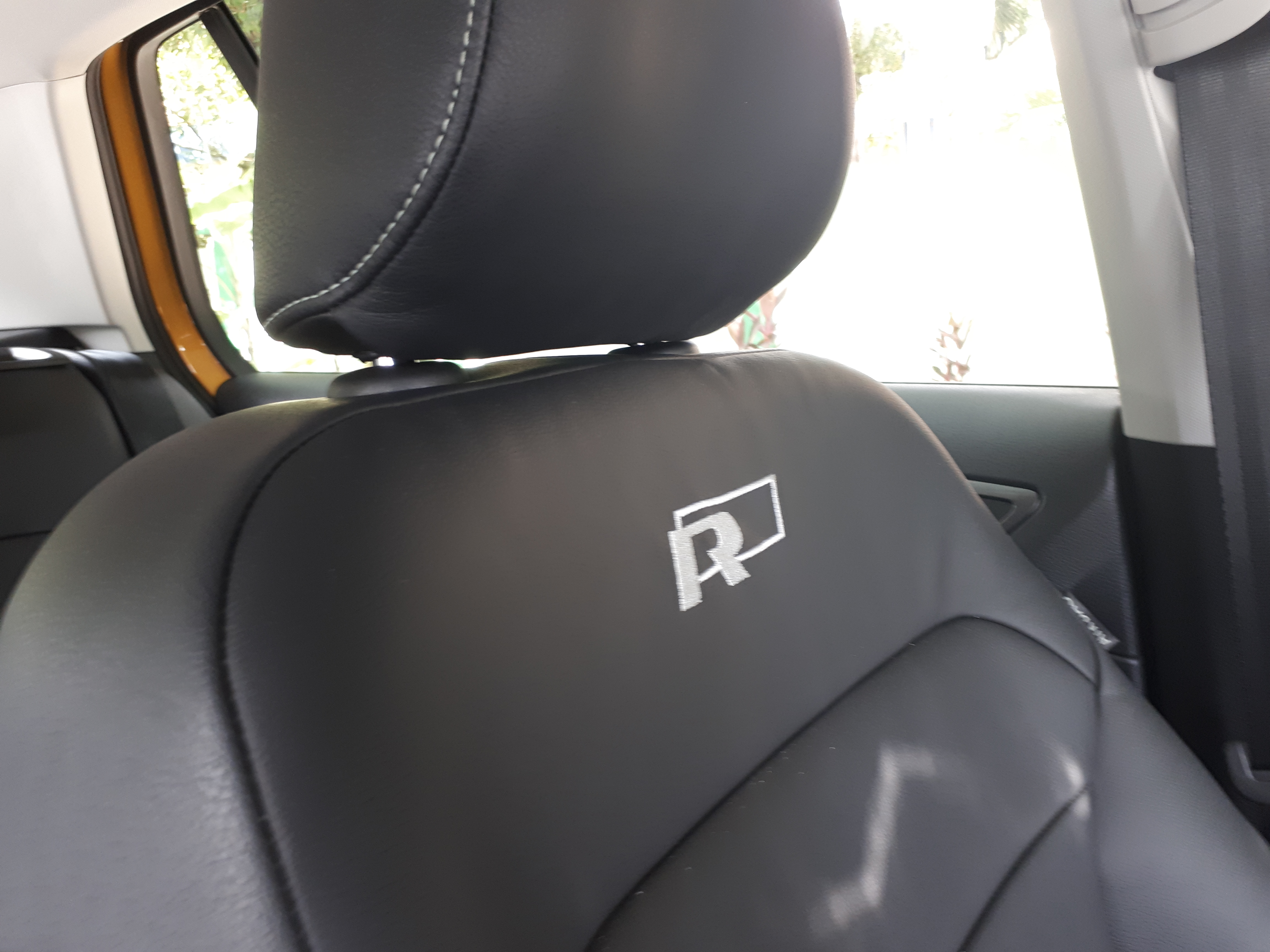 Perhaps VW knew this full well, that maybe 90% of those buying this car would use it as a family car, daily-driver and occasional out-of-towner, because they seem to have dialed-in a lot of NVH suppression in this car – in addition to 7-airbags and a host of active and passive safety systems – so apart from superb build-quality, the ride is also amazingly quiet on the inside, and it's only when you mash the accelerator pedal to the carpet that you can just about hear the intake roar emanating from the engine bay. It's quite an addictive sound I tell you, and it should please that remaining 10%.
I guess VW also realized that, well, for the aforementioned 10%, a Golf should also be fun, so they equipped this 1.4 TSi with a couple of naughty bits, in the form of 'drive modes'. Yes, at the touch of a button (suspiciously located hidden from view behind the gear-lever next to the auto engine start/stop override button) 'Sport' mode ups the revs, delays the 7-speed DSG shifts and milks that 1.4 TSi engine to an inch of its life. It's a profound transformation, and while (again) nowhere near its siblings, it still allows this car to be quite a bit of fun, for that occasional solo Sunday drive with the lads.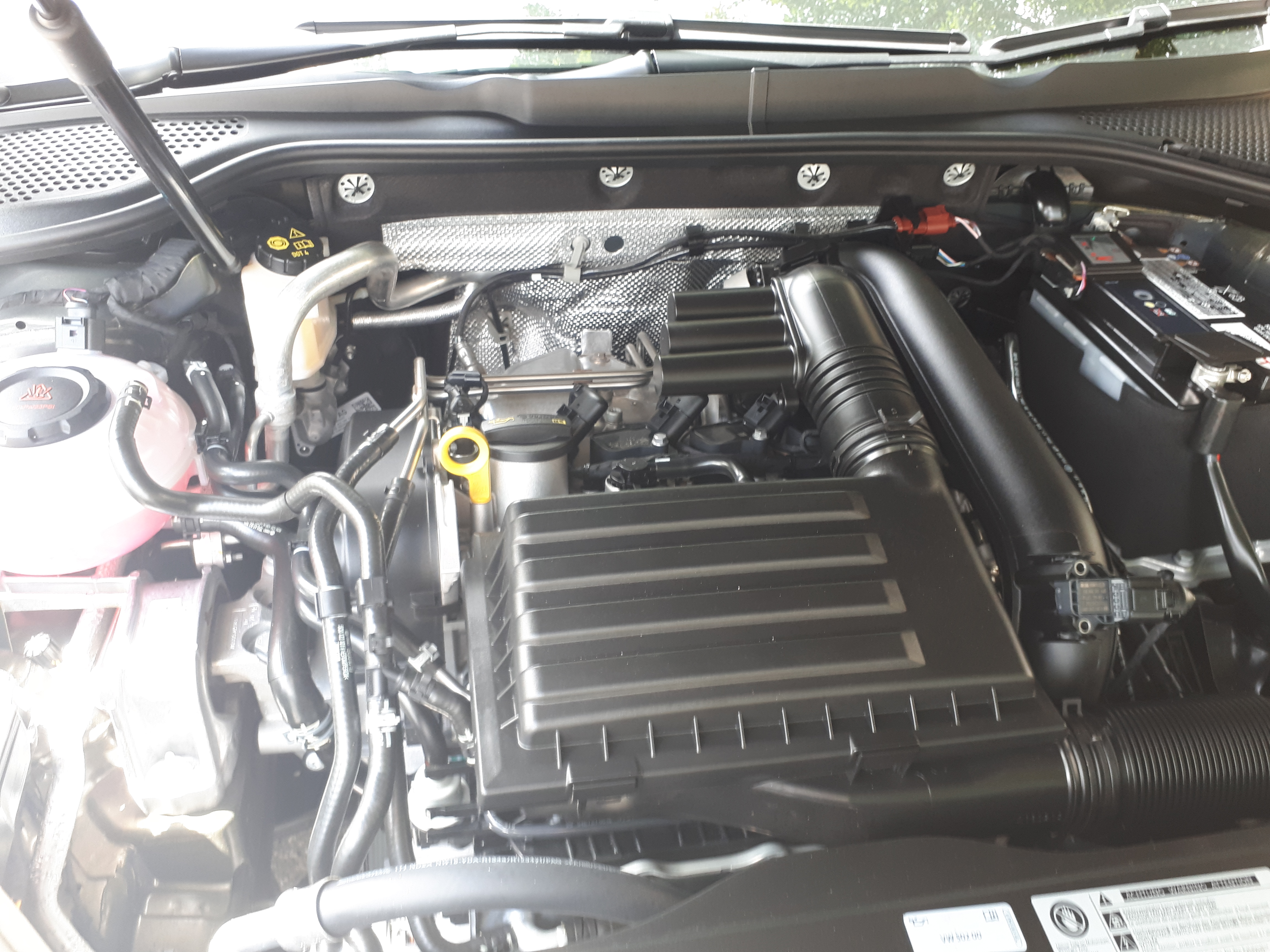 Born in 1974, and 44 years on, the effervescent Golf is still as fun has it's always been and always should be. The perfect daily-commuter that won't burn a hole in your bank account (annual road tax is just RM70!), shod with a wonderful TSi engine that's both frugal and efficient, yet tractable and energetic, there's a lot to like about this car, and if you'd like to see the full spec list, click this: VW Golf 1.4 TSi R-Line
Oh yeah, before I forget, here's that cool digital-analogue instrument cluster I was talking about in the video. It's quite brilliant actually. And do note, I'd done almost 200km and still had a range of another 390km to go before filling-up. What a car, what a car. I just thought that and it appeared on my screen all by itself. Honest. – Chris Wee.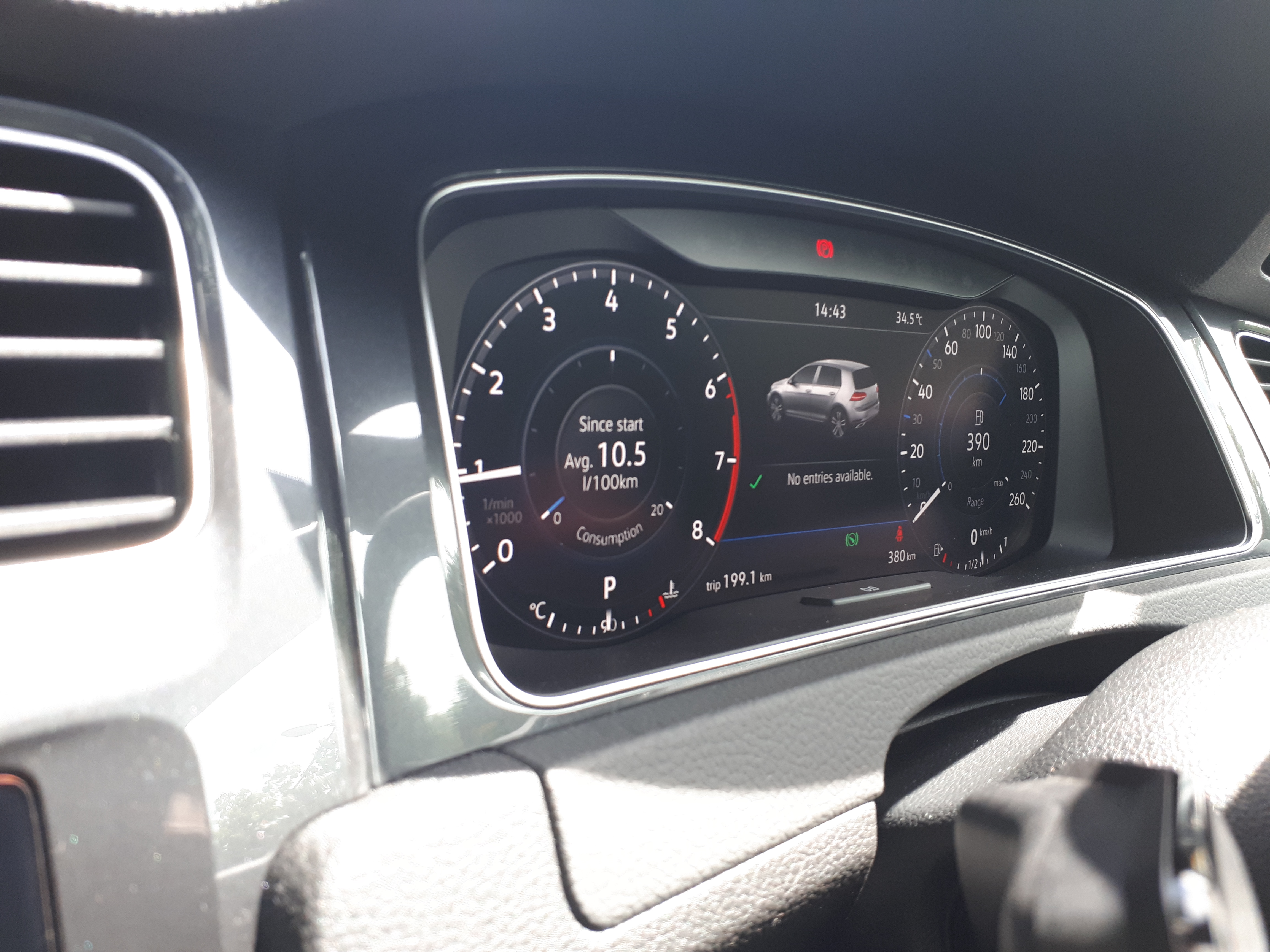 VW Golf 1.4 TSi R-Line Photo Gallery…