Earlier this month from June 7th to June 13th 2018, and under the leadership of Italian car brand Maserati and the Maserati West Europe offices, this race, the 5th Edition of the Paris-Modena "Kilometres For Charity" took place. Besides the personal challenge to participants, each kilometer covered during the race (around 100km per day) raised money for the association "Rêves" which aims to realize the dreams of ill children.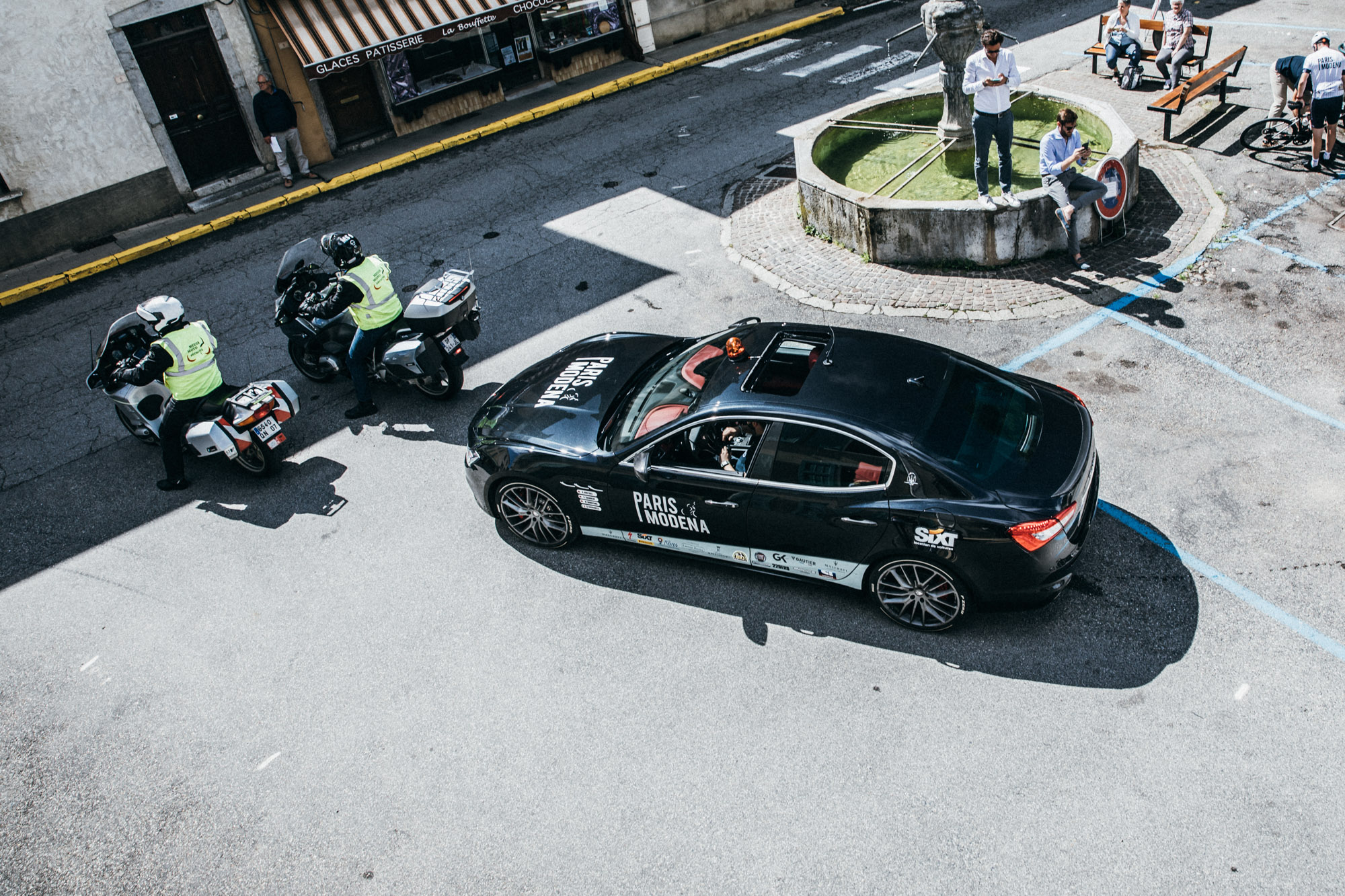 Once again Paris-Modena attracted a large number of VIP participants, including F1 former driver and actor Paul Belmondo, Italian national cycling team coach Davide Cassani, former professional cyclists such as Alessandro Ballan, Marco Velo and Paolo Fornaciari. Also attending were José Miguel Antúnez, former Spanish national basketball captain, Italian alpine skier Manuela Moelgg, the Michelin starred chef Andrea Sarri, and Matteo Panini, owner of the Panini Museum, which houses one of the world's most important collection of historical Maserati cars.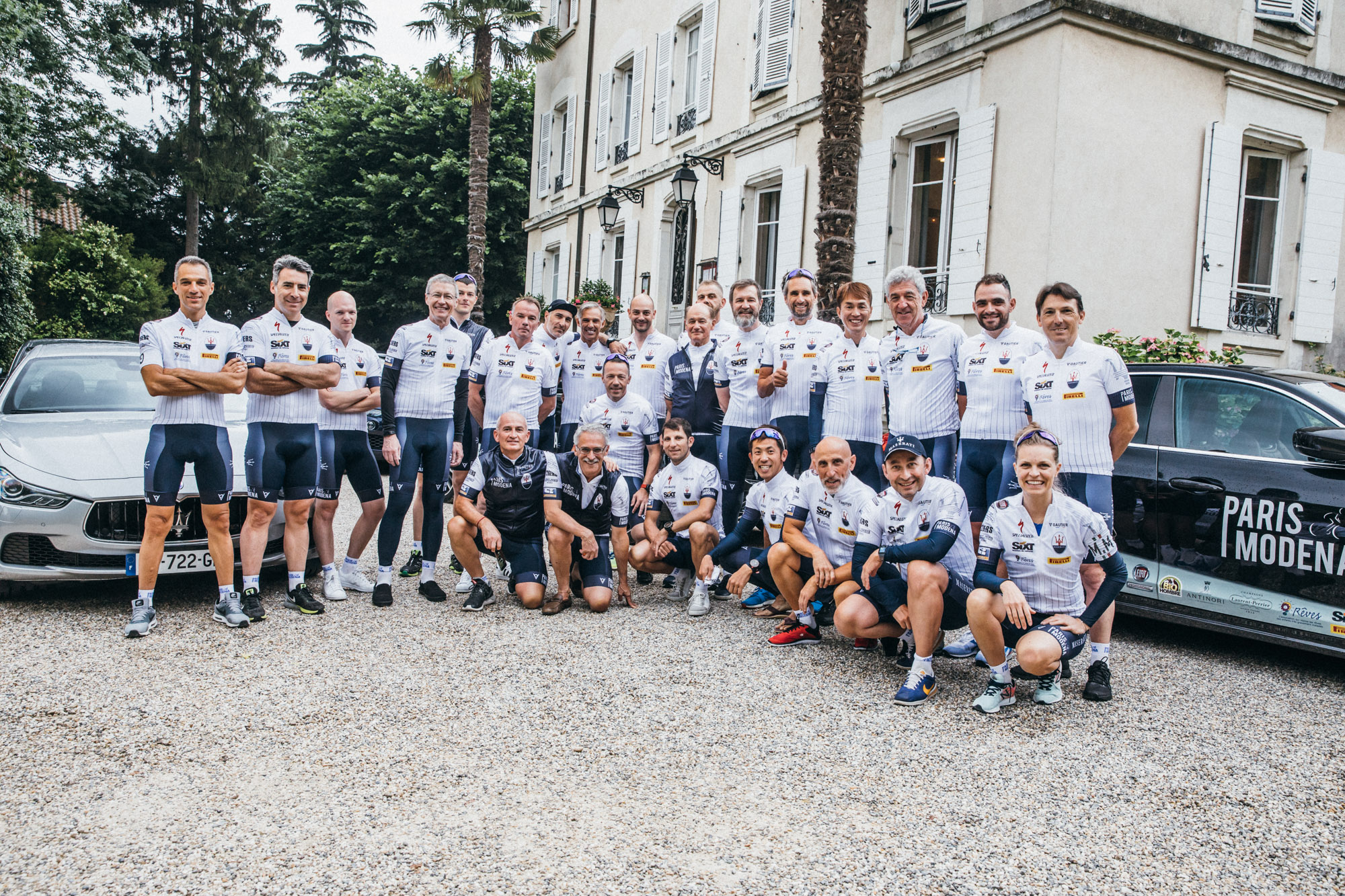 This beautiful adventure was reserved to 35 cyclists, who travelled through France and Italy to reach Modena in five days! The start of the race was on Friday, June 8th 2018 at Vienne near Lyon, France, and the route took the cyclists to Mens and the famous climb of Alpe d'Huez.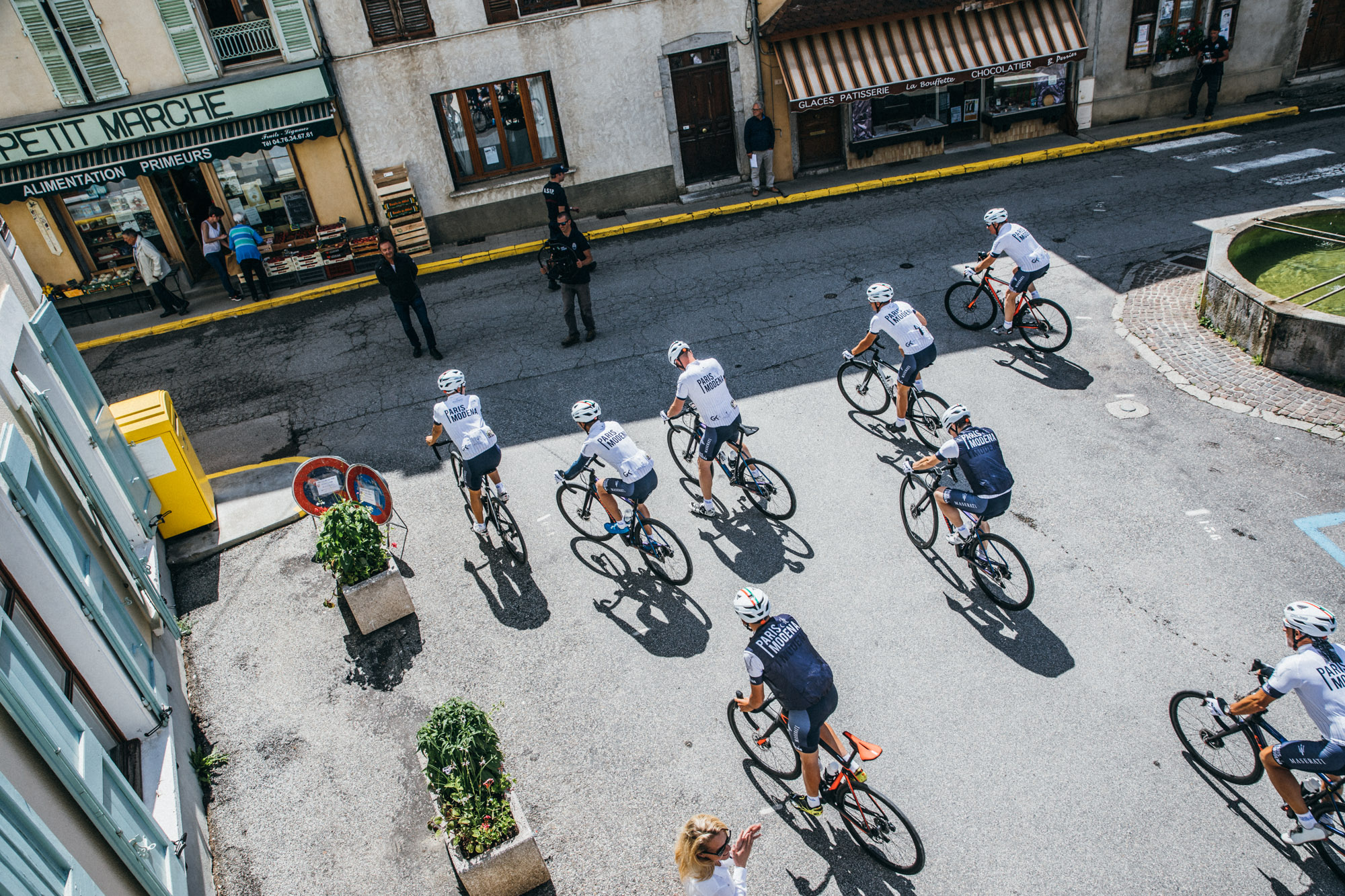 On Saturday June 9th they continued their journey towards Galibier pass, till Modane where the city welcomed them for lunch. They eventually reached Turin for the night. On Sunday June 10th the cyclists started the stage from Grugliasco "Avvocato Giovanni Agnelli Plant" where Maserati produces the Quattroporte and Ghibli. The athletes also stopped at the Mirafiori plant where the Maserari Levante is produced. They managed to take a ride on the well-known test track.The route continued through Langhe region.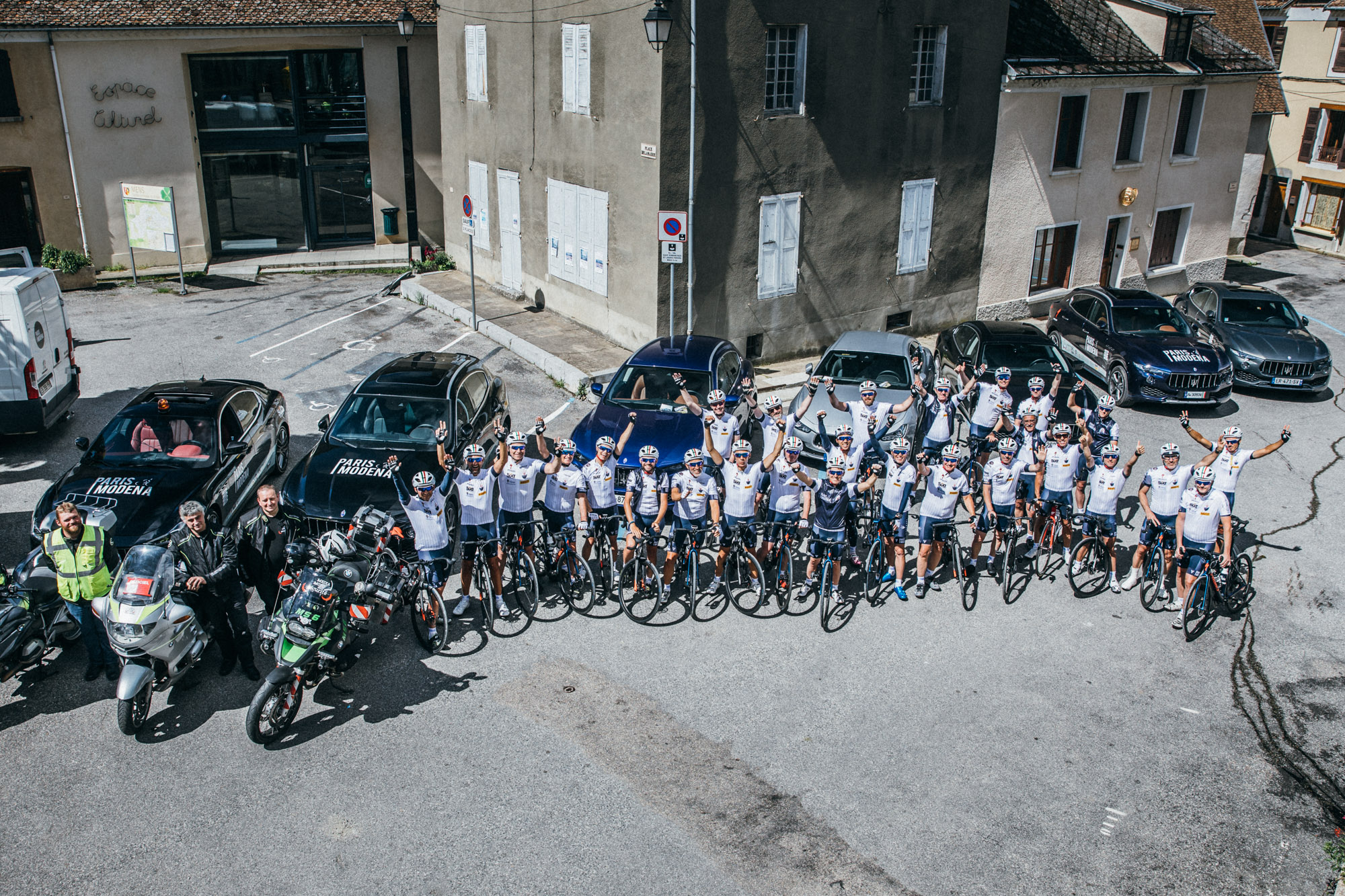 The fourth day, the participants went to Lido Di Camaiore having a lunch there at Bagno Ariston Mare before a ride to Montecatini Terme. They will pass by Lucca, Collodi and reach the thermal city in the afternoon.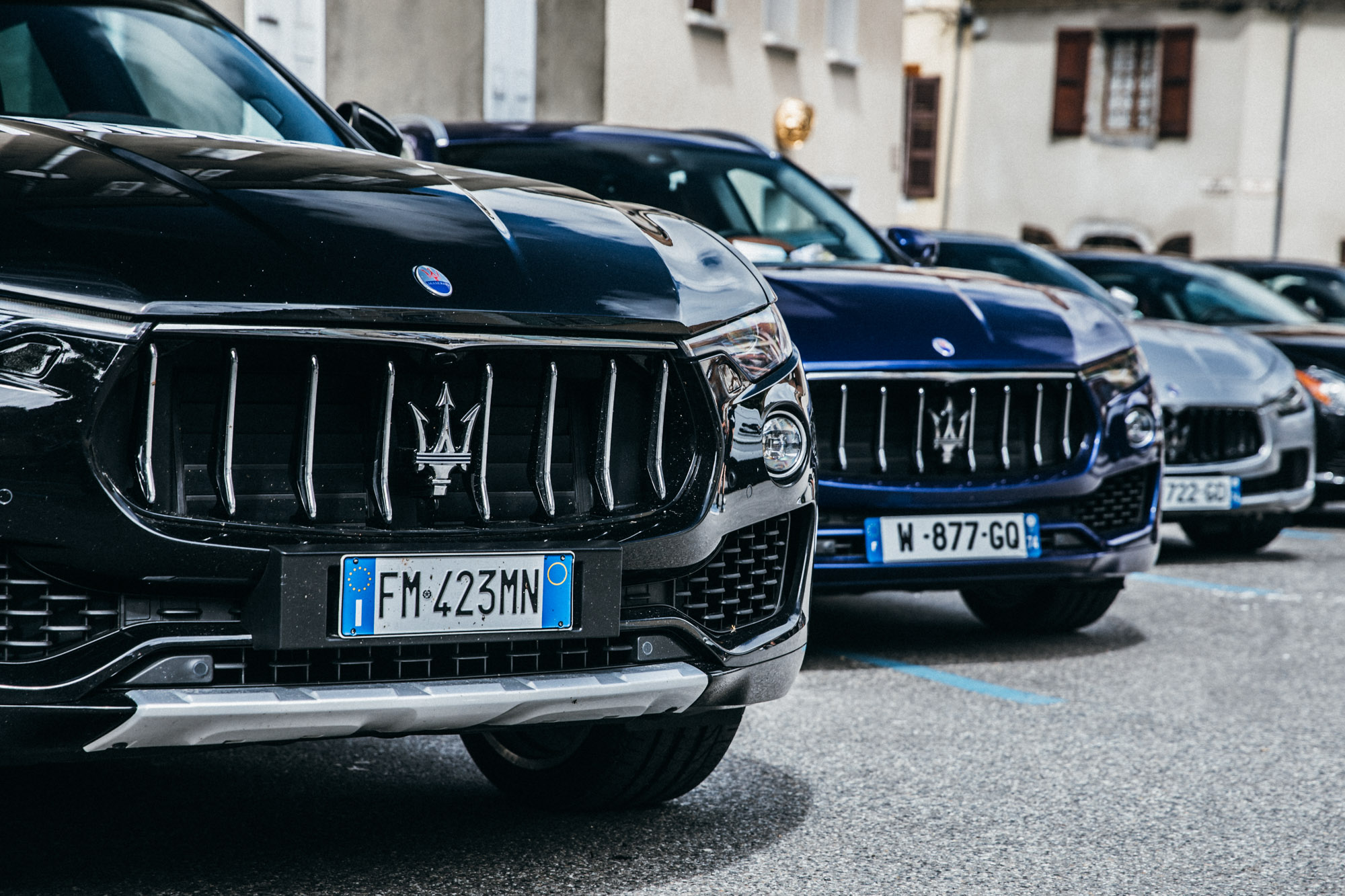 The last leg of the race will lead them from Montecatini Alto through Abetone and then to Modena where the cyclists will benefit of an exclusive visit of the private Panini collection, which includes some of the most beautiful historic Maserati's cars. The final destination will be the head office of Maserati. Pirelli provided the P Zero Velo tires for the bicycles and the new colored tires for the Maserati cars.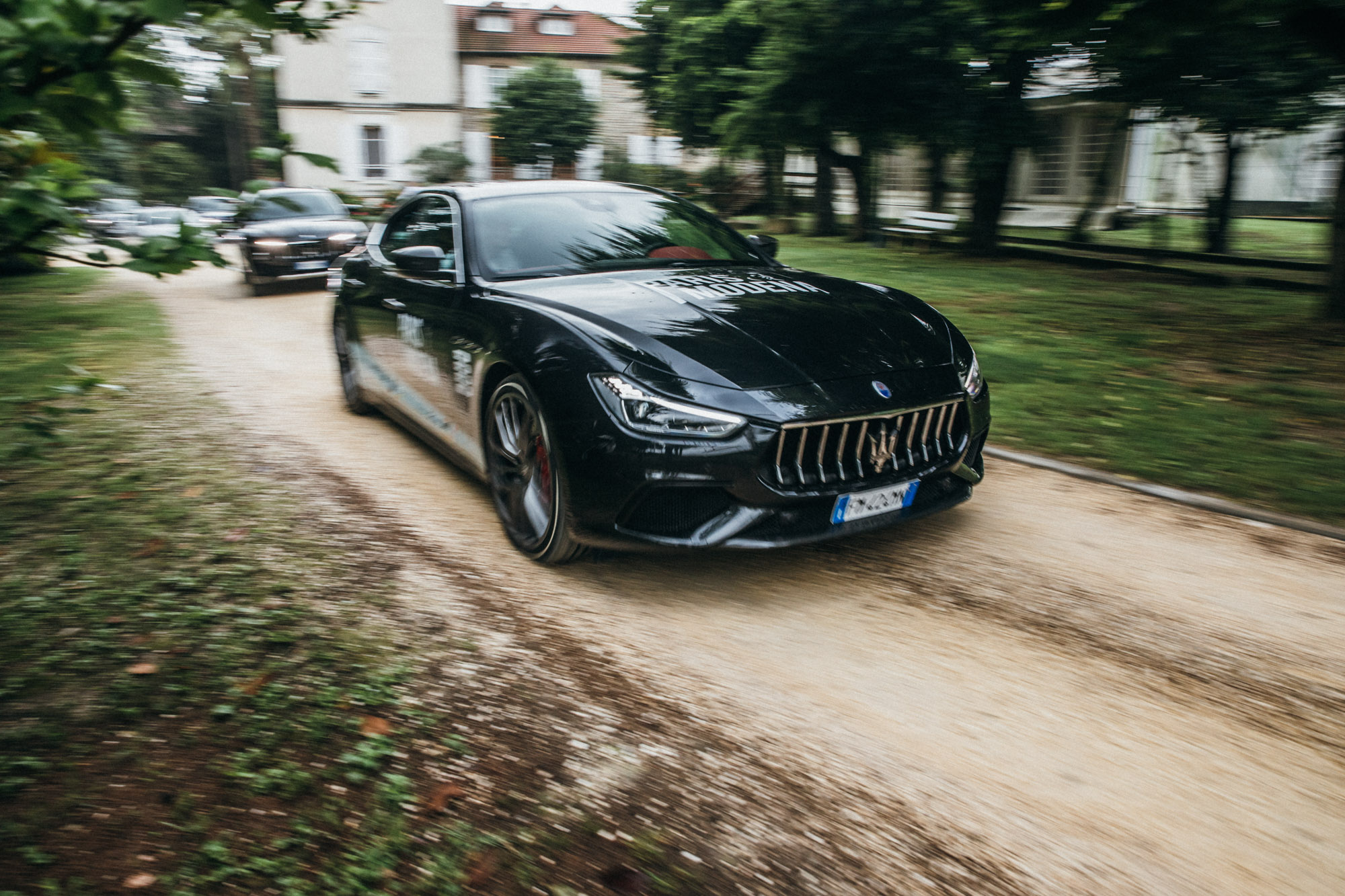 See more of the event on Facebook at www.facebook.com/parismodena and on Instagram @parismodenaofficial.