The following was received in its entirety, unedited, from Proton recently, a message special from Abdul Rashid Musa, CEO of Proton Edar on the topic of…
WHAT HAPPENS TO CAR PRICE WHEN SST IS IMPLEMENTED?
According to the market trend in the past, the two months starting from Hari Raya will be a low season for the car market. Therefore, looking at the trend, the Malaysia car market is expected to revive in August.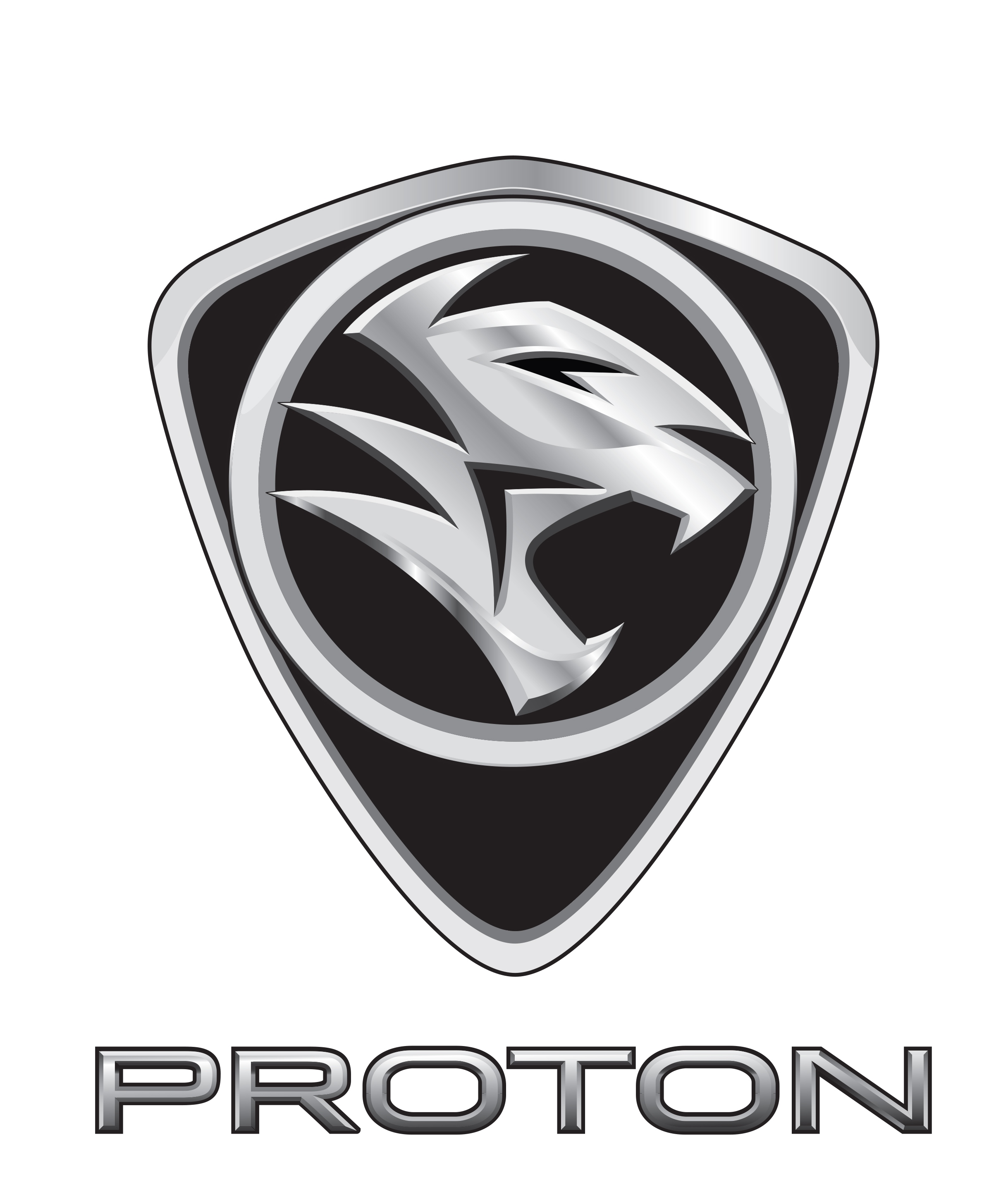 From now to August 2018 is a good time to buy a car…
However, the recent declaration on the abolishment of the GST to 0% is foreseen to change the situation and we believe that now is the best time for consumers to purchase a new car as the implementation of SST will likely take effect in September. According to various sources, vehicle prices could go up following the return of SST, as mentioned by the President of Malaysia Automotive Association, Datuk Aishah Ahmad in her interview with the media in May, "Car prices will increase when 10% SST is in place."
New cars provide more convenient loan application and better rates…
In the used car market, due to the stiff competition, sellers generally absorb the GST, therefore, the pricing won't be affected by the zerorised GST. For consumers with a tight budget, the used car market may be more appealing as the cost comparison seems more reasonable and practical. However, the processes of buying a used car can take a little bit more cumbersome compared to the experience of buying a new car since loan approvals might be easier to obtain and interest rates are lower as a new car poses lower risks, hence, resulting in higher loan amount.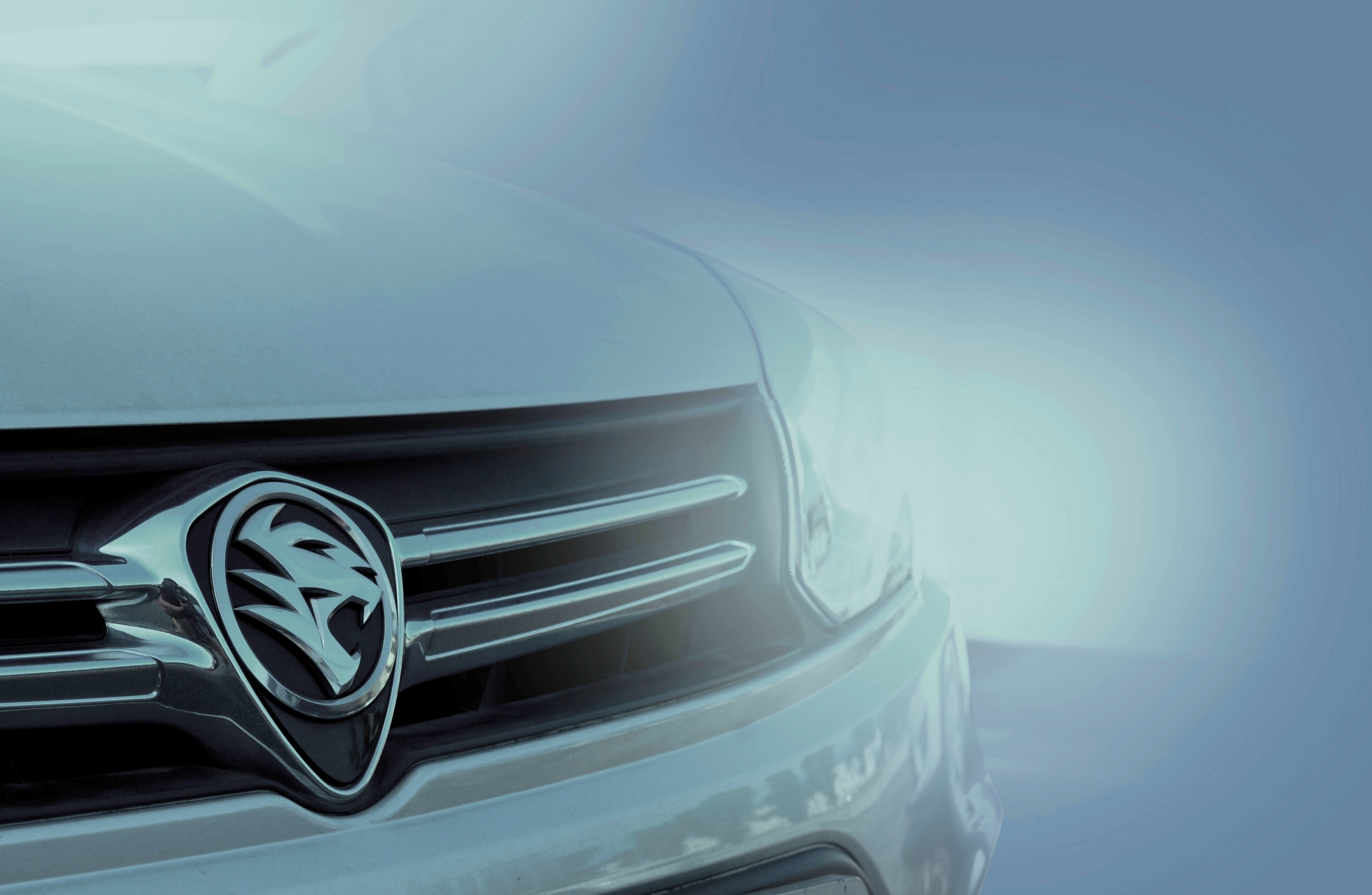 Most popular choice…
Under such circumstances, most car manufacturers come up with various promotional activities. Consumers with limited budget will have a hard time deciding which model to purchase. Take a 1.3cc car for example, consumers are spoilt for choice in the market, when making comparisons on the maintenance, space, safety and stability, and particularly the pricing.
We feel that Proton Saga is the clear winner in all those comparisons – it is spacious, equipped with ESC and TC for the premium model and offers great ride and handling, a key characteristic of a Proton car. The excellent ride and handling, provide a remarkable driving experience, making the drive on highways so stable, comfortable and swift, compared to its direct competitors. Its low maintenance, however, is the key factor for consumers in choosing the Proton Saga over its close competitors.
PROTON is currently offering SAGA from below RM30,000 for its nett selling price*. It is the lowest in its segment and is the best price offered in the last 10 years (well, 12 years, actually!).
Abdul Rashid Musa
Chief Executive Officer, PROTON Edar