Don't look at the photos! They do very little justice to the new Peugeot 508. Okay, look at them, but bear in mind, as good as it may look here, this is one car that definitely looks a lot more impressive in the flesh…so maybe scroll down to the videos instead eh? Still here? Okay then here's my favourite angle of the new Peugeot 508… is that one of the best looking rear-ends ever or what?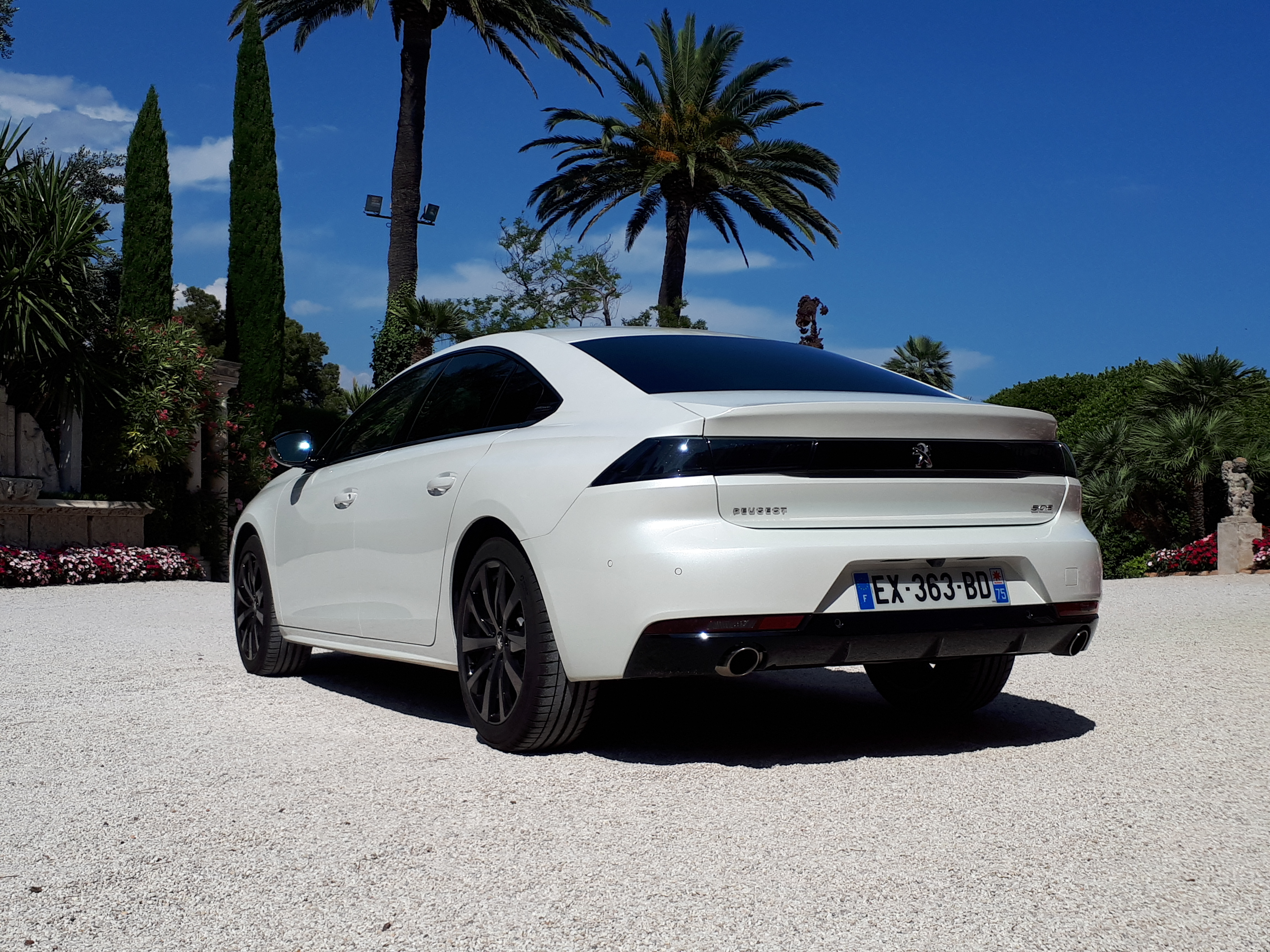 The thing to remember though, the thing that we collectively could NOT wrap our heads around, is the fact that the new 508 is not a sports car or some one-off creation targeted at a very specific clientele with 'performance' as their #1 criteria. No, the new Peugeot 508 is just another D-segment contender, set to debut here in Q2 of 2019.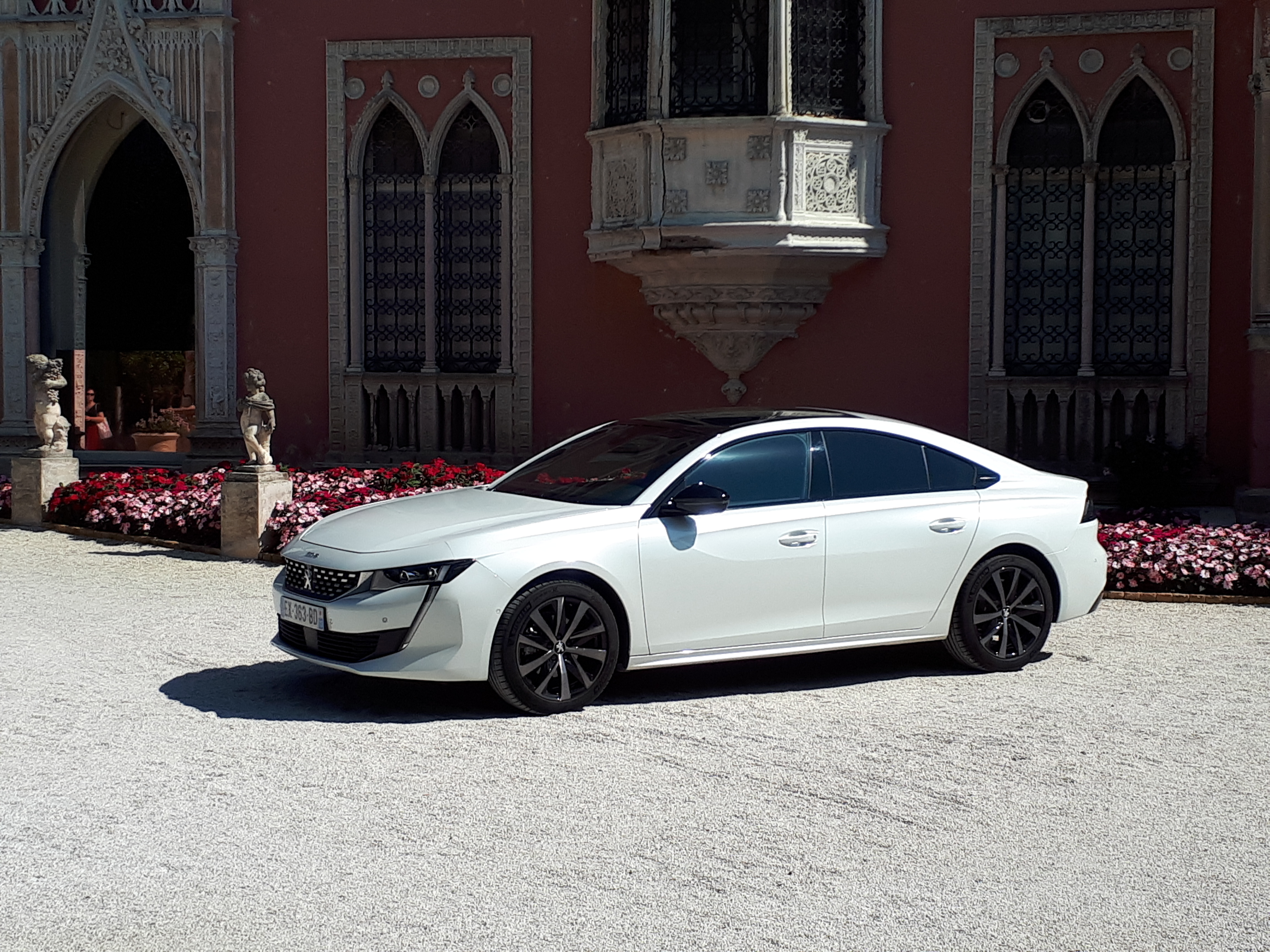 Now this really boggles the mind. If you take a gander at the current D-segment of the motoring realm, it's made up of cars like the Camry, Accord, Passat, Teana, etc. and etc. ad infinium. So, how does one compete in a class as saturated as this? A class over-populated by extremely well-established marques, with the kind of following and brand-allegiance that spans generations? You don't. You make a new class.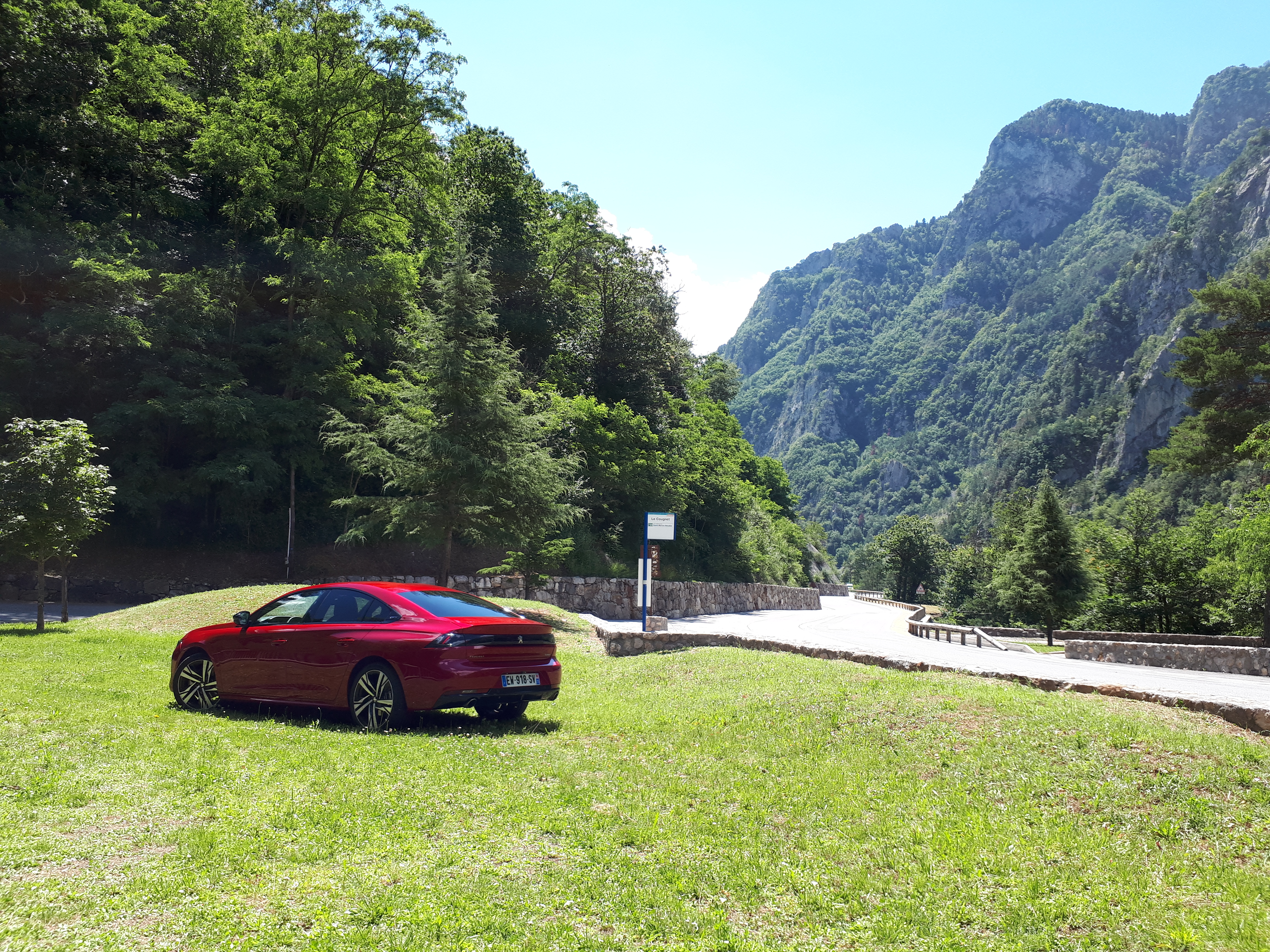 What Peugeot has done with the new 508 is to pick up the rulebook on "How to make a D-Segment Car", ripped it to shreds and chucked all the bits of it out the window. No, really… they have. The new 508 is unlike anything the current D-segment has to offer. And that's a good thing because the D-segment is dying…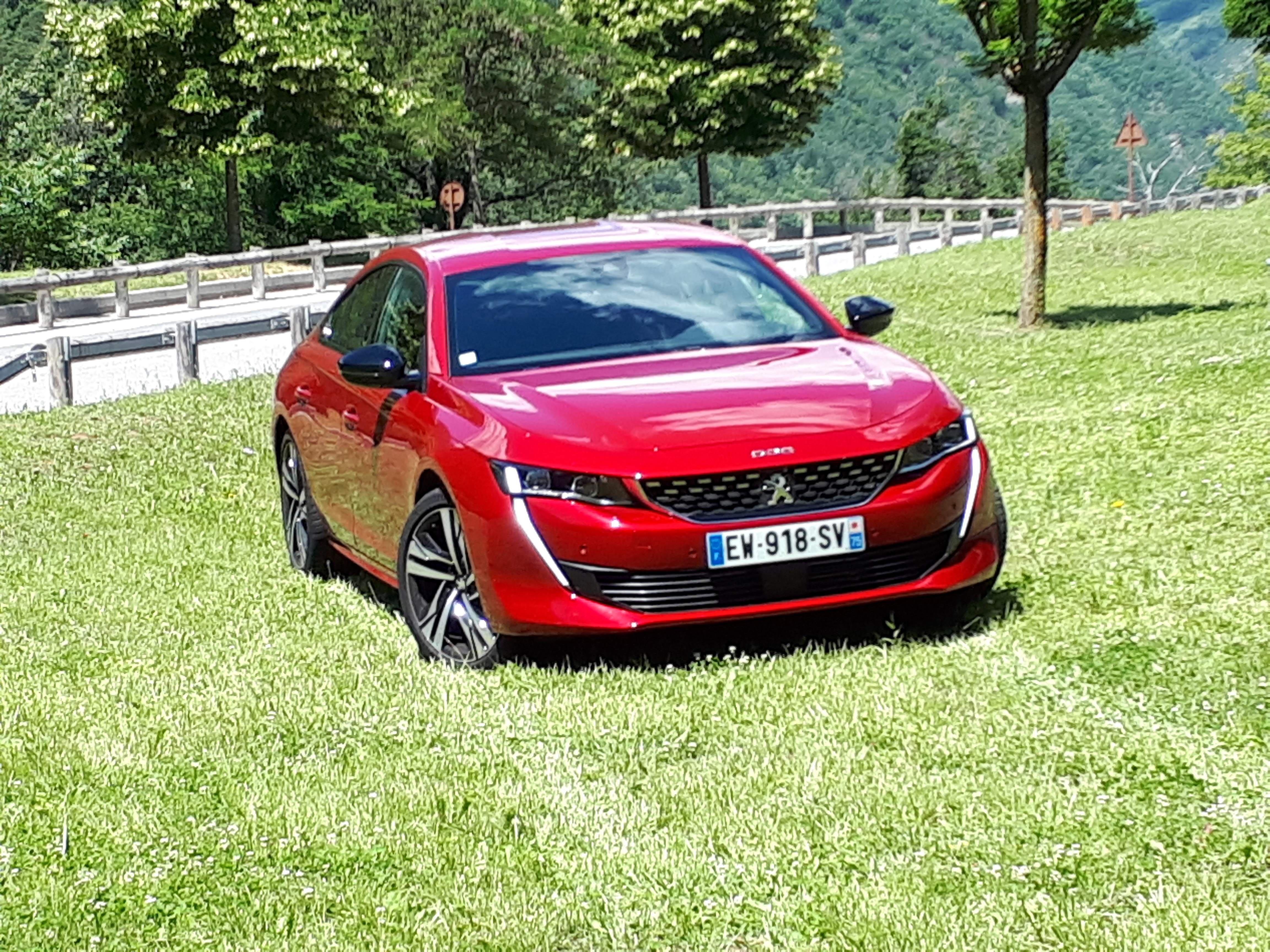 Look at it this way; the price range in which the D-segment resides is prime real-estate for another form of personal mobility, the ubiquitous SUV. Many – men and especially women – who are looking to upgrade their current D-segment car or even anyone thinking of getting a D-segmenter will undoubtedly scope the SUV market as well, because that price range is also where a lot of midsize SUVs reside, some really good ones too like the Honda CR-V, Mazda CX-5, VW Tiguan, etc. and etc. ad infinium… again.
So, knowing this, Peugeot has done a 180 (pun intended) turn, and produced something that nobody expected; a very exciting D-segment car for a dying category. This is the last shot at greatness for this class and it's a helluva shot, because in my book, it's not out to attract current D-segment car buyers, no… it's the icing on the cake, the aspirational goal so to speak, for current C-segment owners.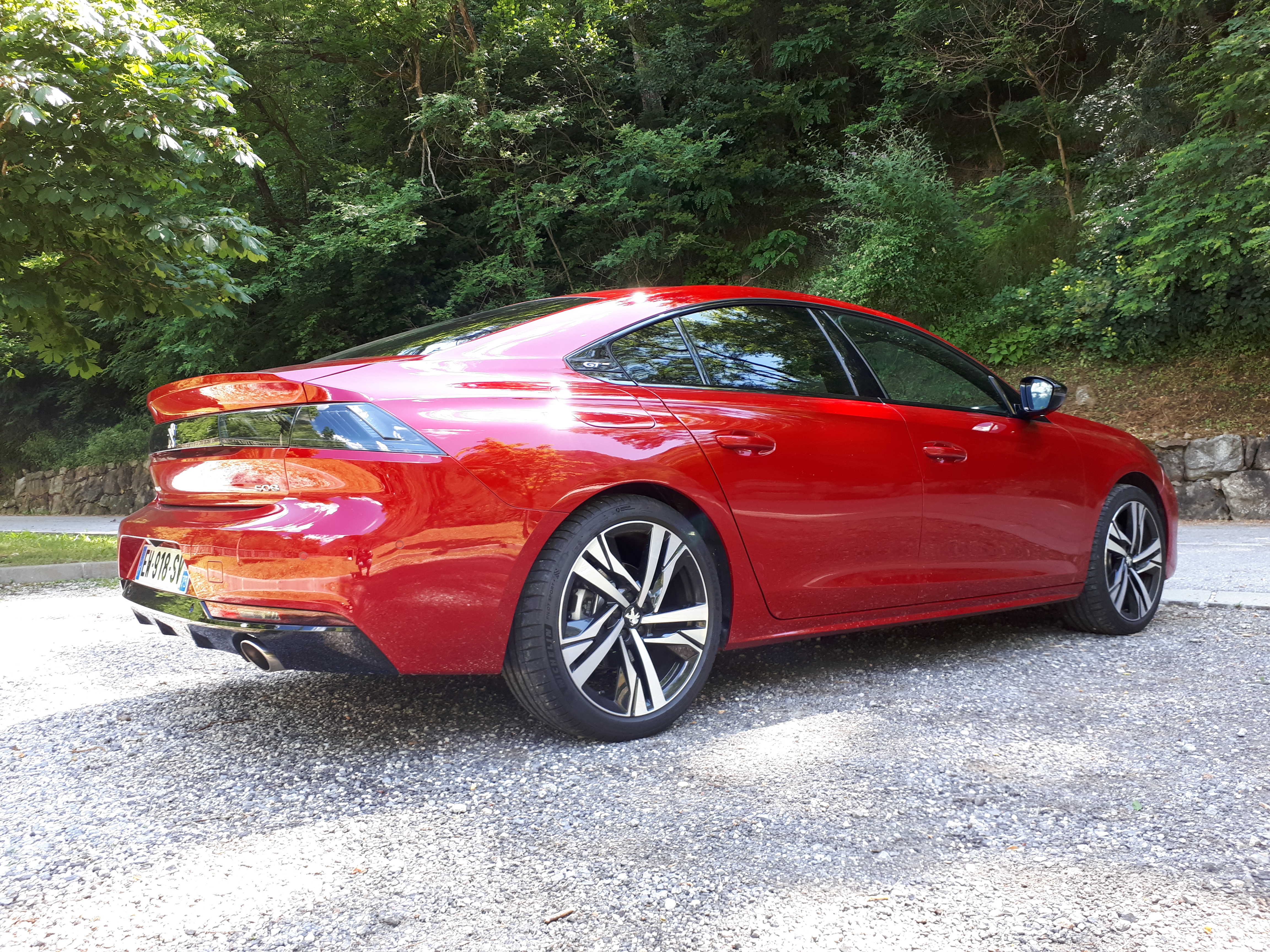 Think about it, what do current C-segment owners have to upgrade to? Of course there's the aforementioned SUV, but what if said owner hasn't reached that inevitable "I must buy an SUV" stage in his or her life? They want something in a bigger segment, but also aren't ready for that "Hey look at me, I'm a dull middle-aged homosapien en route to collect my pension kill-me-now" stage of life just yet.
And that's precisely where the new 508 comes in. Here's a D-segment car that still has all the trappings (and more) of a sporty, youthful, exuberant and fun C-segment car, that caters beautifully, perfectly to those seeking a large car without that matured 'large-car' image. Here's how Peugeot themselves sum it up: "The new PEUGEOT 508 changes everything. Its structure is more compact and its height reduced.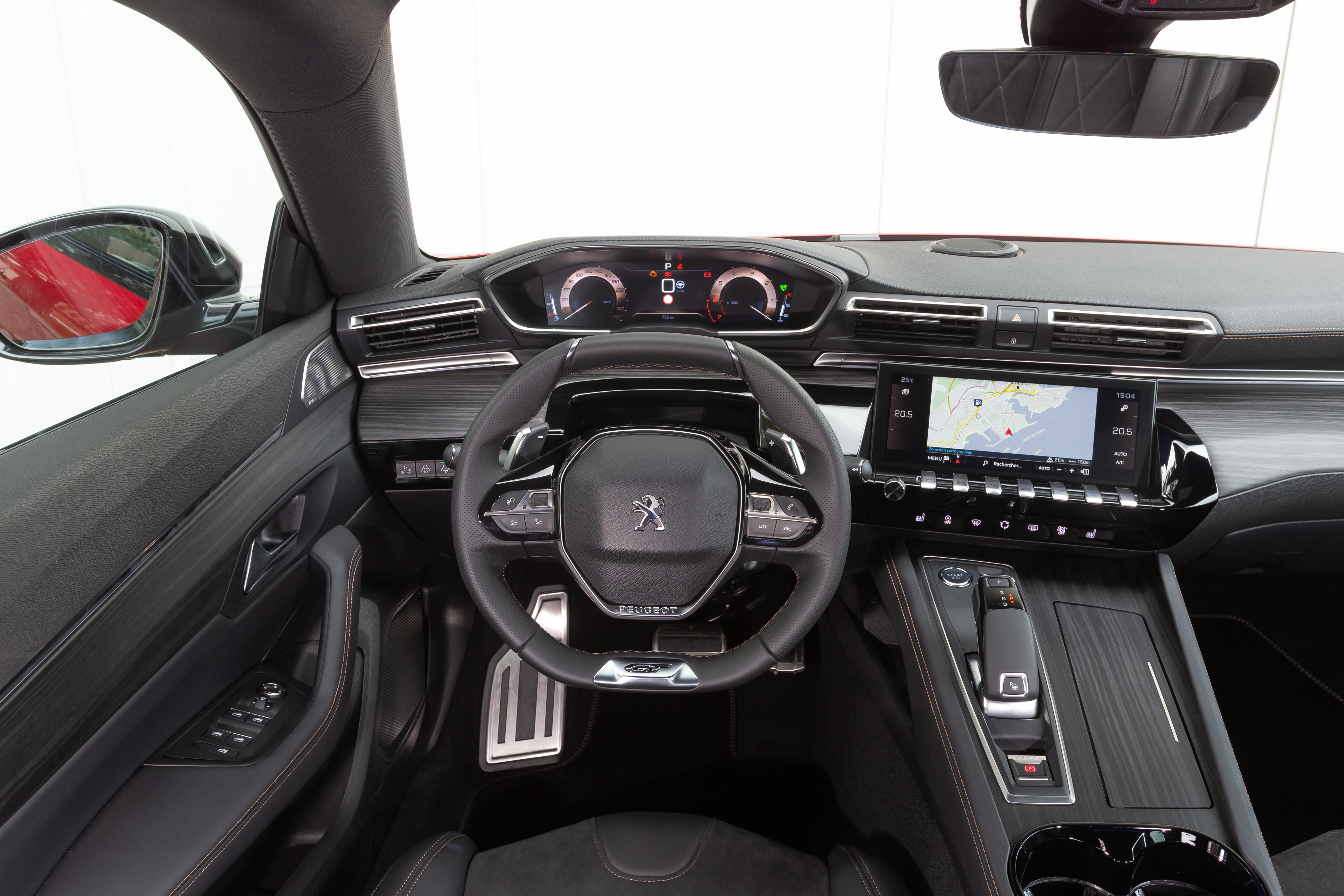 The new exterior design is sharper and more robust, while the car's spectacular interior includes an evolution of the iconic PEUGEOT i-Cockpit®.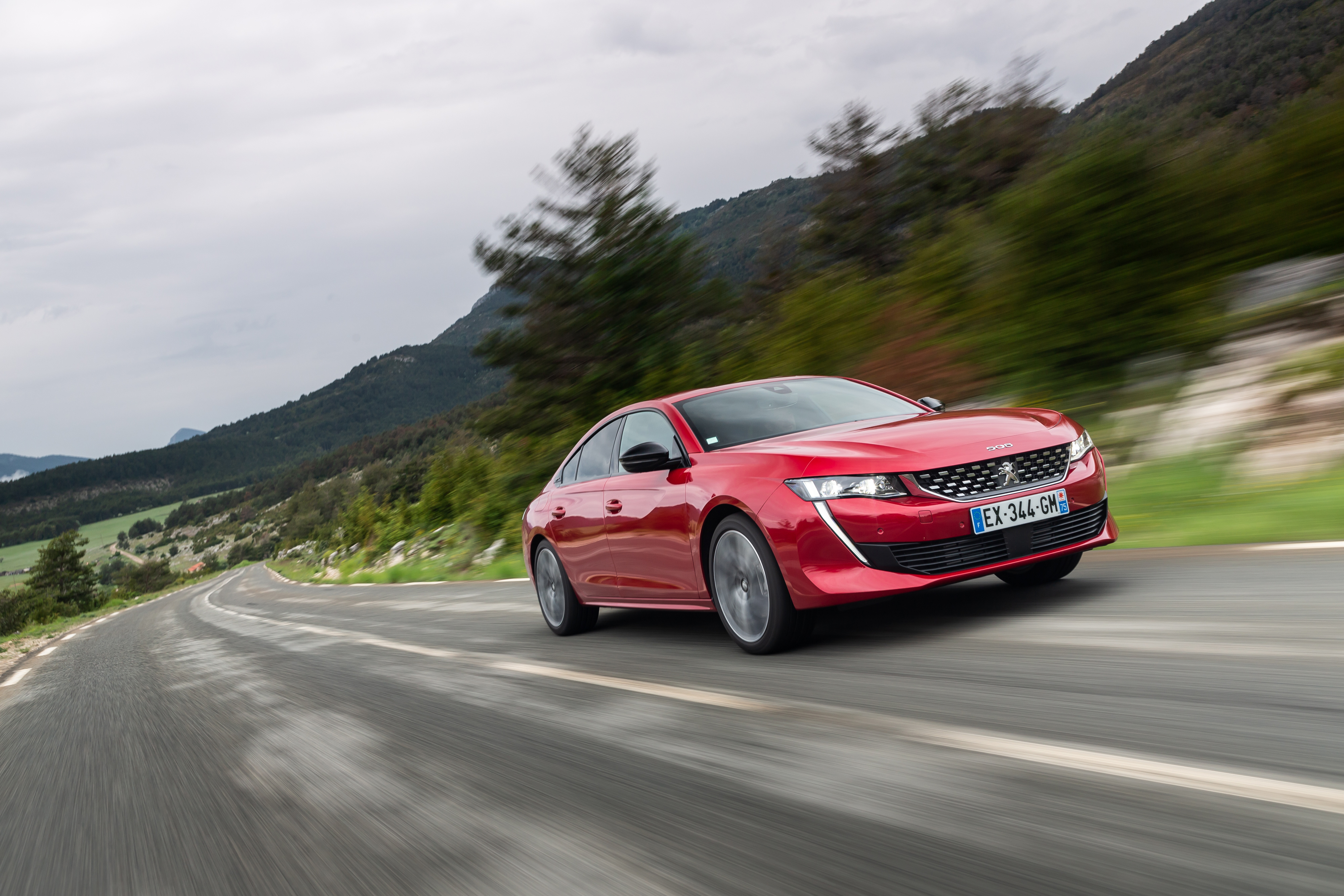 Its exemplary road-handling, new engines, countless technology features and quantum leap in quality means the new PEUGEOT 508 sets a world class standard within the D-segment and further supports the Brand's upmarket strategy".
You can read the complete diagnosis of the new 508 from Peugeot here: PEUGEOT_508_0218InfoPresse_EN
That's it for Part 1! In Part 2 we'll delve into what it's like to drive the new Peugeot 508 from an owner's perspective, with more videos!
Peugeot 508 Photo Gallery Part 1 (All photos by CW)