The Royal Langkawi Classic Car Show returns to Langkawi for the second time with a bigger and better show at the Mahsuri International Exhibition Centre (MIEC) this August. The Island of Langkawi will once again play host to a fleet of Vintage and Classic Cars in a one-of-a-kind classic car show and concours.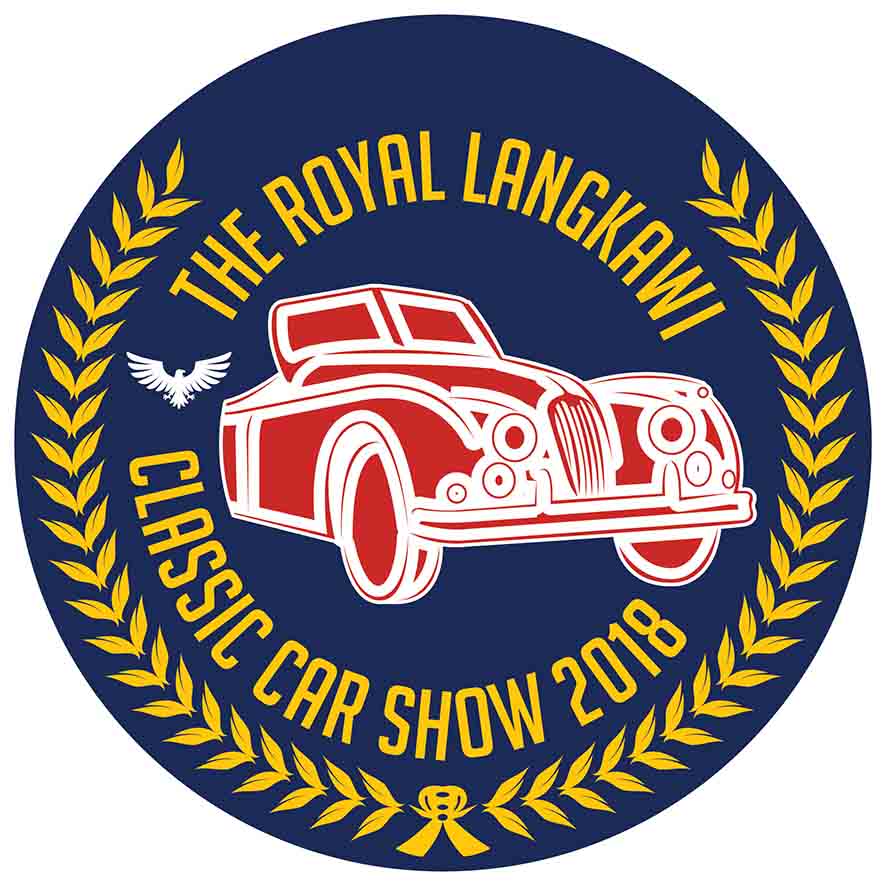 This show is the only classic car show in Malaysia to receive a royal accolade. It is organised by MY Classic Cars in collaboration with the Langkawi Development Authority (LADA). The Royal Langkawi Classic Car Show will be held from 10th to 12th of August 2018 at the Mahsuri International Exhibition Centre (MIEC) or better known as "Dewan LIMA" to locals.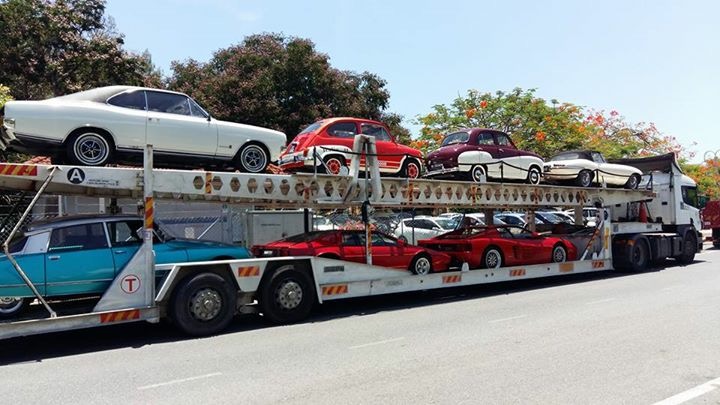 The Royal Langkawi Classic Car Show 2018 will see over 50 Vintage and Classic Cars on display. In addition to the display, the proud owners of these cars will be competing for a show and shine competition that offers "money can't buy" trophies and prize money of up to RM30,000. Two (2) special awards will also be up for grabs – Langkawi Cup and the coveted Sultan's Choice Award, an award unique to The Royal Langkawi Classic Car Show.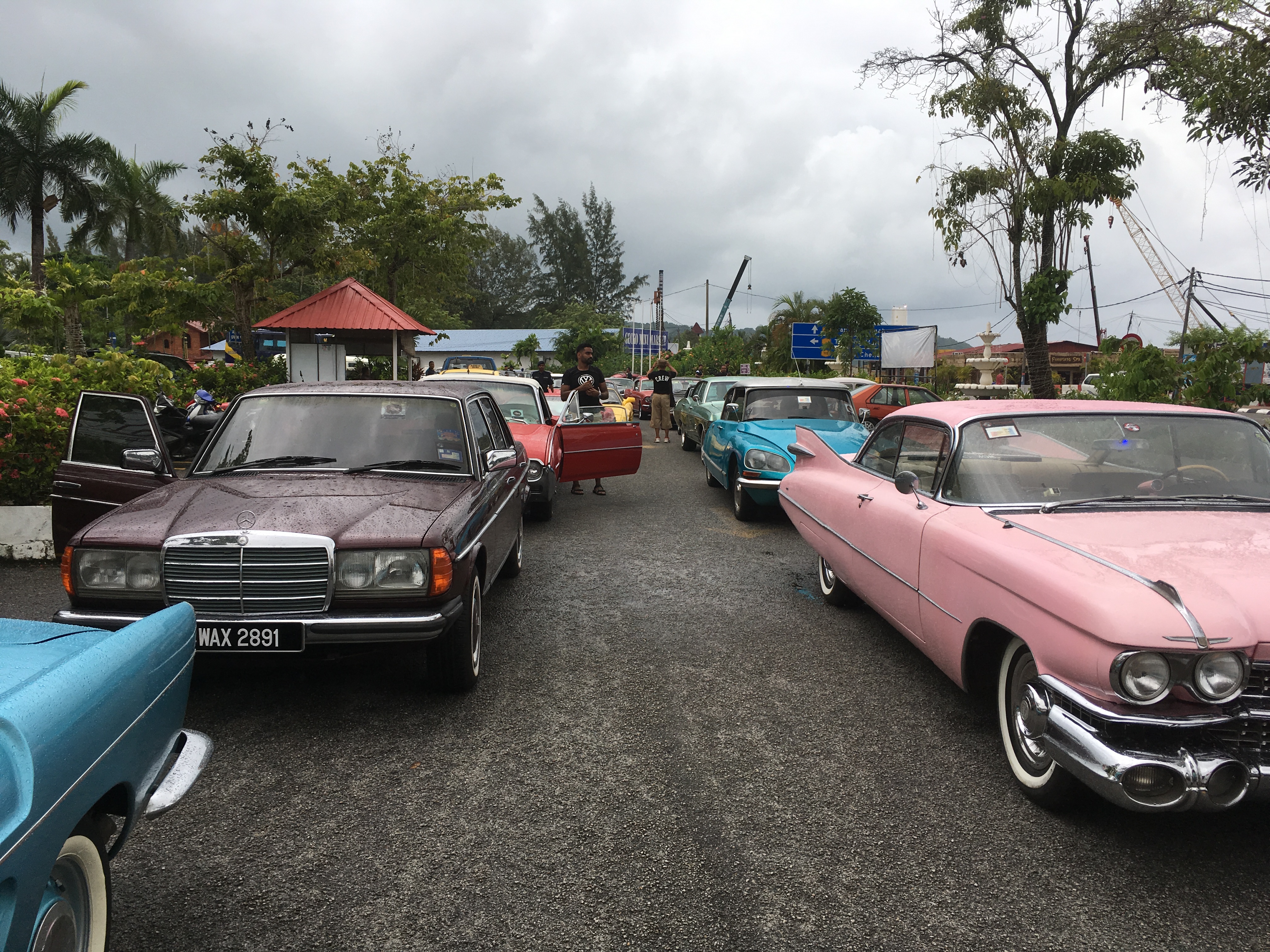 5 categories have been determined for this year's competition namely Vintage (before 1945), Classic 1 (1946-1960), Classic 2 (1961 – 1975), Modern Classic (1976 – 1990) and a new addition to this year's show – Japanese Classics also known as JDM (up to 1990).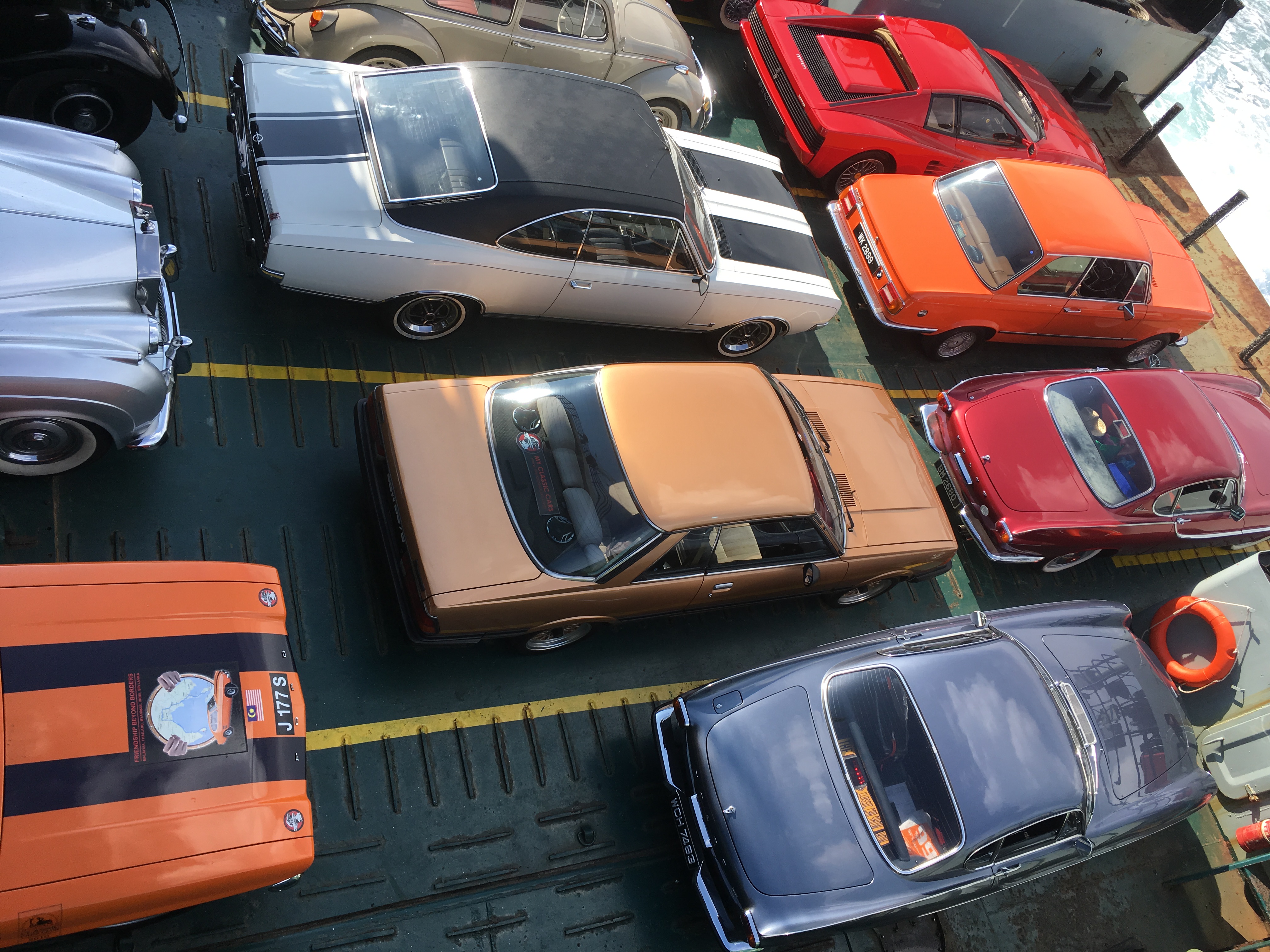 Visitors to the car show can also expect so see some very rare car makes and models from as early as 1925. This year's highlights includes a display of Porsches from 3 eras – Porsche 356, Porsche 964 and the 944 S2 Convertible, a display of the ever famous Minis –Mini Traveller, Mini Pick Up, MK3 and a Mini Moke, dressed up in a truly Malaysian style.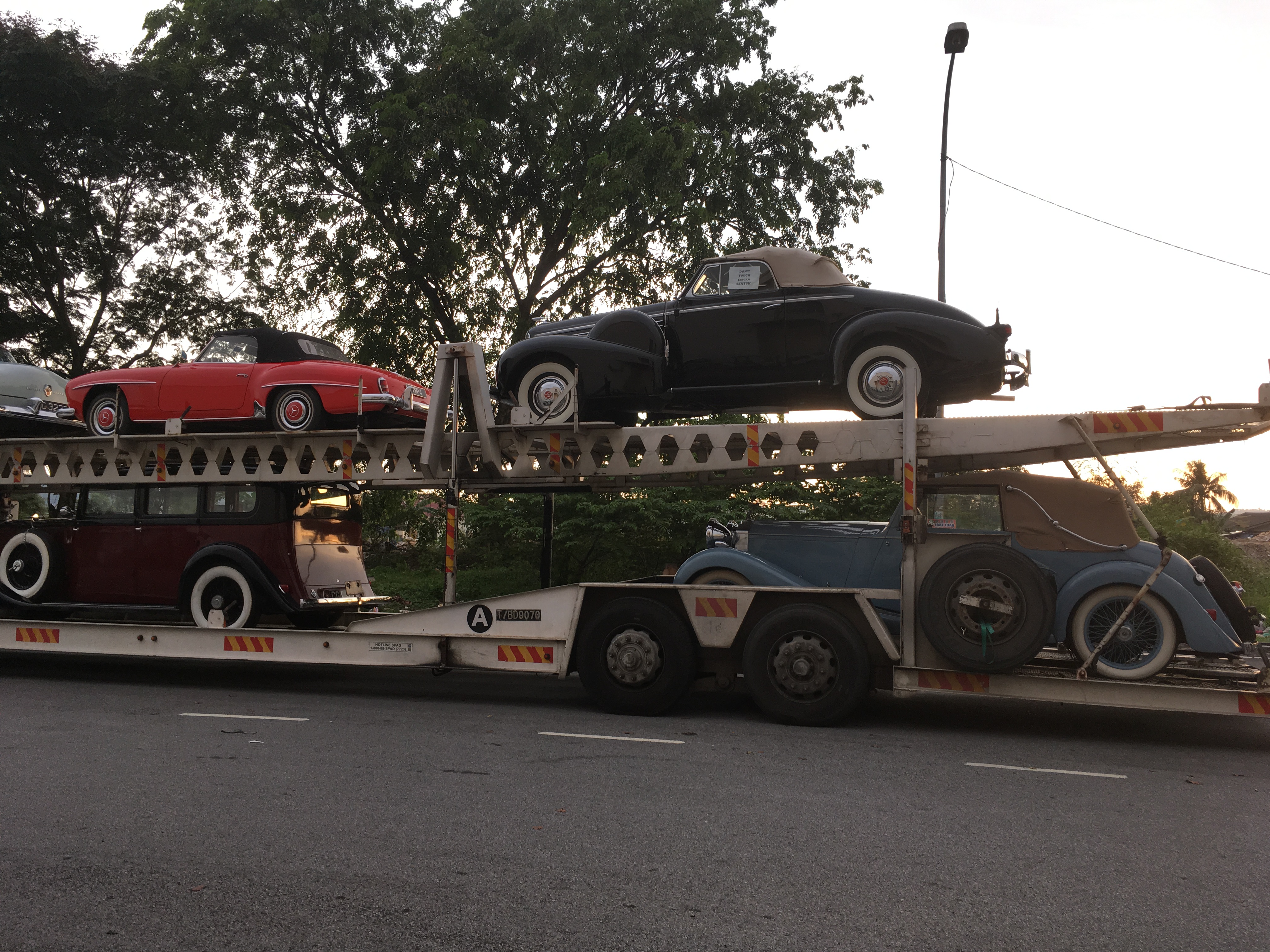 Visitors will also be able to catch a glimpse of the Rolls Royce 25/27 manufactured in 1925, deemed as the most desired luxury car make of yesteryear. A Volkswagen Kombi that made a journey from Malaysia to Germany covering some 26,000km, as well as a Ford Capri which did a 11,000km journey (below) from Malaysia to Sri Lanka will also be featured during the show.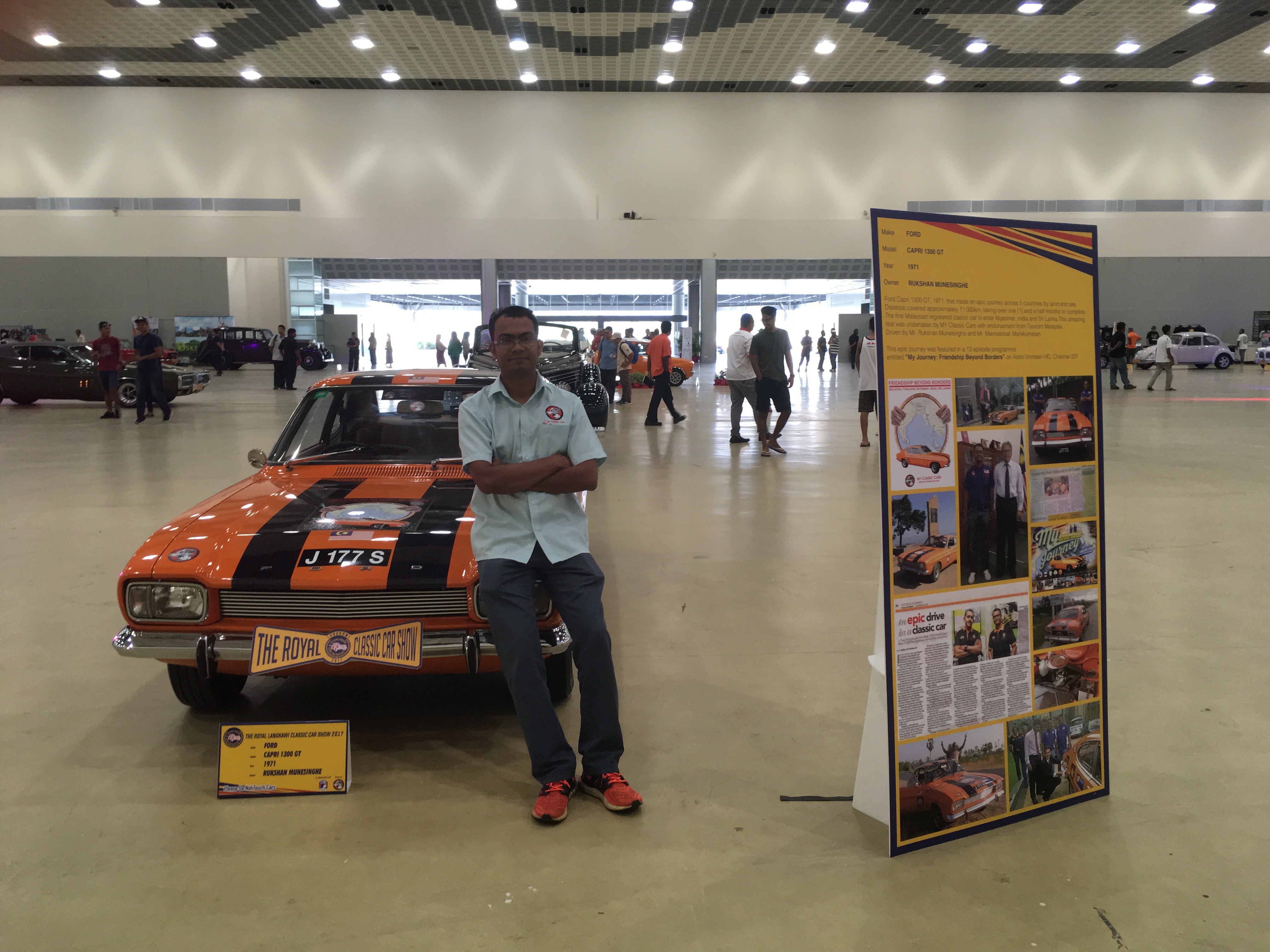 This year's show is proudly sponsored by Ricca Ventures Sdn Bhd, Pickles Asia Sdn Bhd, Zeeb Sdn Bhd, Neuhealth, Zoom Nine G Sdn Bhd, Datford Classics Sdn Bhd, Unicar Auto Works and Aseania Resort & Spa as the retuning hotel partner.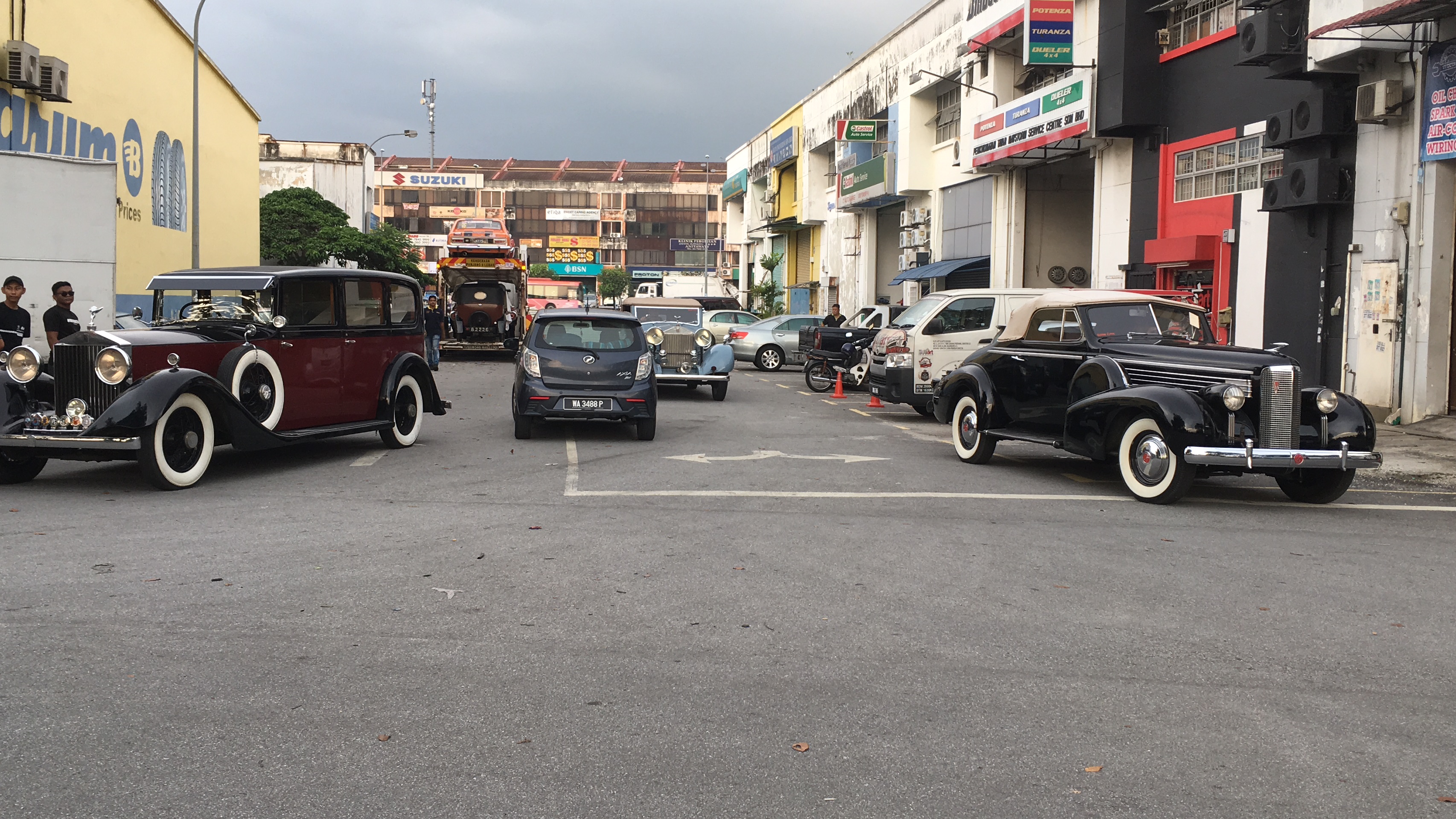 About the The Royal Langkawi Classic Car Show…
RLCCS is an international standard car show aimed at bringing together Vintage and Classic Car owners, collectors and enthusiasts from across the nation and regionally especially from neighboring countries like Singapore, Thailand and Indonesia under one roof. The show is poised to be an annual calendar event after a successful debut in 2017 placing Langkawi and Malaysia on the international classic car show calendar and a premier meeting point for Vintage and Classic Car owners both regionally and beyond in the next few years. The showcase is open to the general public, with free admission from 10th to 12th August 2018.
For more information on The Royal Langkawi Classic Car Show 2018, log on to www.lada.gov.my or follow us on Facebook at www.facebook.com/theroyallangkawiclassiccarshow