Volkswagen Passenger Cars Malaysia (VPCM) is set to make history once again with the launch of "Volkswagen Marketplace", an e-platform where customers can reserve a Volkswagen car and enjoy exclusive online offers. A first-of-its-kind platform in Malaysia, Volkswagen Marketplace launches with an exclusive online-only deal on only 20 units of the Passat 1.8TSI Trendline Cyber.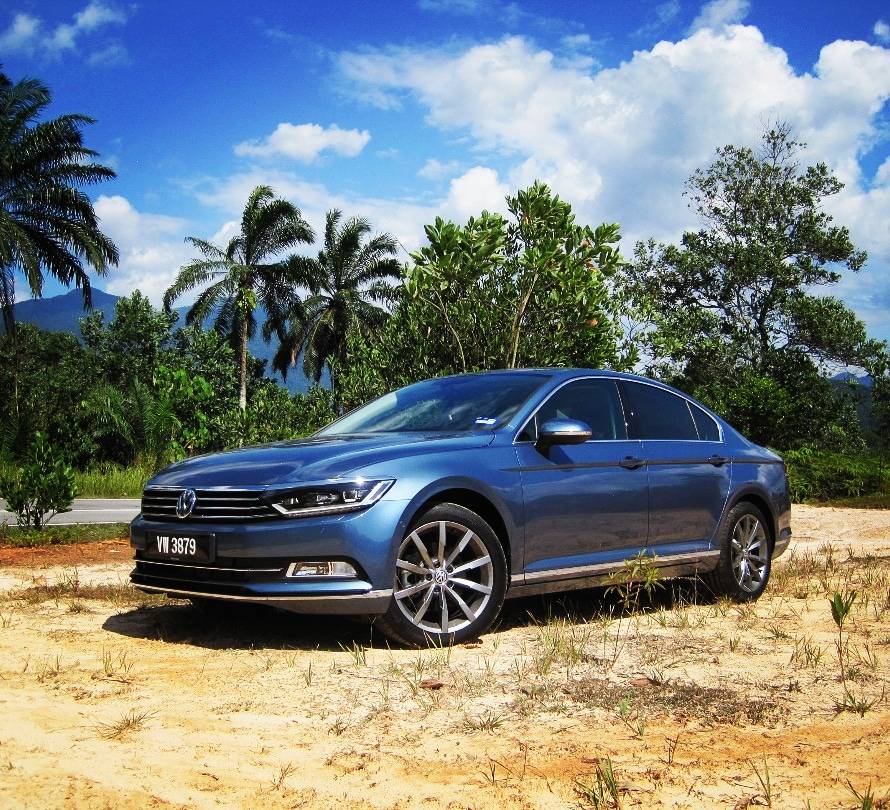 These units are offered at an amazing online price of RM135,888 and comes with 5-year free maintenance, and 1-year free insurance. Customers will also be able to enjoy a low interest rate of 0.88% per annum on the Passat 1.8TSI Trendline Cyber.
Under the hood of the Passat 1.8TSI Trendline Cyber is the 1.8L TSI turbocharged engine paired with a 7-speed direct shift gearbox (DSG). This combination provides an output of 180PS and torque of 250Nm between 1,250rpm and 5,000rpm. Four colours are available for the Passat – Pure White, Deep Black, Indium Grey and Reflex Silver.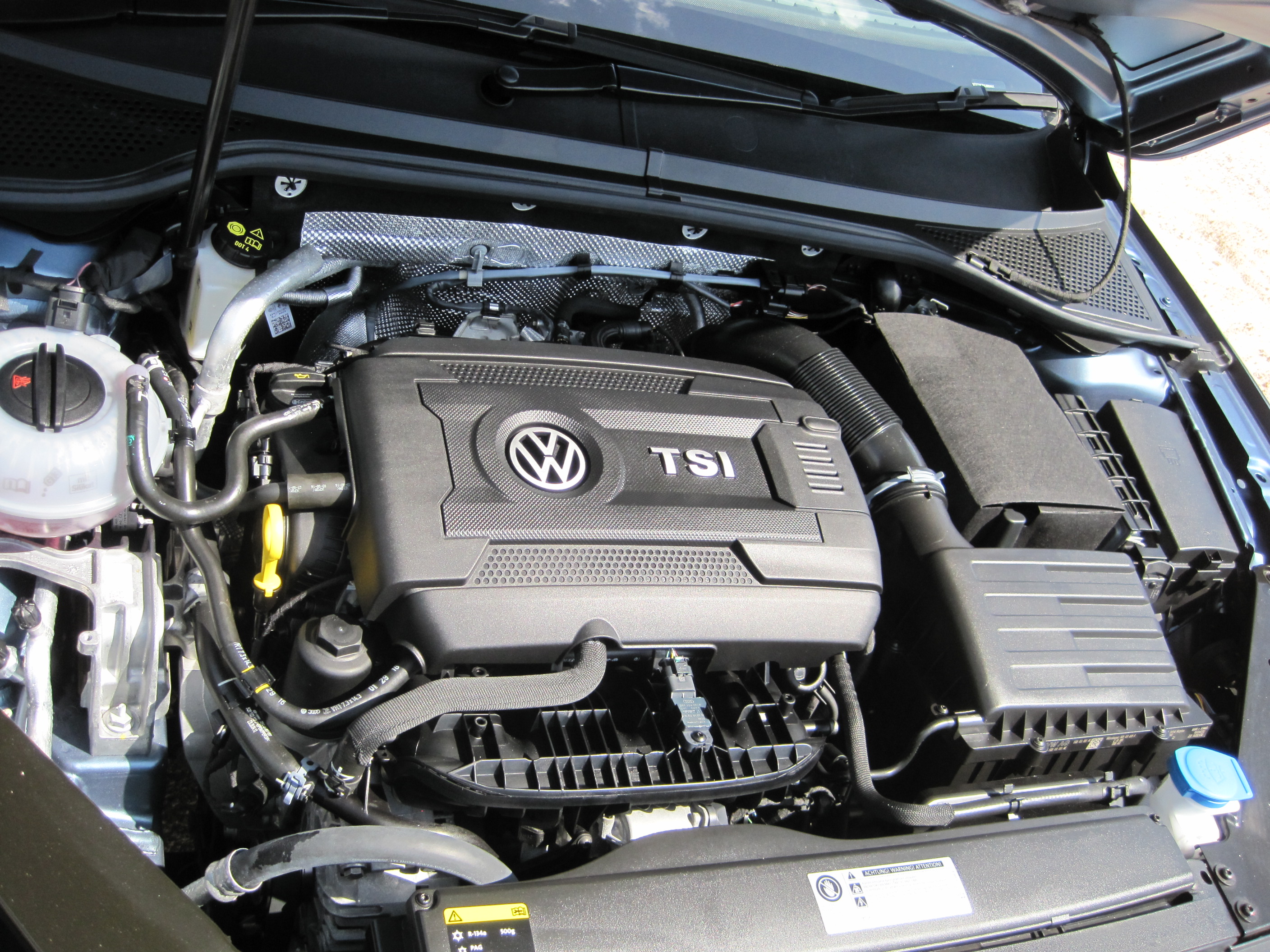 To make a booking, customers just need to follow a few simple steps to select their model, preferred dealer and submit in their details. A reservation will need to be accompanied by a credit card payment of RM1,500 (reservation fee), this amount will be deducted from the total price of the selected car. A Volkswagen sales representative will be in touch with the new owner to finalise the purchase until the car is fully registered and ready for collection.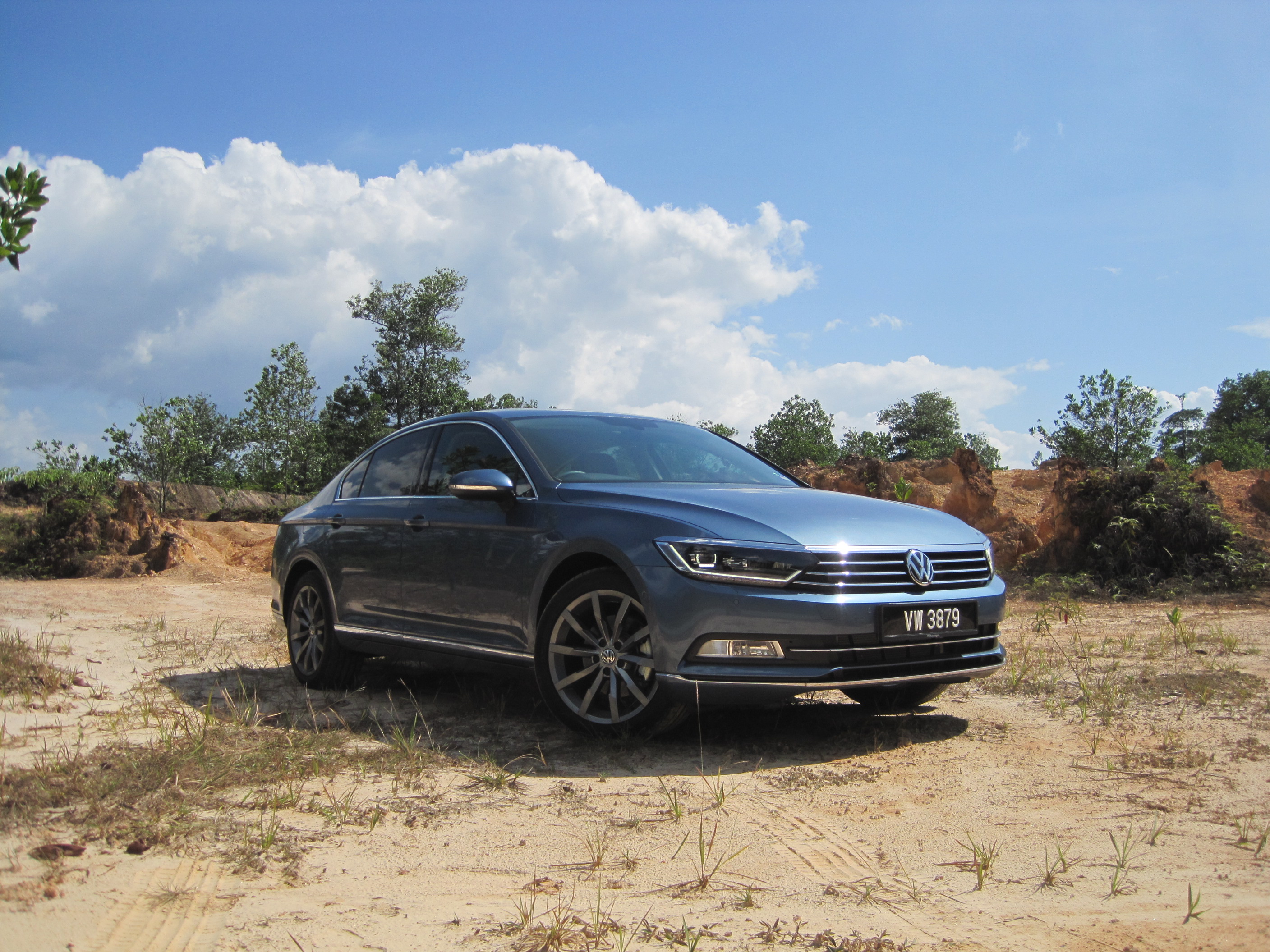 Erik Winter, Managing Director of VPCM said that the idea of creating an e-platform such as Volkswagen Marketplace had been in the pipeline for some time, and the recent success of VPCM's partnership with Lazada further spurred the idea. "The rise of e-commerce has changed the way people shop, and selling 12 Beetles on Lazada in just 20 minutes confirmed our belief that Malaysians are ready and receptive to buying cars online. This as an important development for the brand and we are very excited to be able to bring Volkswagen Marketplace to Malaysia. Volkswagen Marketplace is a permanent platform for us, and we will be regularly updating it with new offers, so interested customers should definitely keep on a lookout for them"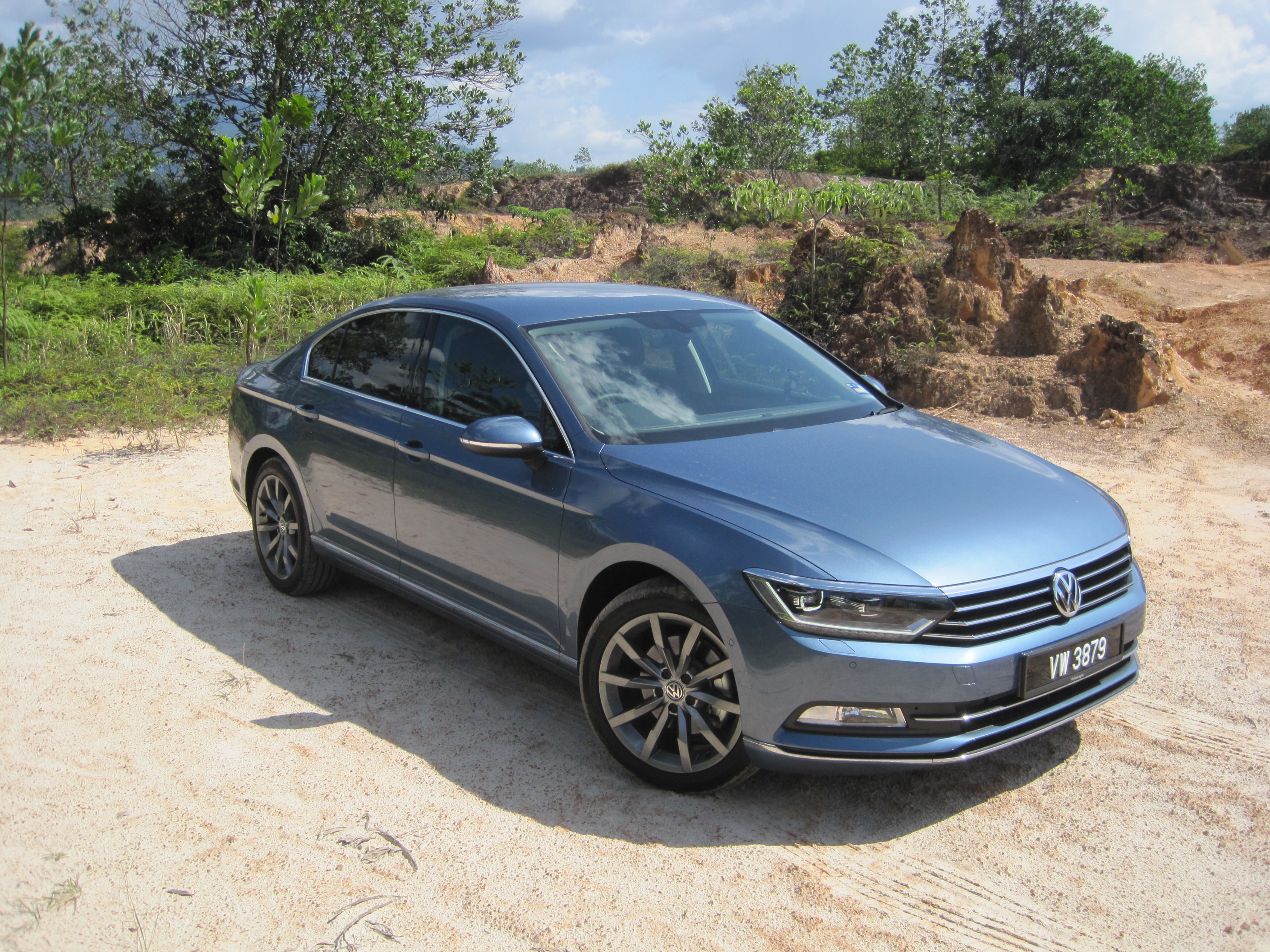 The Volkswagen Marketplace is easy and simple to use. These are the five simple steps to follow once the customer logs on to the Marketplace.
Step 1: Select Volkswagen model.
Step 2: Select the preferred dealership.
Step 3: Enter customer details to continue with the reservation.
Step 4: Finalise reservation by submitting a fee of RM1,500 (credit card only)
Step 5: The selected dealer will guide and assist the customer throughout the purchase process, car registration up till the car delivery/collection.
All Volkswagen models now come with 5-year manufacturer's warranty and 5-year roadside assistance. For more information, visit marketplace.volkswagen.com.my