"The Piaggio Group officially announces the appointment of Didi Resources Sdn Bhd in Malaysia, as the official distributor of Aprilia, one of the Group's premium motorcycle brands"
It's OFFICIAL!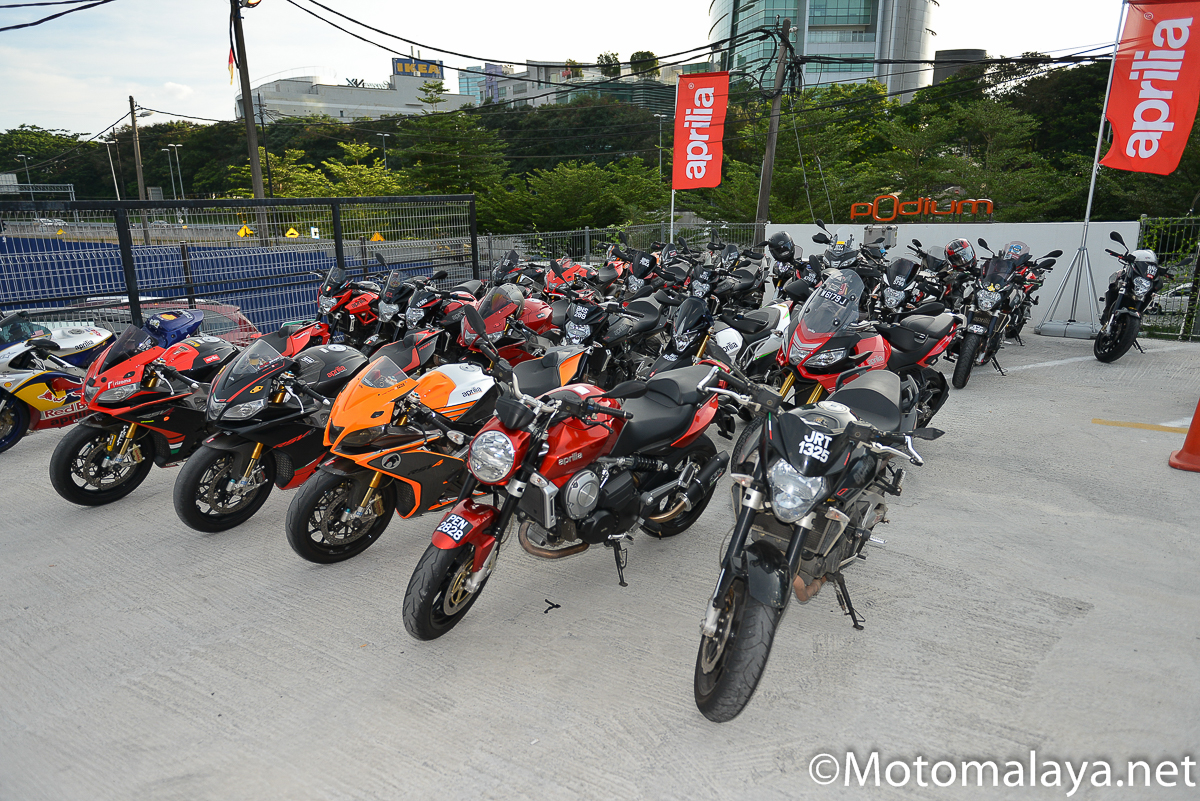 Piston.my received this notice from the Naza Group Corp.Com recently:
Naza Premira Sdn Bhd announces that it will cease operating its Aprilia distributorship with effect from 31st July 2018 after a mutual decision with the Principal. This decision is the result of a brands rationalisation plan under the Naza Group's overall corporate strategy to ensure long-term sustainability and profitability of other high-performing 4-wheel and 2-wheel brands, in line with current market demands. Naza Premira Sdn Bhd will continue to serve Aprilia customers in after sales, service, spare parts and warranty until 30th September 2018. Following this announcement, Naza Premira Sdn Bhd will continue to represent Piaggio and Vespa brands in Malaysia.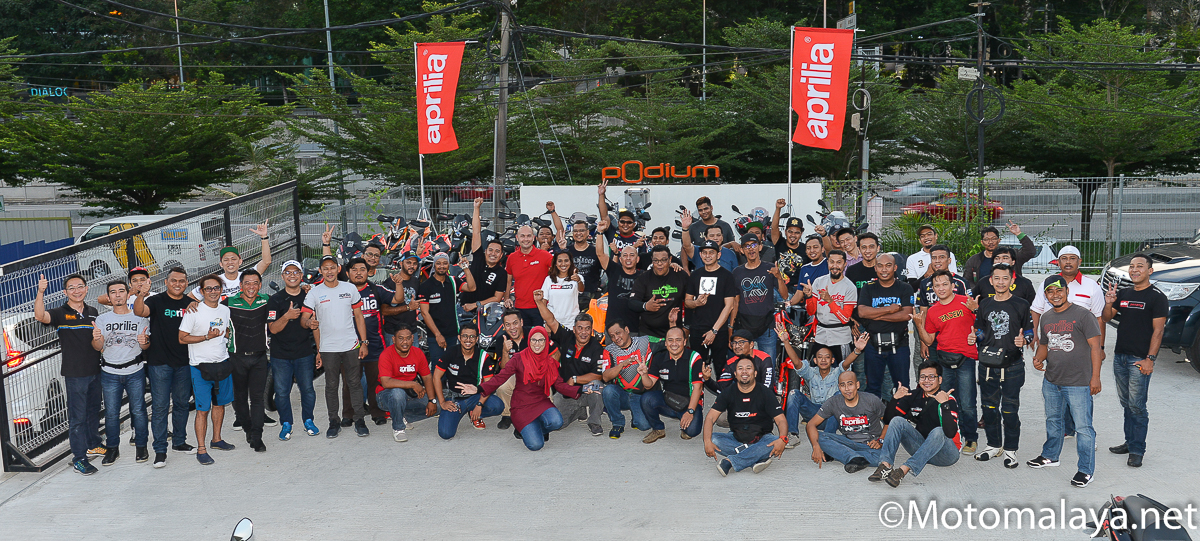 And mere hours later, we received this:
Didi Resources Sdn Bhd will manage Aprilia in substitution of the previous distributor, Naza Premira Sdn Bhd. The Piaggio Group wishes to thank Naza Premira for the continuous effort and support since 2013.
Mr. Gianluca Fiume, Chairman & General Director of Piaggio Vietnam & Executive Vice President Asia Pacific 2 Wheeler, said, "The appointment of Didi Resources is part of Piaggio's business strategy to group the motorcycle brands of Aprilia and Moto Guzzi under a single entity to maximize efficiencies across all aspects of the business and reinforce customer commitment in Malaysia. With Aprilia and Moto Guzzi under one roof, we are able to better offer a wider range for potential customers who seek a unique Italian motorcycle experience backed by superior performance and rich heritage of these brands. We look forward to collaborating closely with Didi Resources to propel both Aprilia and Moto Guzzi to greater heights."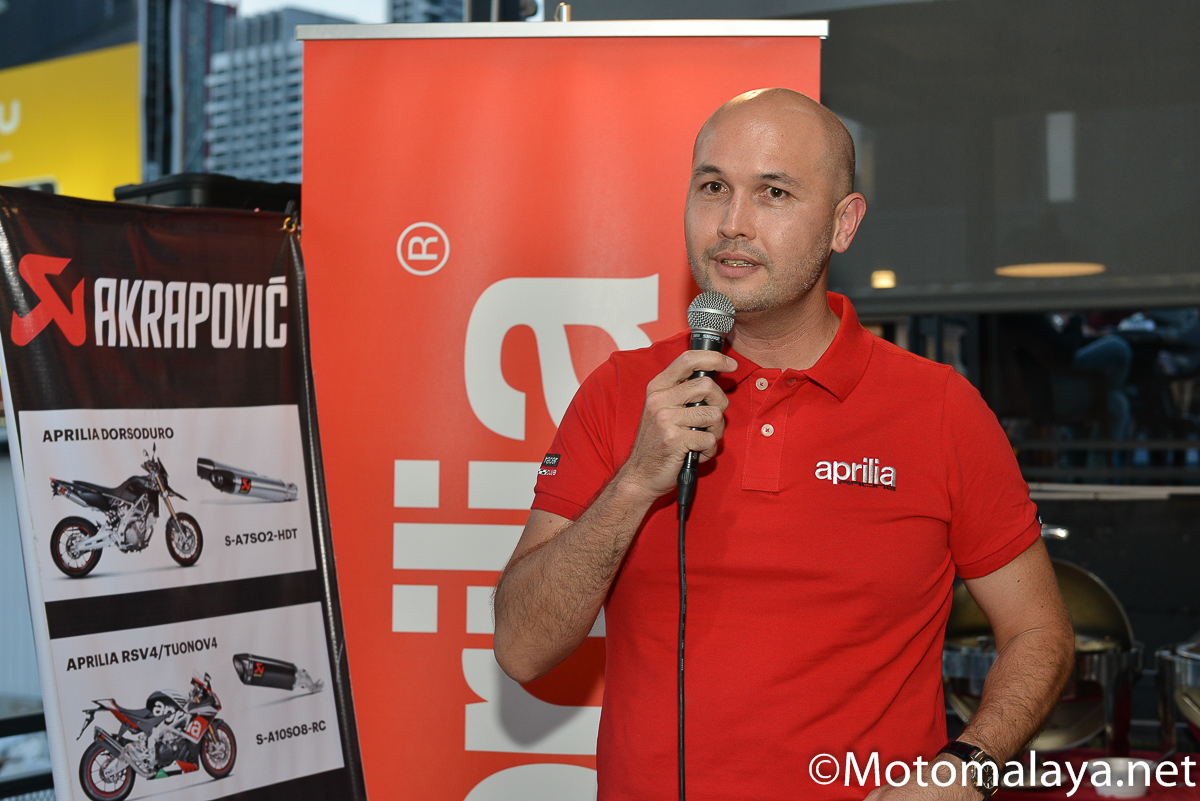 Under the management of Didi Resources, the Gasket Alley at Petaling Jaya will house a dedicated showroom for both Aprilia and Moto Guzzi brands, an aftersales and a service workshop with a new team equipped with specialized technical skills and expertise, fully trained by Aprilia. Customers are assured of a seamless transition in customer care and service support.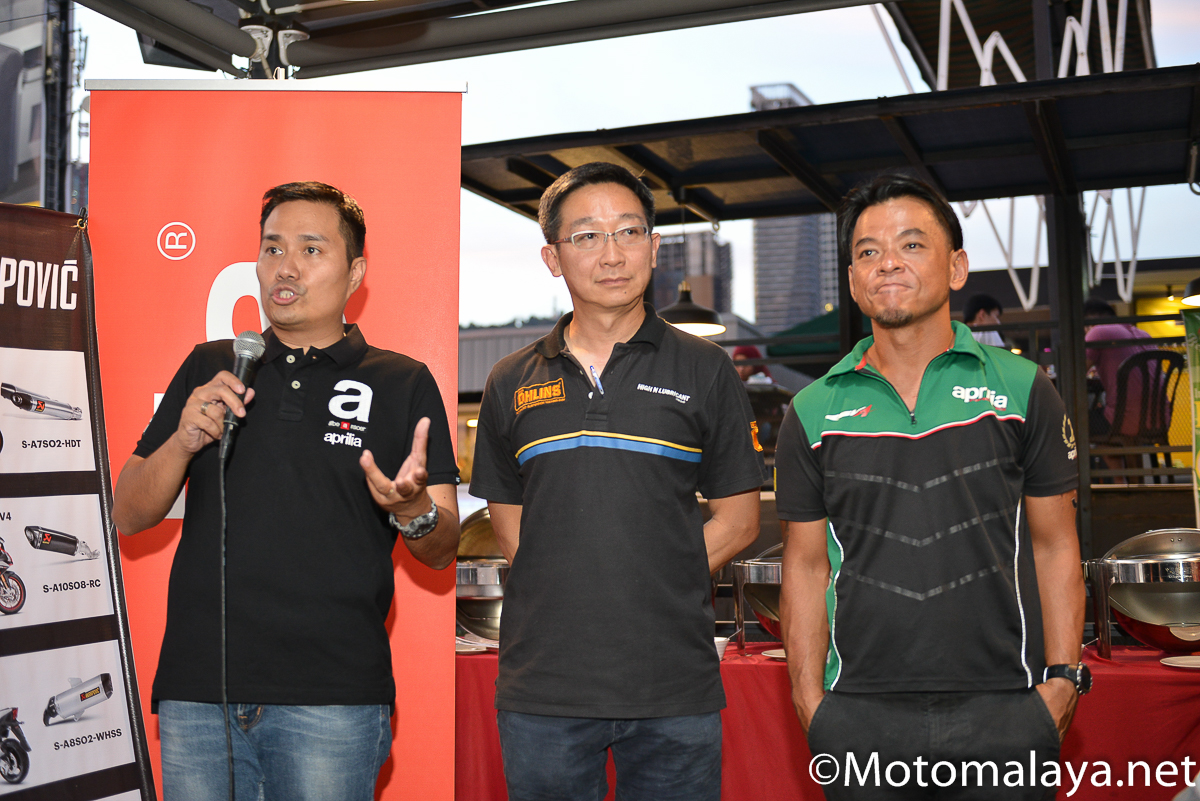 According to Mr. Rewi Hamid Bugo, Chairman of Didi Resources Sdn. Bhd, "We are very honoured to be presented with this opportunity to manage Aprilia, a prestigious Piaggio Group brand for the Malaysian market. This complements the Moto Guzzi range which we have established since August 2017 and completes our premium Italian motorcycle product range under Piaggio. Through this acquisition, Didi Resources is firmly committed to building the Aprilia brand through a dedicated aftersales support, strengthening of the Aprilia community and ensuring that engagement with the brand is continuous in the light of a competitive 2-wheel environment in Malaysia."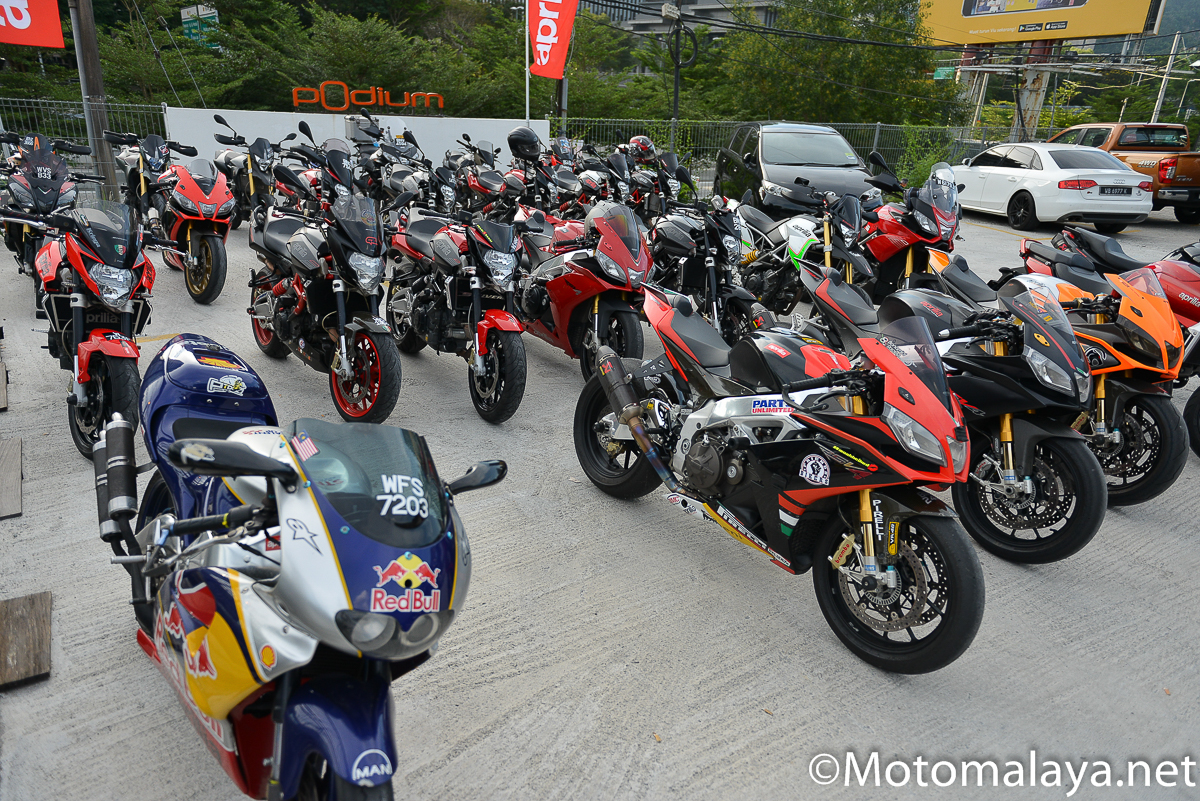 The official appointment of Aprilia under Didi Resources will take into effect from 1 August 2018. A series of media and customer engagement activities and service support campaigns for Aprilia are currently in the pipeline to bolster brand building efforts.