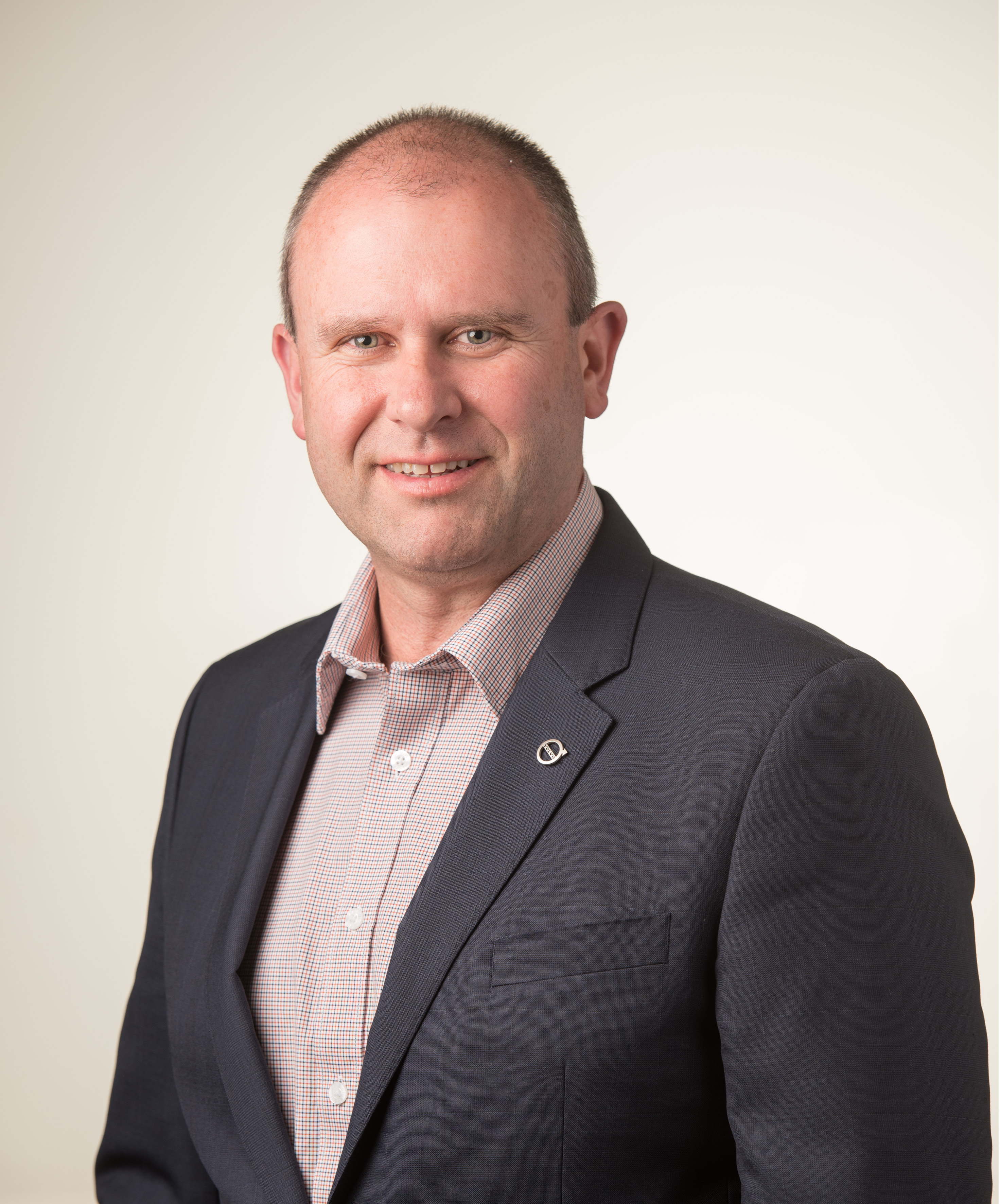 Volvo Trucks has appointed Mitch Peden (above) as its new Managing Director for Malaysia, with an aim to further strengthen Volvo Trucks' position in the commercial vehicle market, and to bring the company to greater heights than ever before. Hailing from Australia, Mitch started his career at the Commonwealth Bank of Australia. Mitch took his first step into the automotive sector in 1994 when he joined General Motors.
Since then, Mitch has worked in a number of automotive companies before joining Volvo Trucks in 2005. Mitch has been a member of the Volvo Trucks management team, helming a few positions in sales and marketing area throughout his career, prior to being appointed as Volvo Trucks Malaysia's new MD.
Mitch will be taking over from his predecessor, Mats Nilsson, who after working in Volvo Trucks Malaysia for 5 years, will be moving to the Renault Organisation in France within the Volvo Group.  As the new managing director, Mitch will be responsible for growing the trucks sales and aftermarket business in Malaysia and Brunei.
"It is an exciting time for Volvo Trucks today with so many new developments in Malaysia. Volvo Trucks will continue introducing new technology and innovation as we head into the future and to provide better quality services and products to our customers here. I am excited to continue on the footsteps of my predecessor and fellow colleague, Mats Nilsson, who has done a brilliant job in raising Volvo Trucks Malaysia to where it is today. I am very confident that, with the strong commitment of the team here in Malaysia, we will be able to continuously offer the best to our customers." said Mitch.
With over two decades of industry experience, 13 years of which were with Volvo Trucks, Mitch is truly an industry veteran who is tasked to take Volvo Trucks Malaysia to greater heights. Mitch graduated from the University of Western Australia with a Bachelor of Commerce degree and also holds a master's degree in business administration (MBA) from Bond University.
Volvo Trucks Malaysia Photo Gallery (Truck images from Volvo Trucks M'sia Webpage)