Oh boy, this is gonna be a tough one. You see in this line of work, which now spans for half my lifetime (no, really, I started out in my early 20's and I just turned 50, wow.) I've driven a LOT of cars. Some were good, some were wanting, and some were just downright dismal. I've seen a lot of changes in the automotive industry, especially from this side of the fence, the biggest one of course being the advent of digital media. Don't forget when I first started out we were still using print film. What's 'film' you ask? Sheesh, ever heard of 'proofs'? Very soon, you never will again, mark my words.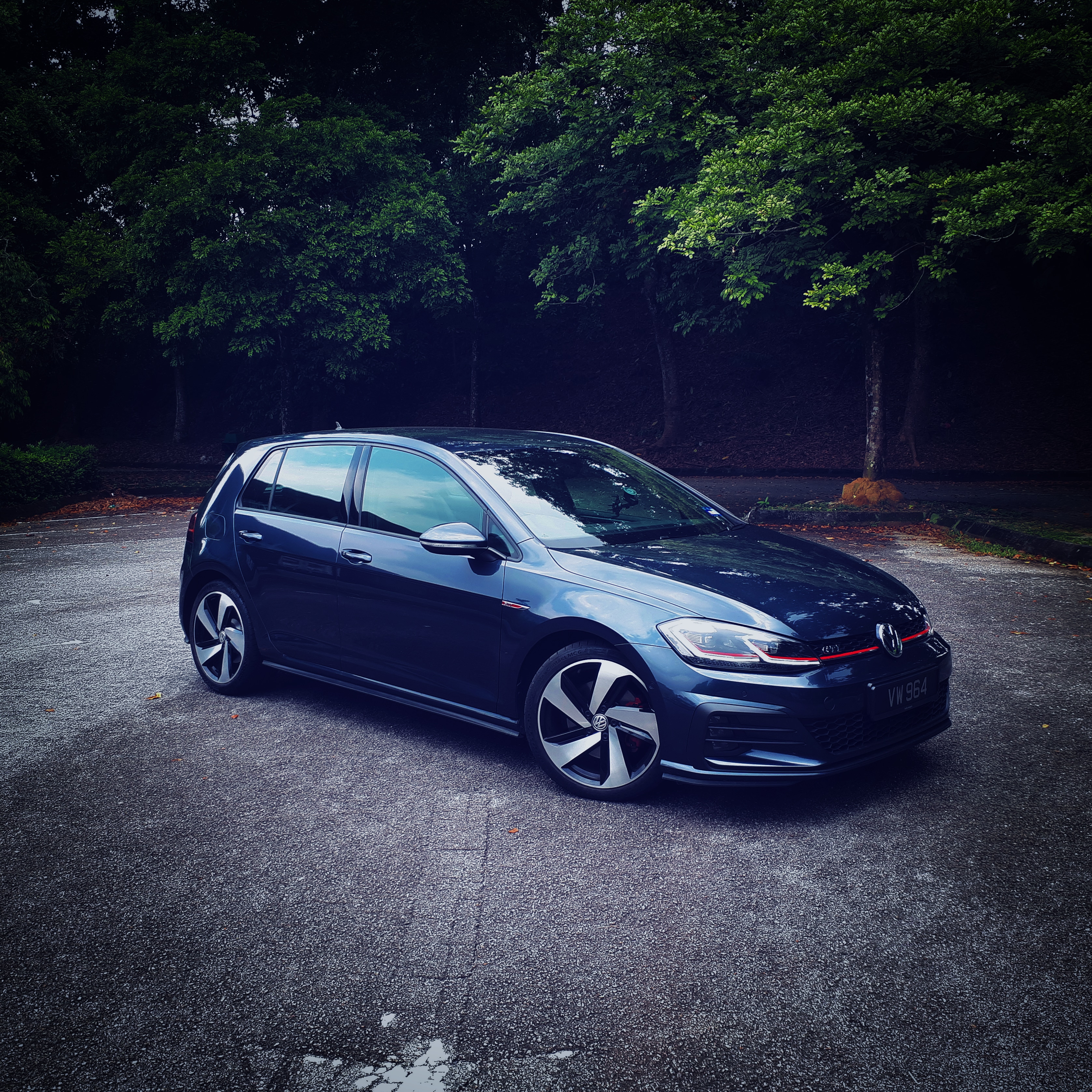 Why is this gonna be a tough one? Well, with any car review, there are always pros and cons, good and bad, pretty and pretty ugly. It's our job to best convey all this in the most presentable and tactful manner, for if it's one thing I've learned in the last quarter century, "it's not what you say but how you say it". This old adage still rings true today, digital world and all. Here comes the problem though (finally); after a week with the Golf GTi, I couldn't find anything I didn't like about it. I couldn't find one thing wrong with it. As such, my usual 5-minute in-car review became a whopping 13-minutes! Sorry ya, I lied in the headline. Here it is…
I've pretty much covered everything I wanted to say about the Golf GTi in that video, so do take a minute (well, 13 anyway) to watch it, because I even went as far as giving marriage advice and helping you justify to the other half why you 'needed' to buy a Golf GTi. And by the way, if you need to know the price and detailed specifications, you can click and download this: VW Golf GTi Price & Specs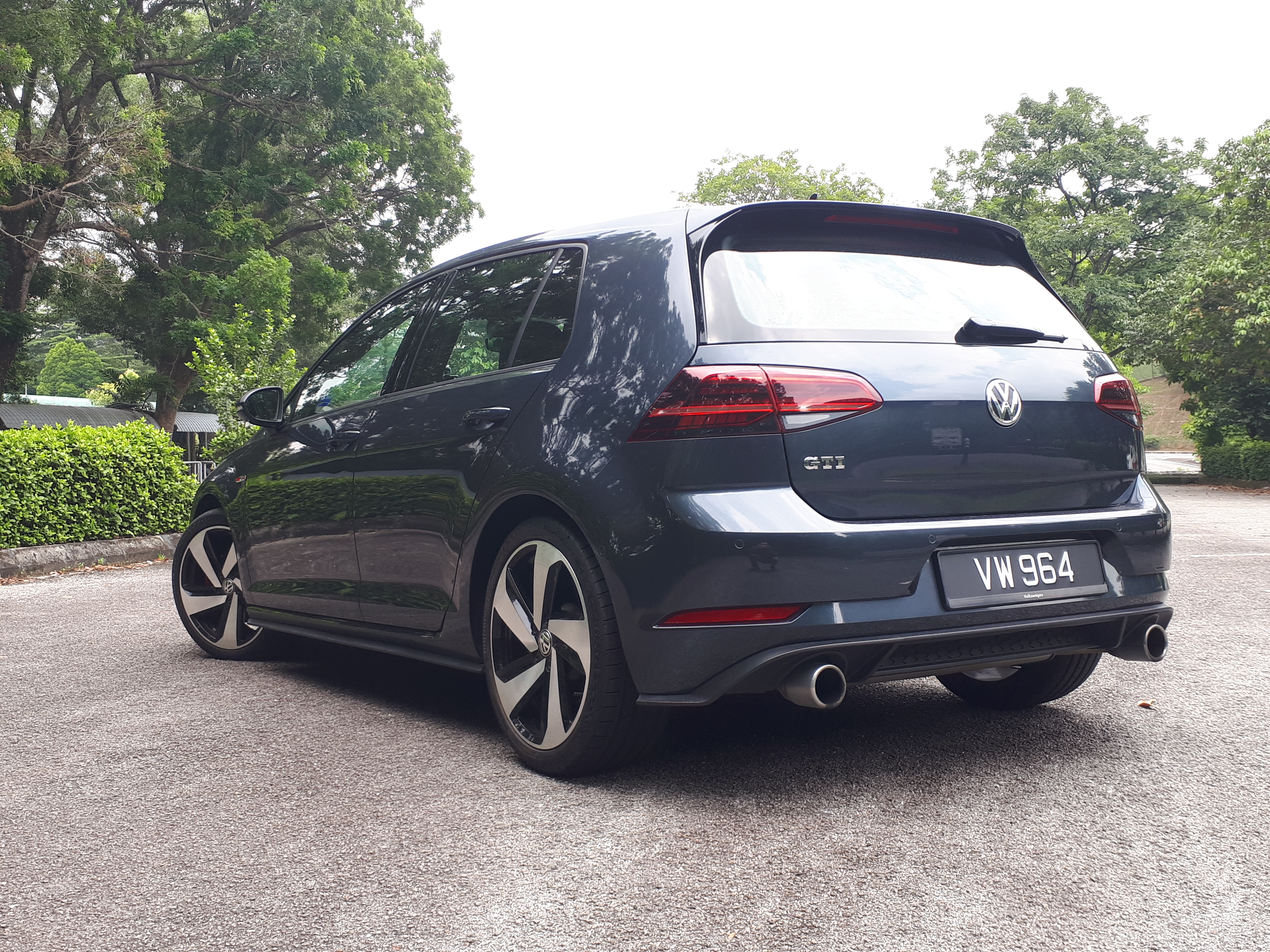 One of the things I can never comment about though is long-term ownership of course, but at my last interaction with the folks at VPCM, I was informed that the thorny "DSG issue" had been sorted out a long time ago. And while no specifics were given, I'm quite certain it all boiled down (pun intended) to our climate, traffic conditions, and in particular our heat & humidity, which caused a ruckus in that whole system earlier.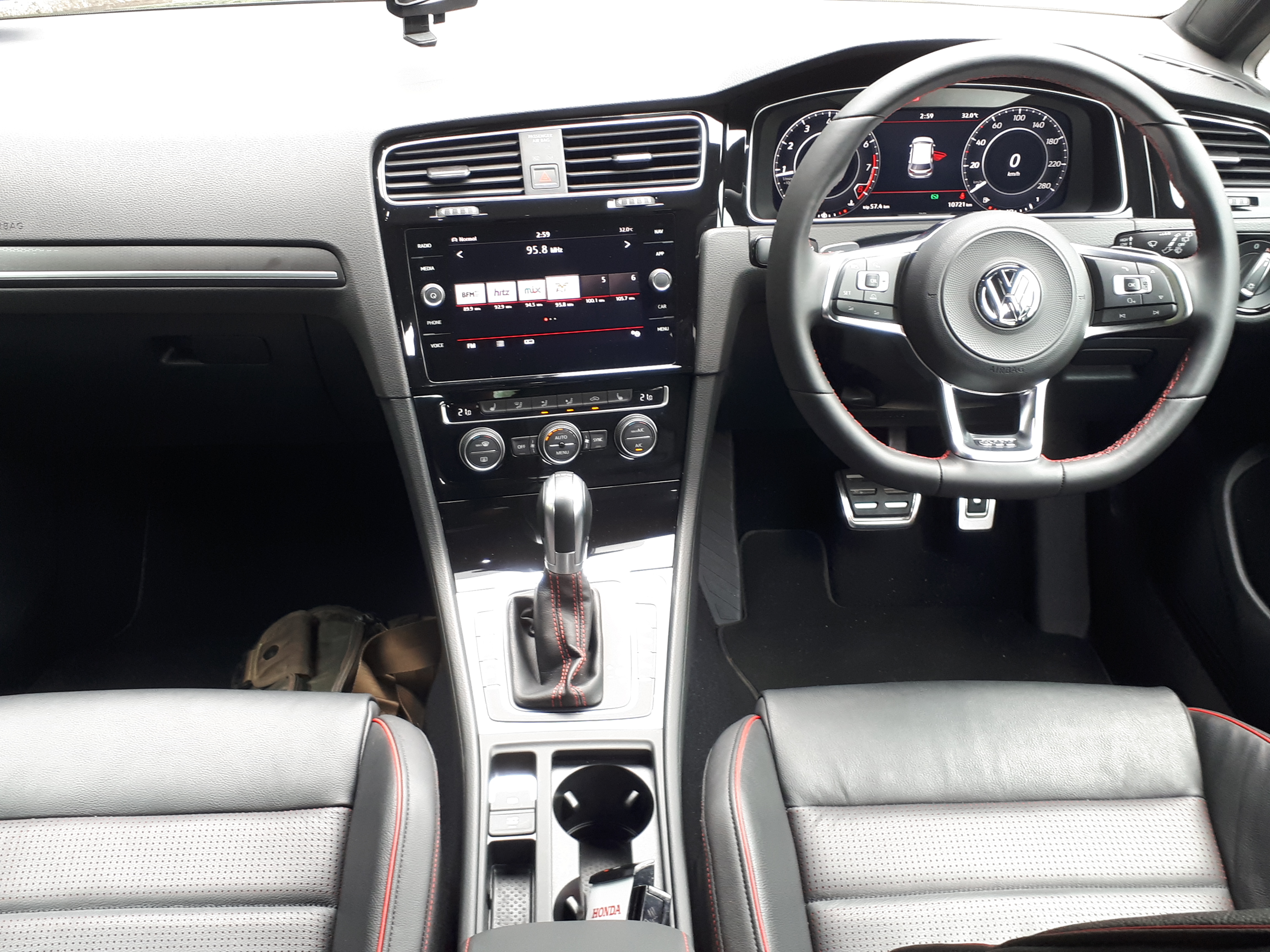 (NB: To ALL car and bike importers here, "tropicalisation" is a must for any vehicle you introduce. I've said this countless times)
With that sorted, it's heartening to know that with 230Ps and 350Nm of torque, the Golf GTi is every bit as fun as you'd expect a hot-hatch to be. There's oodles of low-end torque on tap, because the GTi makes all of it between 1,500rpm and 4,600rpm. Think of it this way; from just over idle speed, you have 350Nm of torque at your toe-tips. So ferocious is the power delivery in Sport mode that I actually felt torque-steer for the first time since reviewing the Mazda3 MPS.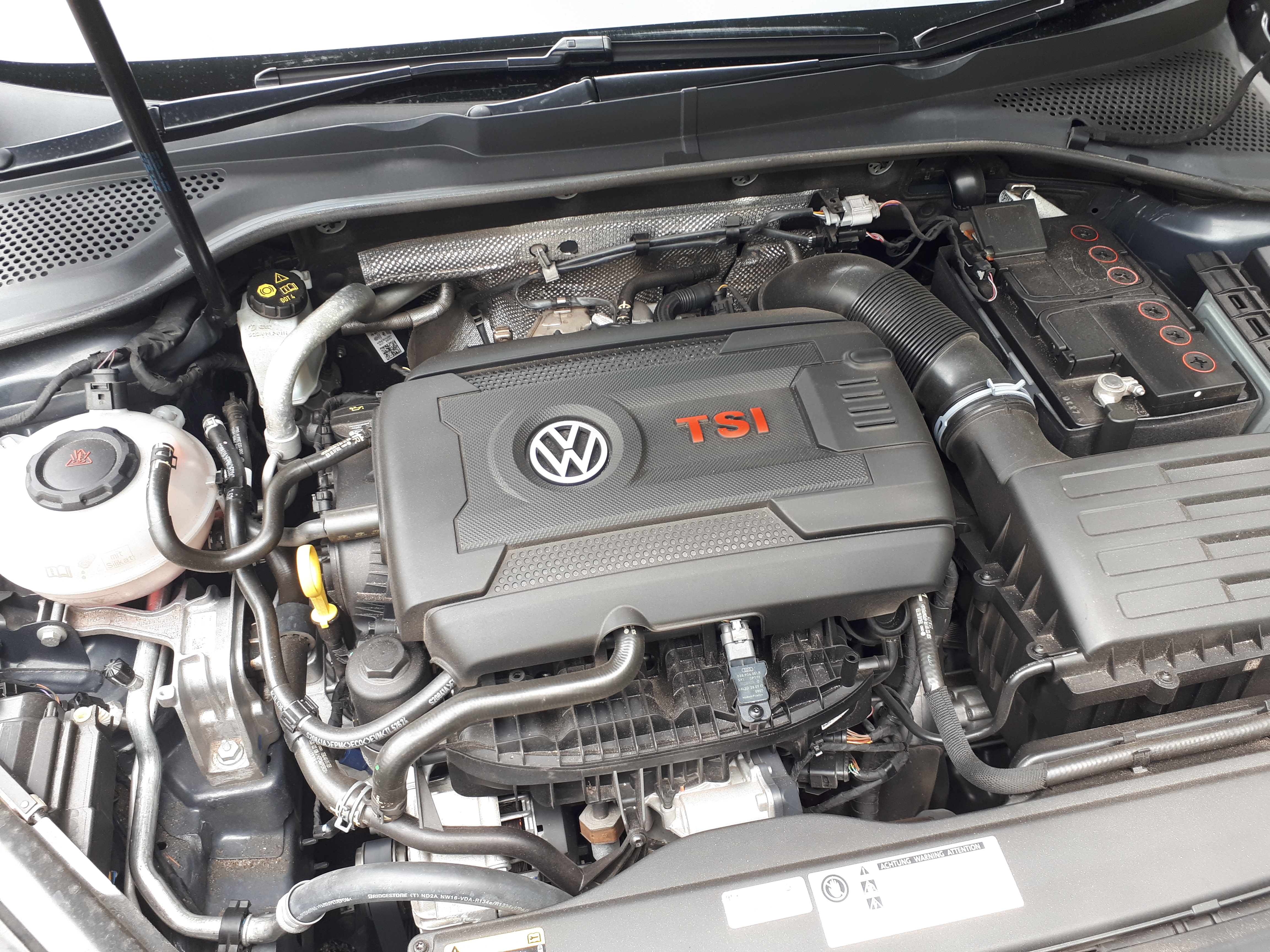 The true beauty, or rather, the most impressive aspect of the Golf GTi though is that you really don't need to drive like the devil himself is after you all the time. Yes, there's Sport mode for that odd occasion you find yourself on your favourite stretch of deserted road, but I would reckon 90% of the time the GTi will be in Normal or Eco mode, and that's fine too. I kid you not, it's like having two cars in one.
Come to think of it, that's the most appealing aspect of the GTi. It allows you to be a teenager all over again, while at the same time, allows you to revert back to your current self, in the here and now. And that way, even after 25-years, and after the 90% Normal & Eco modes are put away, this car will make you feel the way you felt the very first time you got your license and your first car.
It's exhilarating, it's intoxicating, it's a veritable fountain-of-youth. As I said in my video, don't take my word for it, go drive it for yourself. The Golf GTi made me realise why I've been doing this for the last quarter-century, so despite its quarter-million sticker price, to me, it's priceless. – Chris Wee.
For more details on the VW Golf GTi 2.0 TSI, click this link.
VW Golf GTi Photo Gallery…