Mercedes-Benz Malaysia (MBM) delivered a record-breaking third quarter performance in 2018 (3Q2018), resulting in 10,143 cars delivered to customers since the start of the year. Consistently placing customers at the centre of its activities, Malaysia's leading luxury lifestyle brand dotted the past quarter with vibrant progress in its extensive network, product portfolio and talent development.
"In the third quarter of 2018, we enjoyed bringing a host of updates to excite our fans and customers in the premium market segment. These continue to make up a tailored luxury lifestyle brand experience that is unique to Mercedes-Benz. Keeping our fans and customers in mind at all times, we are happy to continue raising the benchmark of our customer journey through MBM's extensive network, electrifying product portfolio and unrivalled customer service," said Mercedes-Benz Malaysia, President and CEO, Dr Claus Weidner (below).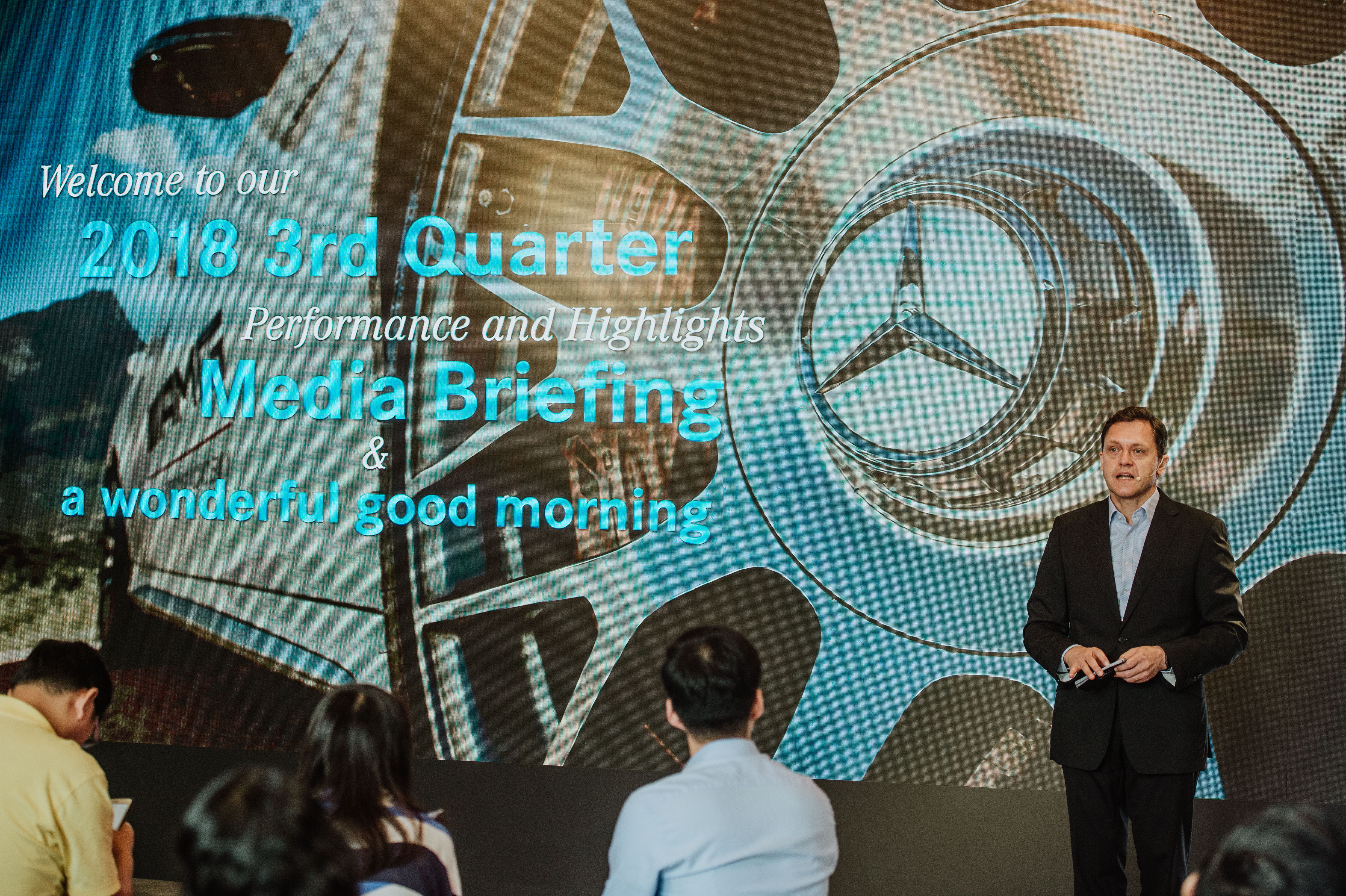 In 3Q 2018, MBM continued to move closer to customers. Together with dealer partner, Asbenz Stern Sdn Bhd (Asbenz Stern), MBM launched the Asbenz Stern Kuantan Autohaus and Service Centre. This underlined MBM's commitment to the east coast, further retaining its leading position with the largest premium network coverage in Malaysia comprising 34 Autohauses nationwide.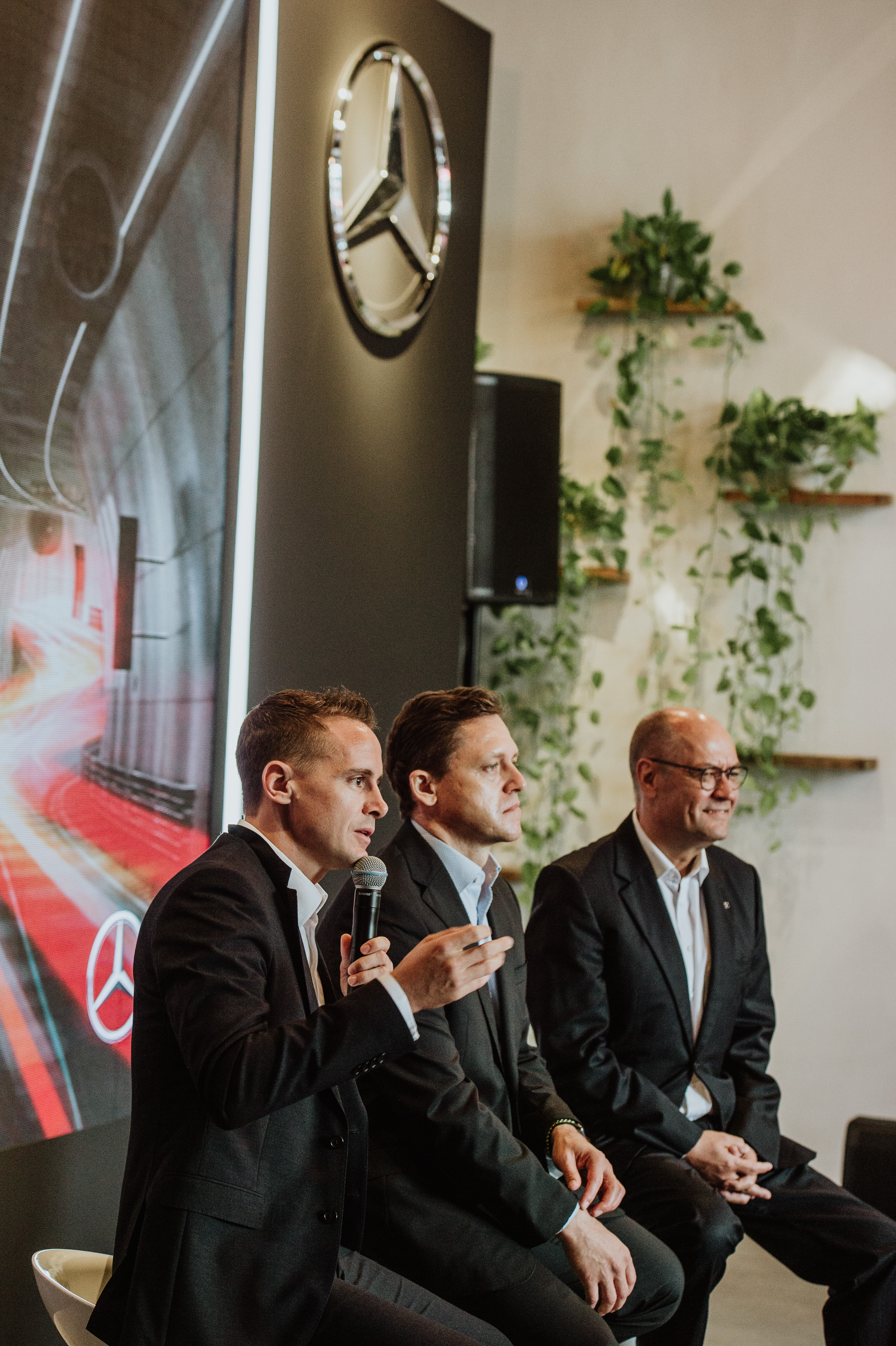 "The customer experience has never been more exciting in the past quarter. We are pleased to bring a diverse lifestyle experience to our customers with the launch of the Dream Cars Collection for 2018, introduction of the all-new Mercedes-Benz S-Class limousines. We are also thrilled that 10,143 customers have chosen a product with a star, a 16 per cent jump over the same period last year, ontrack for yet another record year in 2018." said Vice President, Sales and Marketing, Mark Raine (below).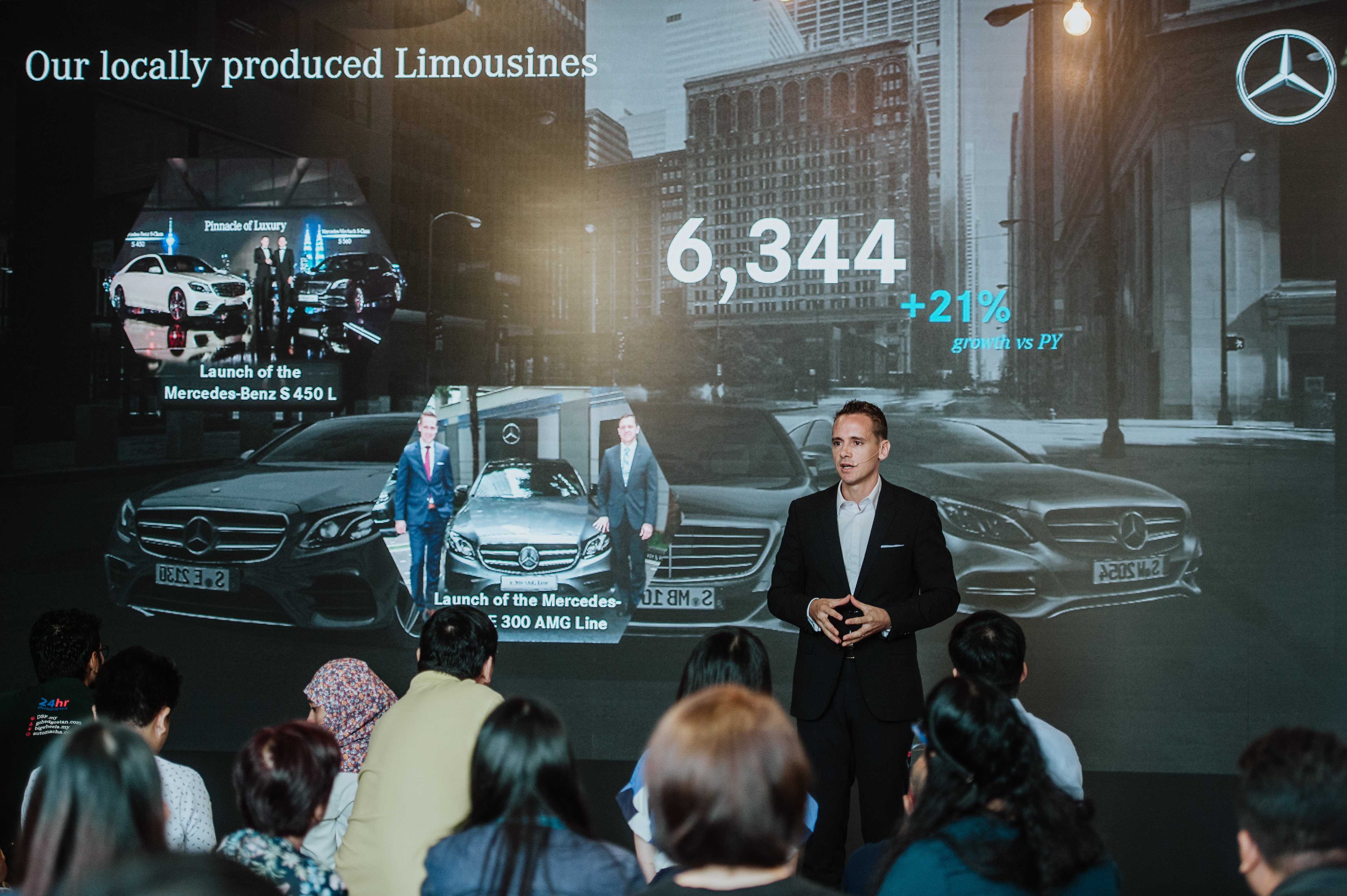 Mercedes-Benz Malaysia delivered 10,143 vehicles in 3Q 2018, a 16 per cent increase compared to the same period last year; while a market share of 2.5 per cent in total for 3Q 2018 records an improvement of 0.2 per cent from 3Q 2017. Thus far this year, MBM's locally-produced limousines namely the Mercedes-Benz C-, E-, and S-Class, collectively recorded a total of 6,344 units sold. MBM's range of premium compact cars comprising the Mercedes-Benz A-Class, B-Class, GLA-Class and CLA-Class recorded 1,268 units sold. These two segments recorded increases of 21.1 per cent and four per cent respectively compared to the the third quarter of last year.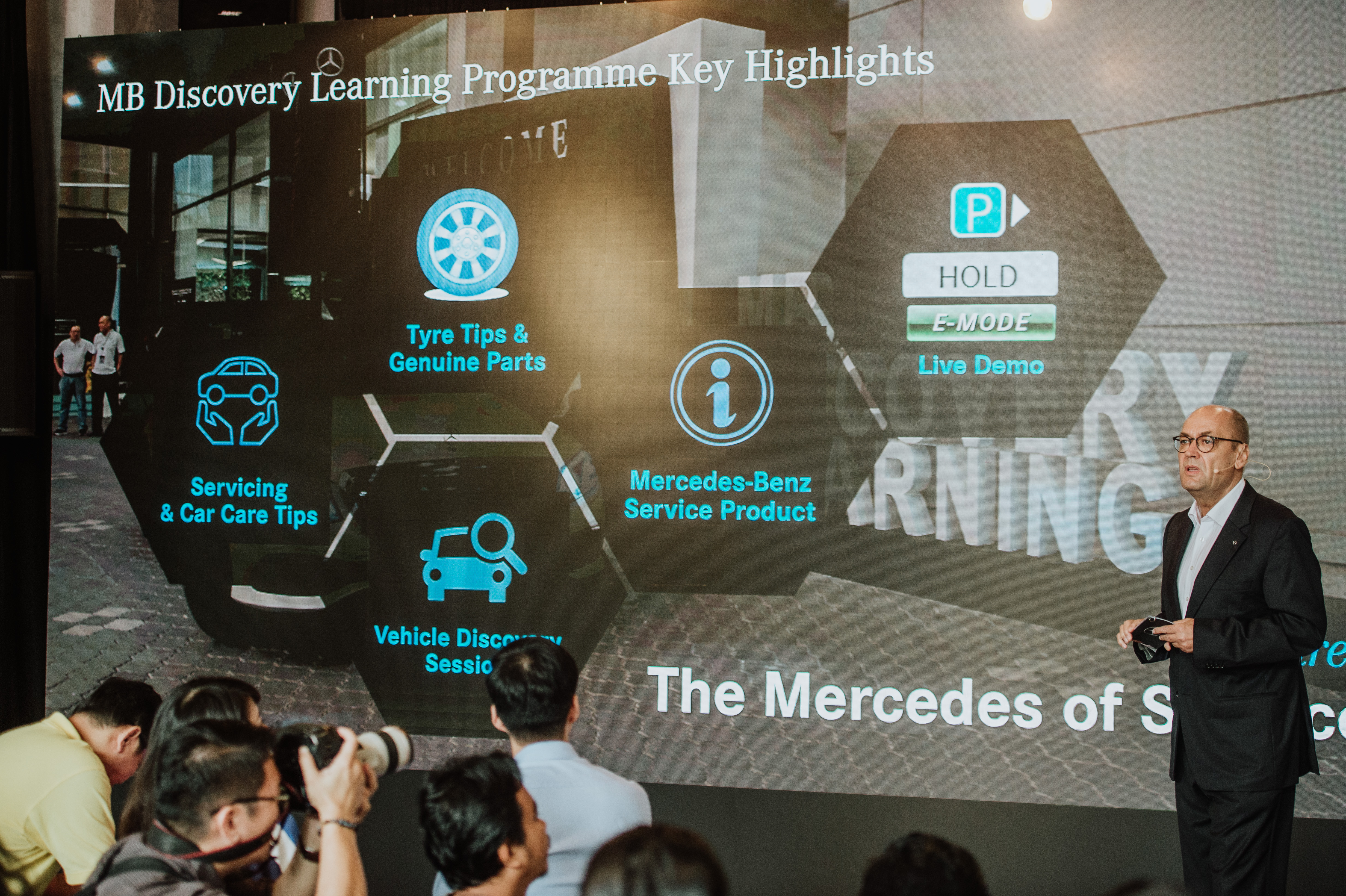 "Being in the automotive business for so long, we have grown into masters of our craft. With the legacy of our experience, we also recognise the importance of lifelong learning. Upholding our promise of service excellence, Mercedes-Benz continues to invest in talent development and enhanced experiences for our customers throughout their journey with the brand," said Vice President, Customer Services, Heinrich Schromm (above).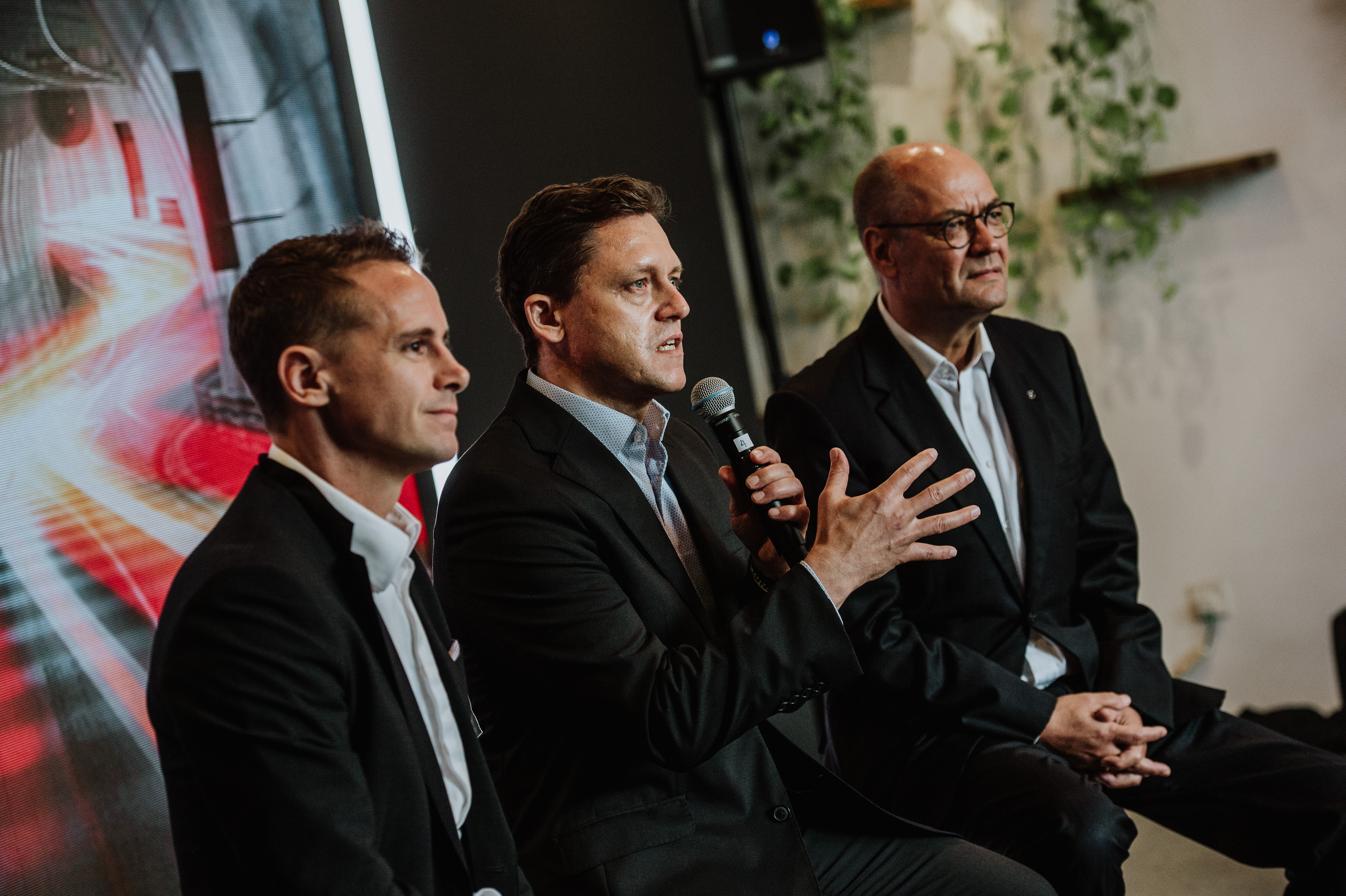 More on Mercedes-Benz's Q3 Performance in detail…
The premium SUV range by Mercedes-Benz remained a growth driver recording 1,960 units sold, which translated into a 3.4 per cent increase compared to Q3 2017. The eminent brand-shapers in the form of the Mercedes-Benz Dream Cars collection also recorded a notable achievement with 570 units sold, marking a 40 per cent increase compared to 3Q 2017.
Adding to its thrilling product portfolio, Mercedes-Benz Malaysia also launched the all-new Mercedes-Benz S-Class limousine, along with the S-Class cabriolet, S-Class Coupe, and Mercedes-Maybach S-Class in 3Q 2018. The unveiling showcased an exclusively diverse and holistic collection of Mercedes-Benz S-Class automobiles for fans in Malaysia.
Catering to Malaysia's passionate performance drivers with the aspirational dream car collection, MBM celebrated its brand-shapers with the launch of the luxurious Dream Cars Collection for 2018. They comprised the all-new
Mercedes-Benz Malaysia Corporate Communications Mercedes-Benz CLS-Class Coupe, the Mercedes-AMG GT C and the Mercedes-Benz E-Class Cabriolet.
Offering exclusive experiences to complement the best products and services, MBM hosted a number of lifestyle activities for customers. The AMG Owners Club Malaysia (AOCM) is the latest initiative by MBM which brought together a group of owners passionate about the brand and motoring. The AOCM is poised to elevate the AMG experience with exclusive access to all things AMG for owners.
Upholding the Best Customer Experience pillar and showcasing unparalleled expertise in caring for every Mercedes-Benz vehicle, MBM held the 2018 Mercedes-Benz SEA II Skills Competition in 3Q 2018. This year marked the competition's 10th anniversary and first year opening its doors to the South East Asia II (SEAII) region. A total of 613 Customer Services Professionals and Advanced Modern Apprenticeship finalists competed for the title of best technician, service advisor and process specialist within the Mercedes-Benz network.
Moving into its service performance for 3Q 2018, MBM's dealer network registered a service volume of 109,927 from 31 service centers, an increase of 16 per cent over the previous year. Noting the higher volume of vehicles serviced, MBM continued to once again uphold the highest standards of Customer Satisfaction Index (CSI) which are a benchmark in Southeast Asia.
Mercedes-Benz Services Malaysia (MBSM), the financing arm of MBM, continued its growth trajectory in Q3 of 2018 maintaining a serviced portfolio of over RM2.5 billion, and continues to finance four out of 10 Mercedes-Benz cars sold in Malaysia. Enhancing the current service standard of finance and insurance products, customer car loan decisions at MBSM can now be undertaken in seconds through the implementation of a newly automated underwriting process for loan applications upon receipt of a complete set of required documents. Within one month of introduction of this service, MBSM was processing 15 per cent of applications via this efficient and convenient method.
To diversify its funding sources in anticipation of further growth prospects in the local market, MBSM recently issued a RM 3 billion corporate bond programme in Malaysia. MBSM received a credit rating of AAA by the independent credit rating agency RAM and its first issuance of RM 250 million of the bond program has been comprehensively taken up by local investors.
"Mercedes-Benz Malaysia was established more than 15 years ago. With more than RM1 billion invested as a Mercedes-Benz brand to-date, our key focus has been and remains taking a holistic approach to automotive excellence and customer experiences with a customer centric strategy," concluded Dr Weidner.