Hyundai Motor's design has been recognized by the judges from the International Design Excellence Awards (IDEA) 2018, one of the world's three grand international design prizes. Hyundai's mid-size Santa Fe SUV, the NEXO fuel-cell SUV, and Kona subcompact SUV have received silver awards in the automotive and transportation category.
The Industrial Design Society of America (IDSA)'s prestigious award is one of the three most renowned design awards in the U.S., along with the 'iF Design Award' and the 'Red Dot Design Award.' The award selects winners of 20 categories, including automotive and transportation, consumer technology, and service design, based on standards such as design innovation, user experience and social responsibility. The three silver IDEA Design awards won by Hyundai Motor are the most prestigious global design awards won in Hyundai's history for the automotive and transportation category. In 2016, the Elantra received a bronze award.
Hyundai's mid-size SUV, Santa Fe, redesigned and launched as the fourth-generation model in February, features a wide and stable stance, Hyundai's signature Cascading Grille, and a Composite Light design comprised of LED daytime running lights positioned on top of the LED headlights, showcasing grandiose and dynamic exterior design. The expressive and powerful all-new Kona adopts Hyundai Motor's new family identity. The future-oriented Composite Light design and rugged bumper design 'Armor' together deliver a confident, progressive appearance with a sleek, sharp silhouette. Kona has swept all three worldwide renowned design awards this year.
The next-generation fuel cell vehicle, NEXO, has a future-oriented design that showcases its advanced capabilities, and thoughtful features like a horizon positioning lamp showing its future and current visual boundaries, and hidden rear wiper that fits in with the car's clean image. NEXO also received the prestigious Red Dot Design Award, earning recognition for its design excellence. "The three representative models that will be responsible for the current and future of Hyundai Motor's SUV lineup proved their competitive edge by achieving the highest-ever company performance in product design," said Luc Donkerwolke, Head of Hyundai Design center and Executive Vice President of Hyundai Motor. "We expect this recognition will help inspire continuous improvement in design performance for Hyundai."
In addition, Hyundai Motor's luxury brand, Genesis, has been recognized for its design excellence for two consecutive years. The mid-sized sedan G70 was selected as an IDEA Finalist following the same honor as G80 Sports last year.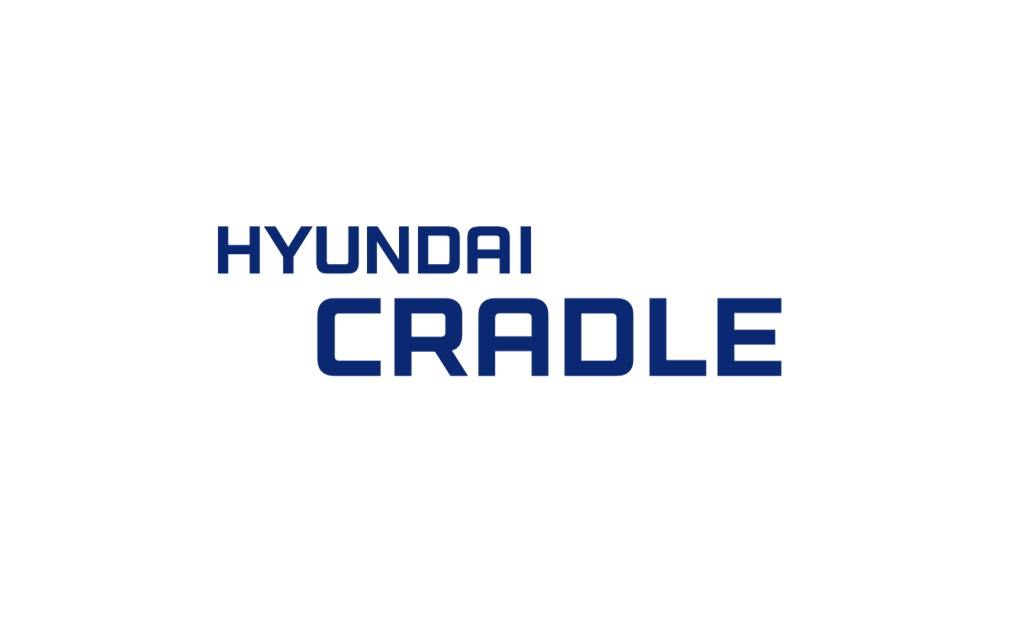 Meanwhile, Hyundai CRADLE, Hyundai Motor Company's corporate venturing and open innovation business, has announced it is investing in Perceptive Automata to develop artificial intelligence software for self-driving cars and automated systems. Perceptive Automata, a start-up based in Somerville, Mass, with an office in Silicon Valley, has developed software that gives autonomous vehicles the ability to understand the state-of-mind of people, including pedestrians, cyclists and other motorists. The predictive technology enables automated vehicles to make rapid judgments about the intentions and awareness of people on the street. This gives machines unprecedented human-like intuition. To see the technology in action click here.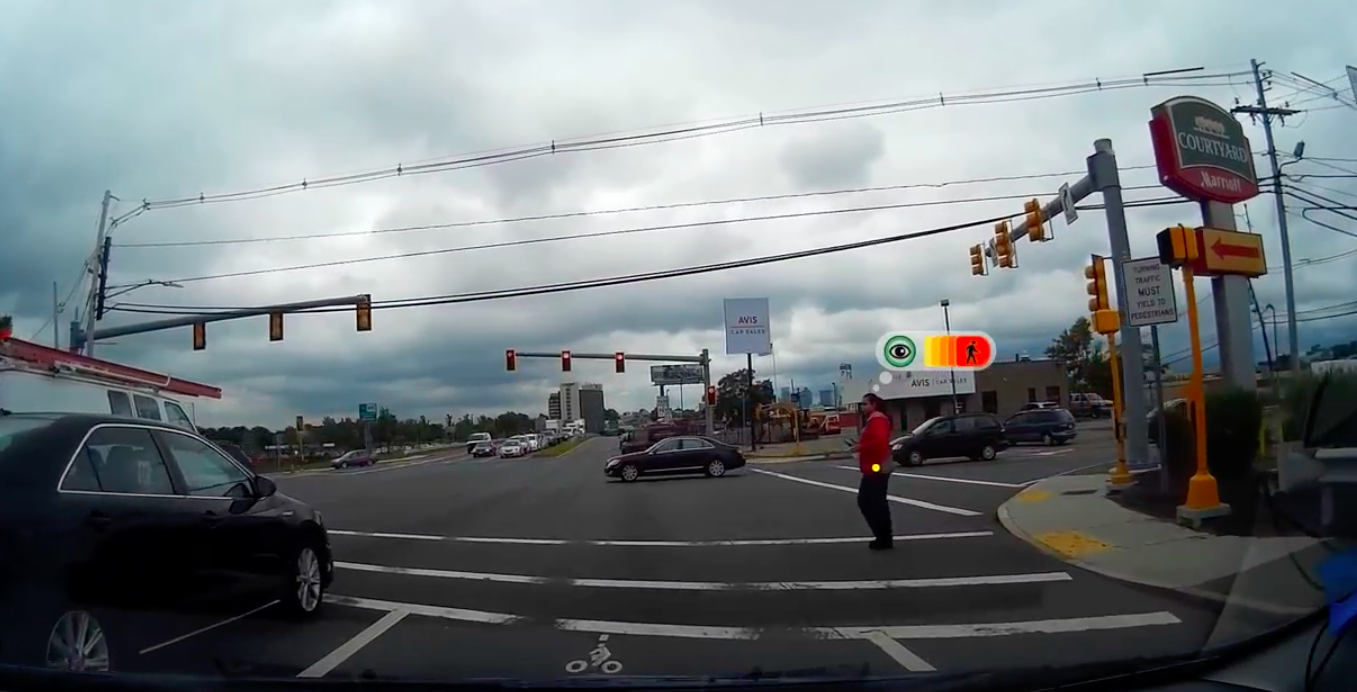 Perceptive Automata's core technology takes sensor data from vehicles that show interactions with people. This rich data is used to train deep learning models to interpret human behavior the way people do. The end result is sophisticated AI software that can be integrated into autonomous driving systems. With the software installed, autonomous vehicles can anticipate what pedestrians, cyclists and motorists might do next. "We are ecstatic to have an investor on board like Hyundai that understands the importance of the problem we are solving for self-driving cars and next-generation driver assistance systems," said Sid Misra, co-founder and CEO of Perceptive Automata. "Hyundai is one of the biggest automakers in the world and having them back our technology is incredibly validating."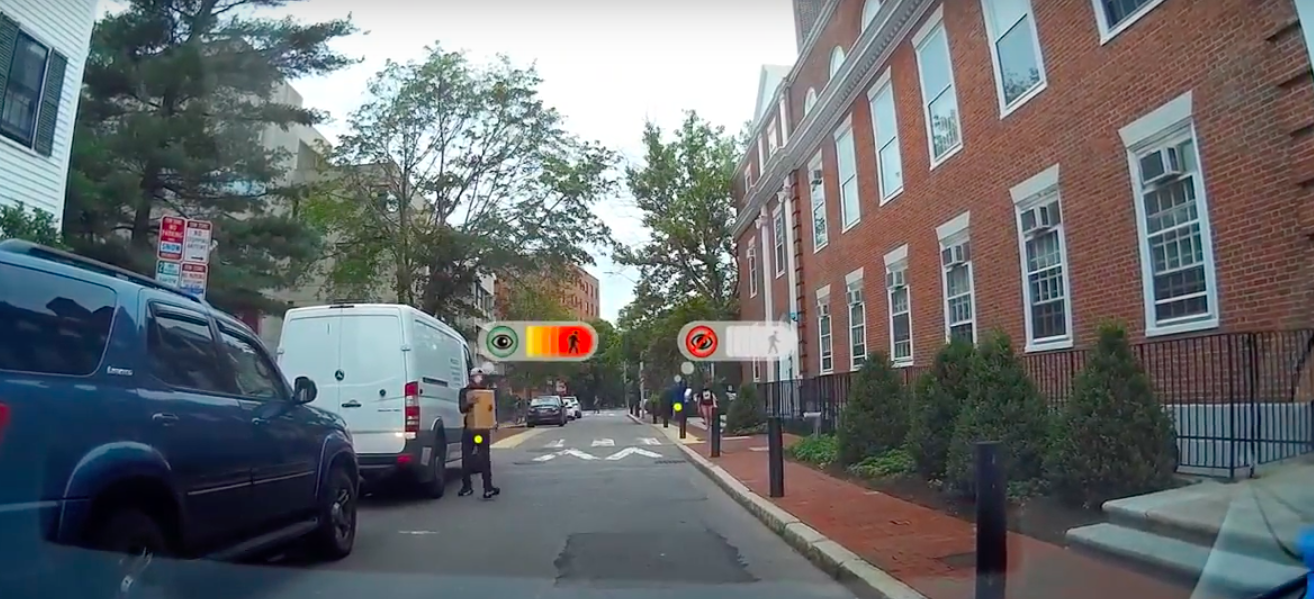 Perceptive Automata's software is particularly useful if a pedestrian begins to cross the street but sees the approaching autonomous car and decides to stop and 'wave' it on. In this situation, an autonomous vehicle without the software would stop and wait, even though the pedestrian has no intention to cross. Perceptive Automata's software can read the pedestrian's intent and pass this information to the autonomous system's decision-making module. "One of the biggest hurdles facing autonomous vehicles is the inability to interpret the critical visual cues about human behavior that human drivers can effortlessly process," said John Suh, vice president of Hyundai CRADLE. "Perceptive Automata is giving the AV industry the tools to deploy autonomous vehicles that understand more like humans, creating a safer and smoother driving experience."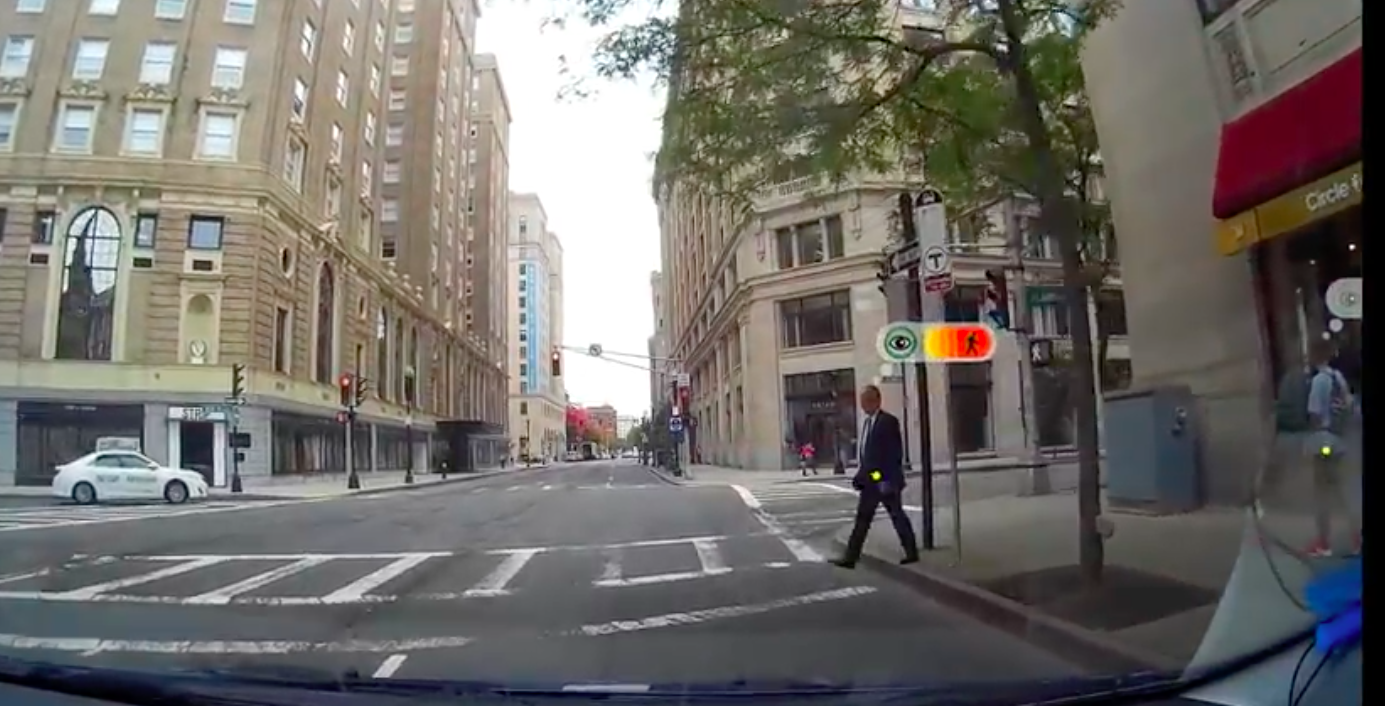 This year, Hyundai has expanded its investment into artificial intelligence technologies that can improve Hyundai's core automotive business, as well as adjacent areas in robotics and human machine interactions. Hyundai has also been actively investing from its AI Alliance Fund, co-founded in late 2017, with SK Telecom and Hanwha Asset Management.
In Malaysia, Hyundai Sime Darby Motors has released the updated pricing of its Elantra, Elantra Sport & Ioniq, which you can download here: