EFKON Asia Sdn Bhd, the Austrian technology provider of the Infra-Red Toll Collection System on Malaysian highways, has reassured the more than four million "SmartTag" users in the country that the company will continue to provide sales and service support for the system, since Touch 'n Go Sdn Bhd recently announced that it would stop selling the SmartTAG devices through its channels. Long story short, yes, you can still use your SmartTag device in the given lane, and you can still buy a new one to install your TnG card into, only it's not called a "SmartTag" anymore, it's called a E-TAG. Same device, same price, different name.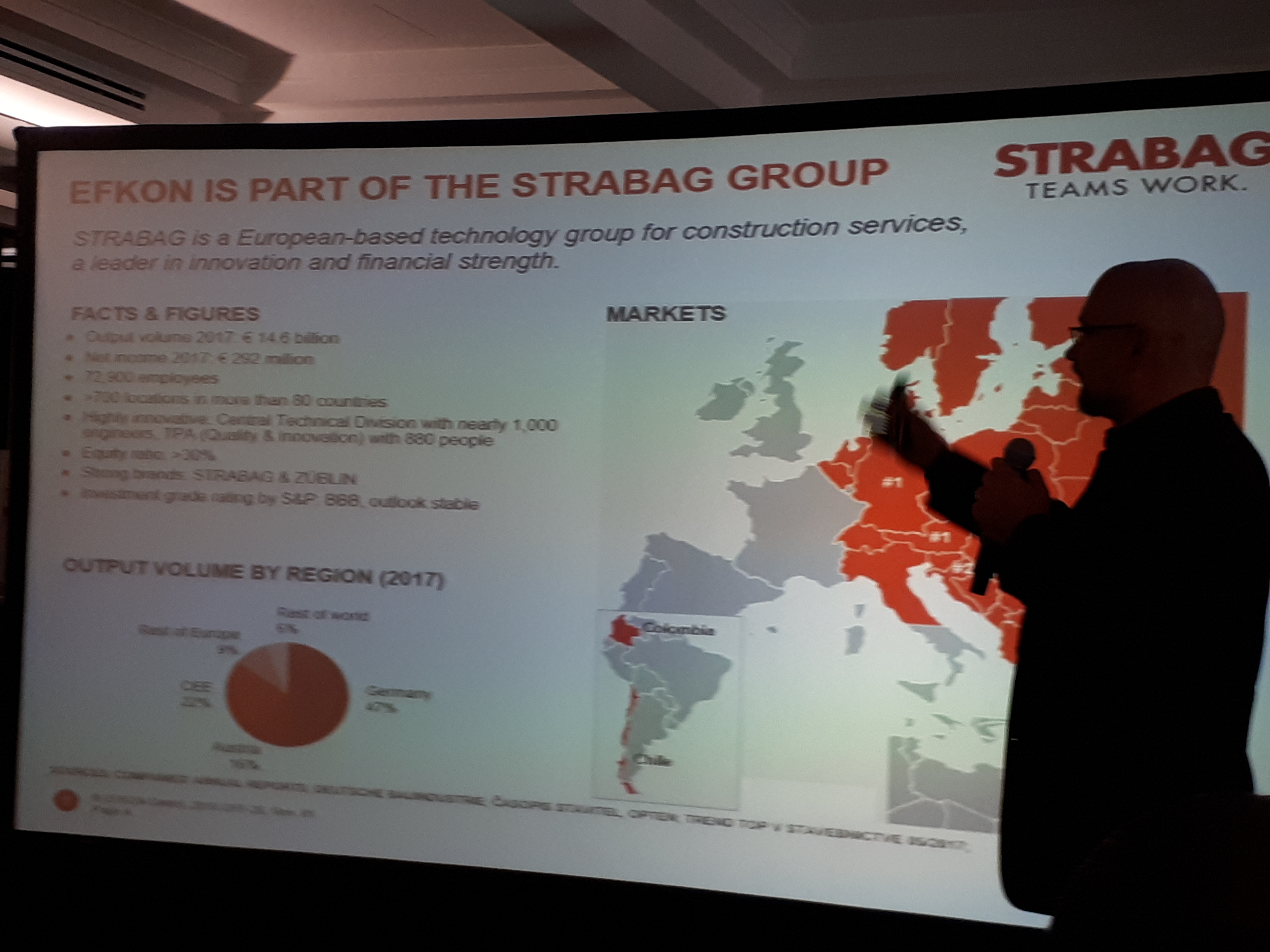 A media briefing was held recently to allay any fears or suspicions that any might have in regards to this 'new' TnG card reader replacing the SmartTag, which actually looks very much like the SmartTag device we are all used to. In fact they are identical. Think of them as Big Apple and J-CO donuts, same thing, different branding.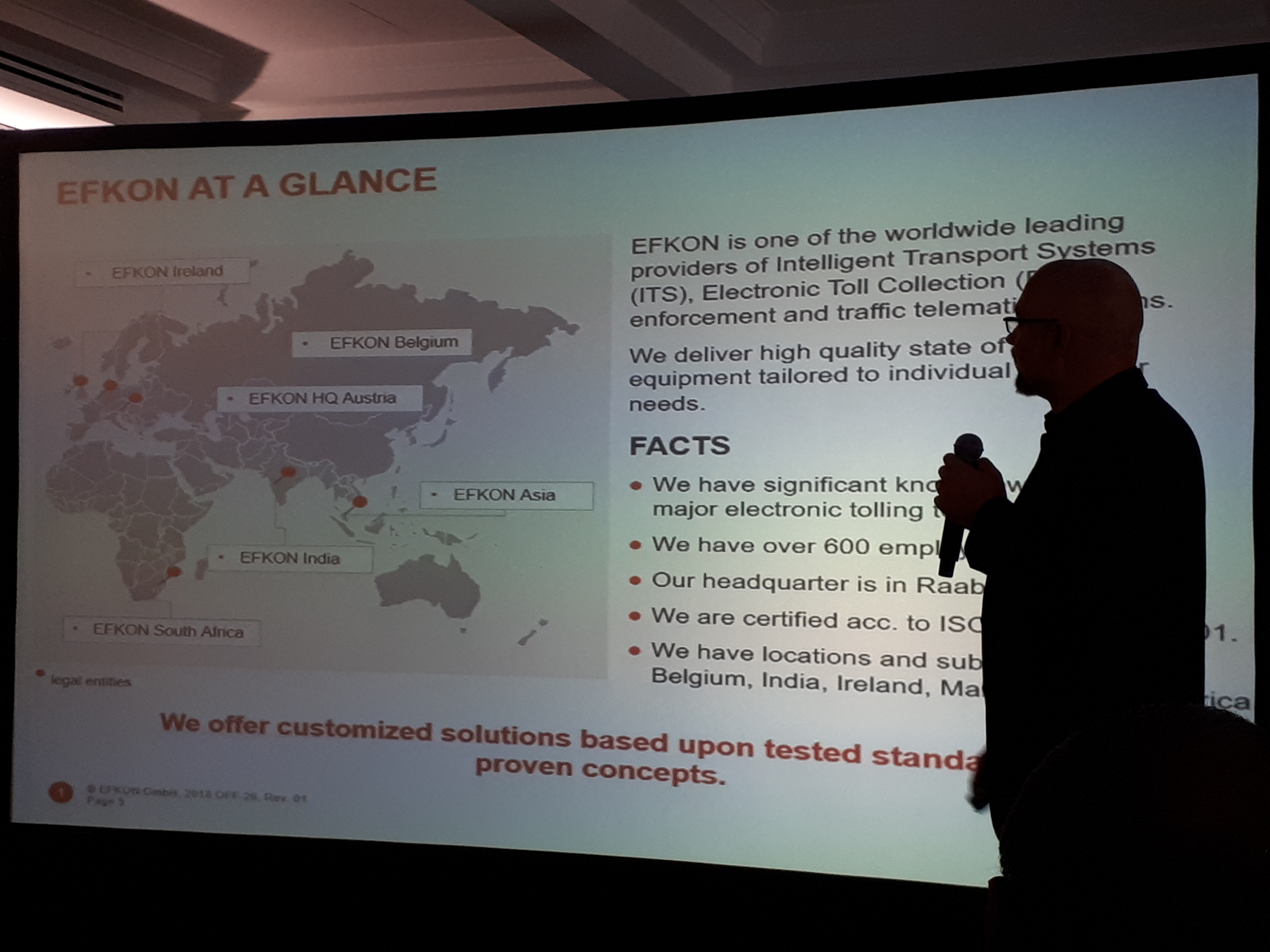 The good news is that these devices are serviceable, so even if your current SmartTag has 'lost' its digital display readout (a major gripe among users of this device), EFKON can fix them for free if they're still under warranty. A slight charge applies if they're past their warranty date.  This month, EFKON Asia plans to have in place a nationwide sales and service network to ensure wider availability and convenience to highway users who wish to purchase or service the Infra-Red E-TAG device, starting with SHELL petrol stations along major highways.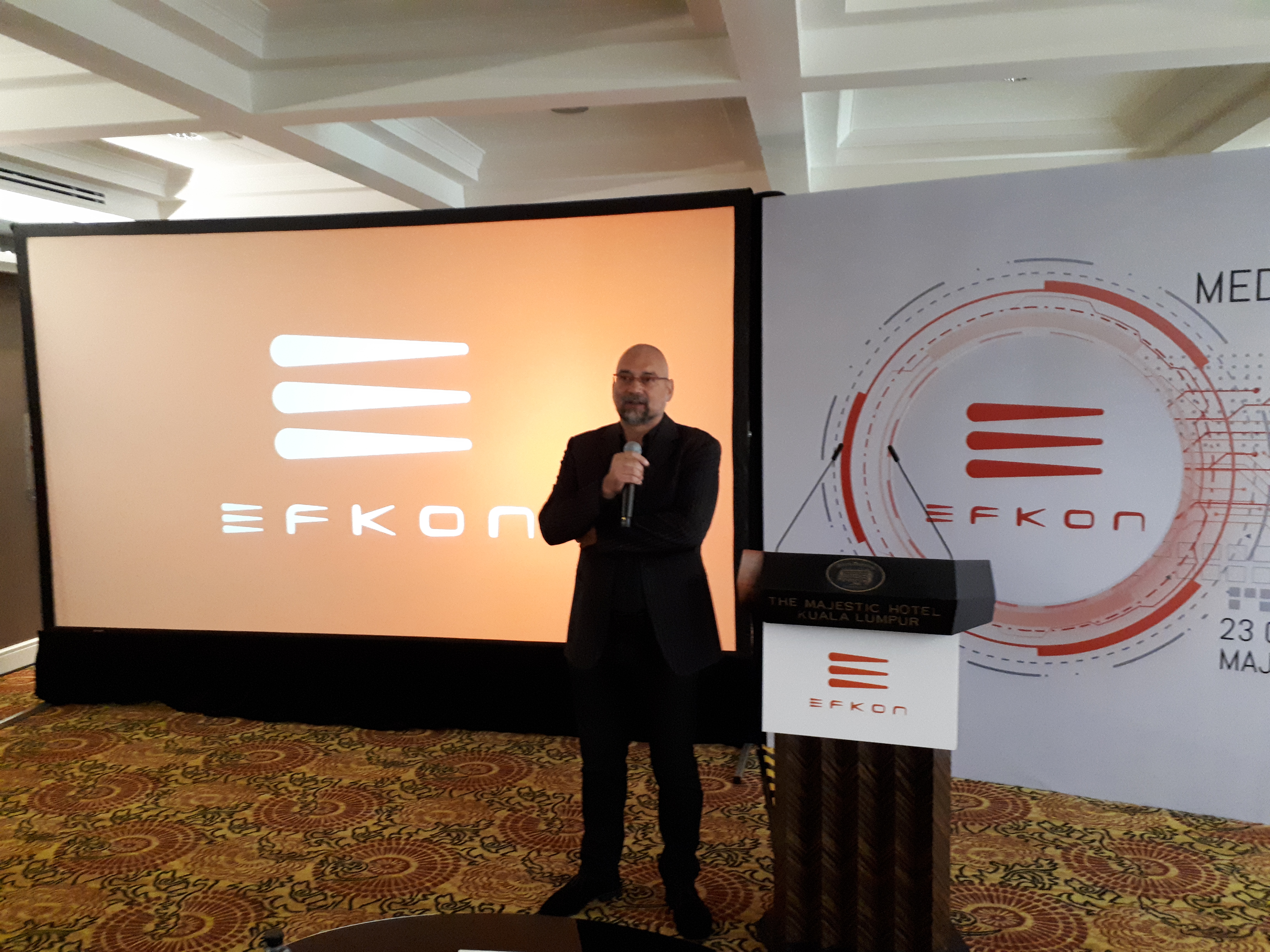 More on EFKON: Plans & availability…
Moving forward, the Infra-Red TAG device will be available under various brands which will be fully compatible with the current Malaysian toll system.  MaxTAG by Sigma Technology Sdn Bhd is already on sale on the e-commerce platform, www.lazada.com.my and www.11street.my. In a firm endorsement of the device's effectiveness, EFKON's product has been incorporated as a built-in device in several new car models by major automotive manufacturers in the country (Perodua Myvi for example) at a rate of hundreds of thousands of units a year.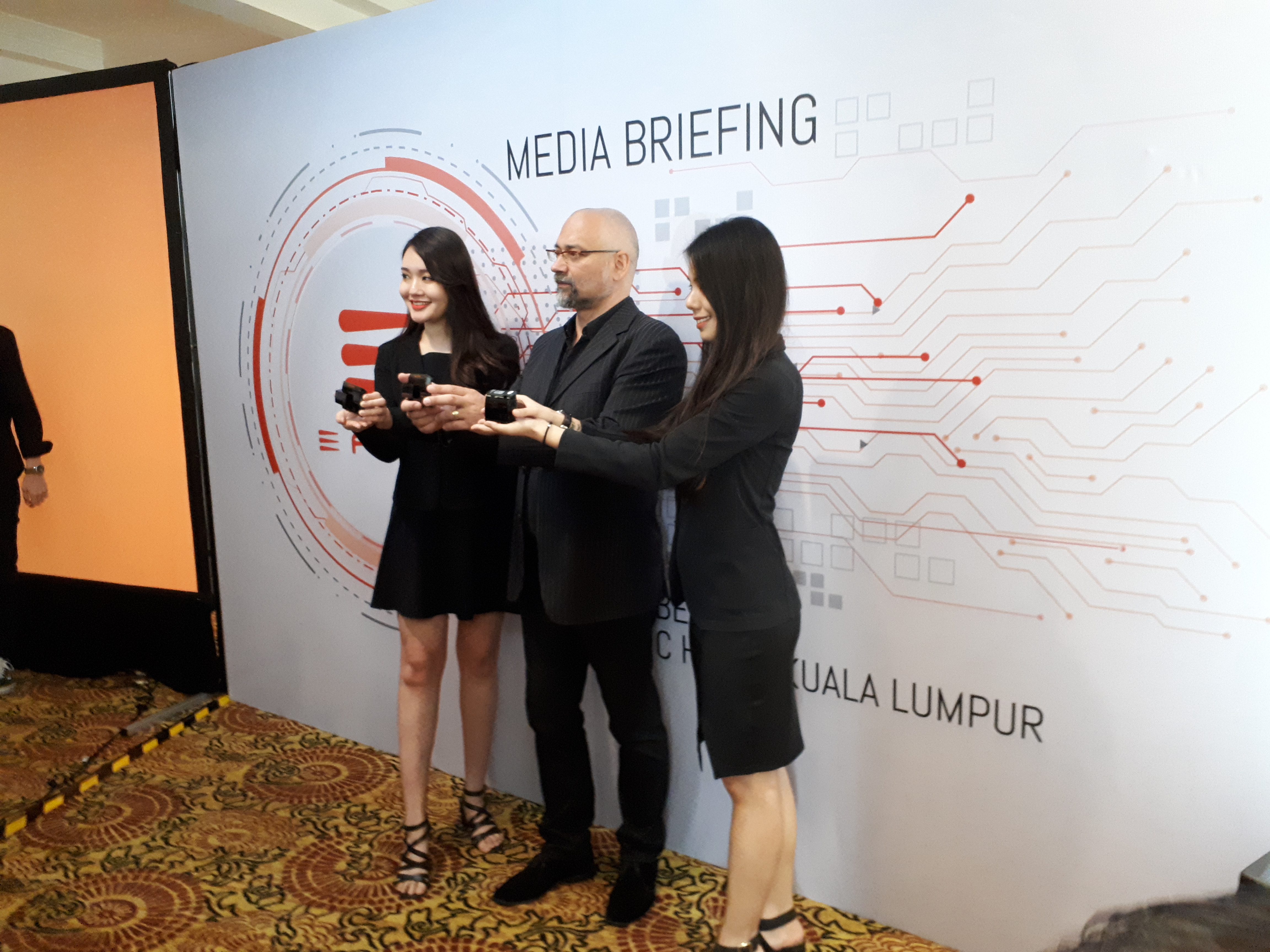 The TAG, which is manufactured in Malaysia, is also exported to Vietnam and Indonesia with a fast-expanding user community. Developed in 1997 and rolled out across the country in 2005, the Infra-Red Toll Collection System developed by local companies together with EFKON has proven to be the most reliable and efficient system in facilitating traffic flow on Malaysian highways.
According to EFKON the reason for the digital display in the previous SmartTag failing was the use of hot-glue instead of proper spot-soldering to connect the digital display to the main board. This glue didn't hold up very well to our climate. We were assured that the new E-TAG devices are better made.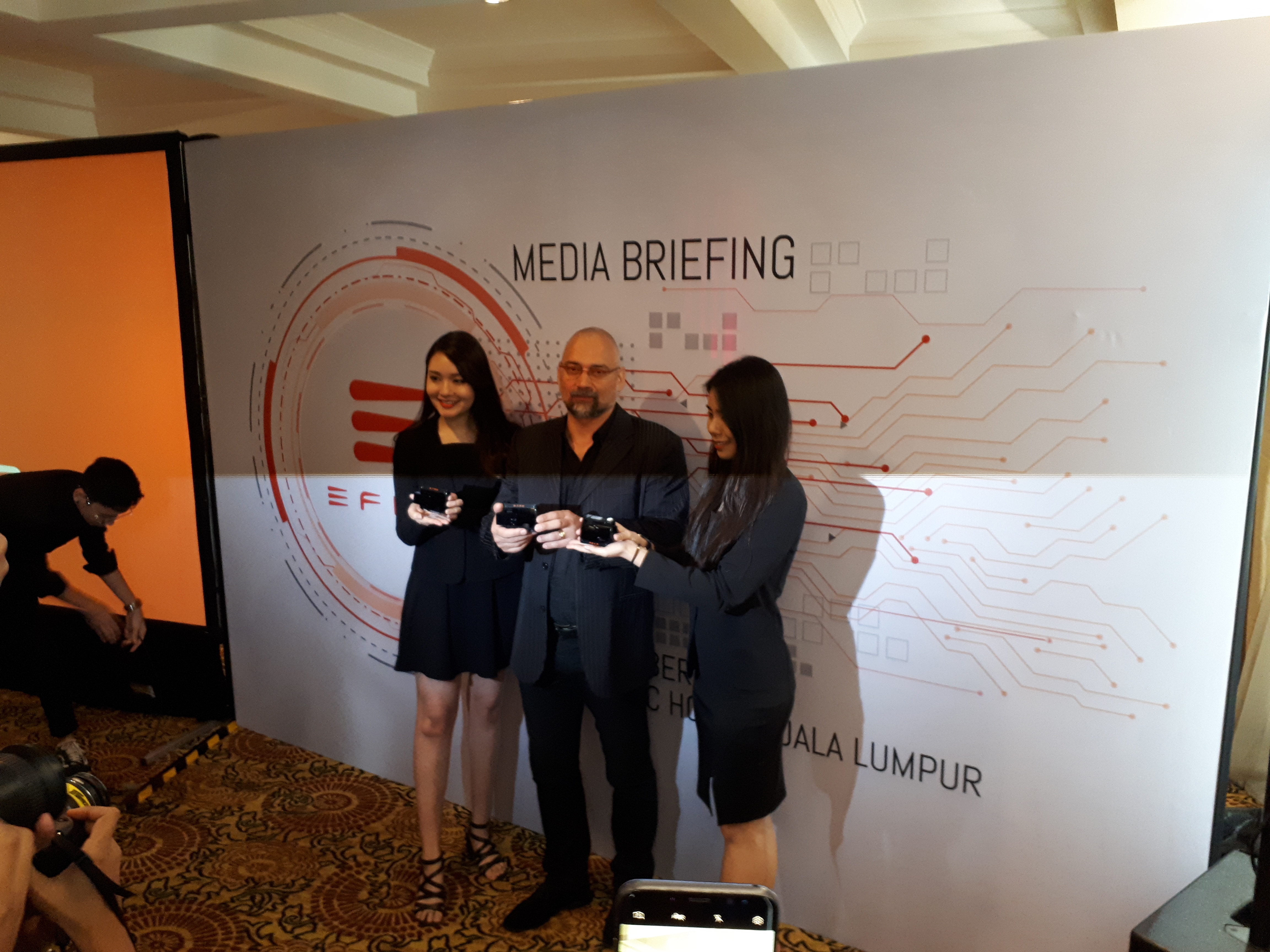 According to EFKON Asia director Helmuth Blasch, (above) the company's Infra-Red Toll Collection System is also ready and suited for multi-lane traffic free flow. "In Germany, a similar Infra-Red System has proven to be effective and reliable in multi-lane traffic free flow environment for speeds above 120 km/h. We have also successfully replicated this test in Malaysia. In contrast to simple solutions, the Infra-Red DSRC (Dedicated Short-Range Communication) System also provides high security and protection from cloning the TAG for misuse. We are confident that this Infra-Red TAG System with its 13-year track record and more than four million satisfied customers in this country, will continue to prove its worth as an efficient, convenient and cost-effective cashless toll collection system," he said.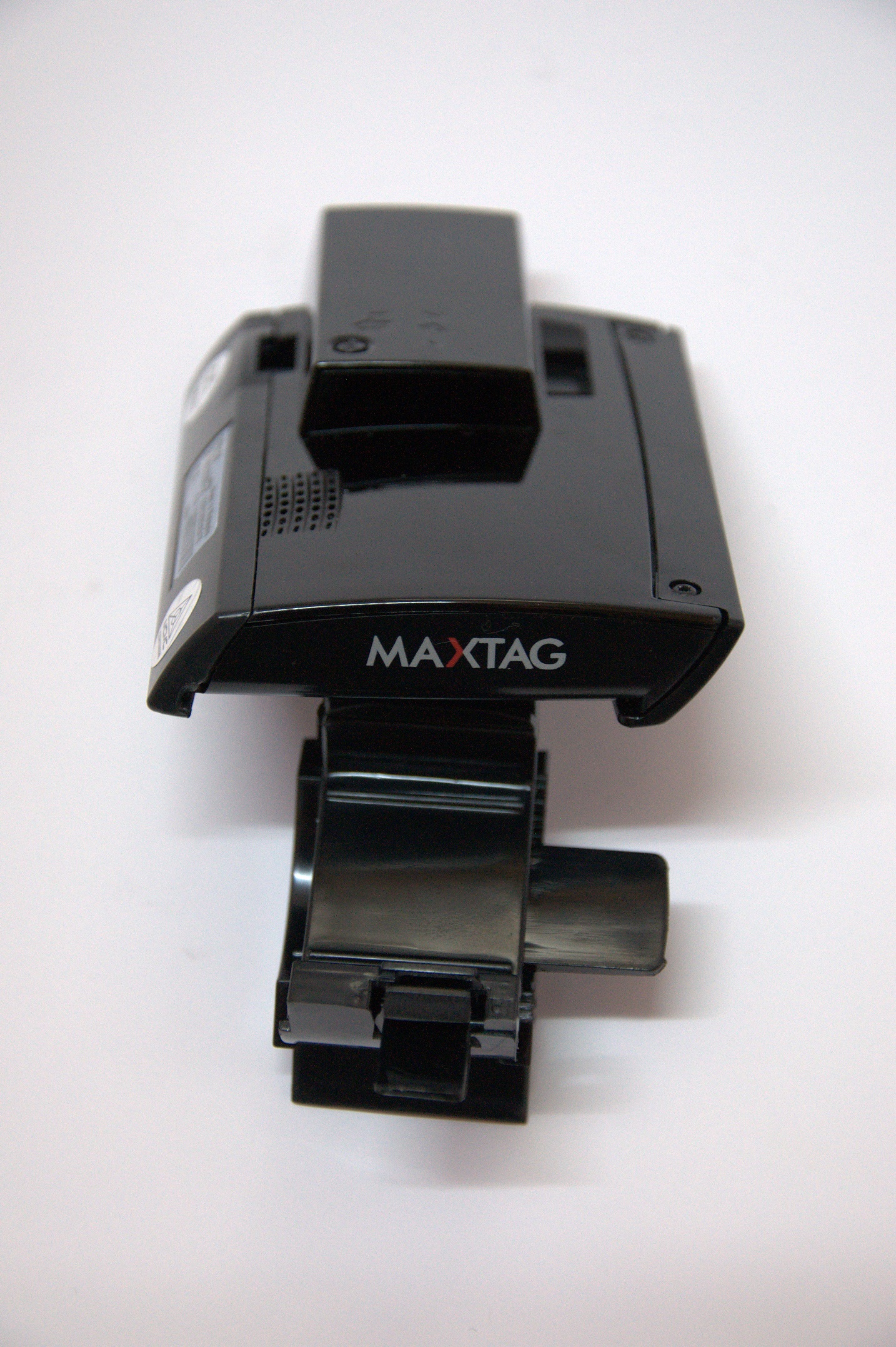 "Infra-Red TAG devices are cost-effective solutions for frequent highway users. Each device is robustly-built with a high-impact resistant casing. As it can be kept inside a vehicle and not subject to external environment conditions and vandalism, one can easily last 15 years or more," he added. "In Germany, the Nationwide Truck Tolling System that EFKON installed on all highways in a Multi-Lane Free Flow (MLFF) configuration has proven to be highly effective, catering to more than two million trucks travelling at up to 100 km/h.  In the Netherlands' Westerschelde Tunnel, an initial plan to replace the Infra-Red System with RFID was scrapped after it was proven difficult to accurately direct microwaves at specific stickers, especially with the presence of large reflective metal surfaces such as tankers and containers nearby," 
For more information, kindly visit www.efkon.com or send your requests to e-tag@efkon.com.