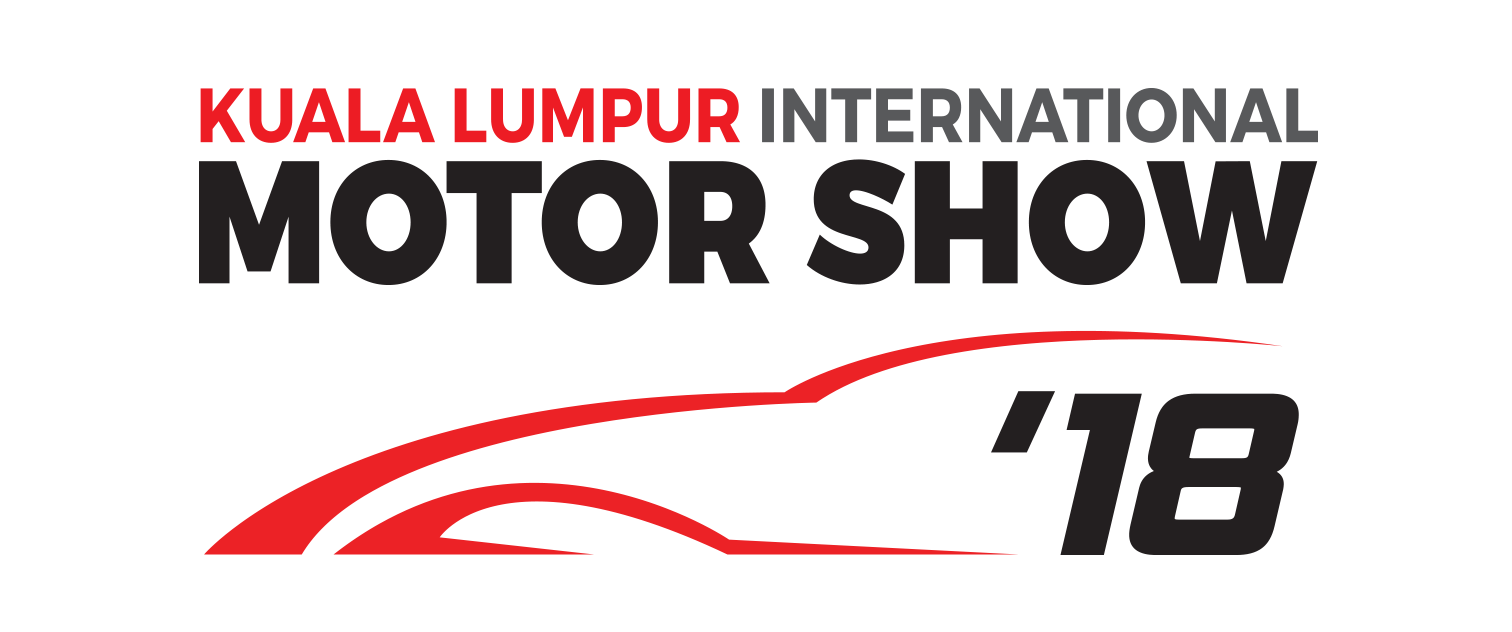 I've never liked KLIMS. No, really, to me it was without a doubt the worst motorshow of the region. Badly organised, always in a shambles and no-one (especially the media) knew what was going on and when. But the biggest, most obvious error in judgment was its physical location. The PWTC or Putra World Trade Centre is a great building, but holding a massive motorshow within its confines was never going to be a good idea. This was akin to holding the World Cup in a futsal stadium. Here's a good example below from KLIMS 2013: where in the world have you ever seen an International Motorshow with a ceiling that low?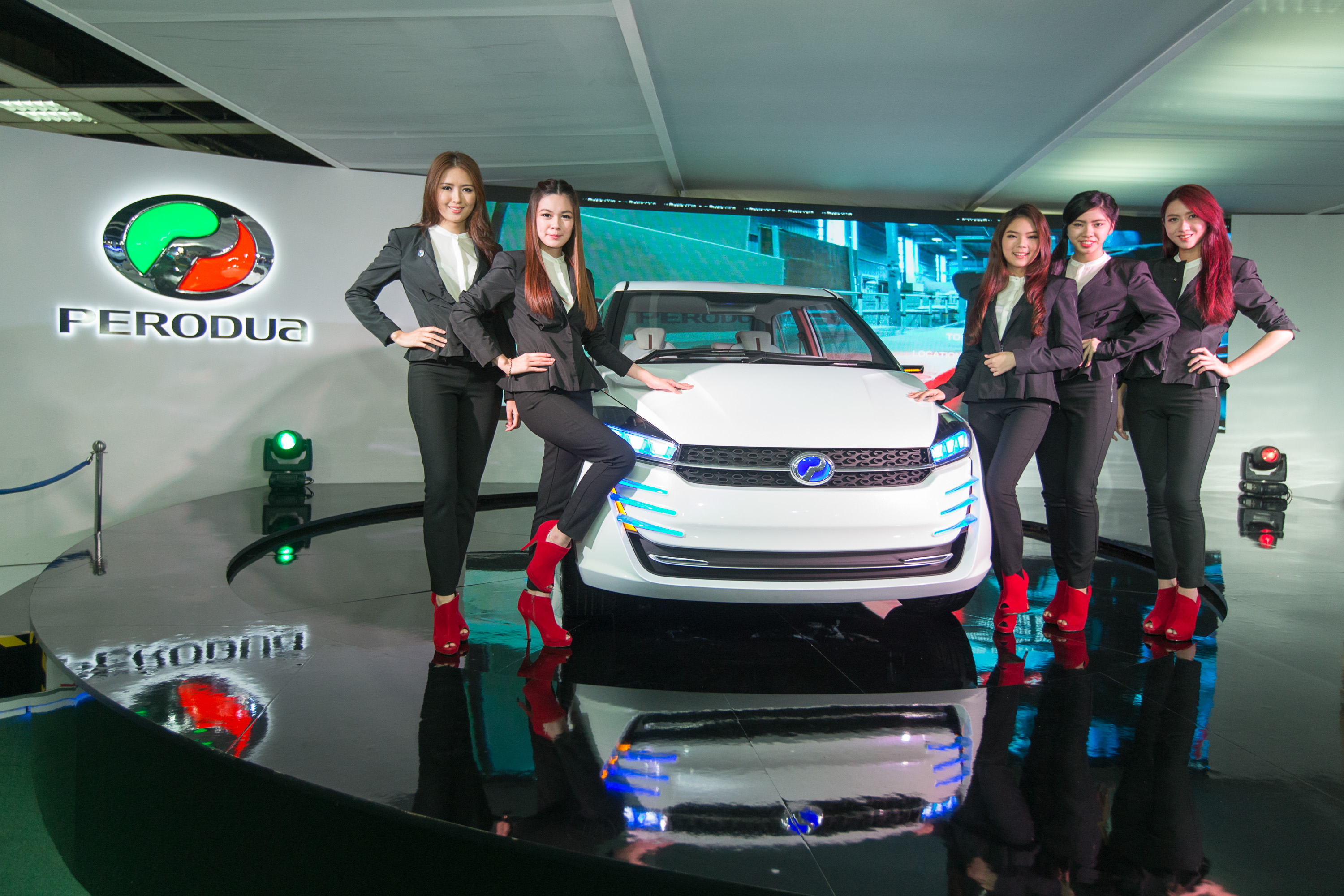 The floor area was just too small, and crowd underestimation always meant wall-to-wall visitors with little or no breathing space, much less photographic opportunity. Covering this show from a media standpoint was borderline impossible. And nowhere else in the world did one have to cross a river to get from one show hall to the next… and let's not even talk about parking smack-dab in the middle of the city.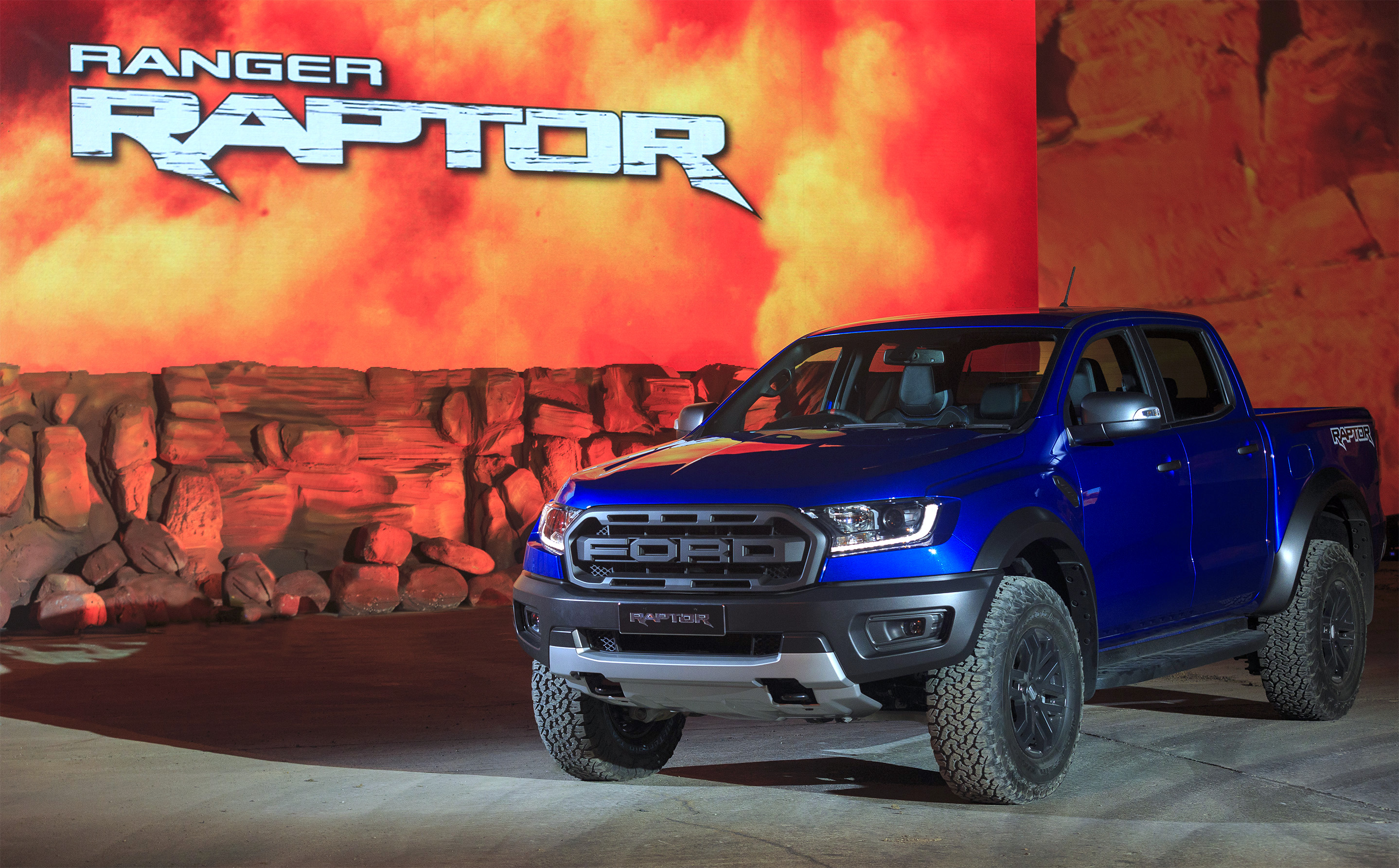 That being said, after a 5-year hiatus, on paper at least KLIMS 2018  (<– link) is looking better already. For starters it's going to be held at MITEC, or the Malaysia International Trade & Exhibition Centre in KL (Full address: 8, Jalan Dutamas 2, Kompleks Kerajaan, 50480 Kuala Lumpur, Wilayah Persekutuan Kuala Lumpur. Waze: MITEC). Boasting 50,000 square feet of floor space and more than 100 participating companies, KLIMS will be on-going from 23rd November to 2nd December 2018.
"KLIMS is Malaysia's most established and significant automotive event. The motor show is trailblazing towards its 9th presentation after a five-year hiatus, on the theme of "Beyond Mobility" – Malaysia Automotive Association, MAA.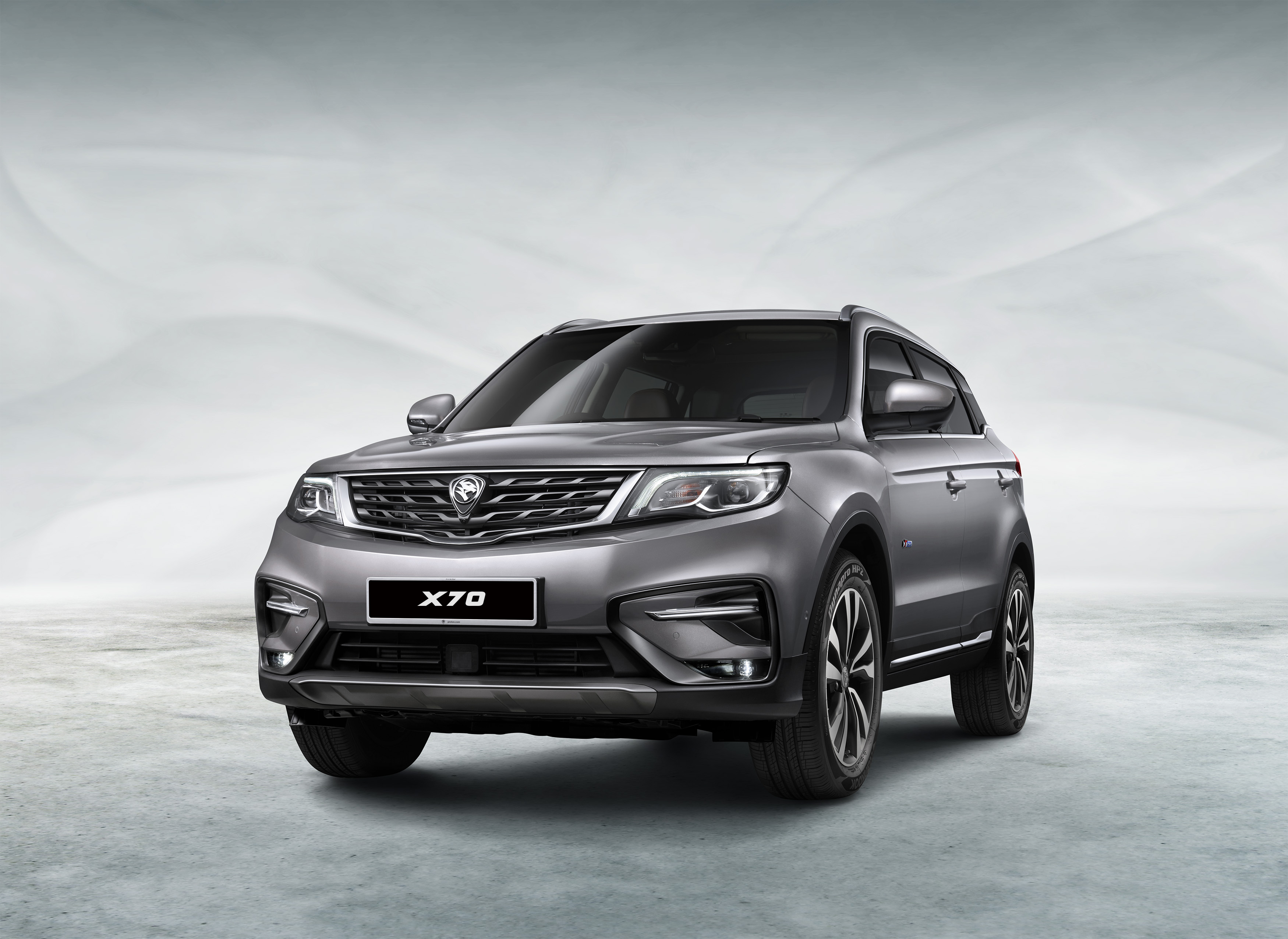 A few carmakers are using KLIMS 2018 as a platform for some important announcements, including our very own Proton, who are using the show to reveal the official price of its much-hyped new X70 SUV.
Ford Malaysia is bringing in the new Mustang, and will also reveal the price of the new Ranger Raptor 4×4.
UMW Toyota will unveil the new Vios & Camry, the latter being revealed (<– link) late last month in Thailand.
Boon Siew Honda will launch their electric PCX scooter, new Goldwing & Fireblade at KLIMS 2018, while Kawasaki Malaysia has something up its sleeve too.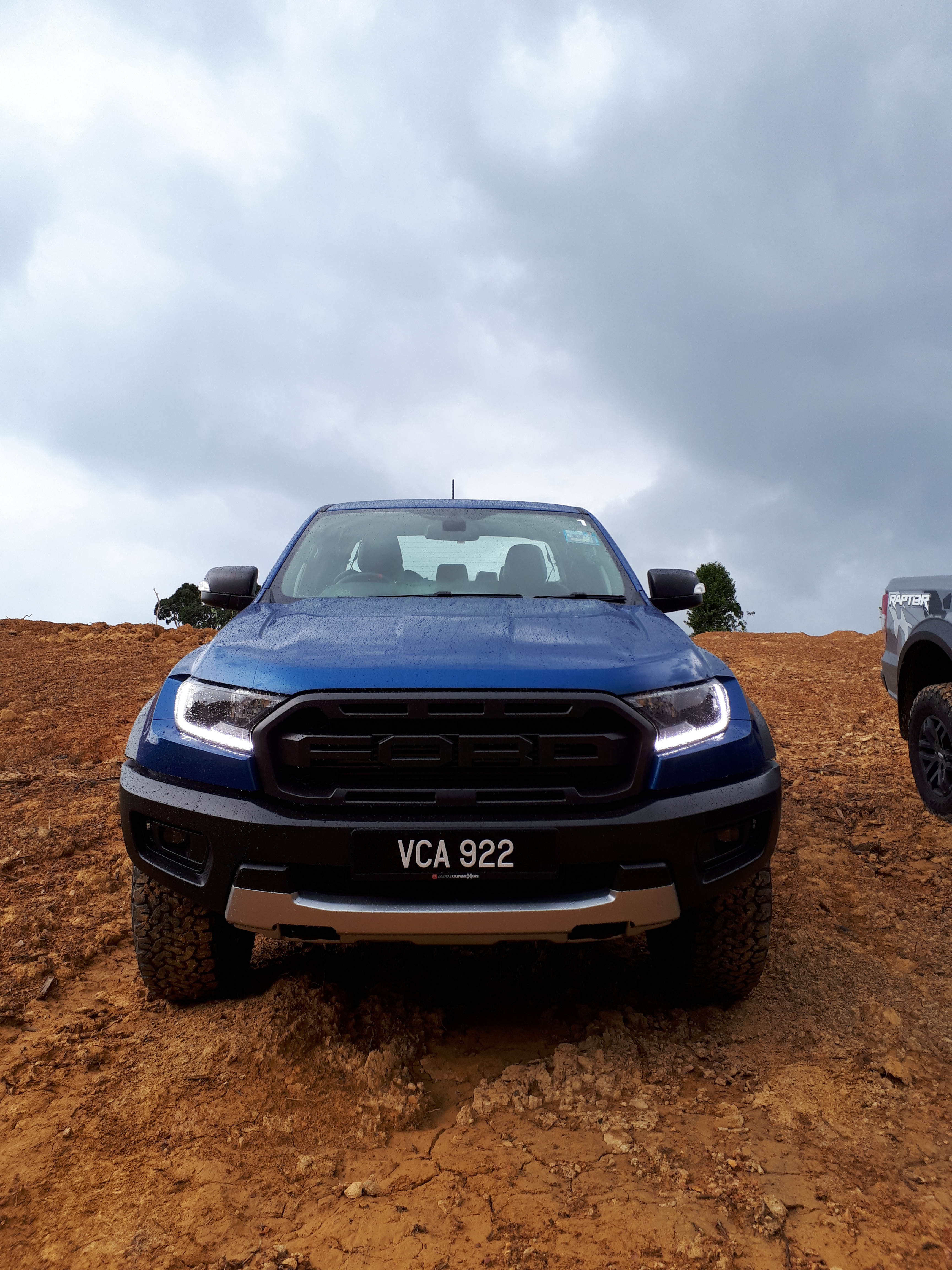 We have high-hopes for KLIMS 2018, let's see if this time around they get it right. After 5-years and countless visits to other regional motorshows like BIMS and Gaikindo, (<– links) let's hope the organisers have learned a thing or two (and more) about how to properly run a motorshow. For more info log on to the KLIMS 2018 Facebook (<– link) page, because the KLIMS website doesn't seem to be responding at time of publishing…
Stay tuned as Piston.my will be there on the ground to cover KLIMS 2018!