In July this year, Piston.my was invited to Monte Carlo, Monaco to review the all-new Peugeot 508 (below), which in itself is one of the most remarkable D-segment cars ever, and destined to be launched in Malaysia in Q1 2019. You can read more about, view photos and videos of the 508 sedan here.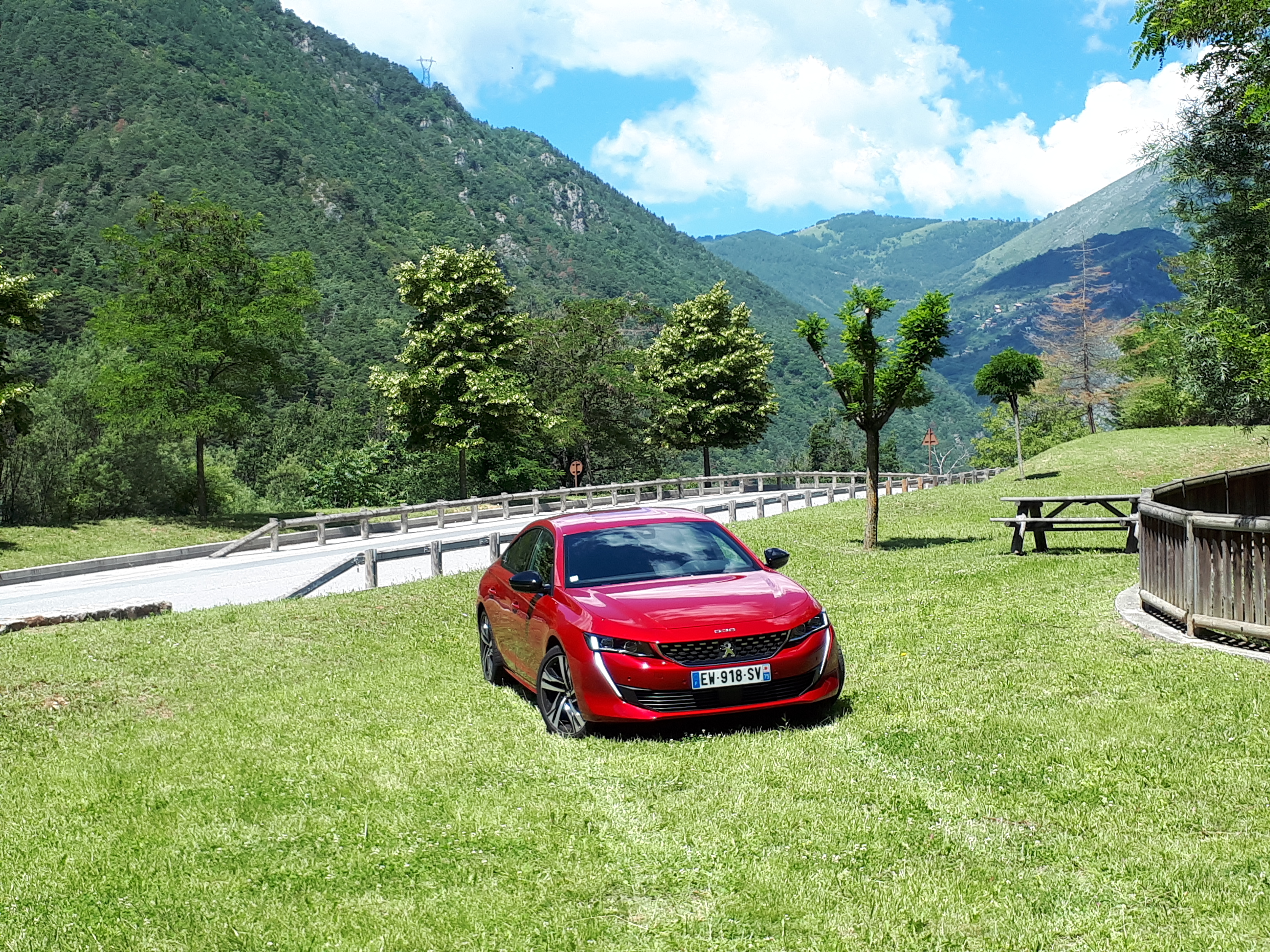 Now one really good thing about attending the Bangkok International Motorshow (<—link) as part of the international media contingent is getting to meet fellow motoring scribes from around the globe, and having kept in touch with all of them, yesterday I discovered that my friend Alfonso Rizzo from Ruote In Pista (<–link) Italy, was out reviewing the sibling of the 508, the Sport Wagon, in both First-Edition and GT guise!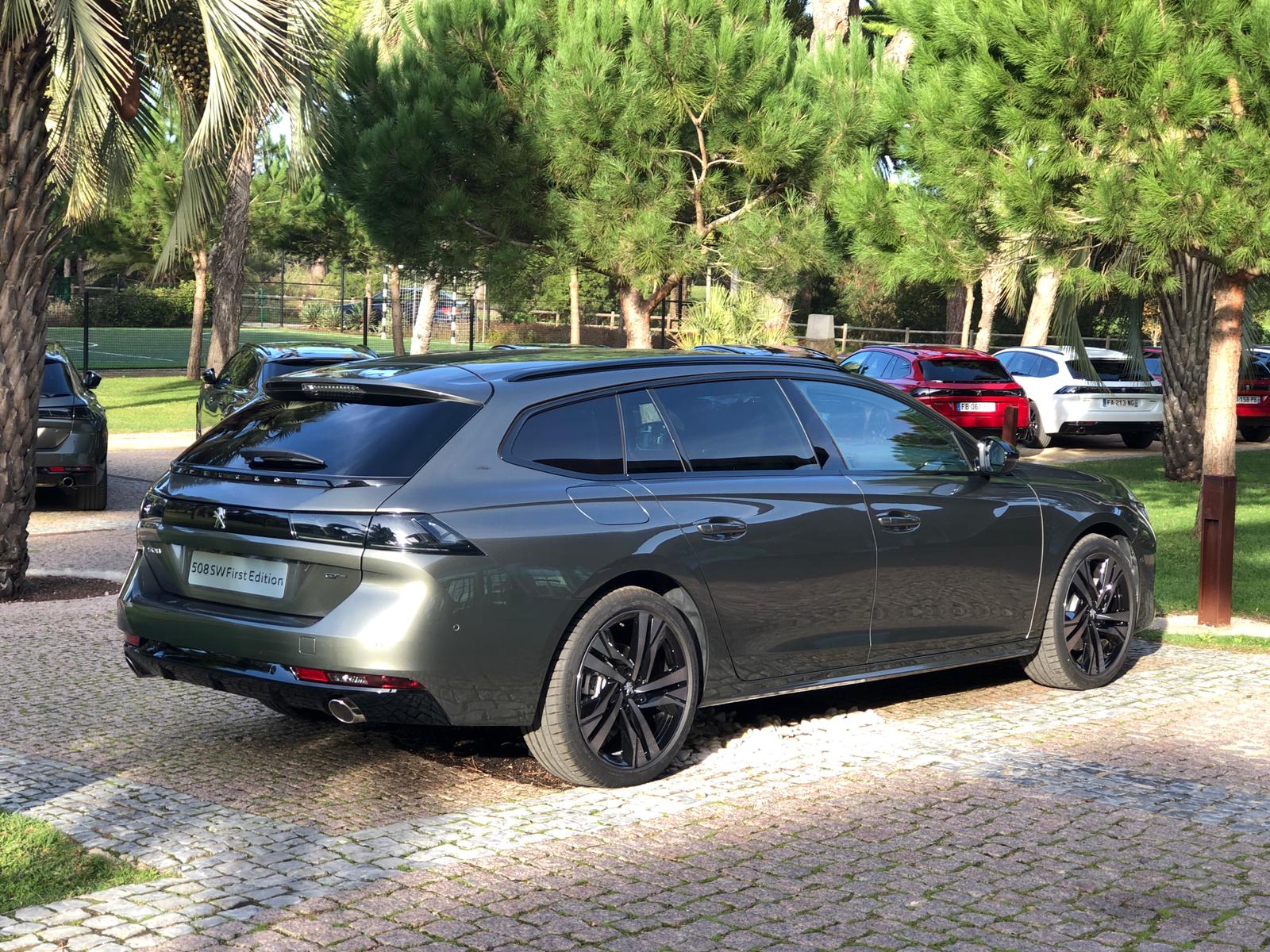 I'd only managed to catch a glimpse of the Sport Wagon (SW) during the media presentation of the 508 sedan fleetingly, the slide showing what was to come in the near future was flashed up for no more than 10sec; the organisers probably didn't want us asking too much about the SW, preferring that we concentrate on the sedan that we were there to review instead.
Despite the briefness of the slide being presented though, the image got stuck in my head, because it really is one of the most stunning wagons I'd ever seen, and thanks to Al – who is actually driving the 508 SW right now – you too get to see just how spectacular it is! He just sent me this short video clip below from Cascais, Portugal. I'd messaged him saying I wish I was him… and he responded with this, freaking hysterical!
Thanks Al, you lucky devil! Now the best news of all…. it seems that Nasim, the official importers and Peugeot brand custodians in Malaysia, are indeed going to bring the 508 Sport Wagon GT into the country! We can't wait, seriously. Nice one Peugeot, and thanks again Al! – Chris Wee.
Peugeot 508 Sport Wagon Photo Gallery (Photos courtesy of Alfonso Rizzo @ Ruote in Pista)