Manual gearbox. Three pedals. Stick shift. Call them what you will, but they've been dying a slow and painful death locally. It's no big secret that Malaysians – thanks largely to our traffic conditions – are understandably only buying automatic cars for their daily needs these days, opting to let their left leg do absolutely nothing. Hell, there's even a special driving license that you can apply for that allows you to drive ONLY automatic cars nowadays. Sheesh.
Thankfully, there are still manual transmission'd cars out there to be had new (but a lot more in the used-car market), and we recently got our hands on the latest generation Honda Civic Type-R, replete with 6-speed manual gearbox, and here's what Piston.my's editor thought… do forgive the silly-ass grin on his face.
"The Civic Type R which was launched in November 2017, is the world's fastest front-wheel-drive (FWD) production car. Powered by a highly advanced 2.0-litre VTEC Turbocharged engine, producing 310PS and maximum torque of 400Nm, the CTR was engineered to deliver the most rewarding drive in the hot hatch segment, both on the road and on the race track. The 3-Way Driving Mode offered in the All-New Civic Type R – COMFORT, SPORT (default) and +R allows drivers to experience different dynamic performance depending on the driving environment. The different modes provide drivers with both the race car-like performance and the desired comfort that is required as a daily commute car" – Honda Malaysia.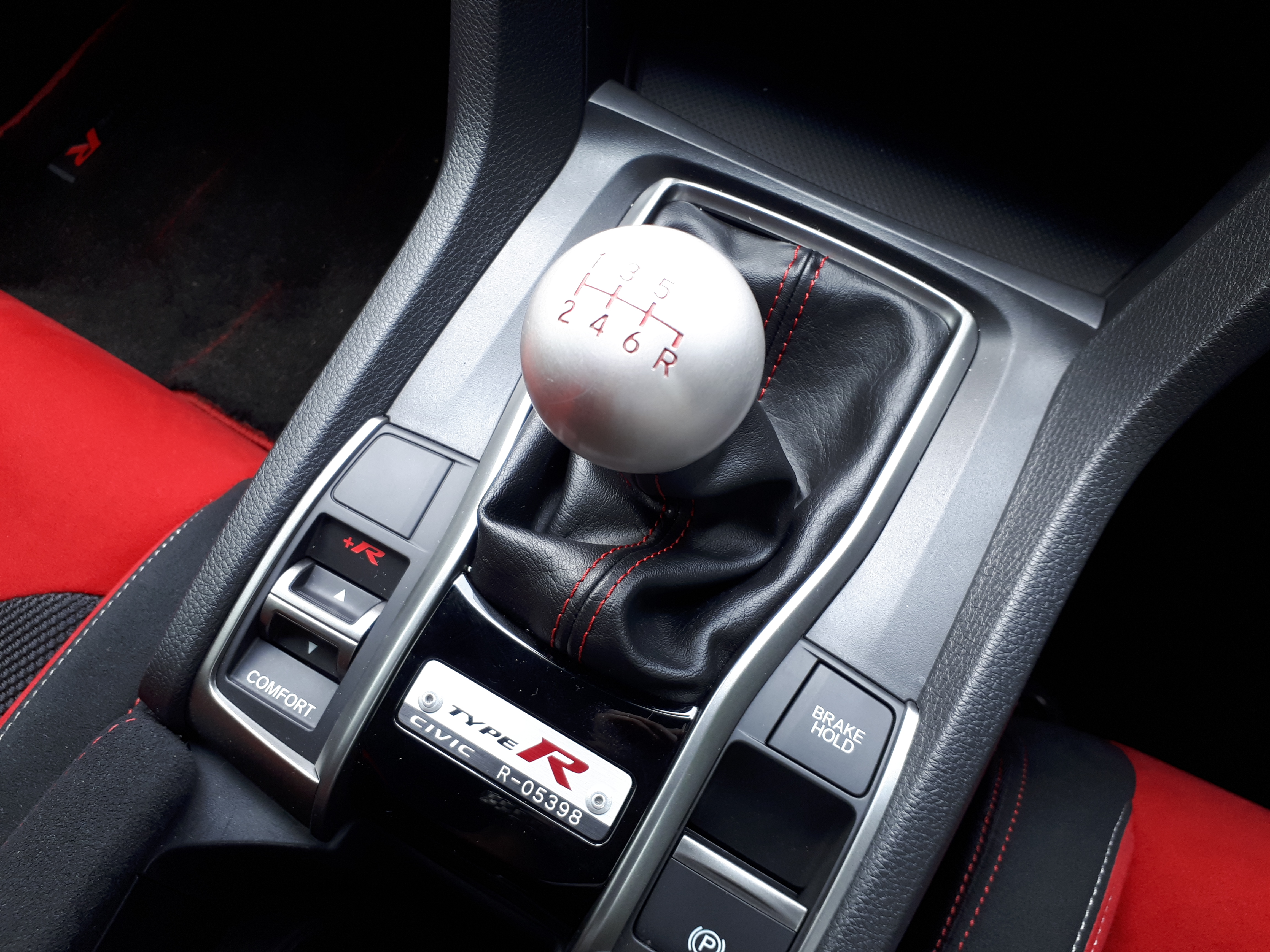 HMSB recently also announced a year-end promo, in which it's stated there is "up to RM50,000 savings" followed by mention of the Civic Type-R. Could it be the CTR is even more affordable now? Details at this link: https://www.piston.my/2018/12/05/promo-honda-malaysia-offering-cash-rebates-up-to-rm50000-for-year-end-3xtraordinary-savings-campaign/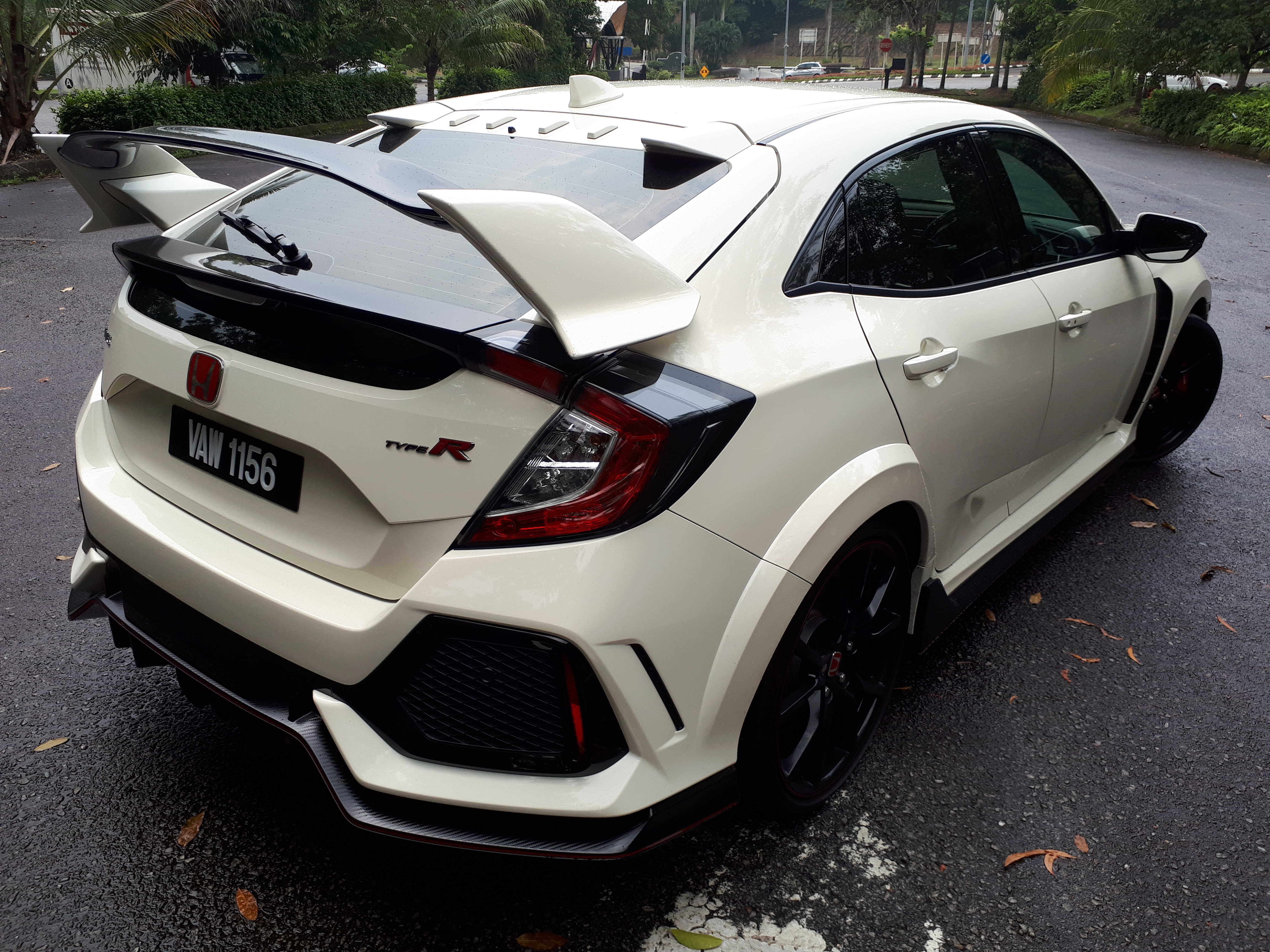 So, what are you waiting for? #yolo. – Chris Wee.
Honda Civic Type-R Photo Gallery…