"Others (carmakers) can afford to fail, Proton can't afford to fail" said the Proton rep in all sincerity, during one of the many conversations we had during the official media drive of the new X70 SUV. Most of it was light-hearted banter, but there was always an underlying seriousness as to just how important this first vehicle from the Proton / Geely alliance is to everyone involved…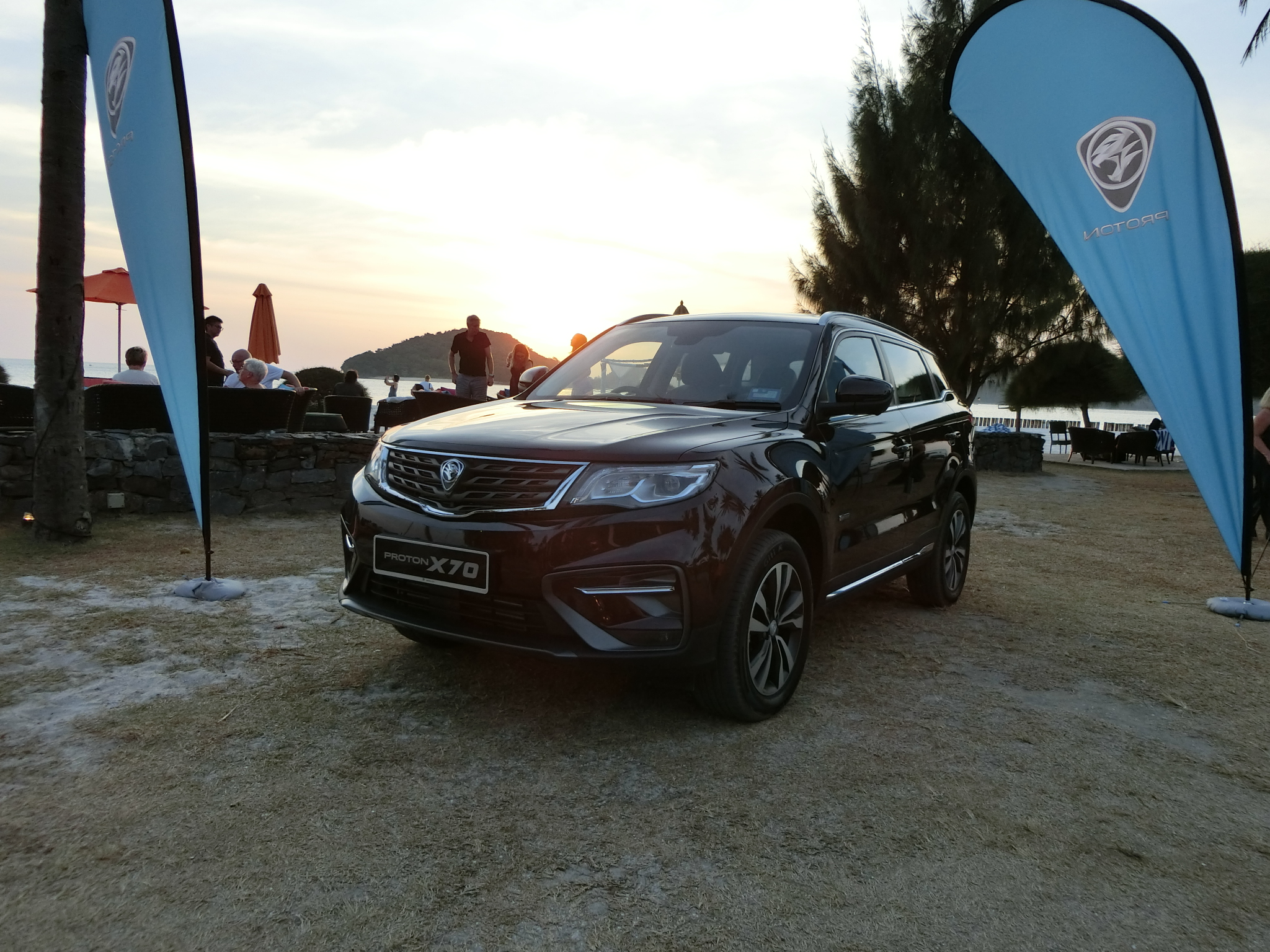 "We've had too many chances, and we've let too many down in the past, we can't afford to do that anymore". These are serious words indeed. Truth be told, I am one of the many of whom Proton has let down in the past, having owned my fair share of Proton cars over the years – eight at last count – and having even been part of a select few summoned by the (then) CEO of Proton many moons ago to meet with his production team and vendors to tell them exactly what was wrong with the (then) new Waja.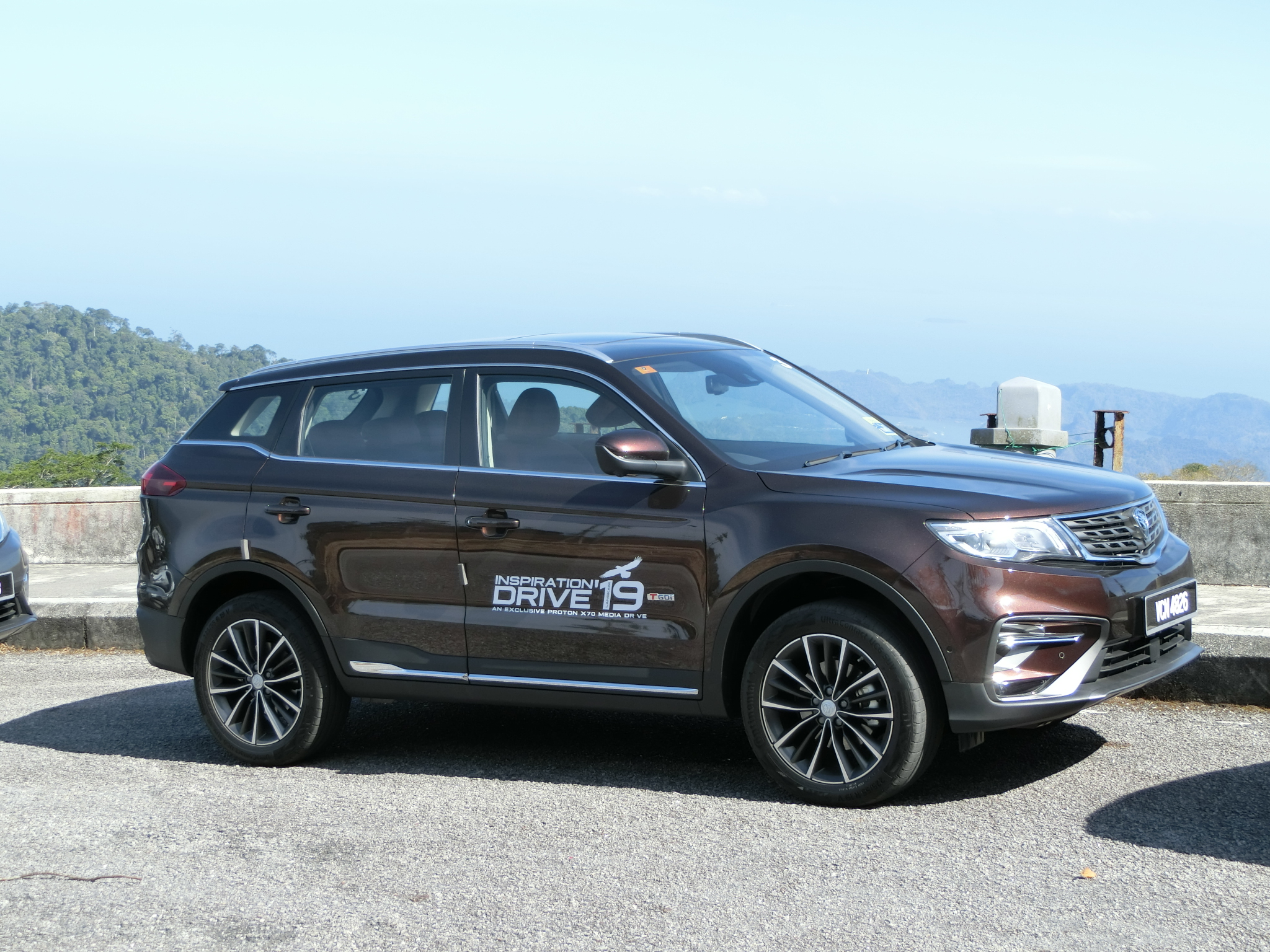 So this X70 media drive was something I'd been looking forward to for a very long time. Yes, it was overdue, normally the media test drive is done before the official launch so that our stories, articles, reviews, videos, etc. can appear just after the public launch, but I wasn't complaining, because to me, this wasn't the test of a car per se, it was a test of an entire carmaker, and that was worth waiting for.
So there it is folks, the latest from Proton. Based on the comments being posted below the videos it's quite apparent that many really like the new X70, and bookings have apparently surpassed 16,000 already. I'm looking forward to the individual test drives that will be happening in the near future, so stay tuned as we delve even deeper into why this is the best Proton ever. – Chris Wee.