With CNY just around the corner, Hong Leong Yamaha Motor the official importers, assemblers and distributors of the Yamaha brand of motorcycles in Malaysia took the opportunity during this auspicious period to launch not one, but two new bikes for the local biking community, and both are as diverse as they come!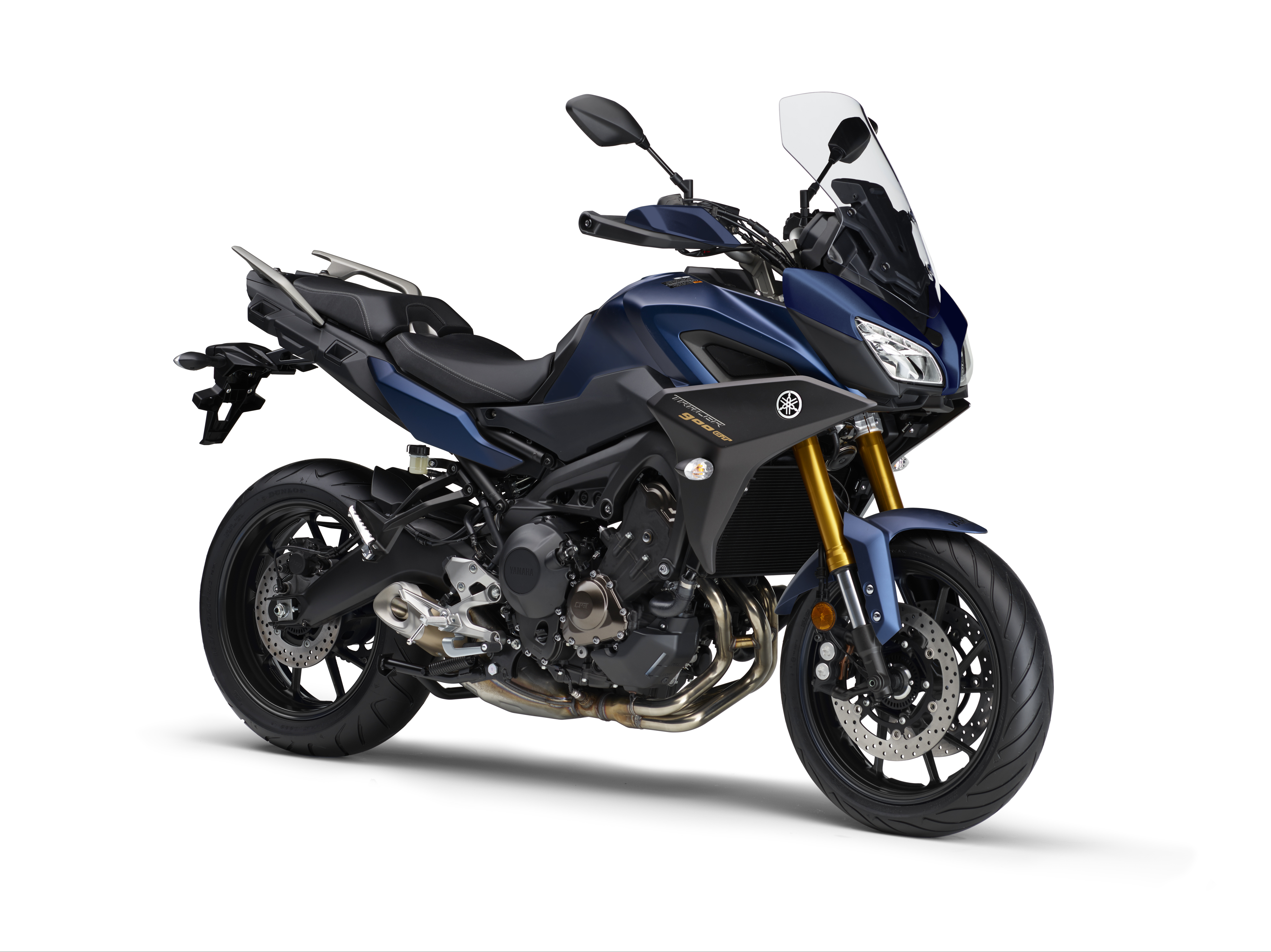 In the blue corner (above), riding toward all your dual-purpose long-distance touring aspirations, they introduced the new Tracer 900 GT, and in the red corner (below), fighting its way into all your pocket sports-bike fantasies, they launched the new R25.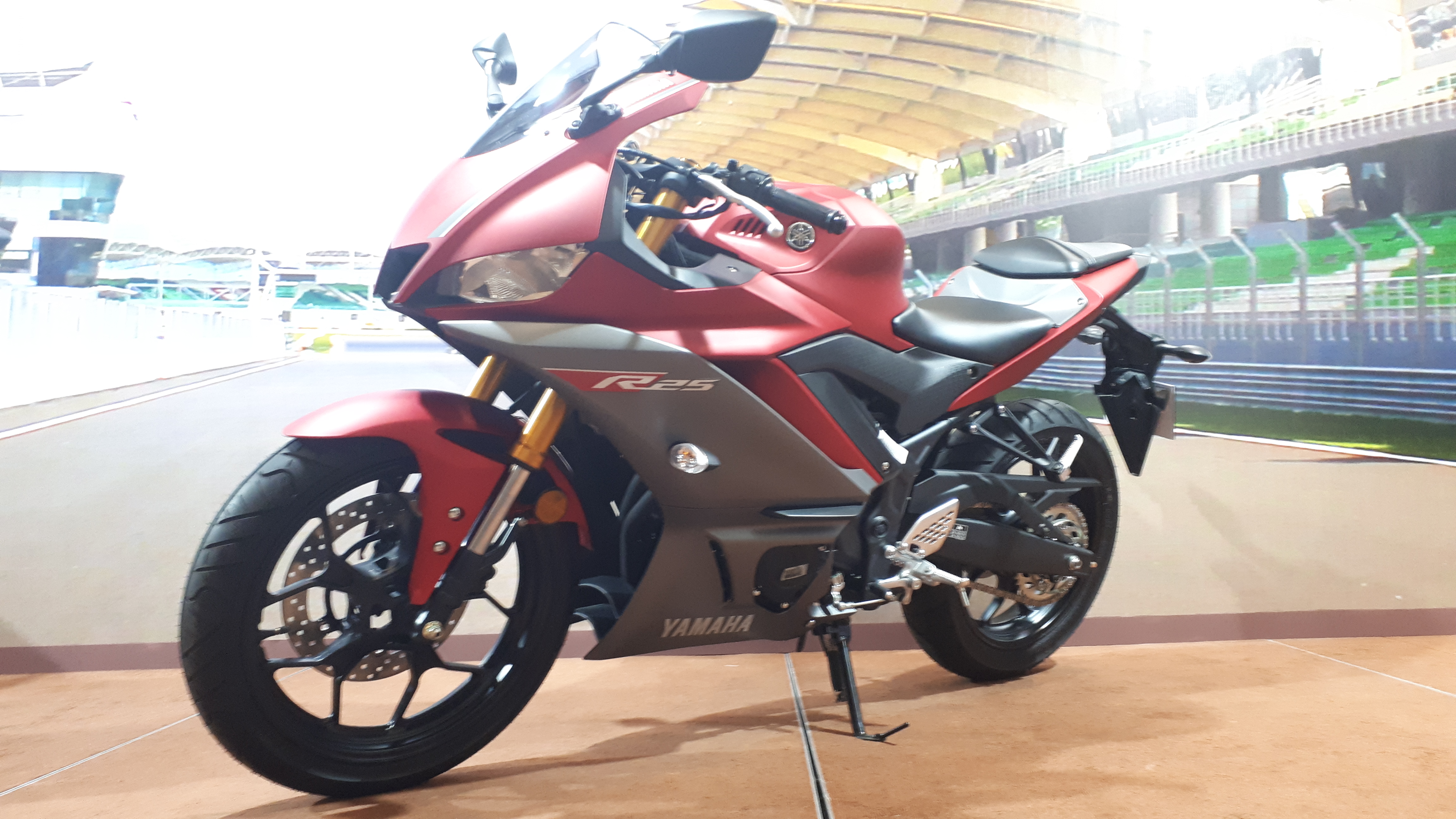 We managed to get a couple of videos in during the launch, despite at least 1,000 people in attendance, which included dealers, media, VIPs, etc. all there to celebrate the dual-launch as well as the 40th Anniversary of HLI and YMC in Malaysia (details below). Here's the video on the first launch of the day, the Yamaha Tracer 900 GT, priced at RM58,888…
It was followed by an evening 'surprise' launch of the Yamaha R25, whose price is yet to be determined. I was simply blown away by the size of this bike, because it's huge for a 250cc…
More details on the New Yamaha Tracer 900 GT…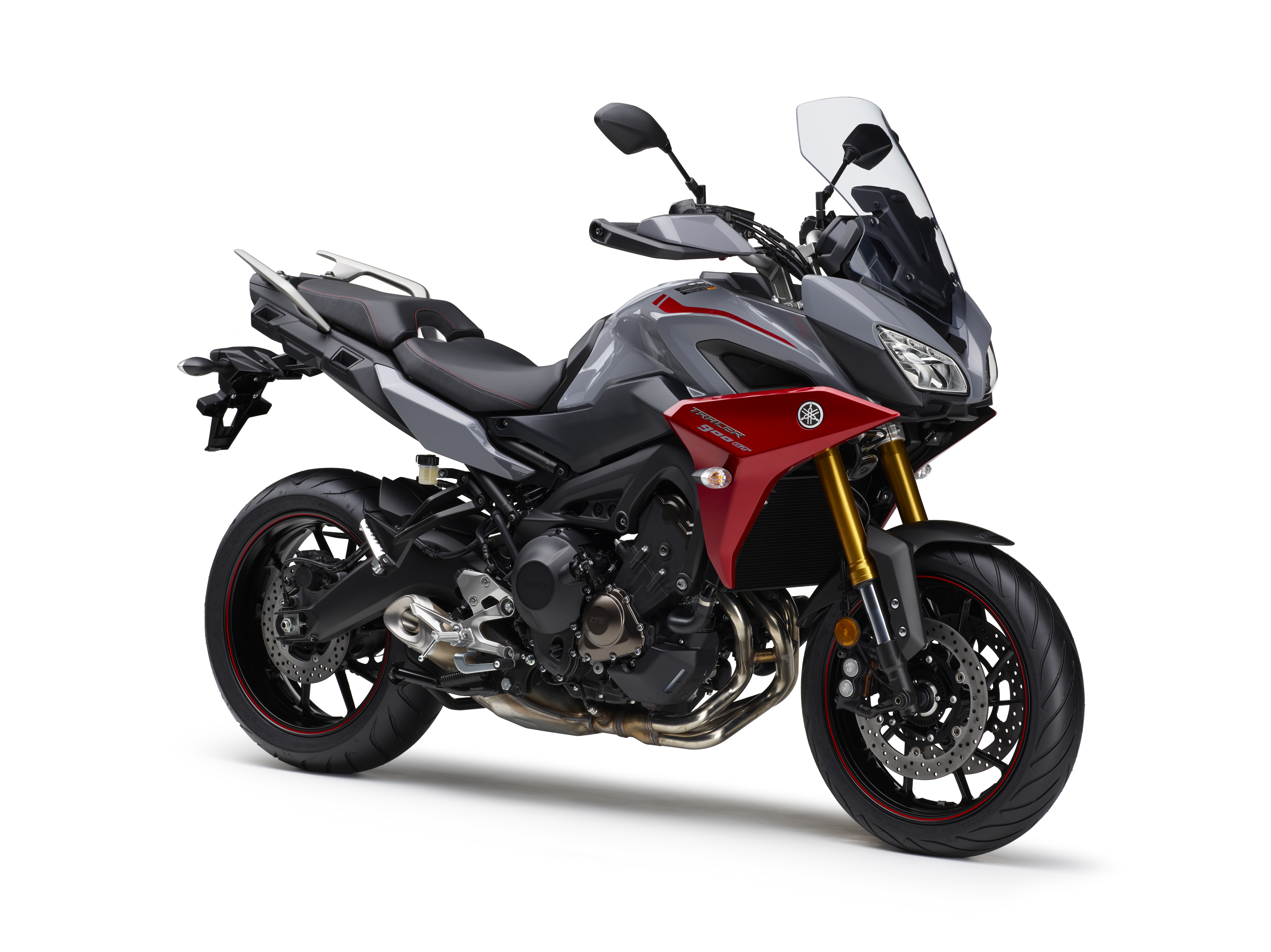 The new Tracer 900 GT super bike features an upright riding position and lightweight handling, designed for greater touring capability and also comfortable riding experience. The launch was witnessed by Dato' Jim Khor, Managing Director of HLYM and Mr. Maurizio Ghezzi, Project Leader from Yamaha Motor Europe who is in charge of the development of the new Sports Tourer. "The introduction of the Tracer 900GT is Hong Leong Yamaha's quest to continuously innovate the mobility lifestyle of Malaysian motorcycle enthusiast", said Dato' Jim. The Tracer 900 GT comes with a 847cc 3-cylinder engine and its new features are as follows:
1. Quick Shift System
2. Heated Handle Bar Grips
3. Adjustable Front Visor
4. Cruise Control System
5. Thin Film Transistor (TFT) Instrument Display System
6. Fully adjustable front suspension system
7. New remote rear-shock preload adjuster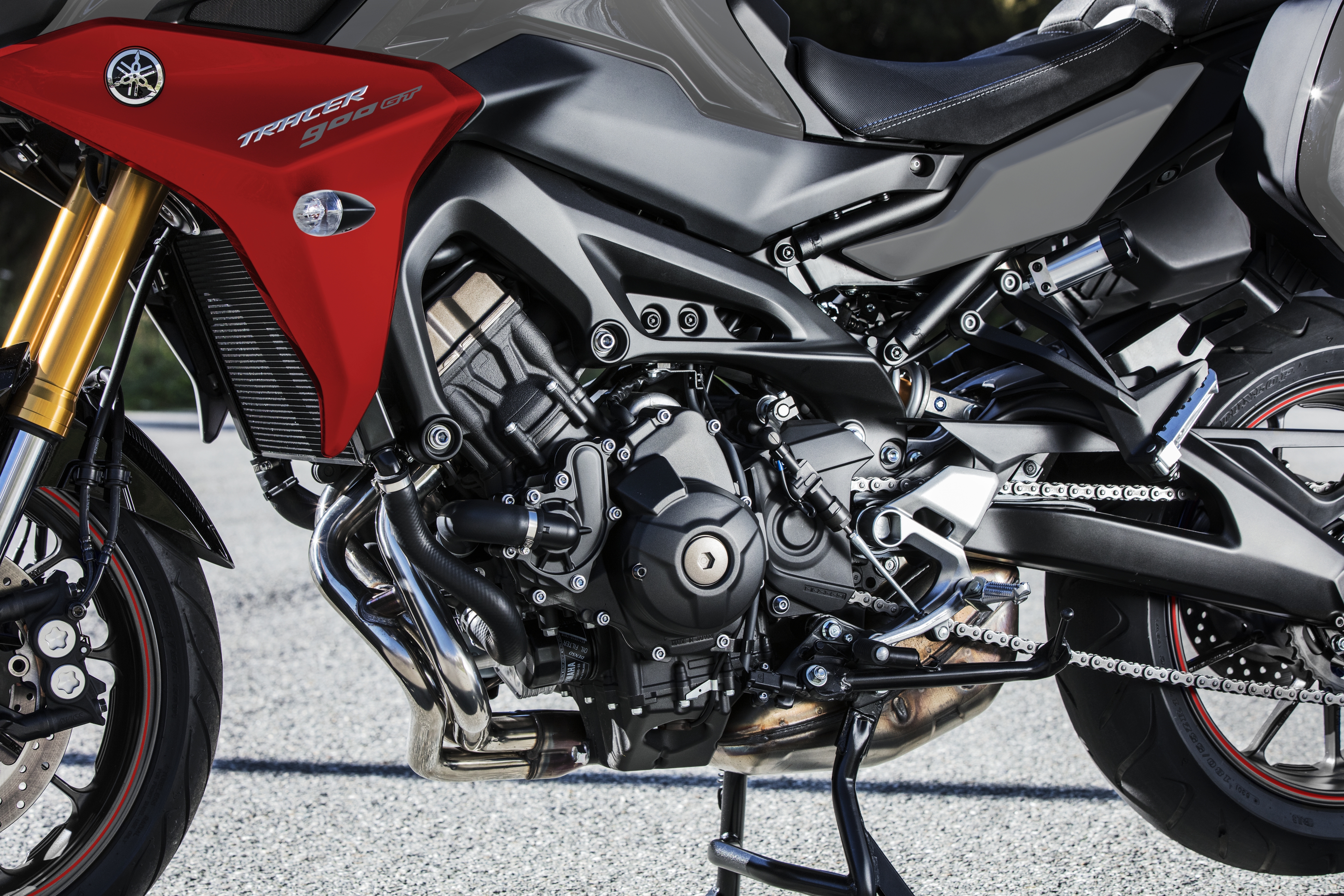 The bike is further complemented with a new exterior design built with sleek and smooth bodywork expressing a high-quality look. Moreover, the updated ergonomics instils confidence when riding aggressively without losing Tracer's strong DNA in touring comfort. The Bike comes in 2 colours – Grey and Matt Blue and it will be available at all authorised Yamaha Big Bike dealers by February 2019.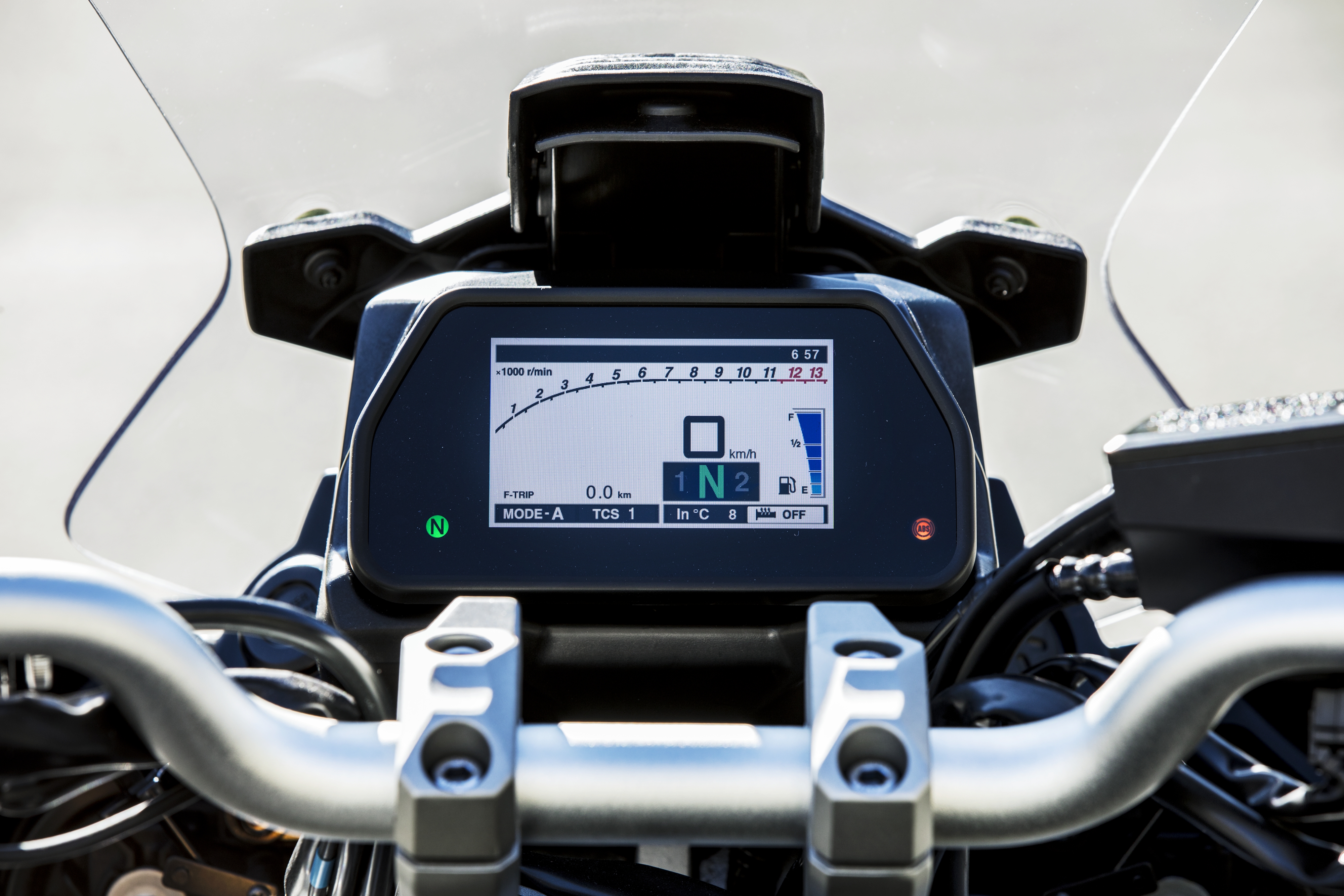 The recommended retail price is set at a competitive price of RM58,888 (which includes 6% SST, but excludes road tax and insurance). For every unit purchase at Yamaha Big Bike Dealership, consumers will be entitled for 1 unit of complimentary disc brake lock worth RM200. For a limited time period, interested consumer can also find out more on an attractive financing scheme offers by AEON Credit Services at https://www.aeoncredit.com.my/promotions-detail/1149.
More details on the New Yamaha R25…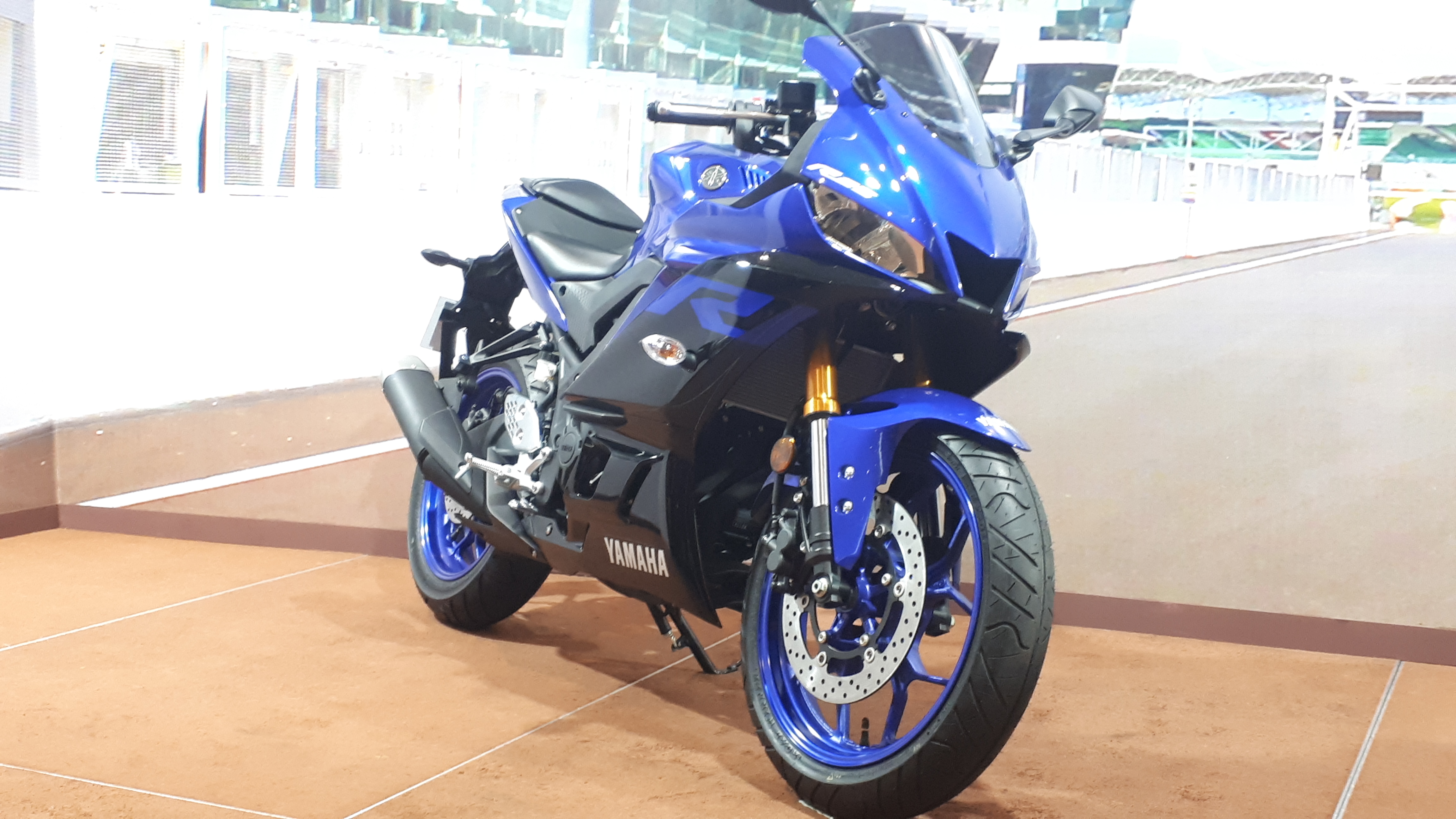 Hong Leong Yamaha Motor also celebrated the 40th anniversary of the ongoing joint venture between Hong Leong Industries Berhad ("HLI") and Yamaha Motor Co. Ltd. Japan ("YMC"), and is set to introduce 13 new models and organize a series of events throughout the year. Dato' Jim Khor, Managing Director of HLYM, showed appreciation in his opening address by recognising the camaraderie which existed between the business partners during the event attended by representatives of its dealership network, media, vendors, and YMC senior management team.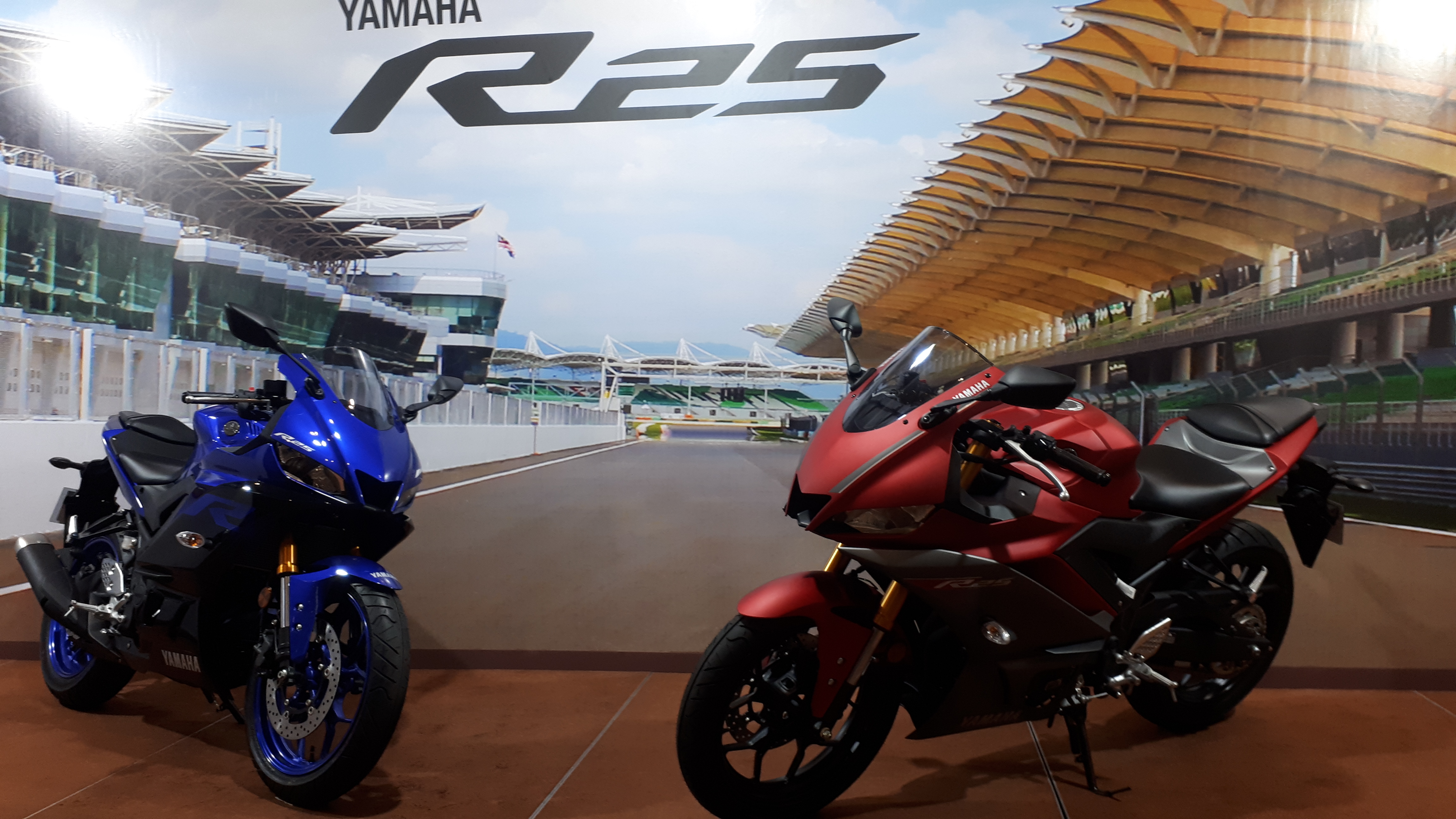 "Our bond, Our Success", was the key-takeaway from his speech underlying close cooperation and trust that exists between the parties. "In our business, we shall never stay complacent and stagnant. We should not ignore the market changes that affect our business," said Dato' Jim Khor, adding that "The 1C3S concept, where customers are always put first and foremost, will lead the differentiation in our quest towards superior after-sales service support and customer-focused user experience"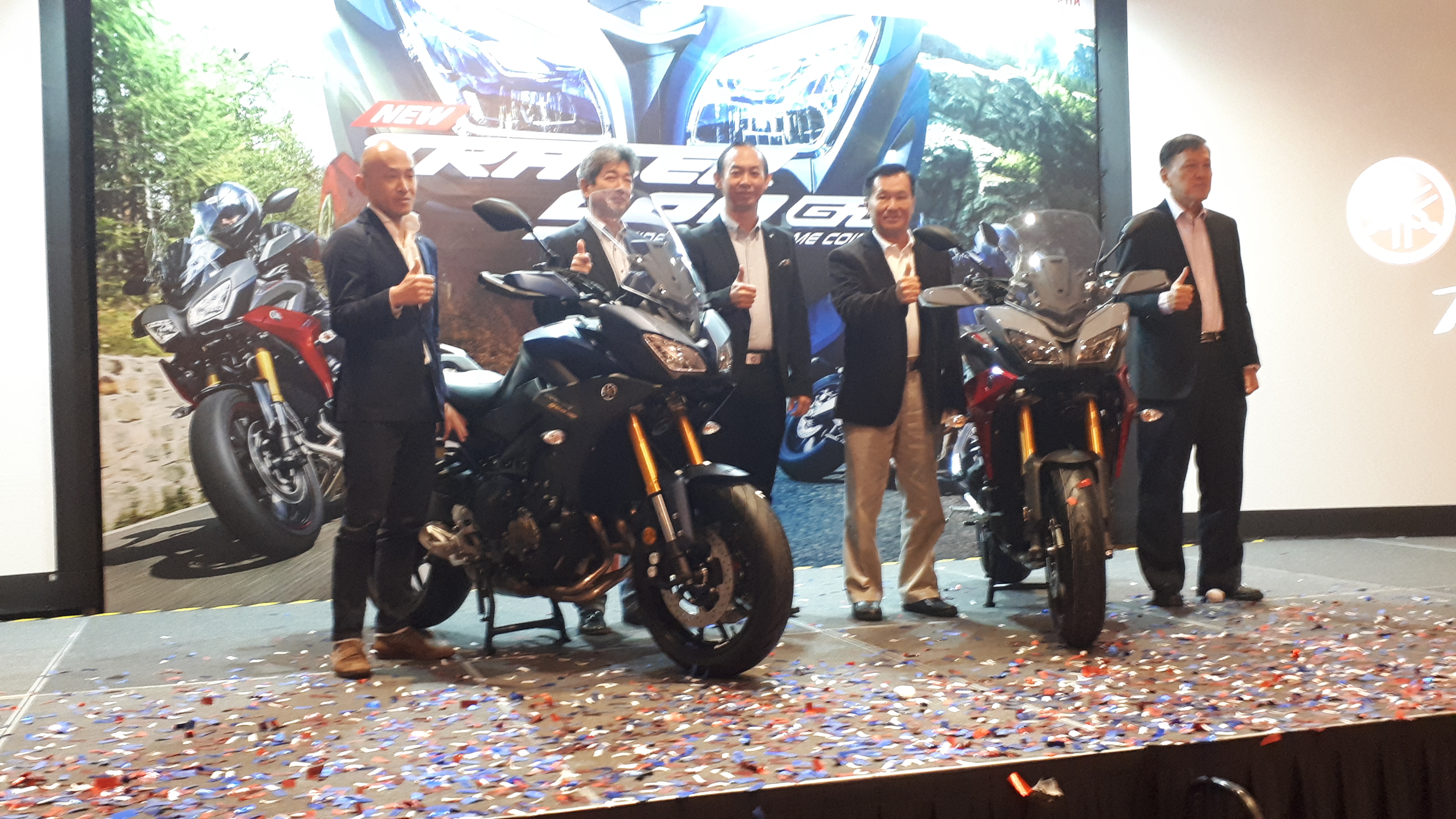 Also speaking at the event was Mr. Takuya Kinoshita, Executive Officer, Chief General Manager of Motorcycle Operations, YMC who praised the commitment and hard work of HLYM, its dealers and business partners for making Yamaha the household name in the Malaysian motorcycle industry. Dato' Jim Khor led the panel consisting of Datuk Kwek Leng San (President and CEO of Hong Leong Manufacturing Group), Mr. Makoto Shimamoto (Senior Executive Officer and Director, Yamaha Motor Co. Ltd, Japan), Mr. Takuya Kinoshita (Executive Officer, Chief General Manager of Motorcycle Operations, Yamaha Motor Co. Ltd, Japan) and Mr. Wee Hong (Chairman of the Malaysian Motorcycle & Scooter Dealer's Association) on stage to launch the momentous HLYM 40th year anniversary logo. The launch will be a symbolic landmark to kick start 2019 along with all the events to celebrate this auspicious 40th year milestone.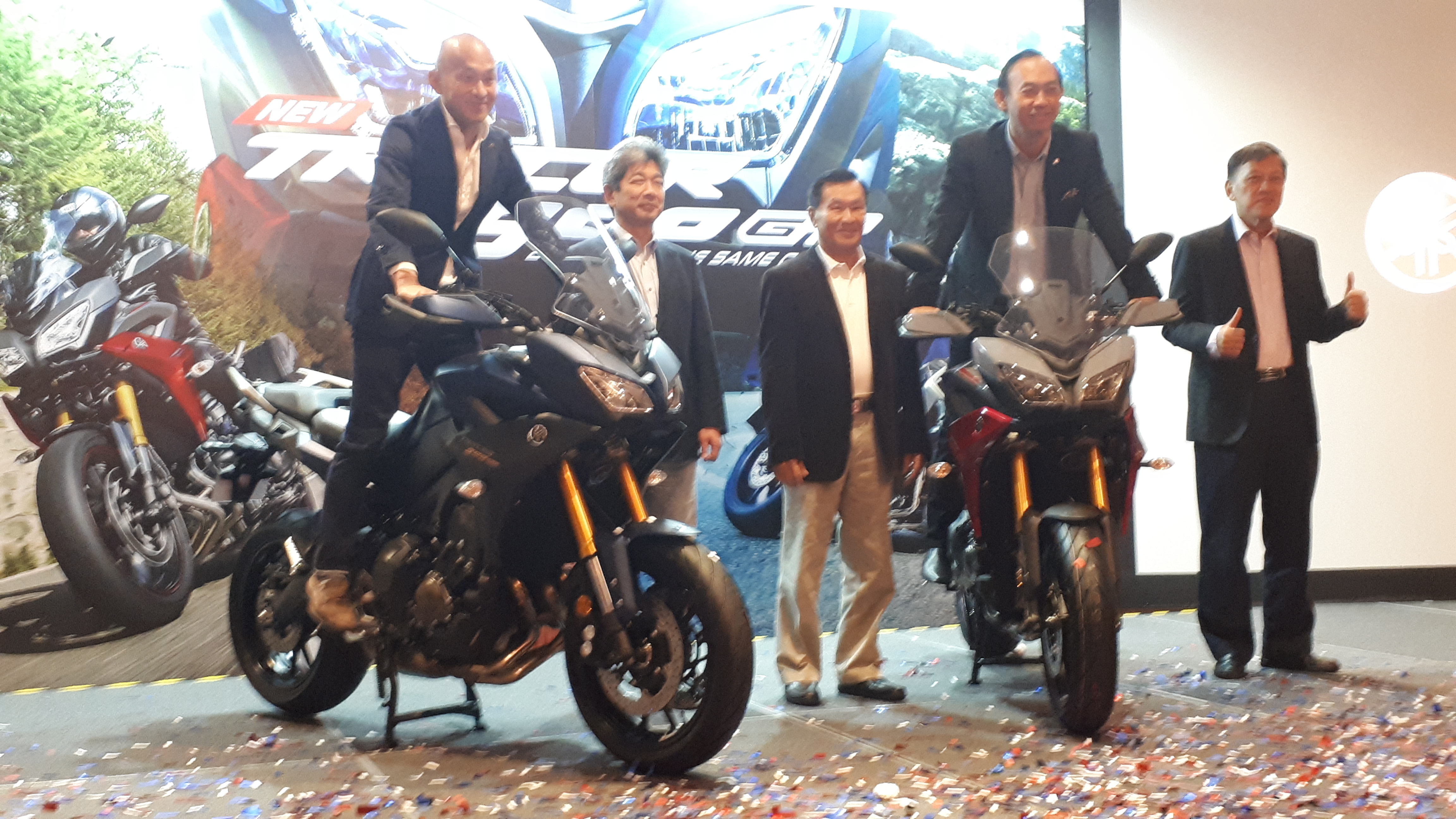 Adding flair to the event was the introduction of a new model, the YZF-R25, which is scheduled for arrival in March 2019; the R25 will come in 2 sporty colours – Matt Red and Metallic Blue, with prices to be revealed soon and boasting the following highlights:
– New inverted front forks, improving fork rigidity for sporty front-end feel
– Updated digital multi-function LCD instrument panel
– Aerodynamic and refined YZR-M1 Inspired look
– Aggressive new YZF-R1 inspired face
– YZF-R1 inspired dual LED Headlights that enhances both visibility and illumination with minimal power draw
– Featuring 3 in 1 main switch design inspired by Big Bikes
– New hazard lights for added safety
Yamaha Tracer 900 GT & R25 Photo Gallery…