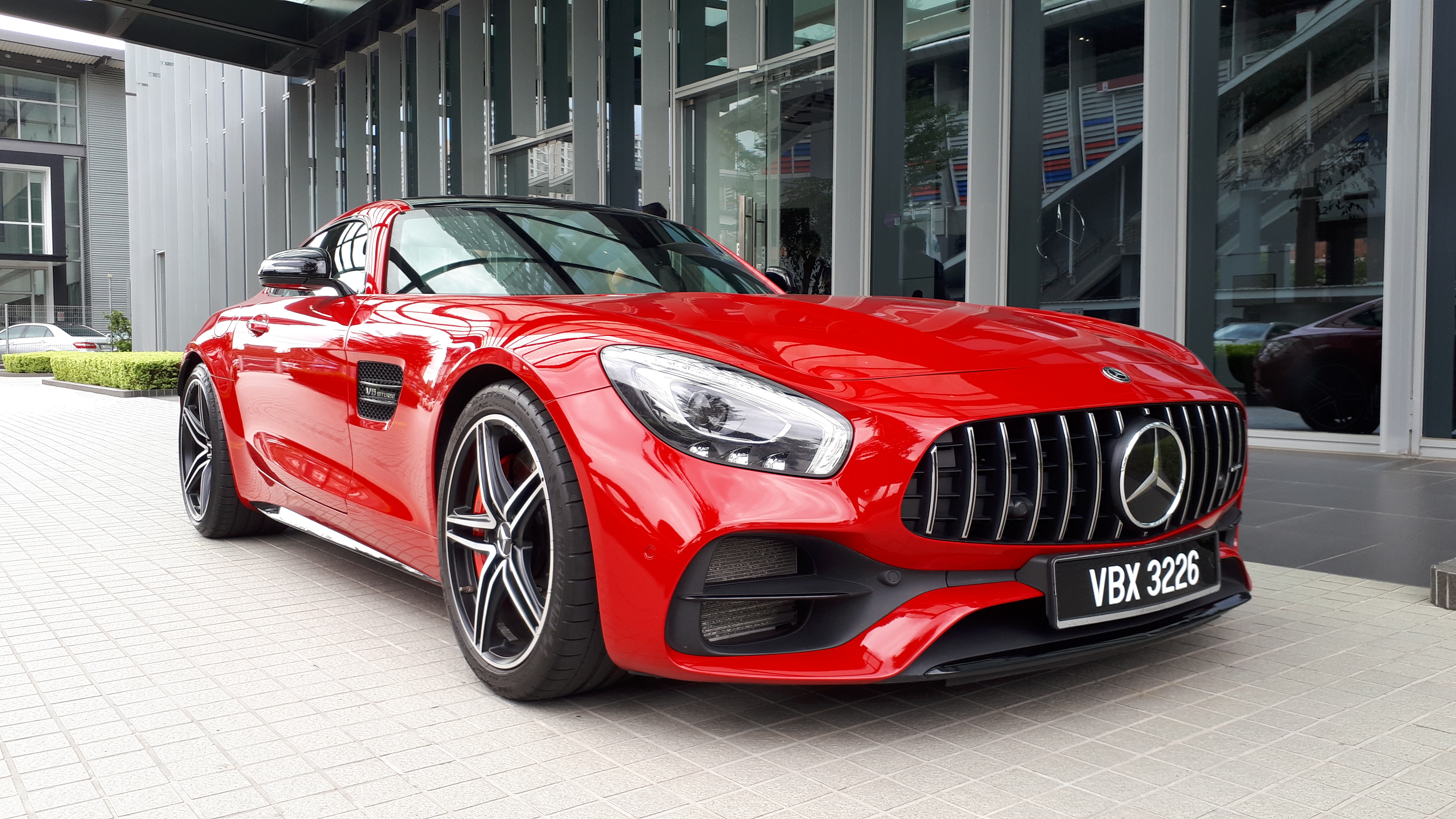 Speechless. Utterly speechless. Seriously, what could I possibly say or write about in regards to the Mercedes-Benz AMG GTC that would persuade or dissuade you to buy one? Nothing. Nada. Zip. Zilch. Niente. But here I am again, at the wheel of something so automotively audacious that it beggars belief. Granted, I'm fully aware that there are other supercars out there offering similar specs, some even more gratuitous than this, but here's the caveat; as a 'complete' package, this red monster from Affalterbach is hard to beat…
I had to pinch myself twice when I got the offer from Mercedes-Benz Malaysia (MBM) to have this car over the recent CNY break, a grand total of 11 days. Considering the fact normally we only get regular run-of-the-mill cars for 4 days at most, 11 days with something from MBM's Dreamcars stable was well, a dream come true really. It was almost poetic that the AMG GTC was painted a stark shade of bright red, a very 'ong' (lucky) colour for Chinese New Year 2019 indeed.
The videos above already say everything I feel about this car, so instead of telling you why you should buy it in this article, I'm going to highlight 5 points on why you shouldn't! Here we go…
Looks: Being an attention grabber ain't for everyone
While fully aware that looks are indeed very subjective – some still think the Fiat Multipla is a beauty queen – I didn't meet anyone over the span of 11 days that wasn't simply bowled-over by the way the AMG GTC comes across. With its short rear-end, and very long front-end (housing an absolute beast, more on it below) the GTC definitely tips its cam-covers to the days of iconic roadsters like the Jaguar E-Type. The formula is simple, but the execution is extraordinarily difficult.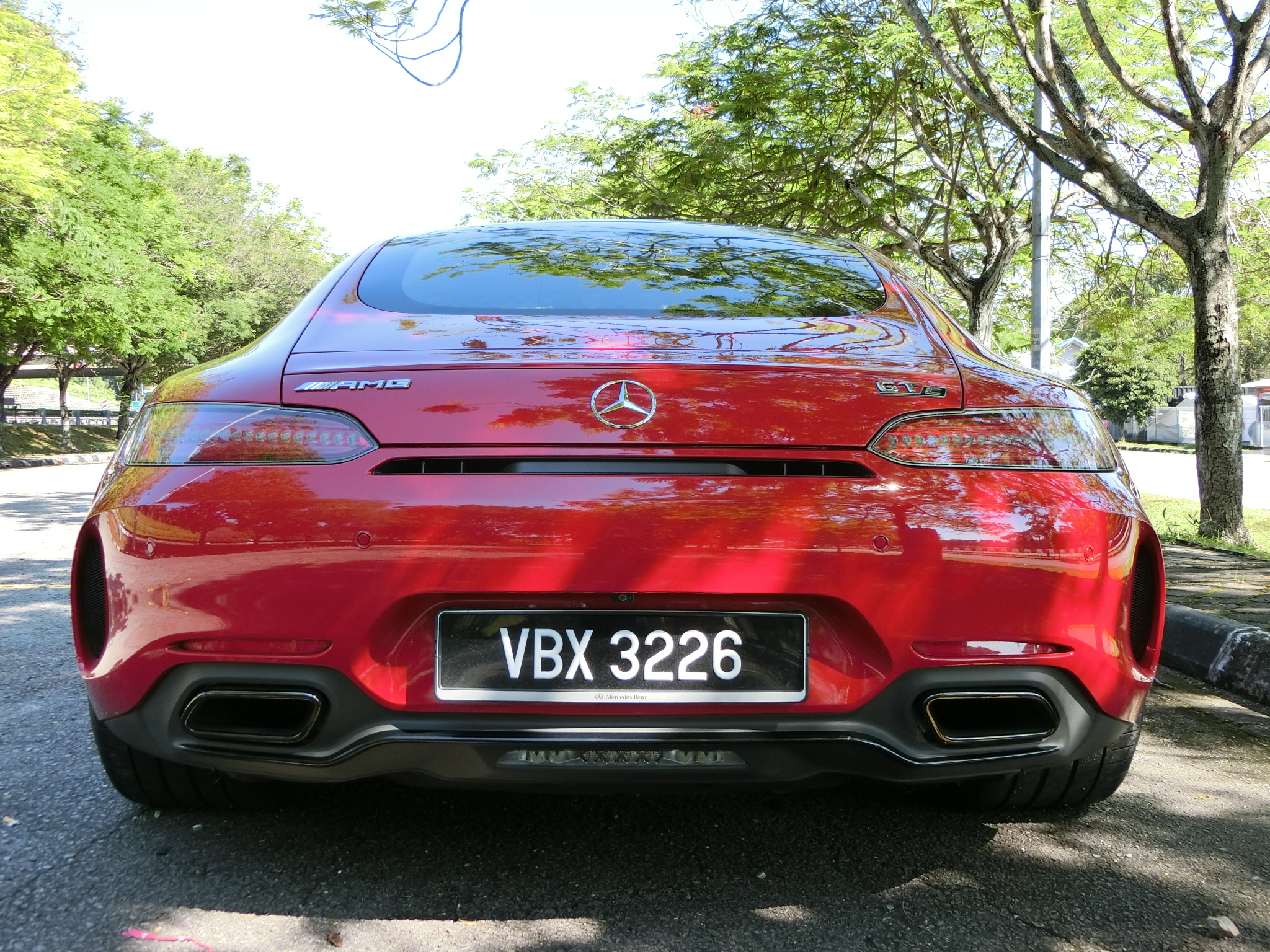 And unlike the aforementioned Jag, the GTC doesn't suffer the indignity of looking like it's riding on stilts. This is one of the widest cars I've ever tested (check the last photo in the gallery, it almost didn't fit in my porch) and it sits squat to the road, giving it a very muscular stance. The whole package comes-off brilliantly, and to me the GTCs proportions are spot-on perfect.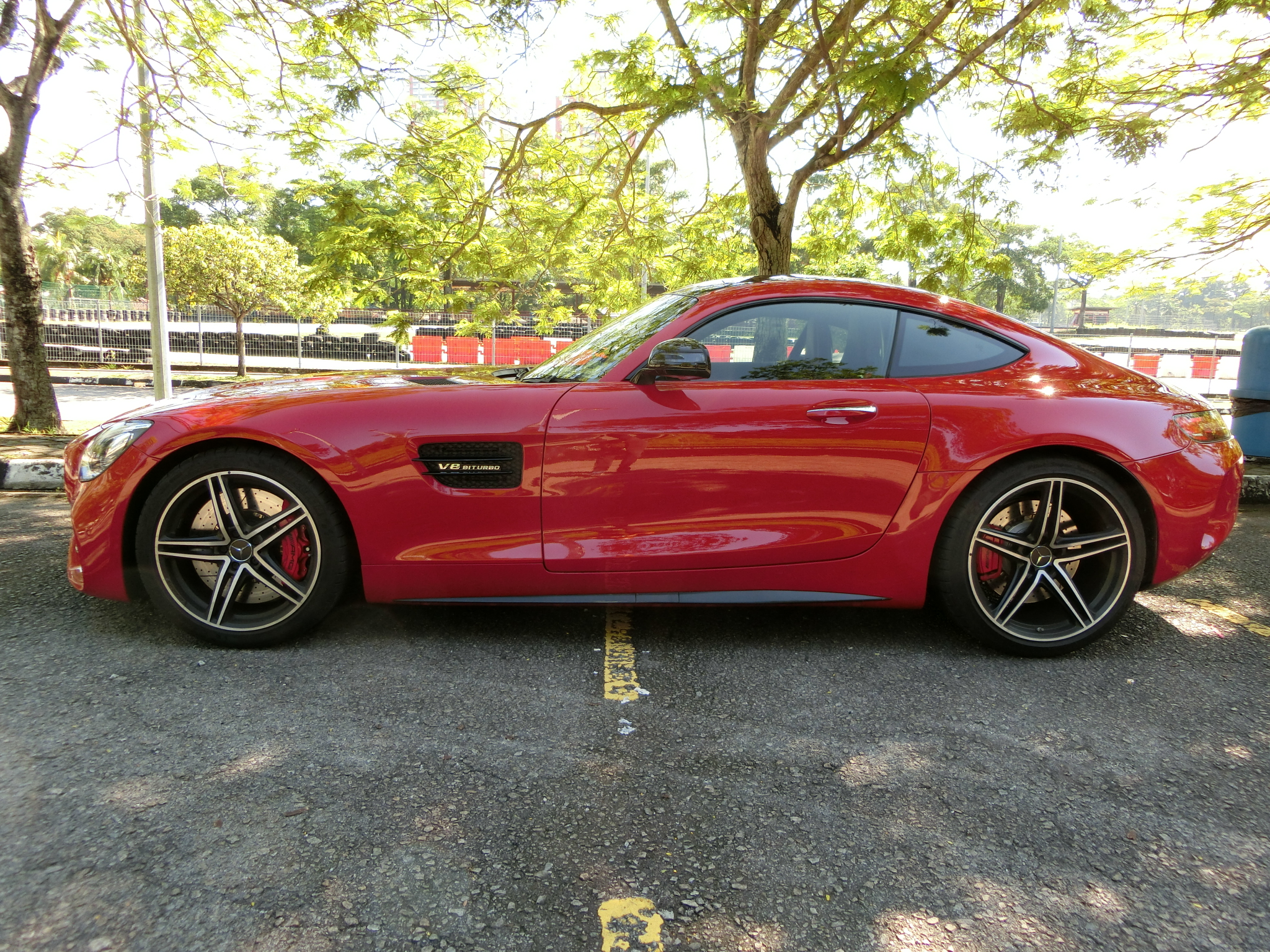 So perfect in fact that it received heaps of attention everywhere it went, and sometimes that got a bit lairy because other drivers come way too close to have a better look. And on more than one occasion I actually saw drivers taking photos of this car with their phones while doing 110kmh on the highway; one hand on the wheel, one hand on the smartphone. Highly dangerous because your hands inadvertently steer where you look. So if you want to keep a low-profile in life, this is not the car for you. Really.
Specs: 1 Man, 1 Engine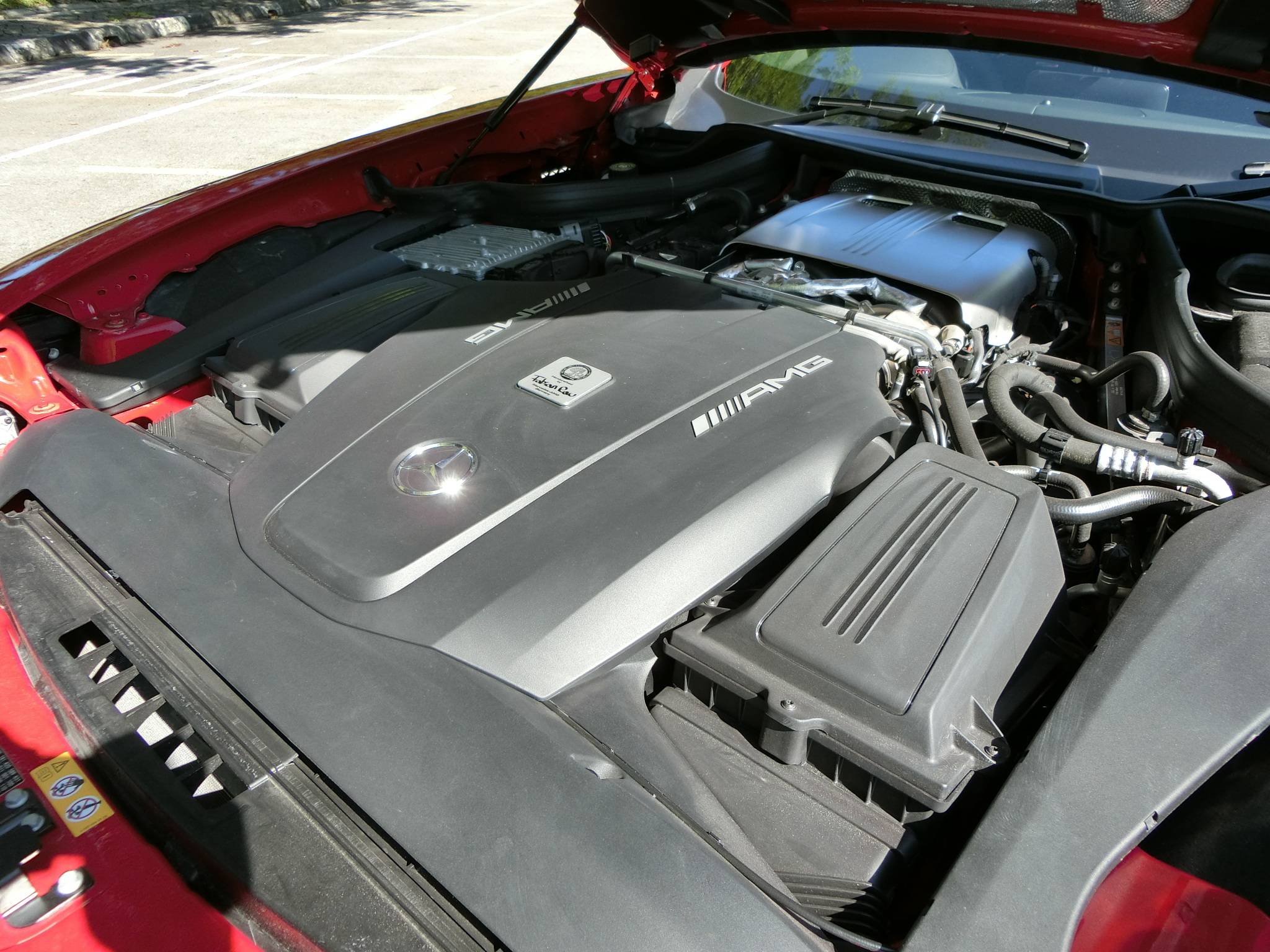 "All show, no go" definitely doesn't apply to the GTC. With 550bhp and 680Nm of torque from a 4-litre V8 Bi-Turbo engine up front sitting right over the axle, this car will sprint to 100kmh faster than it took you to read this sentence. About 3.7sec actually, in 4 different 'selectable' drive modes. Keep the power on and it'll see a top-speed of 317kmh. Being a bona-fide AMG means that one engineer was responsible for this cars' engine (Fabian Rou, take a bow) from the first bolt to the last nut. AMG prides itself on its "One Man, One Engine" credo, and that man's signature is proudly displayed on the engine cover. Power goes to the rear-wheels via a 7-speed dual-clutch auto transmission with steering mounted paddles.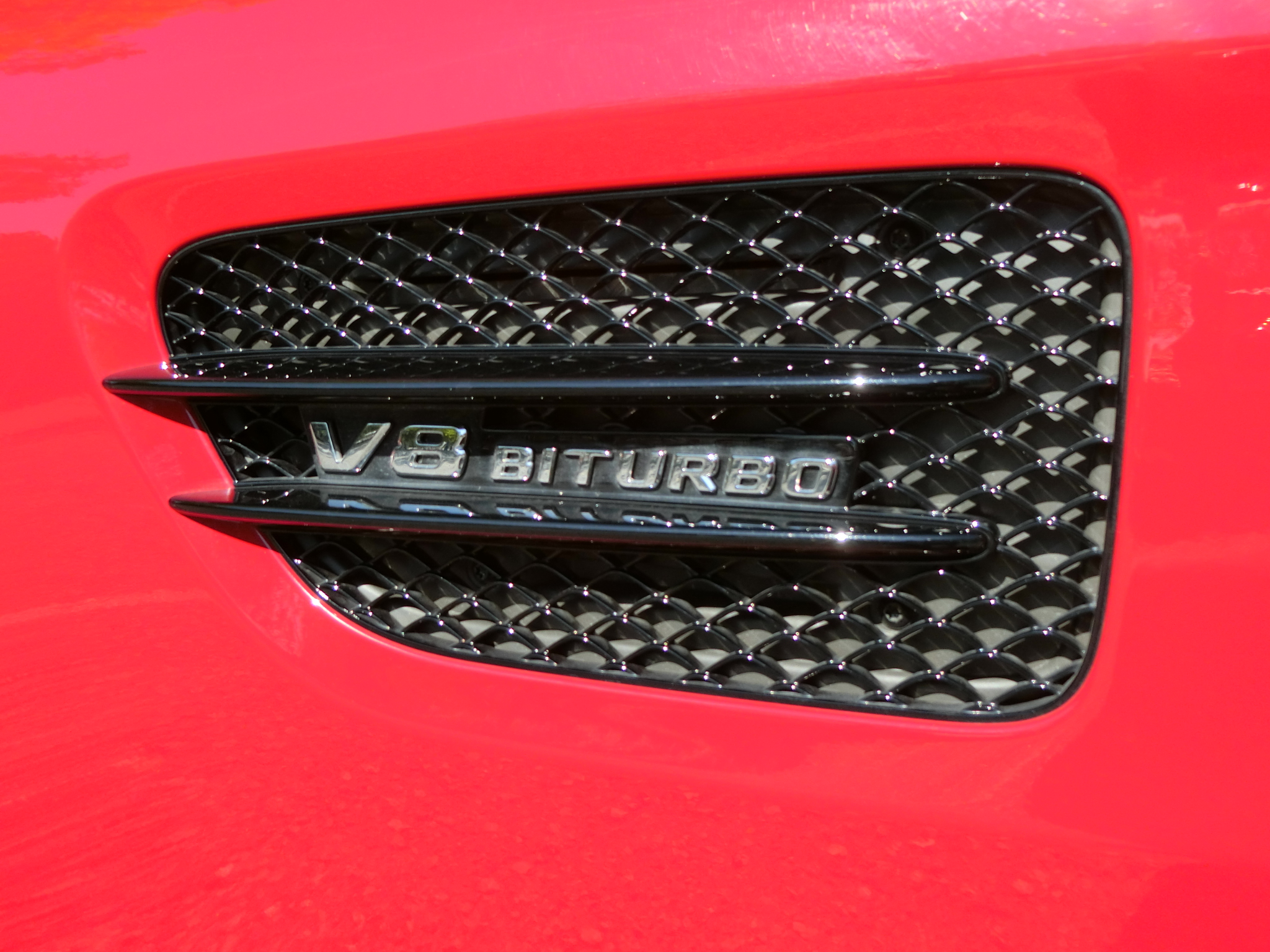 This car is blindingly quick, there's no other way to put that, and honestly it's a speeding-ticket waiting to happen because it doesn't feel like it's moving while doing legal highway speeds. If you're not paying attention, 160kmh feels like eighty. This is not an exaggeration. That's how well this car is sorted.
Comfort: What's that?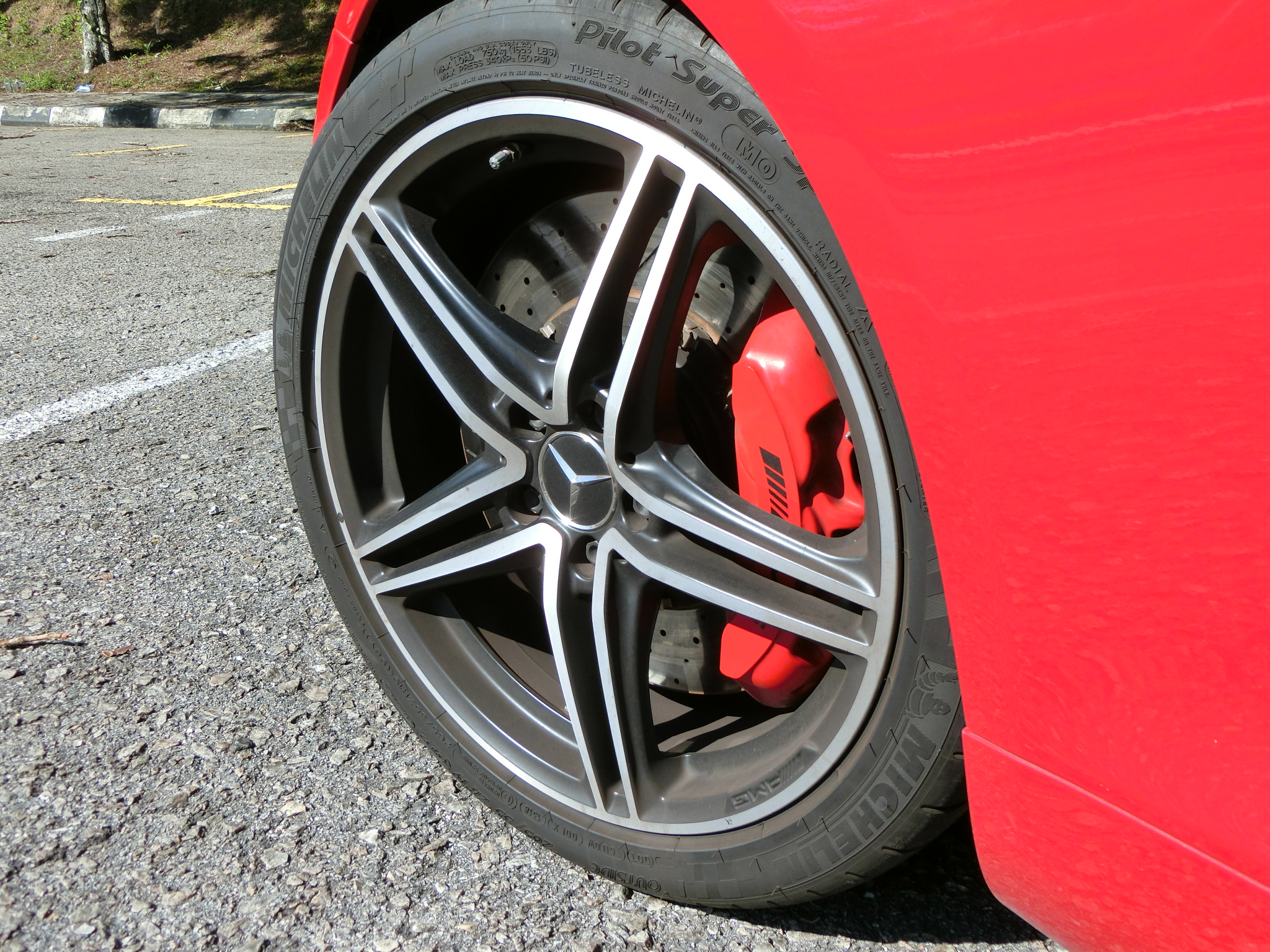 Right, so being a strict two-seat roadster, it's a bit of a given that colossal amounts of interior space are not to be found in the GTC. so if you need that, buy an SUV instead. There are suspension settings to choose from, however, riding on those 19- and 20-inch AMG wheels (which cost more than my whole car) shod with 35-series tyres aren't going to offer the most plush ride you've ever experienced. Don't forget this is a supercar offering superlative performance, so if you want comfort, buy an S-Class instead. And as can be seen in the video, there's not much boot-space either. Again, if you need cargo space, buy a truck.
Price: If you have to ask…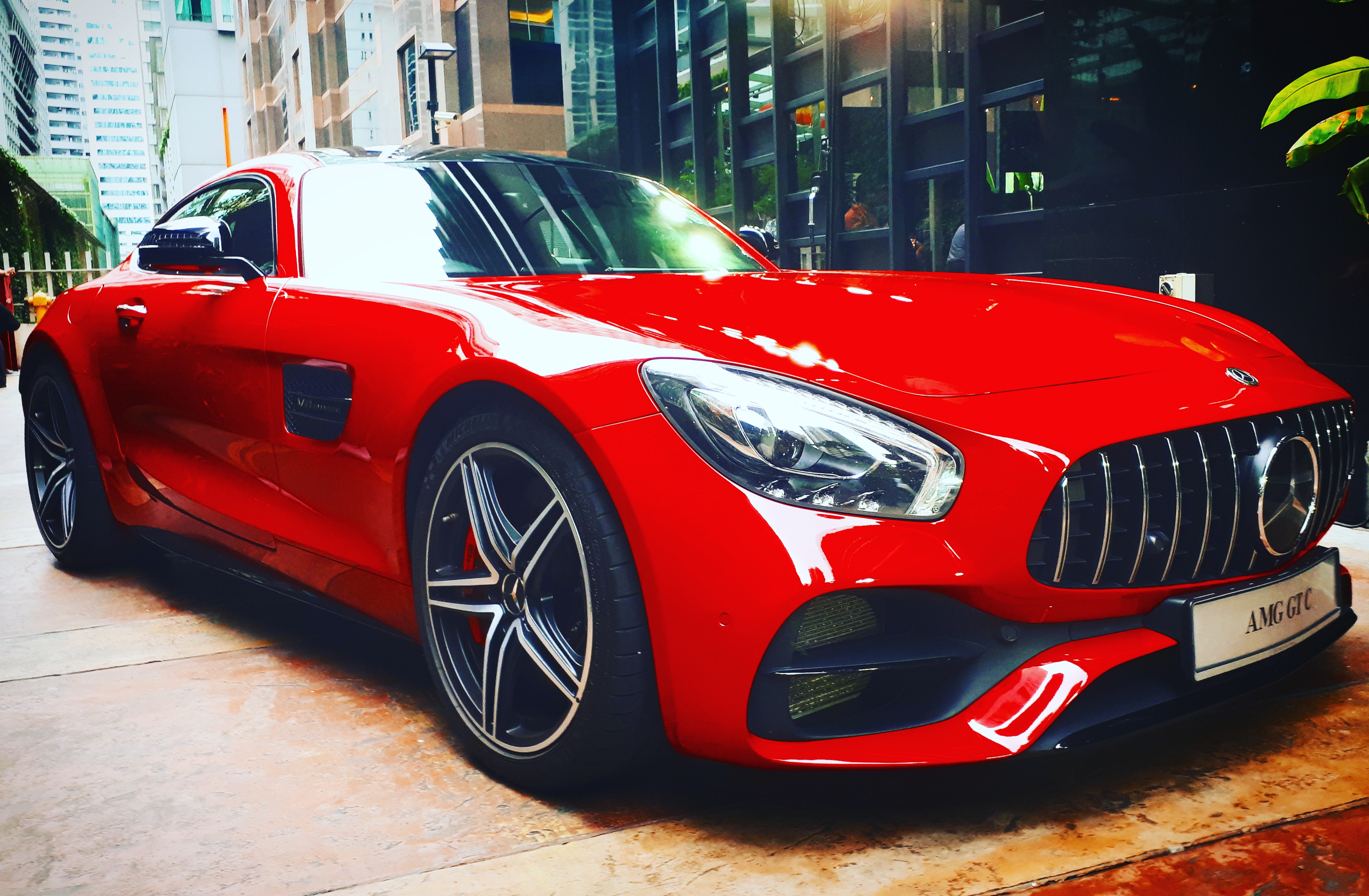 More than a million after taxes. You need a very, very healthy bank account to keep this baby on the road, for not only is its annual road-tax quite a hefty sum, things like those super-grippy Michelin Pilot Super Sport tyres are going to require replacing quite regularly and those, well, let's just say you could buy another whole used-car for the price of 4 of those. I think it's very fair to say that if your bank account doesn't reflect two commas (and the first numeric can't be anything from 1 to 9) you'd be ill-advised to own this.
Ownership Experience: Can you live with it daily?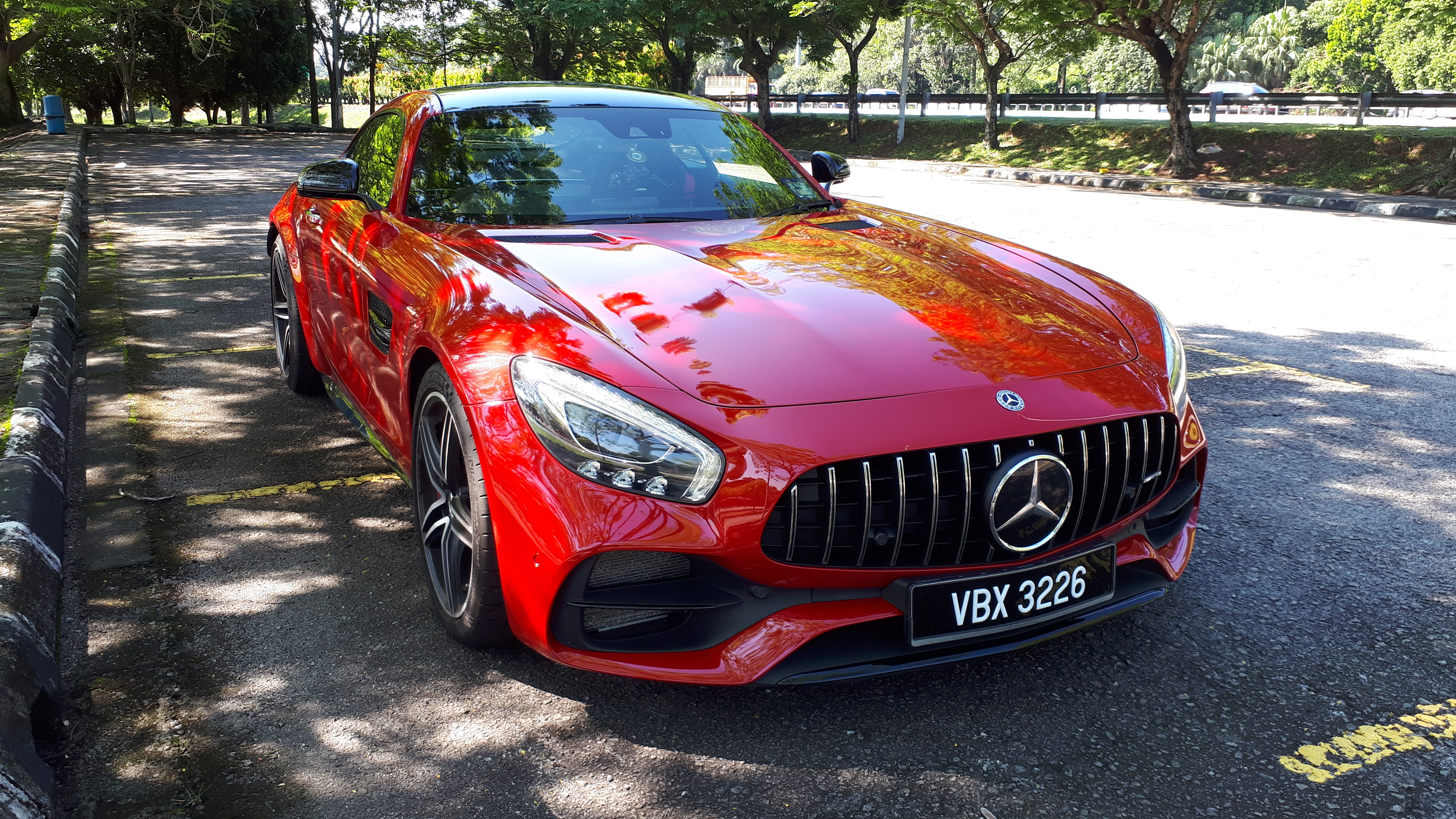 Well, let's get this out of the way right now, no, the GTC is not a daily-driver by any stretch of the imagination. This is not the kind of car you buy to trundle to work and back home with. This isn't even really a car anymore to be perfectly honest, it's a statement. The AMG GTC is something you buy not to fulfill a need, it has been created to satisfy a want.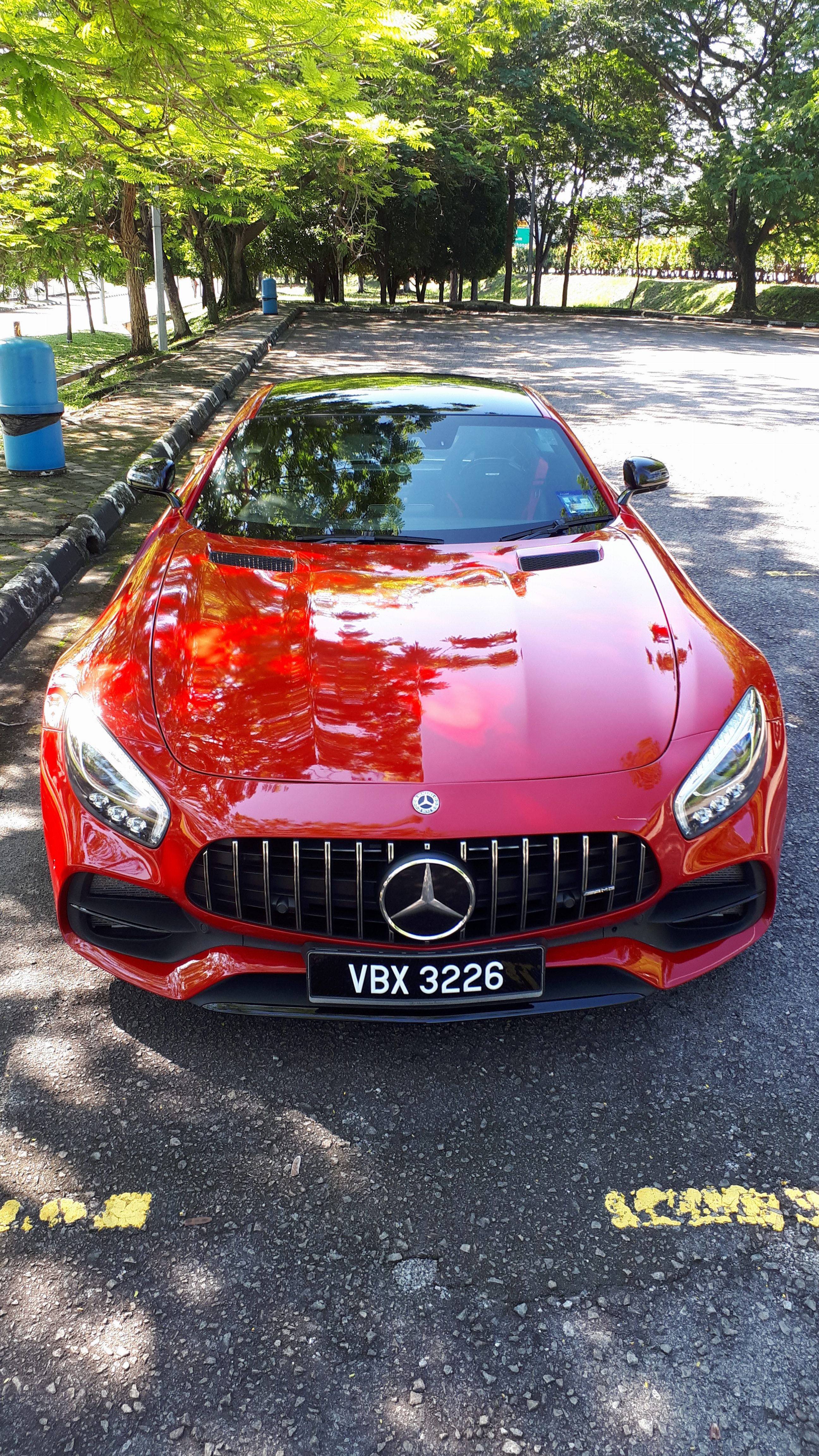 That's why it's classified as a 'Dreamcar' by Mercedes-Benz themselves. This is the kind of car you dream of owning someday, to be used for fun – and only that – especially on weekends, for the occasional Sunday leisure drive, or to attend some glitzy gala event where you step out of it onto a red carpet, lined with red velvet ropes and paparazzi. The rest of the time, this car will be sat at at home, looking absolutely resplendent. The kind of car you look at, admire and quietly say to yourself "Yeah, I deserve this…". Mercedes-Benz, making dreams come true for over a century. What an incredible car this is. – Chris Wee.