Honda Malaysia Sdn Bhd has done it again! With the rise of numerous competitors in the compact SUV market, HMSB has introduced the first-in-segment Hybrid Compact SUV, in the from of the ever-popular Honda HR-V. Benefitting from the use of a 1.5-litre, 4-cylinder internal-combustion engine paired with an electric motor, and on paper the HR-V Hybrid produces a combined 152Ps and 190Nm of torque. The engine is mated to a 7-speed dual-clutch transmission, or i-DCD.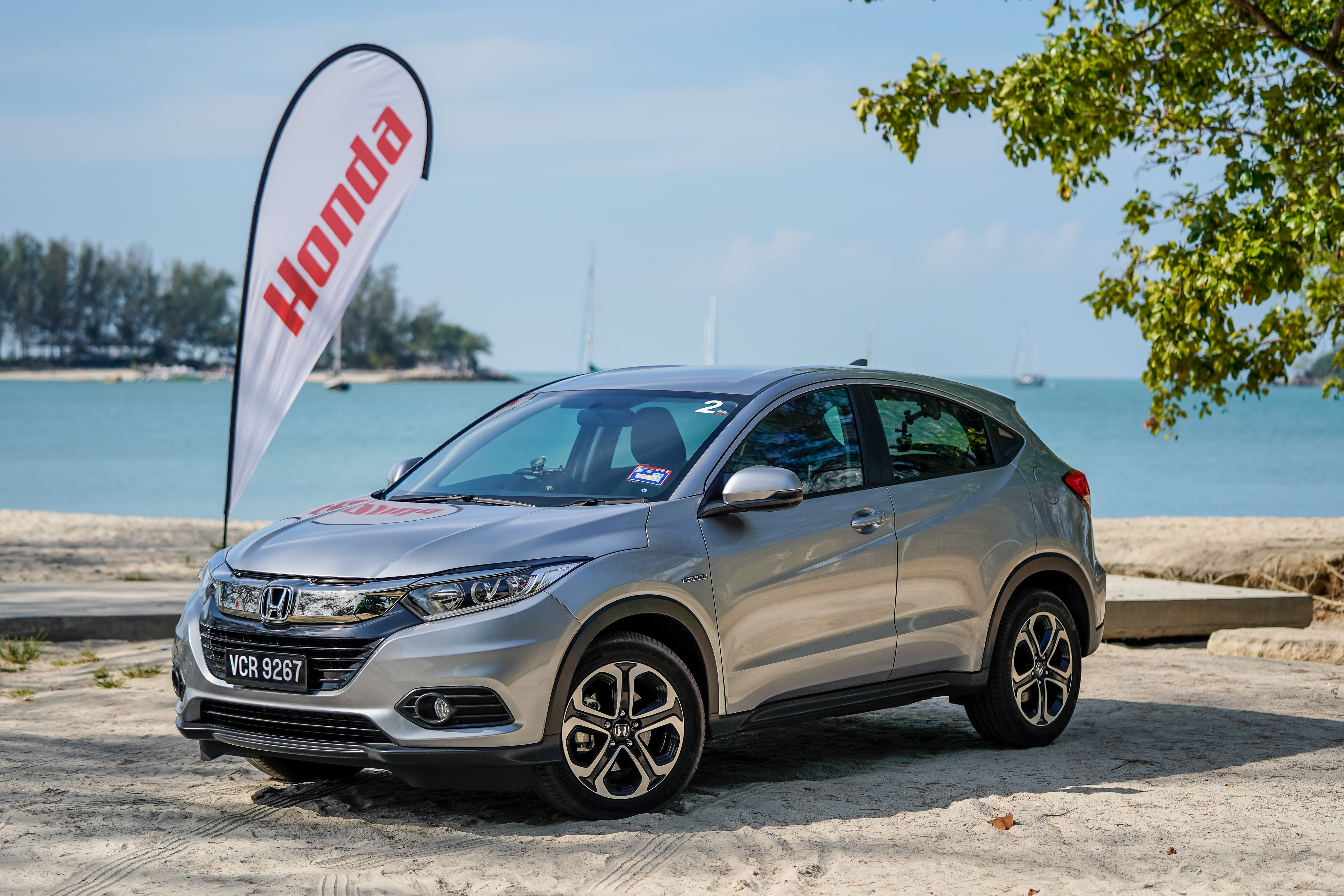 The HR-V Hybrid is not a PHEV (plug-in), it uses brake-energy regeneration as well as kinetic energy-loss during engine braking to recharge the battery. While driving, an animation on the instrument cluster constantly shows how the power is being used and distributed. In total EV mode – indicated by a green "EV" symbol – this HR-V runs in complete silence. Prodding the accelerator pedal unleashes all the 150 horses 190 Nm despatched by the engine and electric motor, producing the kind of acceleration that seems more suited for a 2.0-litre car.
That being said, during the Q&A session I did ask what's been done to the suspension set-up given the added weight of the battery & electric-motor, and to my surprise, the engineers on hand mentioned that the suspension has been softened to cope with the added weight. This can actually be felt whilst seated at the back, where it can get a bit 'bouncy' especially in mid-corner undulations.
I also lamented the lack of rear aircon vents, and was informed that all HR-Vs have never had rear a/c vents, anywhere in the world. Speaking of which, Malaysia is the only country outside Japan that sells the HR-V Hybrid, how's that for exclusive? Even Singapore doesn't have this model variant.
Apart from that, the HR-V Hybrid, priced at around RM120,000 is surprisingly versatile, not just in terms of its powertrain, but also its useable interior space, as can be seen by the video above. The best part is, with the combination of the hybrid powertrain, the HR-V Hybrid returns an incredible 4.4L / 100km (claimed) fuel consumption figure during normal driving.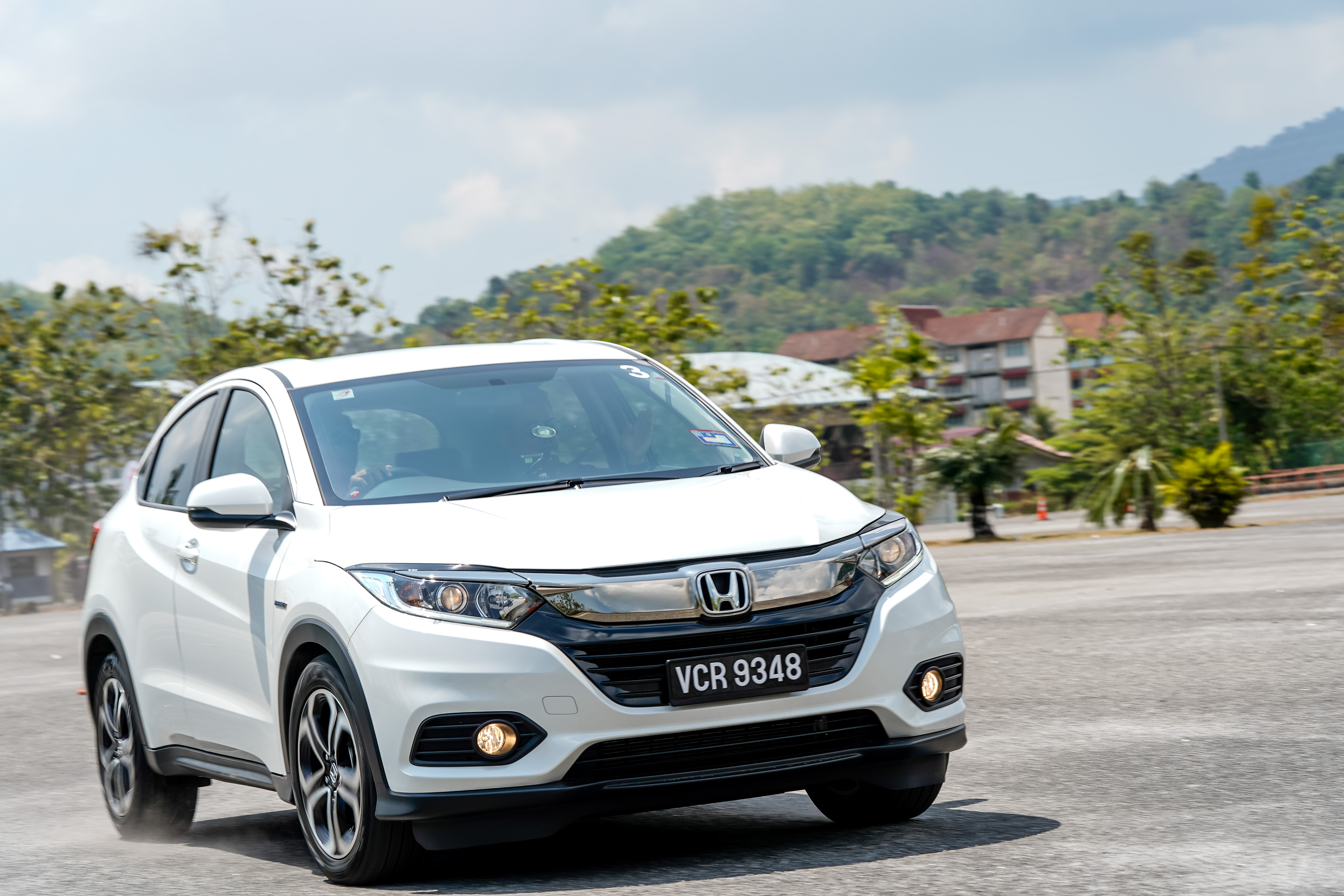 For more info on the Honda HR-V Range, click this link.
2019 Honda HR-V Hybrid Photo Gallery…