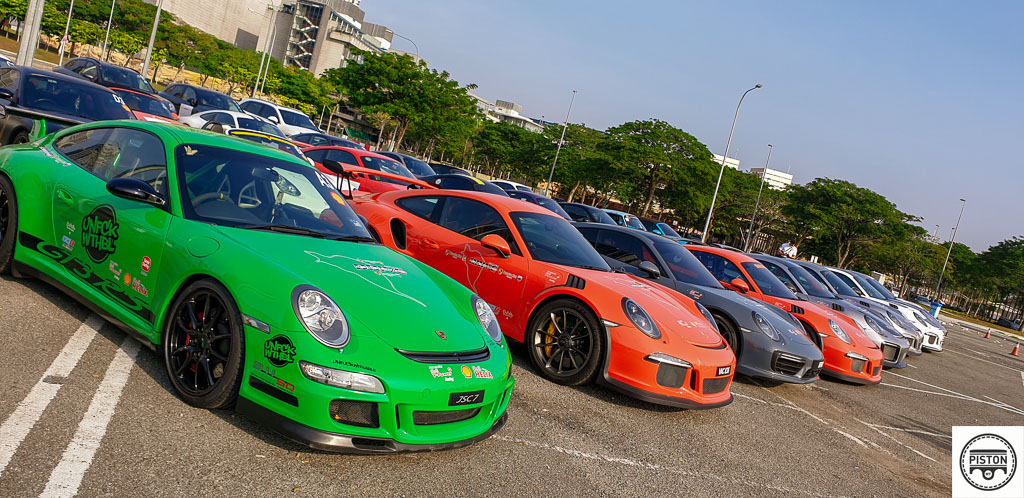 The first Porsche I ever laid eyes on was a black 964 around the hills of Bangsar. I was probably about four years old; I don't remember much else except that it completely took my breath away and that it was love at first sight.
Since then, the 911 has been the ultimate everyday supercar for me. A Porsche fan boy, you can imagine what was running through my head when I got a phone call asking if I would like to join the Porsche Club Malaysia for a week long drive around Malaysia. It was going to be a 2200km and I could drive the Cayenne and the Panamera Sport Turismo and mingle with people who buy the GT2RS, GT3RS and the Turbo. And sometimes, that one person would have all three models in his garage.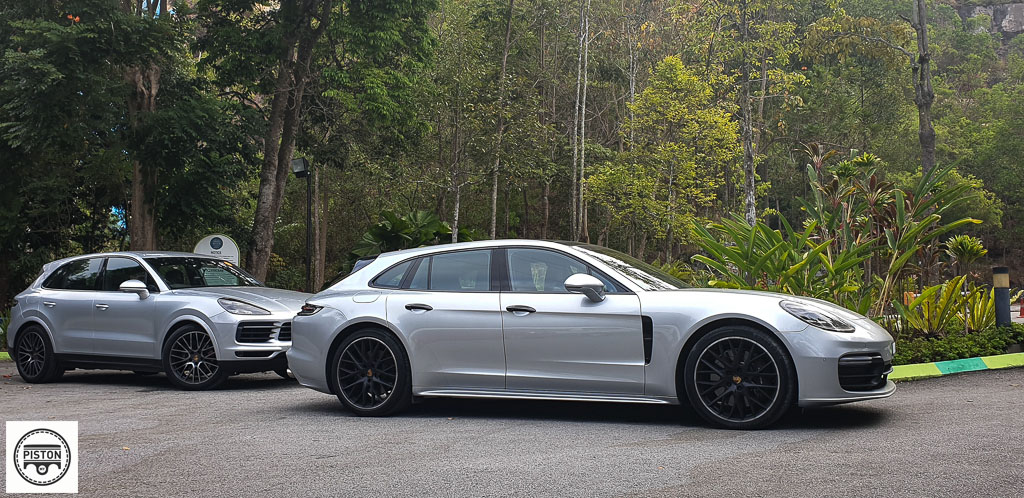 Naturally I would have preferred a 911 for the road trip, but I was not about to say no, and so I had a few days to prepare for a week of driving.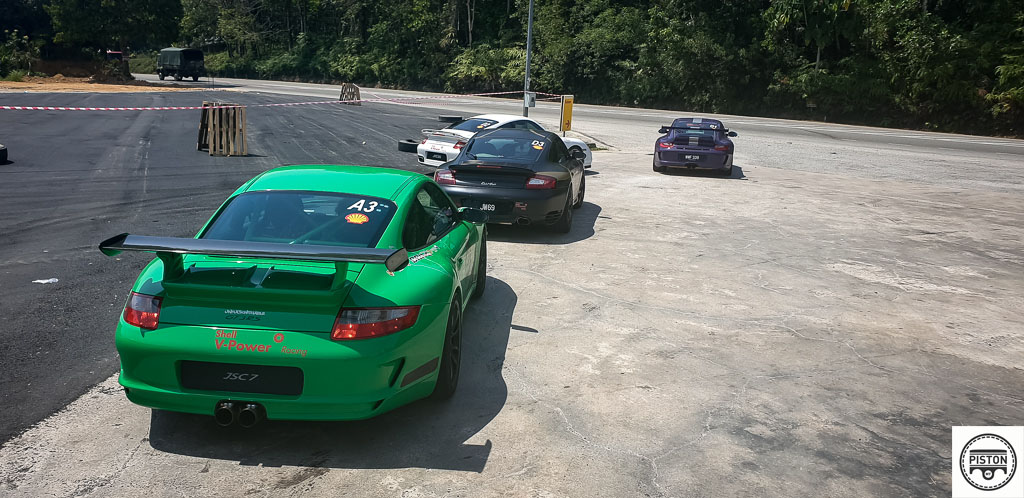 It has been about 10 years since I last joined the Porsche Club Malaysia for a drive. The last one was a road trip to Rompin for a spot of charity and drag racing on a landing strip. This time however, it was an entirely different trip.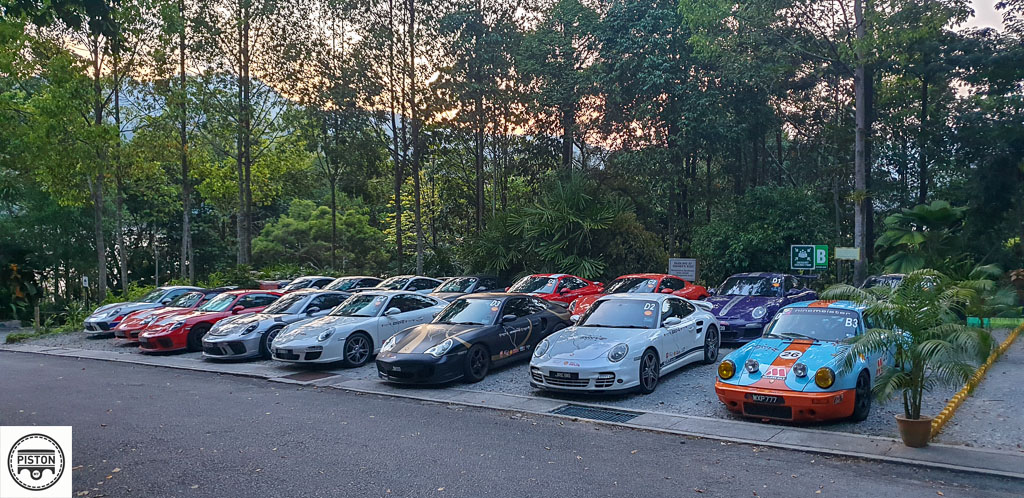 Called the Drive of the Year 2019, PCM Malaysia and PCM Singapore put in a joint effort to organise its first major drive of the year with fuel provided by Shell V-Power Racing. Beginning at the Porsche Centre in Sungai Besi and ending at Puteri Harbour on the first day, the convoy of about 40 Porsches of all models then headed to Tanjung Jara in Terengganu, followed by Belum in Perak, onto Penang Island via Kuala Perlis and back to KL from there.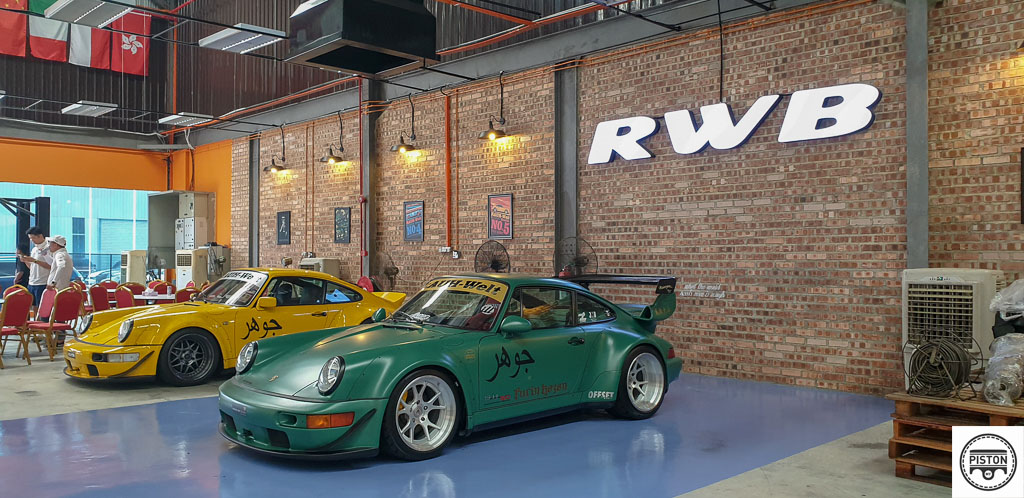 Some of our rest stops were quite unique, and even included a stop over at the hugely popular RWB Museum in Johor. RWB – Rauh-Welt Begriff – the Japanese customiser who specialises in turning beautiful 964s into wider, lower, and depending on who you ask and dare I say it, rather handsome interpretation of the donor Porsche.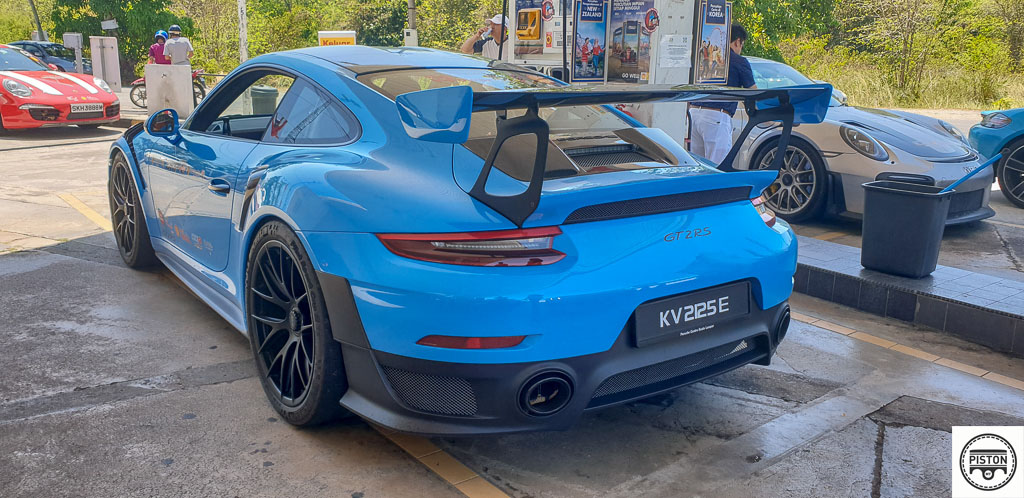 And when we weren't eating at popular restaurant's sometimes frequented by royalty, we were turbo-ing down the coastal roads of our country at speeds best kept secret.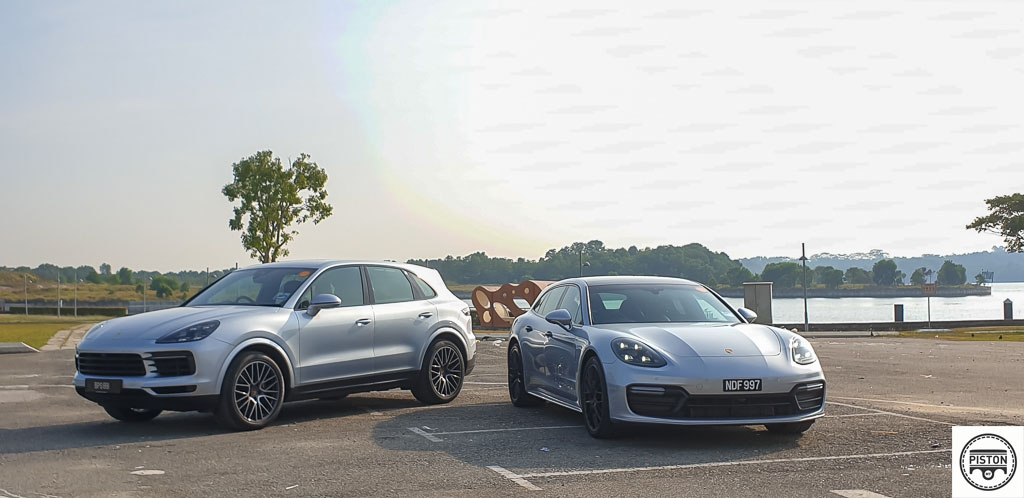 We were in the new Cayenne and the Sport Turismo though, so we really were in the most comfortable cars in the convoy. But far from being the most underpowered or slowest with both cars offering 330hp and eye watering acceleration, I really wouldn't say that keeping up was all that tough. Though the lead group would often reach the destination a good 45 minutes to an hour ahead of us. But driving both cars on highways and by-ways was an experience I won't soon forget.
Why?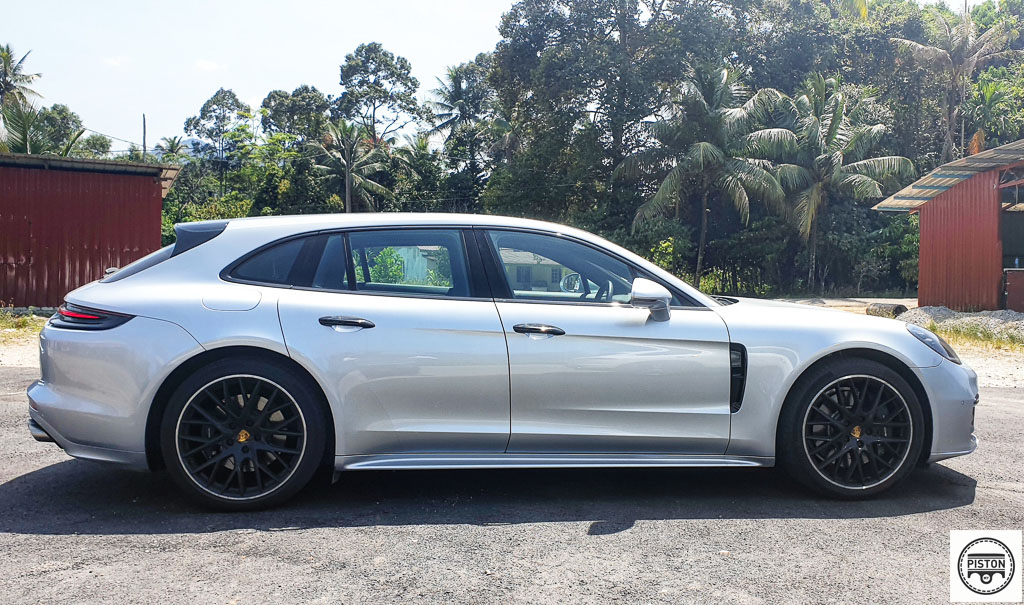 Imagine cars weighing about two tons barrelling down the "kampung" roads with badly patched roads throwing the balance of the car all over the place. The onboard sensors looking out for any obstacle or any dangerous situation that may arise, immediately alerting you to a potentially dangerous situation. And if you do not react fast enough, the Cayenne and Sport Turismo would even apply the brakes for you. But it never got to that, of course ; )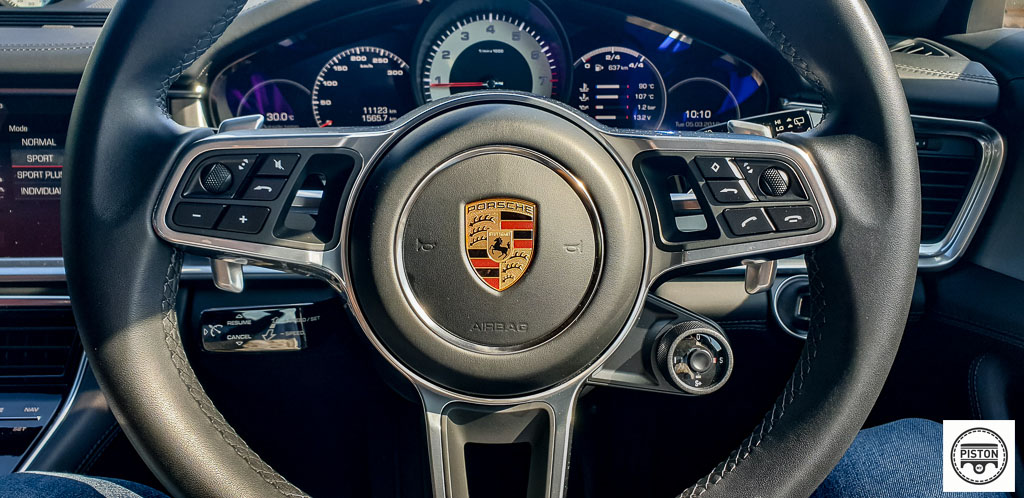 Such bad roads put the suspension to the ultimate test – will the car glide, or will it hop and skip all over the place? The suspension in both the Panamera and the Sport Turismo is of course adjustable. In Sport and Sport Plus mode, selected via a knob on the steering wheel the same size as a old 20 cent coin, the suspension stiffens up, giving you more control of the car, but also shakes things up to a noticeable level in the cockpit as it transfers all the irregularities on the road directly to you instead of soaking it up, which is what it does in normal mode.
Back to the drive.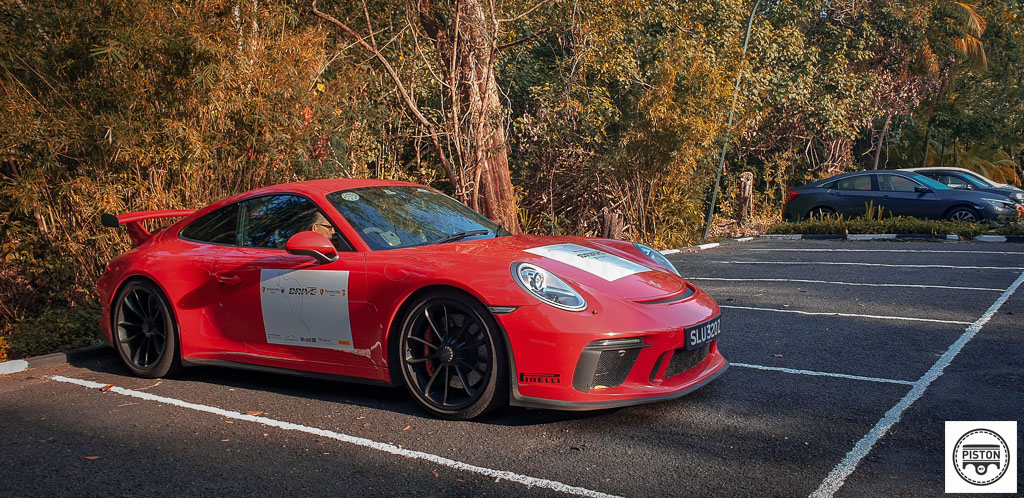 Tagging along with a group of hardcore Porsche enthusiasts for an entire week is one of those experiences that will stick with you for a while, up there with skydiving even. The cars are almost always the topic of conversation, besides the logistics and itinerary of the drive that is, and in club drives like this it is awesome to mingle with car enthusiasts who are as humble and down to earth as your best friend. Just don't ask to take the GT2RS out for a drive though.