Trucks. 4x4s. Pick-up Trucks. Call them what you will, but a couple of decades ago they didn't exist… well not on the highways anyway. Since Mercedes-Benz likes to call itself "the inventor of the automobile" I guess it's only apt to call Ford Malaysia "the inventor of the lifestyle pick-up truck"… no, really.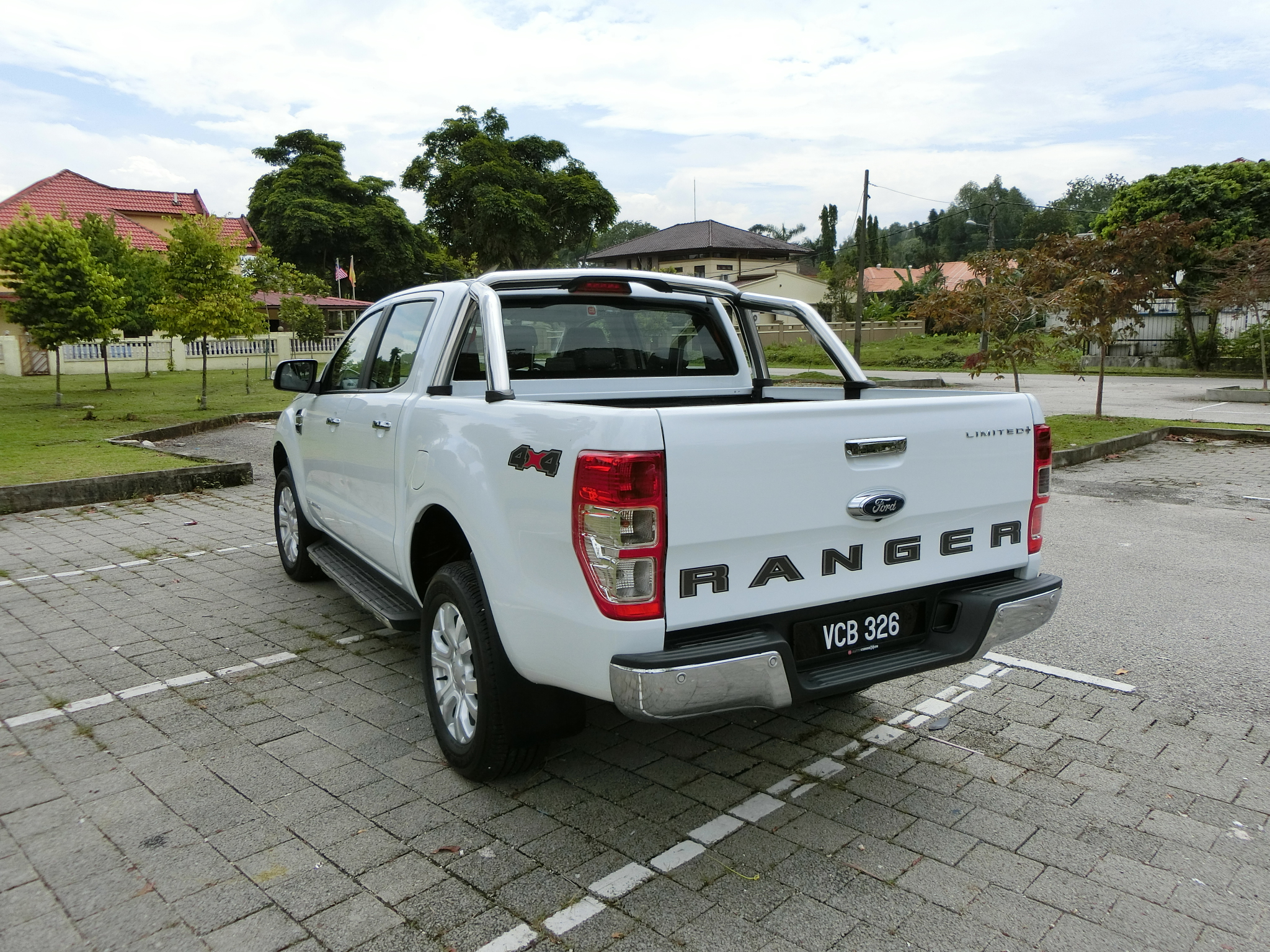 You see, not so very long ago in the early 90s, Ford Malaysia's (then known as AMIM Ford) passenger car sales were suffering, with only the outdated Laser and Telstar being sold, and I use that word 'sold' very loosely. So what did they do? In a masterstroke of genius, because their cars weren't selling very well in their given segments, AMIM Ford decided to create a whole new market segment. And 'lo and behold, the 'lifestyle' pick-up truck was born.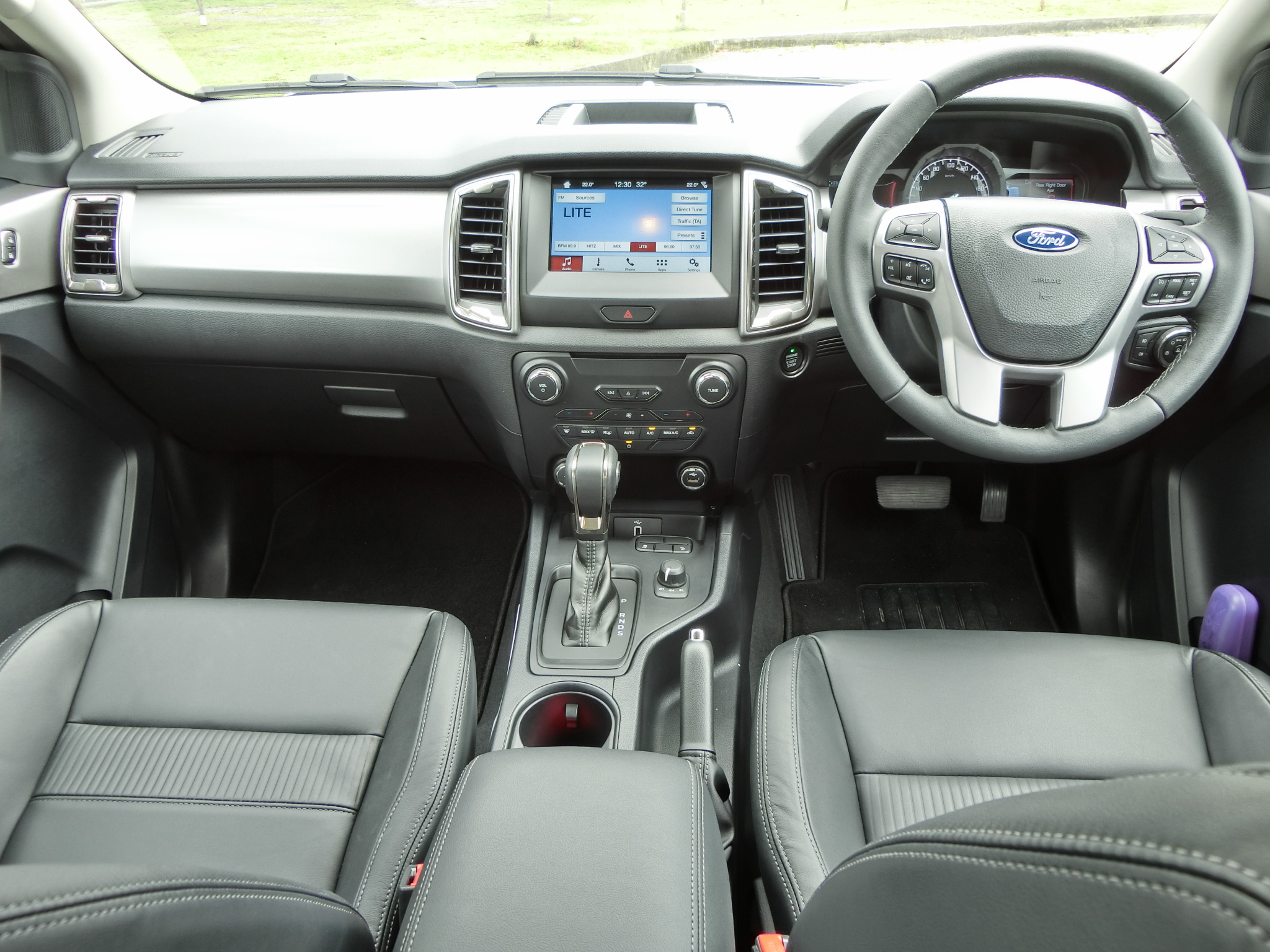 I owned the very first of those trucks, it was called the Ford Courier. It was a naturally-aspirated 2.5L diesel, and if memory serves, the model survived one update (Courier Splash – yellow) and was replaced by the turbocharged Ranger, which henceforth became one of the market leaders in the lifestyle pick-up truck segment, despite just about every other carmaker jumping on the truck-bandwagon, or rather cargo-bed, and introducing their own trucks.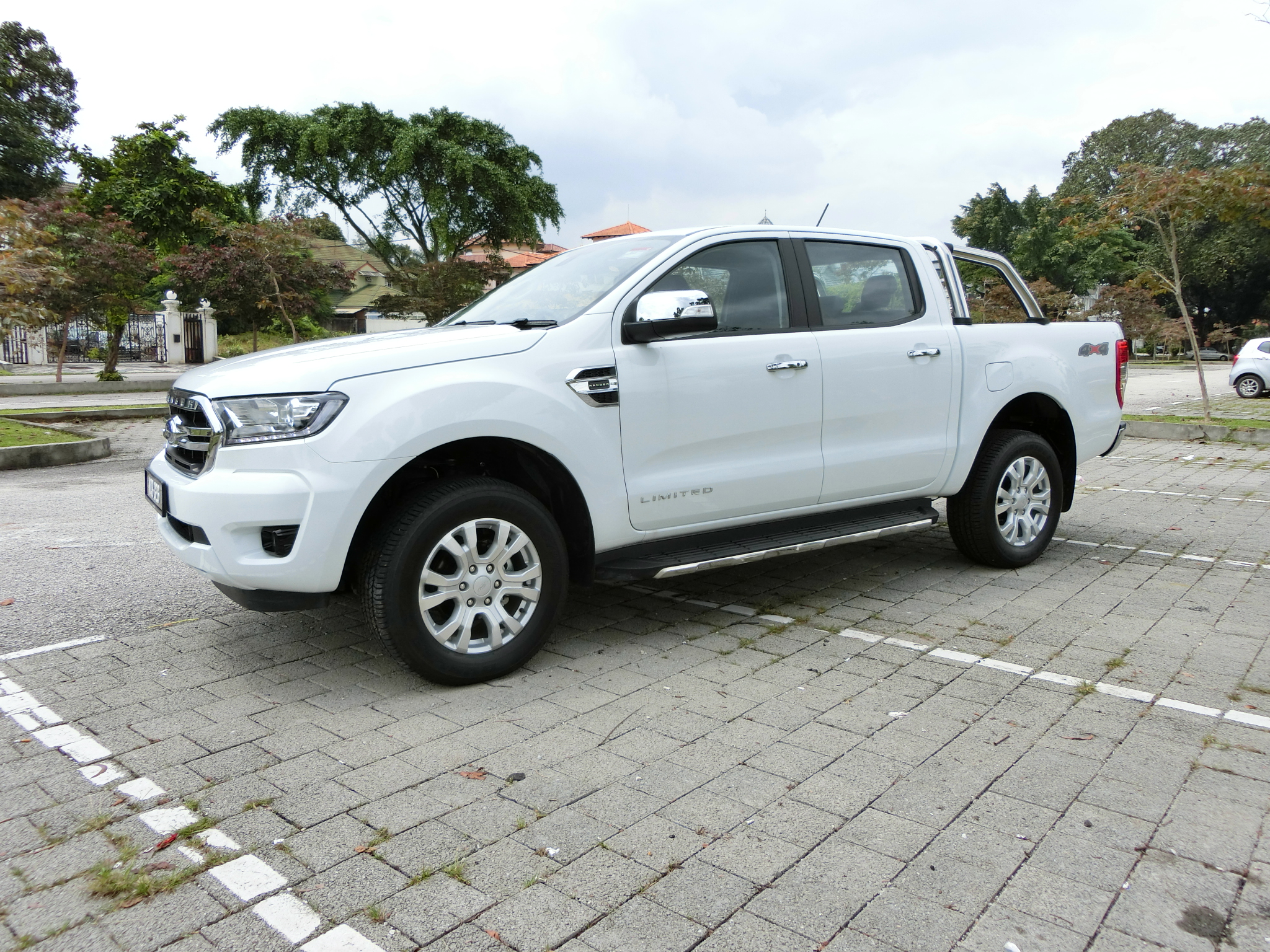 The Ford Ranger 4×4 has evolved over the years, and while still staying true to its "Built Ford Tough" credo, it's also become – for better or worse (see video below) – a lot more 'liveable' and domesticated. It's like capturing a wild animal and eventually taming it enough to become a house pet. Never forget though, that behind that docile exterior, an untamed beast still lurks…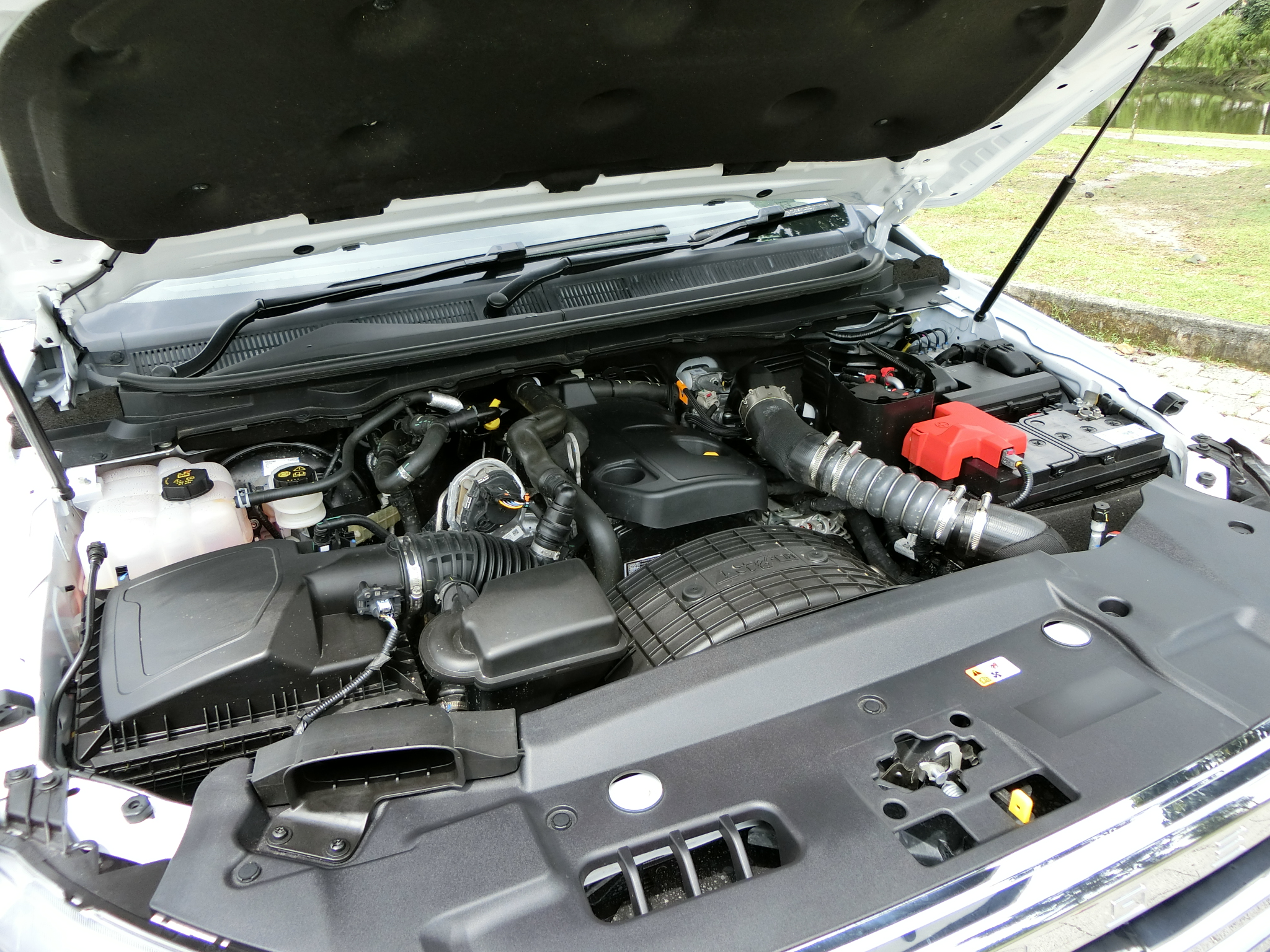 One of those beasts of course is the new Ford Ranger Raptor, which you can read more about and see videos of here, as well as one of the 4 new Rangers that were recently launched, this Ranger XLT Limited+. Boasting a first-in-class 10-speed automatic transmission, yes, TEN speeds, the new Ranger XLT+ is powered  by a new 2.0-litre Bi-Turbo diesel engine that churns out 213Ps and whopping 500Nm of torque.
It also has an array of other FIC attributes including AEB or Autonomous Emergency Braking & Front Collision Alert, Lane-Departure Warning, Semi-Automatic Parallel Parking, Adaptive Cruise Control and an Easy-Lift Tailgate. Anyone who's ever owned a truck will know just how heavy that rear tailgate (above) is.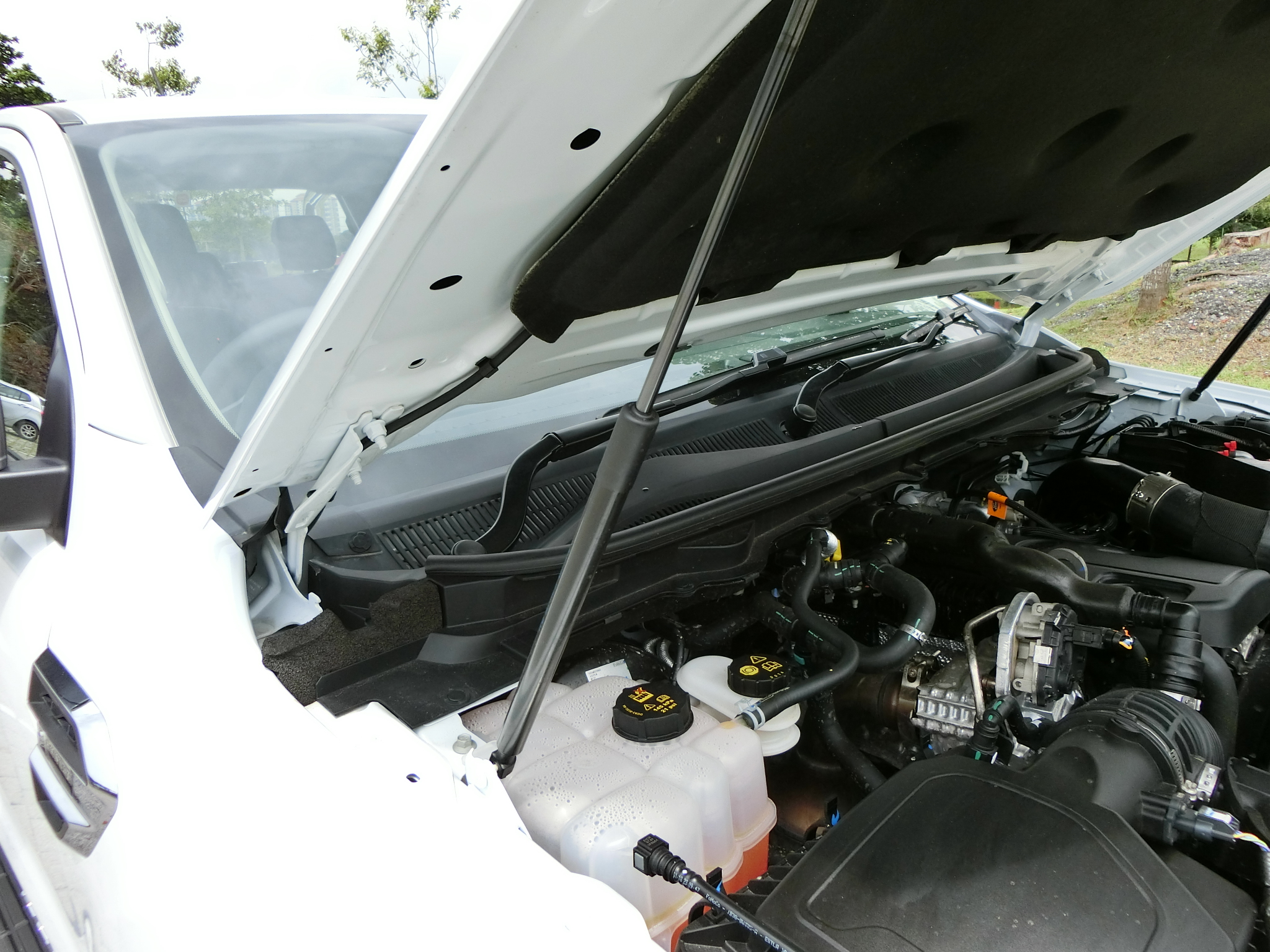 The new Rangers, finally with hydraulic bonnet struts (above), have definitely moved the goalposts insofar as the lifestyle pick-up truck market is concerned, not only are they still very much "Built Ford Tough" but they now also offer an incredible level of refinement unheard of in Rangers of yore.
Want to know more about the new Ford Rangers? Click this link.
Ford Ranger Limited XLT+ 4×4 Photo Gallery…
BONUS! Why I love the older Ford Ranger 3.2 Wildtrak…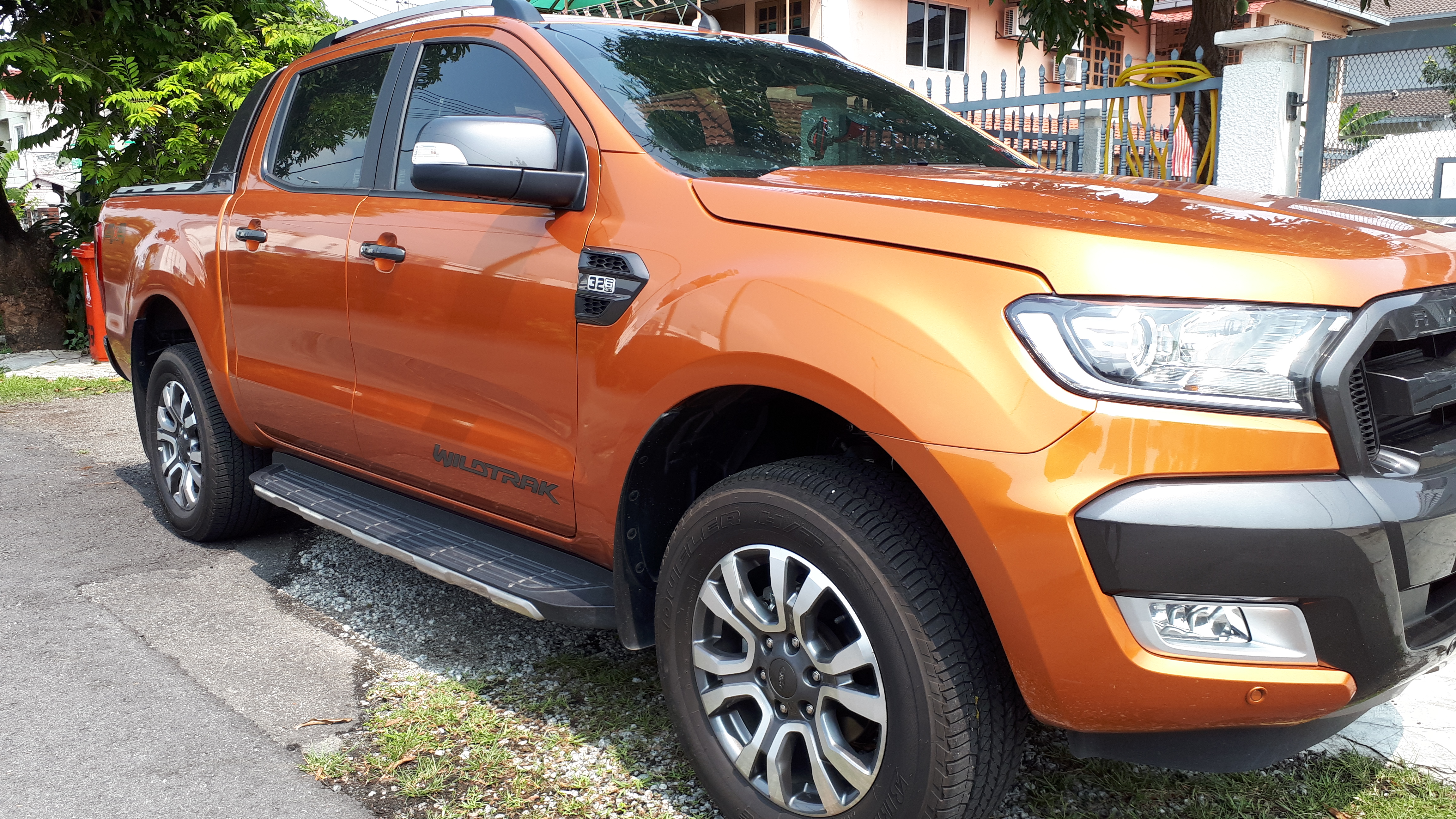 "No replacement for displacement"… we've often heard this adage, but does it apply to trucks? Here's an older model with 3,200cc of brute force, and here's what I think of it!