The folks from Hyundai are celebrating their award-winning IONIQ model this week in a very special way. A brand-new TV advertising campaign dubbed "The Amazing Drop of Fuel" has been launched on YouTube and you can watch the brand-spanking new video, below!
Inspired by the news that the IONIQ has won Best Hybrid at the 2019 WhatCar? Awards for the second year in a row, the advert is a rousing look at what petrol power can do when electrified by the IONIQ's hybrid technology.
A single drop of fuel is filmed in super slow motion as it falls through the air. After being charged with electricity mid-flight, it can "do more"; smashing through any object that crosses its path. Once it strikes the car beneath, the IONIQ fires into life.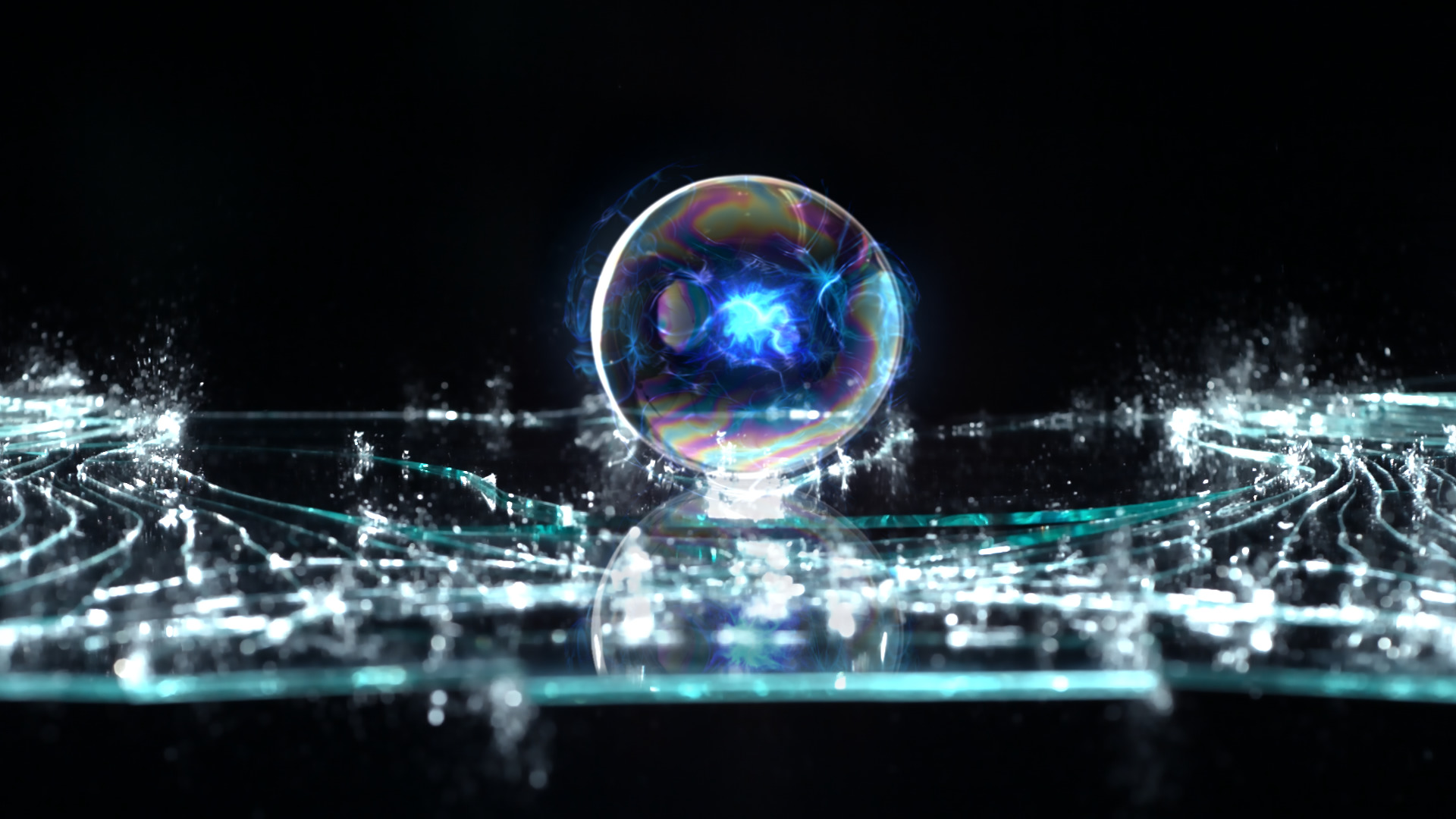 Set to Strauss' The Blue Danube, the spot is full of life and energy as well as a sense of celebration and fun, and dramatizes just how hybrid technology – the fusion of electrical and petrol power – can be more efficient and effective than petrol power alone.
According to David Pugh, Hyundai UK's Marketing Director, "We're extremely proud that IONIQ has been named Best Hybrid two years running by What Car? and this achievement gave us the perfect opportunity to communicate the car's efficiency credentials to a wide audience."