Naza Kia Malaysia has officially launched their latest Kia 3S outlet in Kota Bharu, Kelantan to further strengthen their foothold on the East Coast.
Covering an area of 3,500 square feet of prime space, the latest 3S centre can display up to five new units in the showroom area and a service bay capable or servicing up to 100 Kia vehicles every month.
According to SM Nasarudin SM Nasimuddin, Group Executive Chairman & Group CEO, Naza Corporation Holdings, "This brand new 3S centre is the latest addition to join our growing KIA network as we work towards meeting the expectations of our customers, and meeting increasing market demands for Kia cars on the East Coast. With complete sales, service and spare parts amenities, we are confident of offering Kota Bharu residents the very best in ownership experience."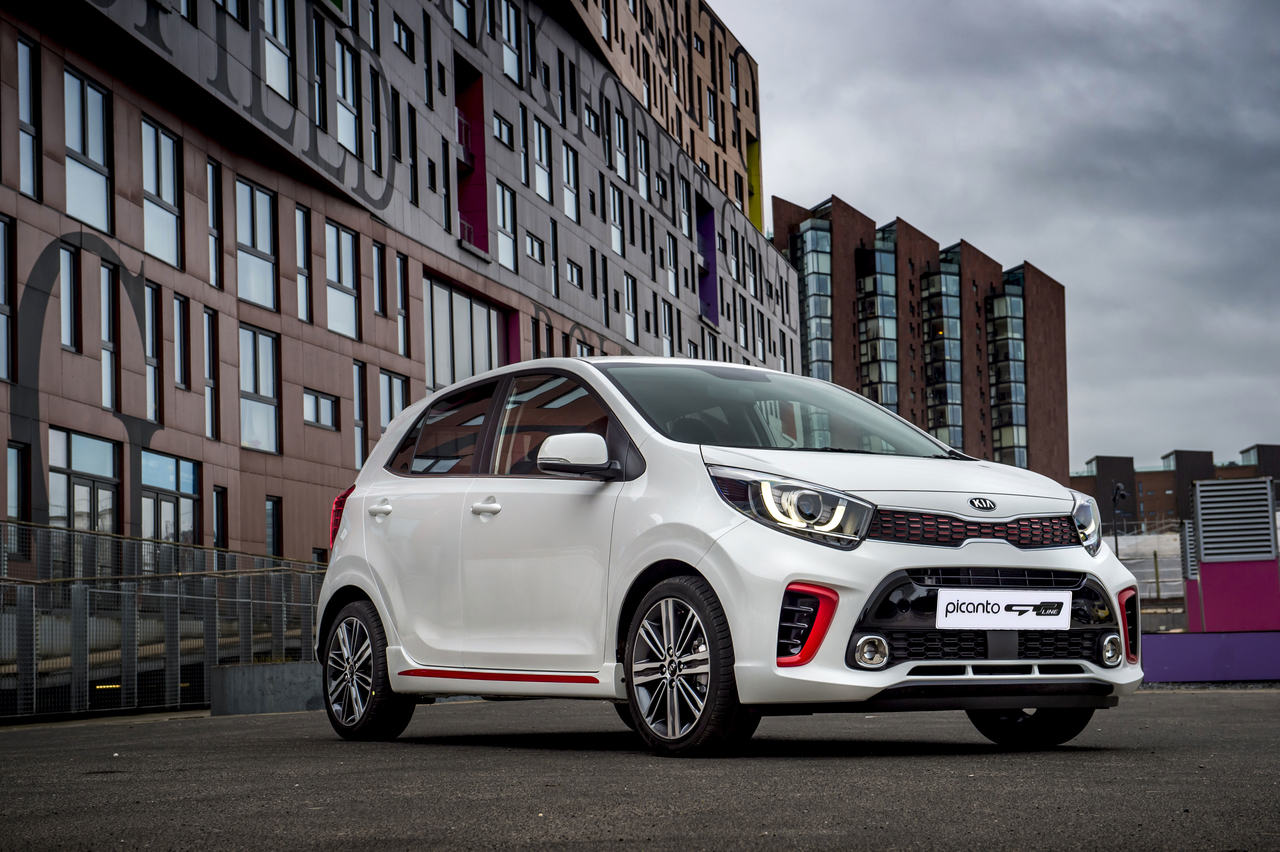 Handled by Raza Motors Sdn Bhd, they have invested roughly around RM 1 million into the birth of this latest Kia 3S outlet where they will be able to provide all the necessary amenities from sales, services, and spare parts.
A dedicated body and paint facility will be put into place in the 3-year expansion plan. This is all part of Naza Kia Malaysia's efforts to further strengthen its dealer networks by providing all the support needed to continue to provide a customer ownership experience synonymous with the Korean marque.
"Apart from this Kota Bharu outlet, we will also be continuing our ongoing network enhancement exercise in every major market, where this year we are preparing to ready a total of 6 new outlets in the Klang Valley, Northern region, Southern region, East Coast and Sabah & Sarawak. Through this exercise, we aim to improve quality and efficiency so that our customers can benefit from exceptional new sales vehicle delivery and quick turnaround time for after sales service," added SM Nasarudin.
For more information or to arrange a test drive at Kia Kota Bharu, kindly visit www.kia.com/my.