Honda Malaysia is strongly encouraging Honda owners to choose value and assurance when it comes to taking care the after-sales part of owning Honda vehicles in the country. Customers are able to do by opting for the Honda Insurance Plus (HiP).
The insurance plan with the tagline "Built by Honda. Protected by Honda. Repaired by Honda." Focuses on providing the most comprehensive coverage for Honda owners here in the country by offering three strong pillars; Rescue, Protection, and Savings.
With the Honda Insurance Plan, any unfortunate incidents can be handled by the HiP rescue teams 24 hours a day, seven days a week. In case of emergency, just contact the HiP 24/7 emergency assistance line, 1-800-18-1177.
In times of accident*, car breakdown* or flood*, the 24-hour emergency towing service will be dispatched to retrieve the affected Honda car and send it to the nearest Honda Authorised Body and Paint Centre within a 450km round trip radius for inspection and repair.
Not sure on what to do in case of unwanted mishaps? HiP members are always updated and guided to ensure that any claim procedure is done properly and professionally. This insurance plan also offers things like roadside repair service with free labour up to RM200 per event such as jump-start, battery replacement, changing a flat tyre and fuel refill, exclusive of spare parts.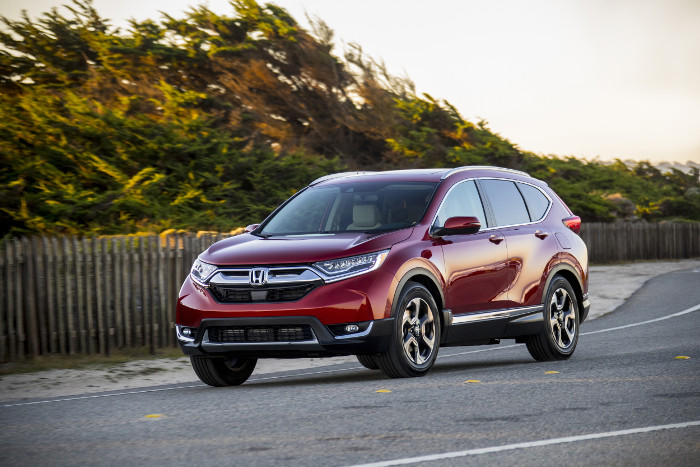 What about Protection? Well, Honda vehicles that have been involved in accidents or breakdowns will be sent directly to a trusted Honda Authorised Body and Paint Centre and inspected by specialists who adhere to Honda standards.
All 23 of these said centres nationwide provide 100% genuine body and part replacements and comes with six months warranty or 10,000km service warranty. Customers will be able to get their cars back quicker and with faster claim approval, especially for pre-approved claims below RM20,000 repaired only at Honda Authorised Body and Paint Centres.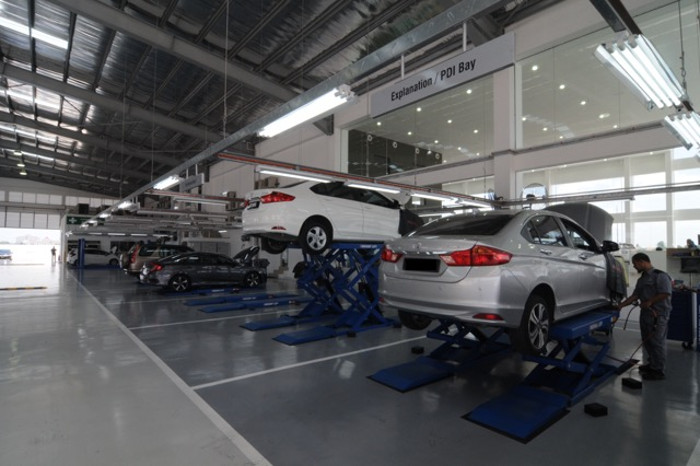 HiP also offers great savings when it comes to extending their overall coverage terms and replacement costs. HiP members are eligible for coverage that includes 100% pay-out for theft or total loss due to accident based on the sum insured.
With this comprehensive HiP, Honda customers can be on the road with greater peace-of-mind and enjoy hassle-free service in the event of an unforeseen incident. Existing and new Honda customers can apply or renew their HiP at all authorised Honda dealers.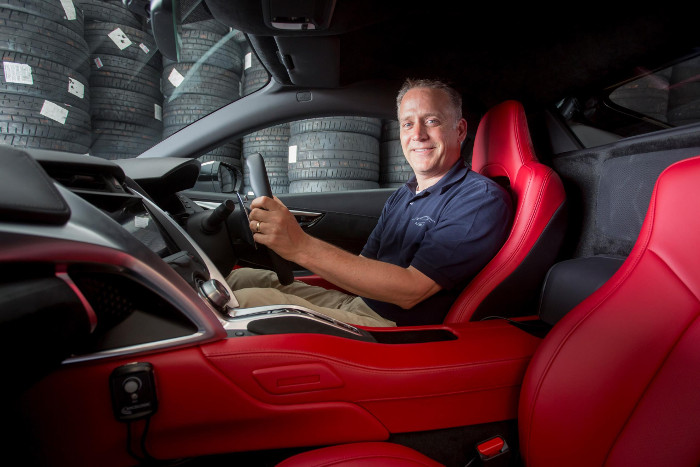 For more information on HiP, customers can visit any of the 98 authorised Honda dealerships nationwide or call Honda's Toll-Free number at 1-800-88-2020 or log onto www.honda.com.my for more information.