Petronas Lubricants Marketing Malaysis (PLMM) together with Petronas Lubricant International (PLI) has officially launched Malaysia's first Petronas AutoExpert Centre. This new service centre focuses on offering the company's high-end products plus top of the line maintenance services to all customers.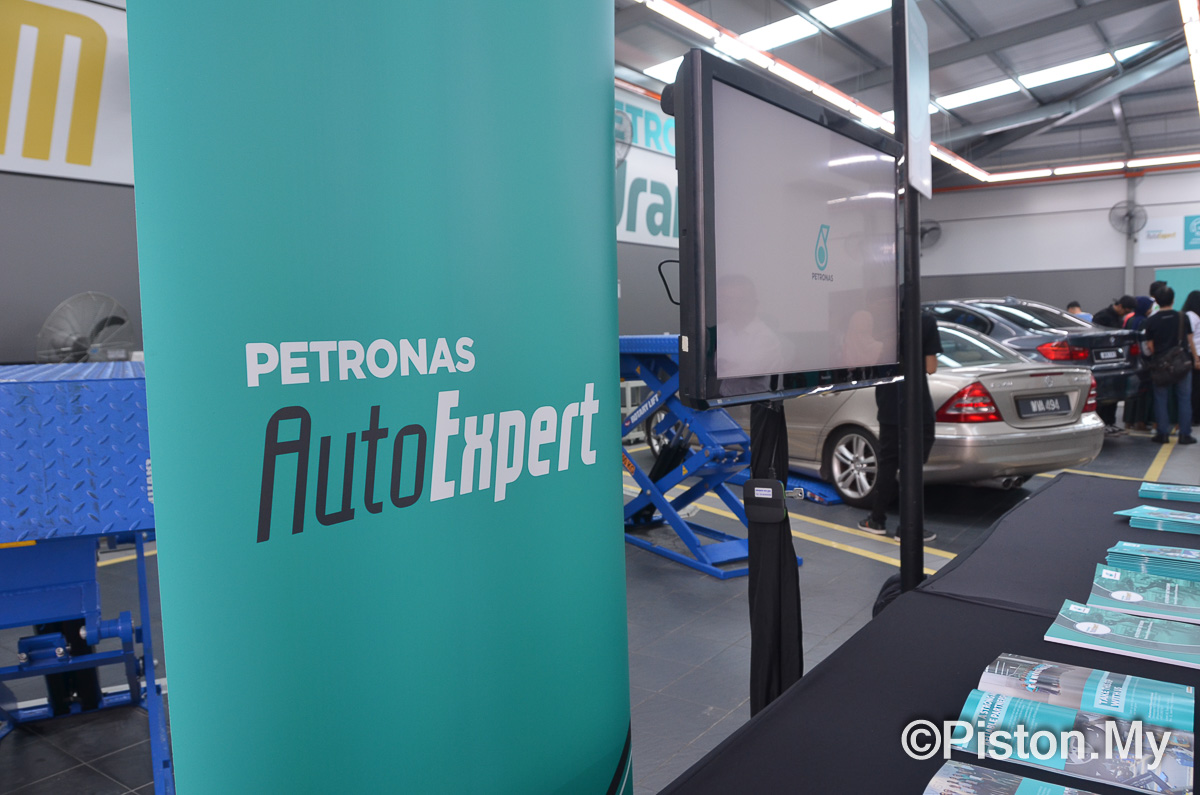 Their very first service centre located in Section 15, Shah Alam under the management of Autohaus KL, one of Petronas' local partners which is an experienced professional auto service provider.
Autohaus KL (Shah Alam) will be the first of a 100 centres expected to be established here in Malaysia. 30 other countries are also planning to invest in the AutoExpert Centre under Petronas in their five-year plan.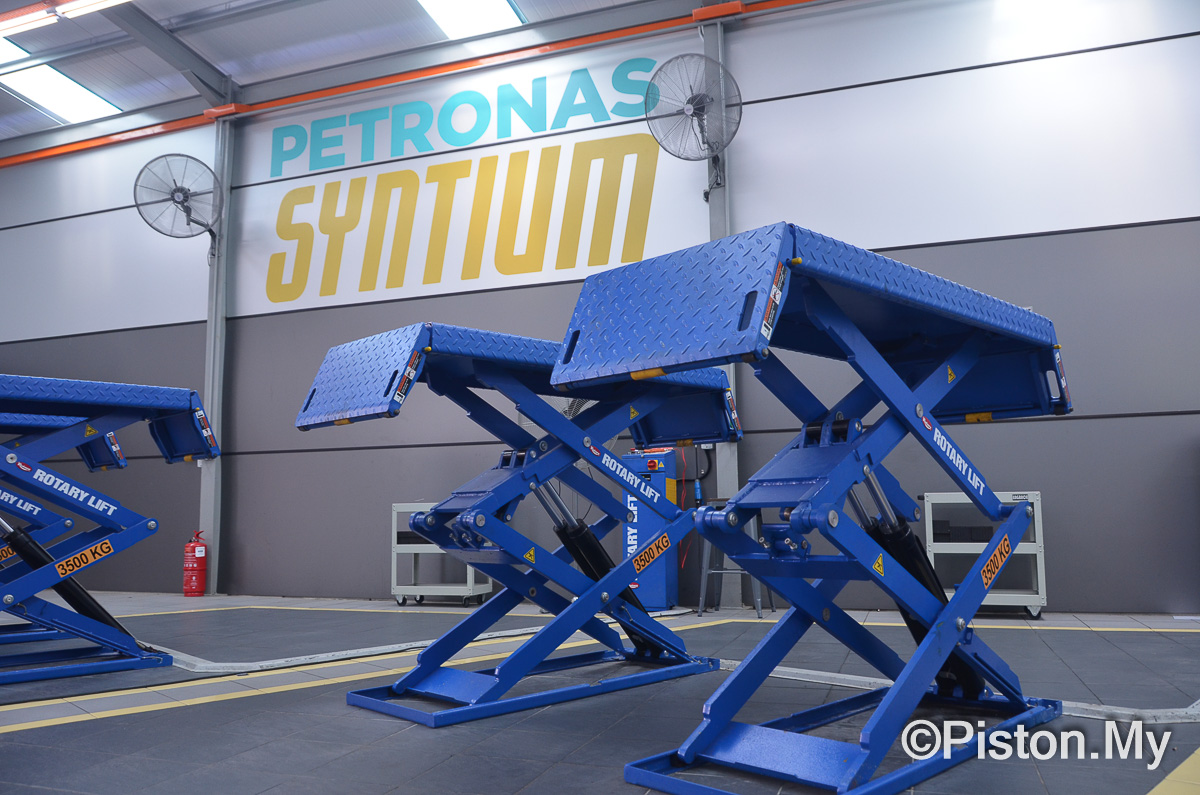 According to Dato' Sri Syed Zainal Abidin Syed Mohamed Tahir, Petronas Vice President and Marketing, "Having the Petronas AutoExpert service centre allows customers to enjoy Petronas' technical expertise under one roof at their convenience."
"Again, we are geared to move like never before by offering value added services that are usually associated with under-warranty care only, accessible to all drivers and passenger car types world-wide. Ultimately, we strive to deliver seamless and frictionless experiences consistently."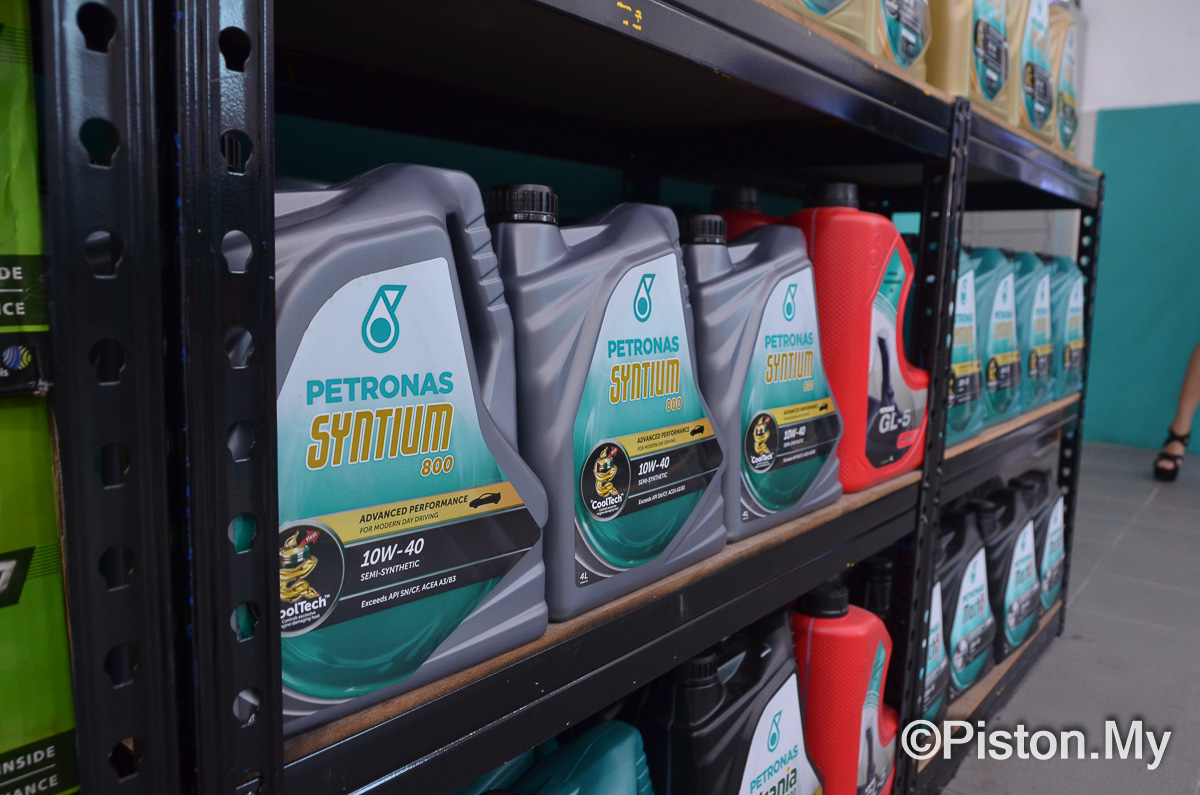 Efficiency, attention to detail, and quality services are the main focuses of the Petronas AutoExpert service centre where specially-trained mechanics work with the latest tools and technology when it comes to all vehicle inspections, engine diagnostics, oil changes, plus many more. All in all, 14 service bays are on standby to accommodate any volume of customers at any given time.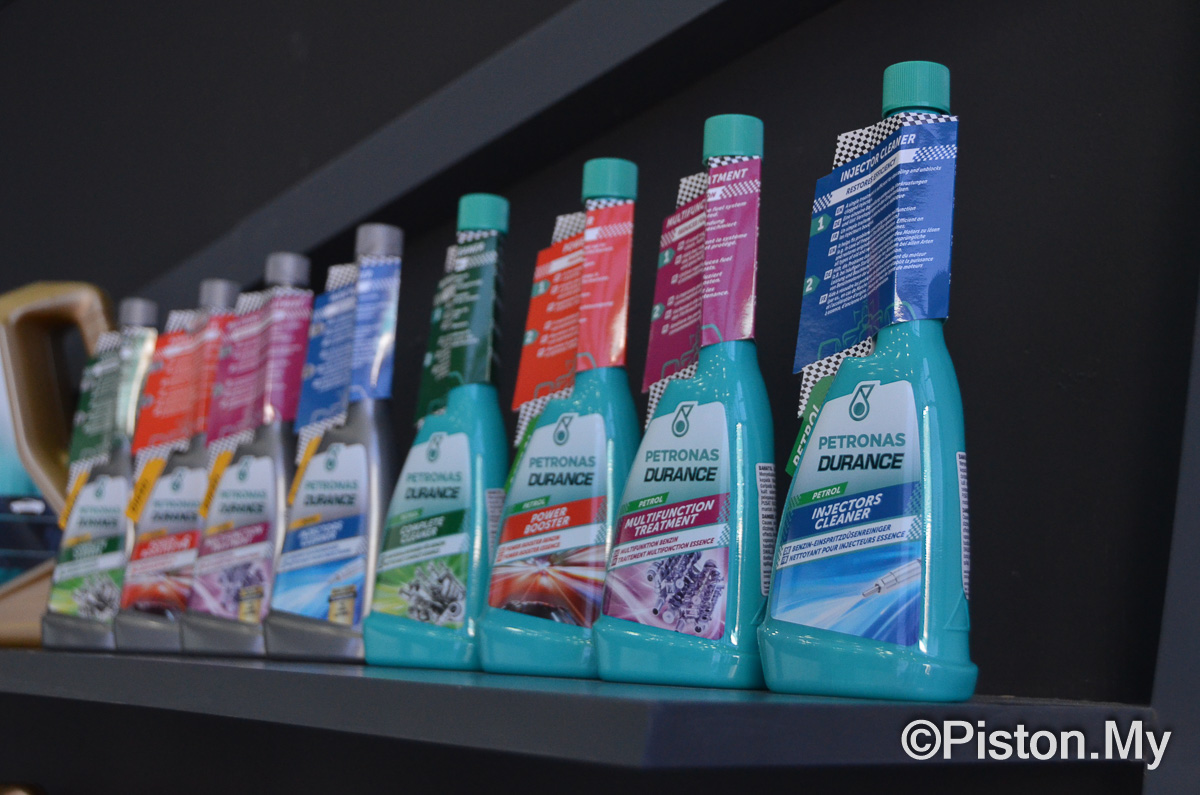 Apart from running the service centre itself, Petronas AutoExpert will also provide all-round solutions schemes for all of their future service centres from training, marketing support, effective trade programs, and consultancy to further enhance Petronas' overall pursuit as the leading global brand.