Season 2 of the Toyota Vios Challenge that ran its course during the Toyota Gazoo Racing (TGR Festival) has finally draw its curtains closed this weekend as three champions were crowned earlier today.
Held at the famous Sepang International Circuit (SIC), the three racing categories (Sporting, Super Sporting, and Promotional) saw racers from different backgrounds (pros, amateurs, and celebrities) duking it out for the overall champion titles and three names emerged on top.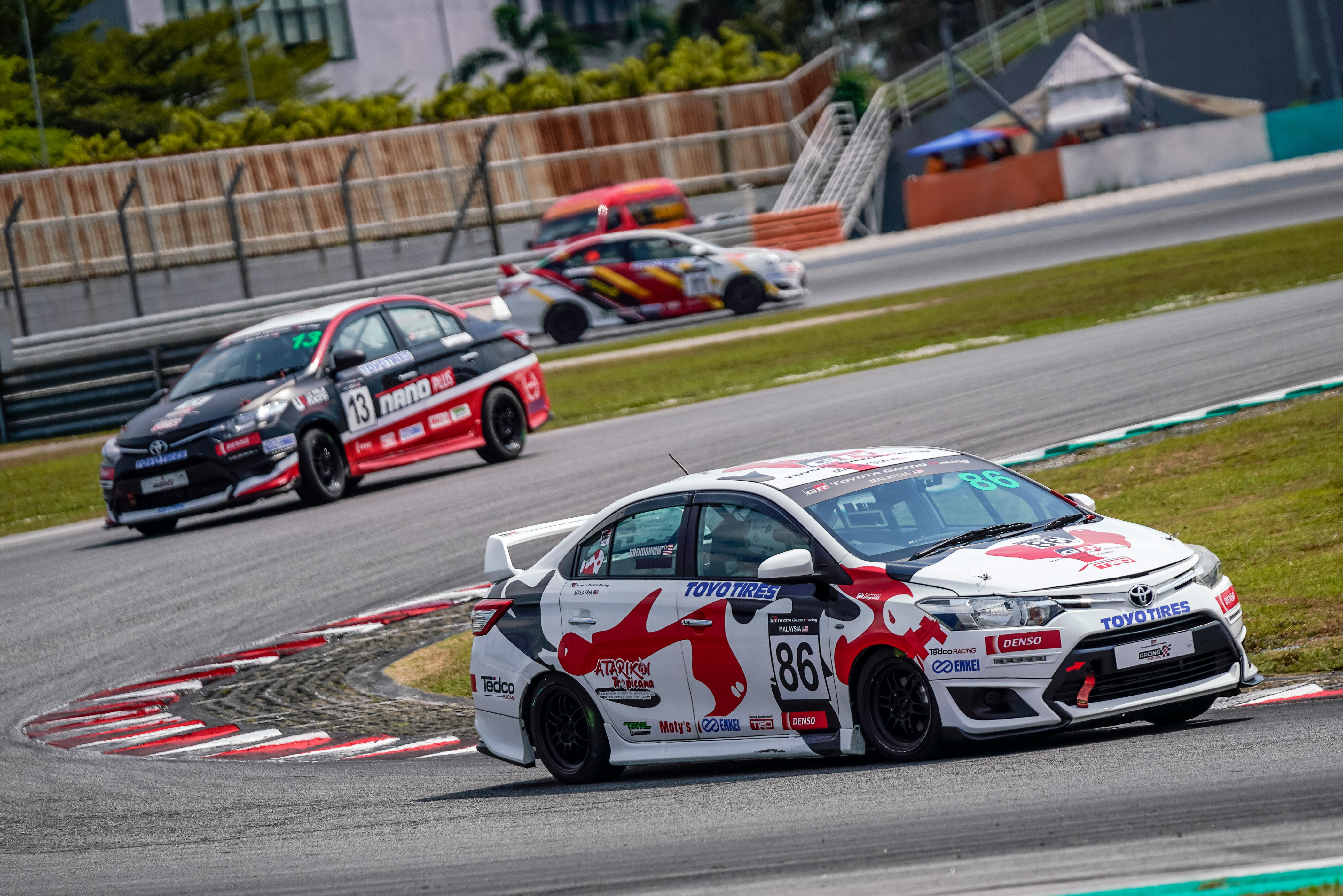 For Super Sporting, Boy Wong Yew Choong from the ST Wangan Racing squad took the season's championship with a third-place finish in Saturday's Race 1 and seventh in Sunday's Race 2. That was enough to fend off William Ho (Kegani Racing) and Brendan Paul Anthony (Dream Chaser) who finished the season in second and third respectively.
As for the amateur's Sporting category, everything was far from amateurish as Brendon Lim from Tedco Racing secured the championship crown with the tiniest 1-point advantage against his rival, Eric Yong of ST Wangan Racing Team. Panglima City Racing Team's Kenneth Koh also did exceptionally well with a third overall finish of the season.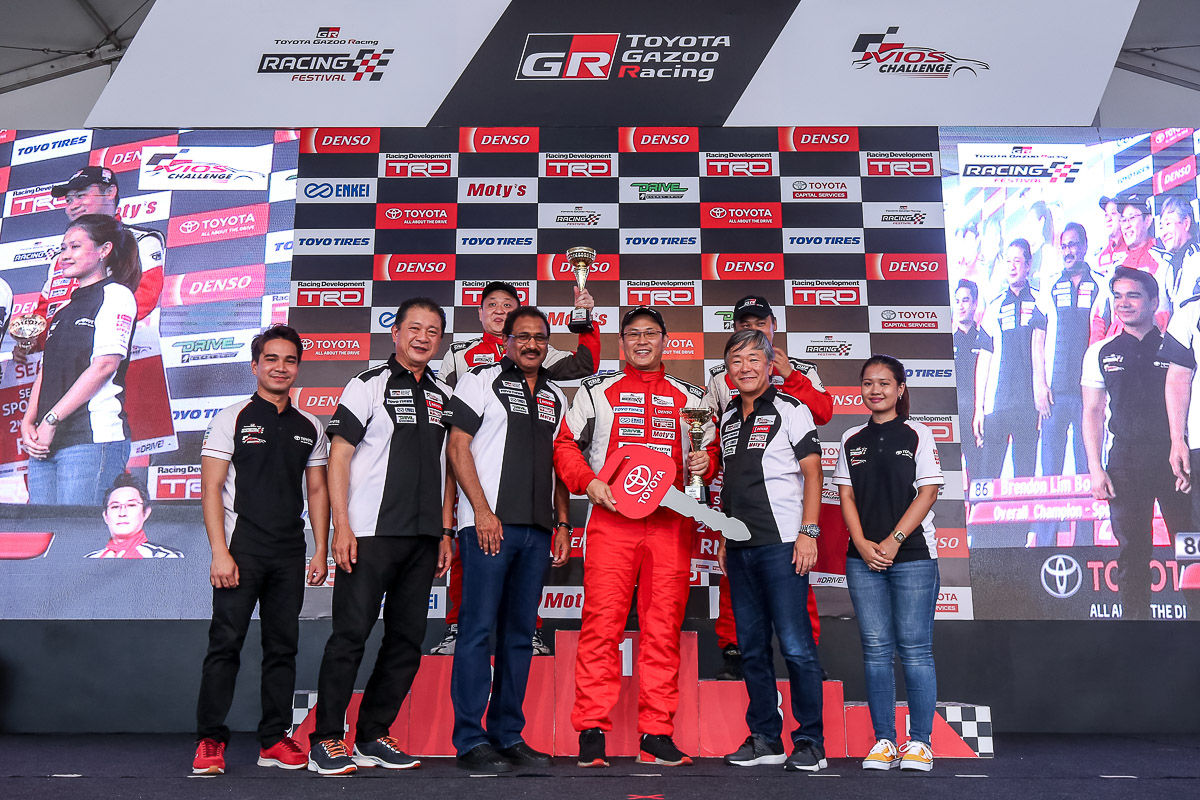 Fans and attendees who attended the TGR Festival to witness the final round of the Toyota Vios Challenge Promotional class were ecstatic to witness Diana Danielle emerging as the overall champion for the category.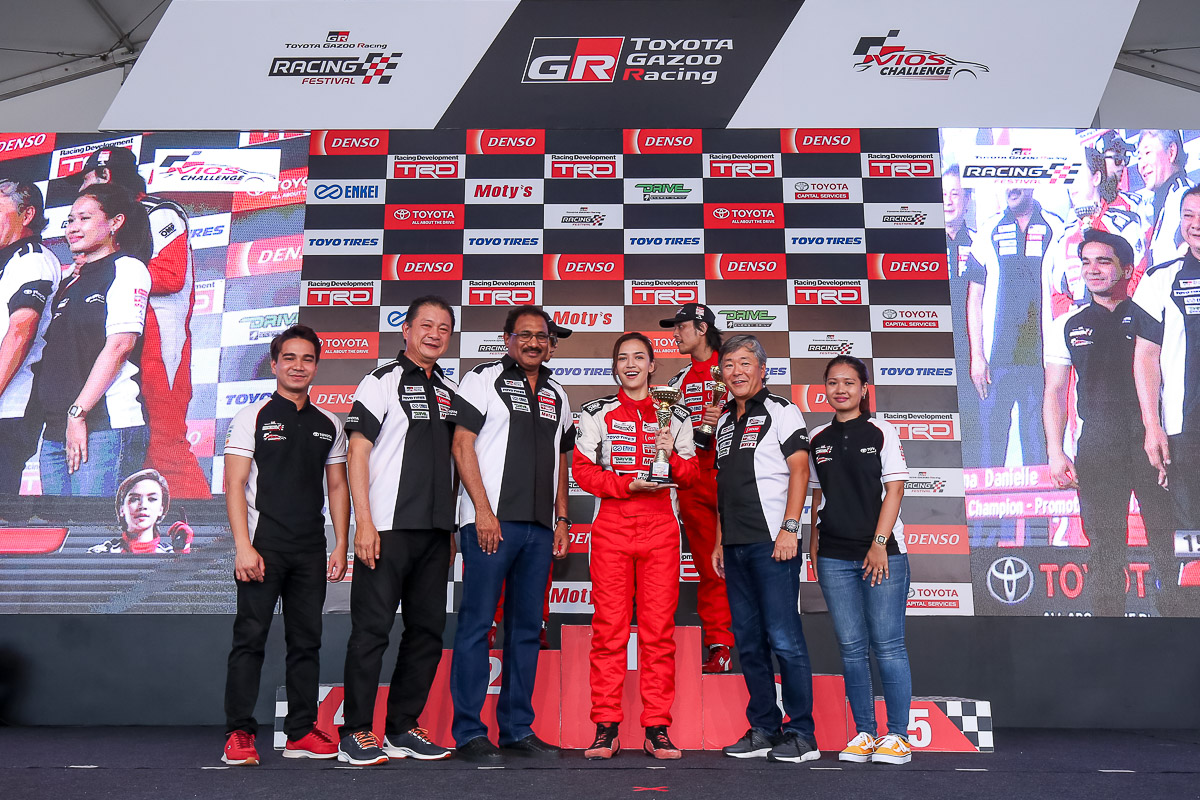 She became the first female driver to win the championship after an entire season of battling the likes of Malaysian celebrities which include Aiman Tino and Akim Ahmad who capped the season off by finishing second and third in the overall standings.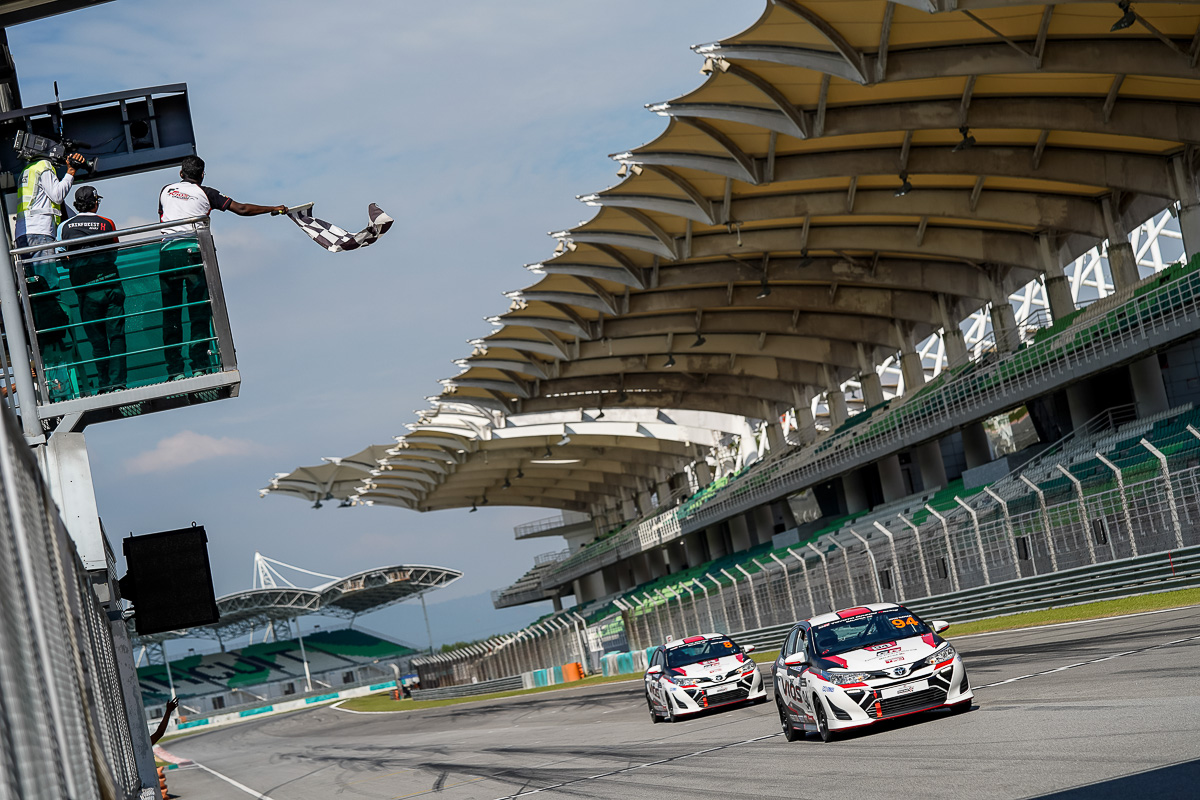 According to UMW Toyota Motor Deputy Chairman Akio Takeyama, "It has certainly been a successful Season 2 for us, and I am pleased to say that the Toyota Gazoo Racing branding has generated tremendous amount of awareness. We look forward to continuing with this initiative as long as possible in Malaysia."
For more information, head over to www.toyota.com.my.