To ensure that Ferrari owners around the globe have peace of mind when it comes dealing with after-sales services, the Ferrari Premium service maintenance program has been introduced to provide official services for selected Ferrari models.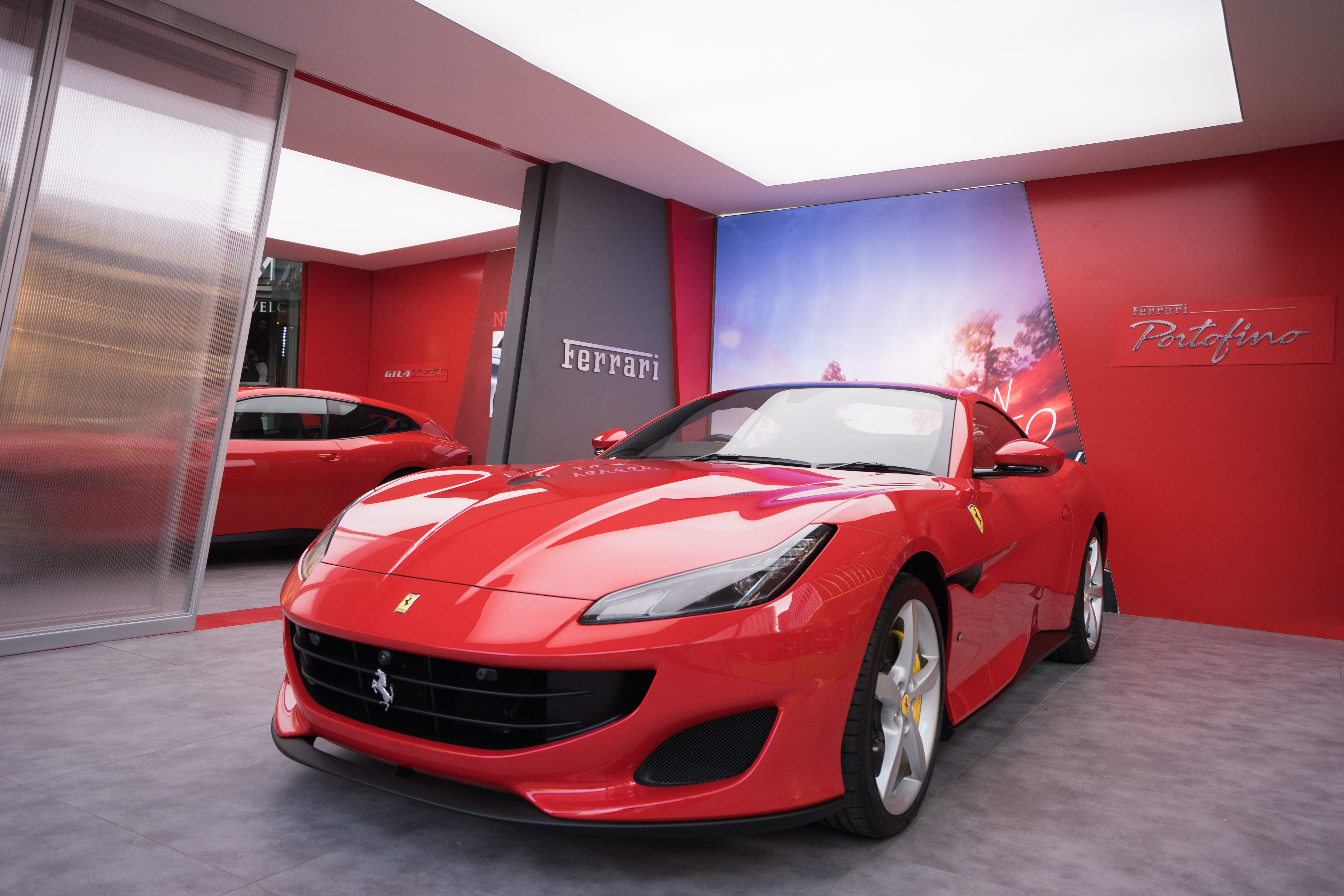 The models which are included in the Ferrari Premium service maintenance program are:
456 GT / GTA
456 M GT / GTA
550 Maranello
550 Barchetta
360 Modena (all versions)
575 Maranello
575 Superamerica
612 Scaglietti (all versions)
F430 (all versions)
599 GTB Fiorano
599 SA Aperta
599 GTO
Ferrari Enzo
What's so cool about Ferrari Premium? All eligible cars will be given a certificate stating that 'all scheduled and preventative maintenance has been carried out on their car correctly, and that all recall and service campaigns for their car have been implemented.'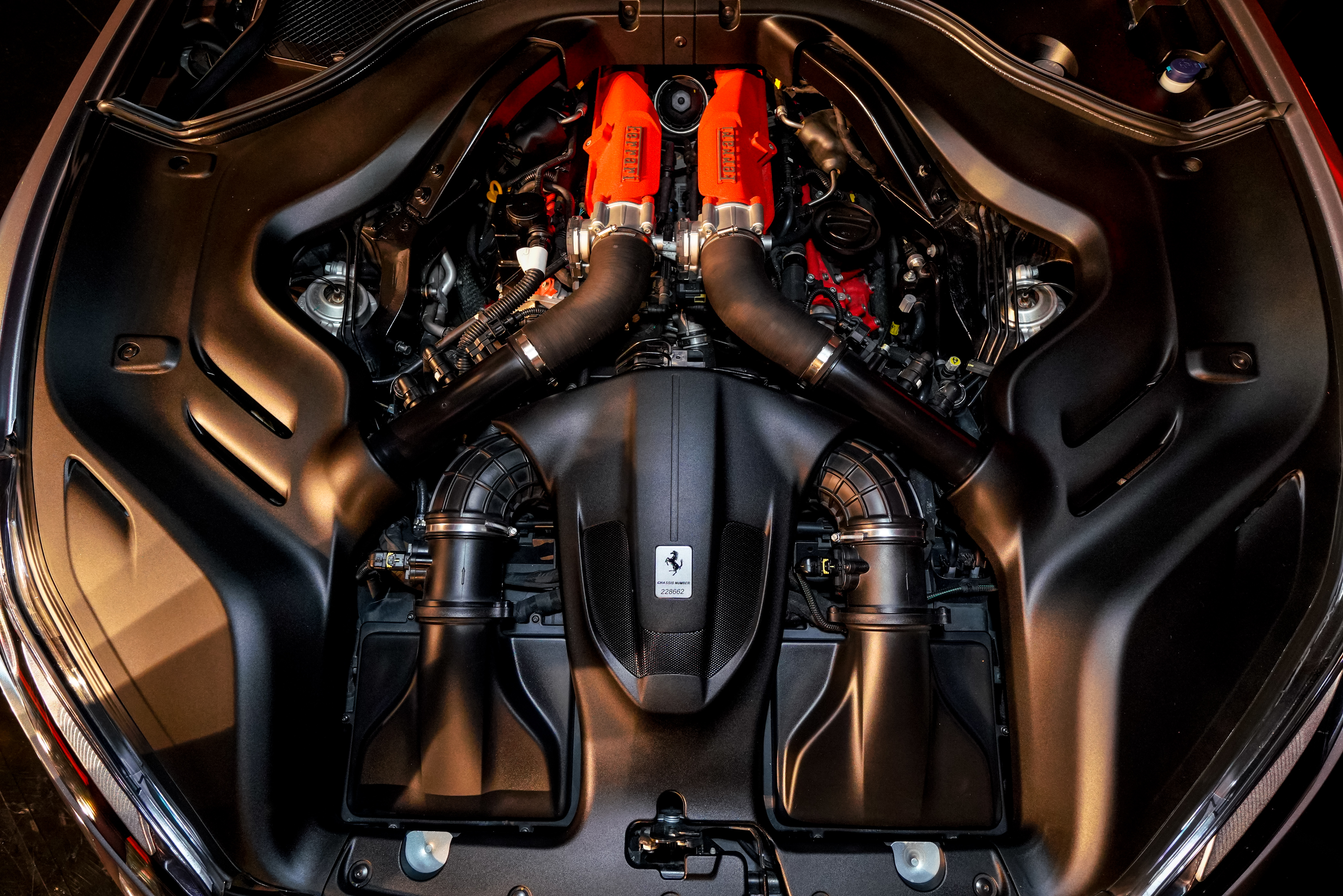 This program follows the correct standards down to the letter in order to provide the best performance and safety. Ferrari Premium also includes parts substitutions for wear and tear and a dedicated package of components at special prices, including the fuel, lubrication, hydraulic power steering and brake systems.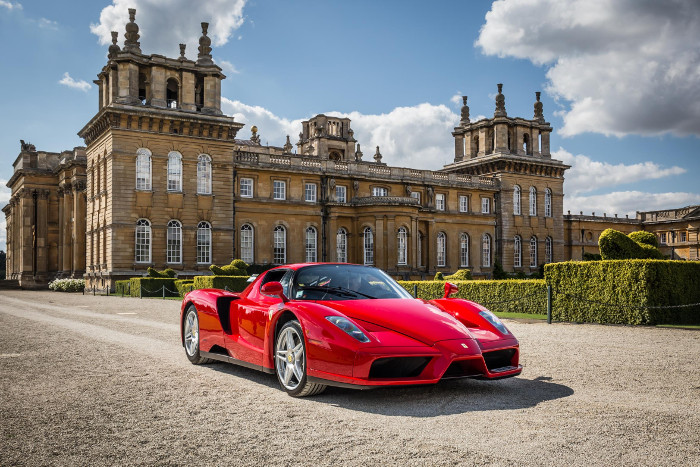 Clients with eligible cars that receive the Ferrari Premium Certificate will, on the 20th anniversary of the first registration of the car, also have privileged access to Ferrari Classiche certification, the programme that testifies to the authenticity of those models that are now considered modern-day classics.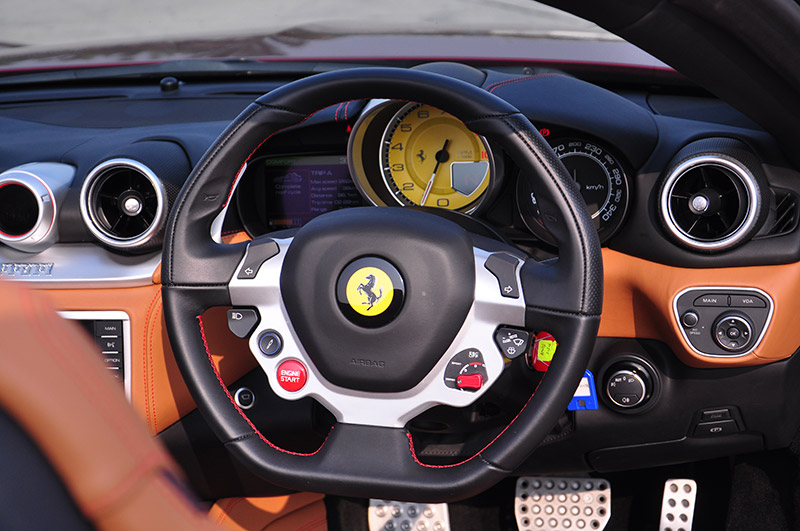 Ferrari Premium is the latest programme that complements Ferrari's exclusive after-sales services which are the most comprehensive and flexible of their kind. Every new Ferrari comes with a standard three-year warranty and seven years of free maintenance.
The full factory warranty can be extended for a further 24 months and, for vehicles aged from six to 15, owners can stipulate the New Power warranties which provide cover on main mechanical components.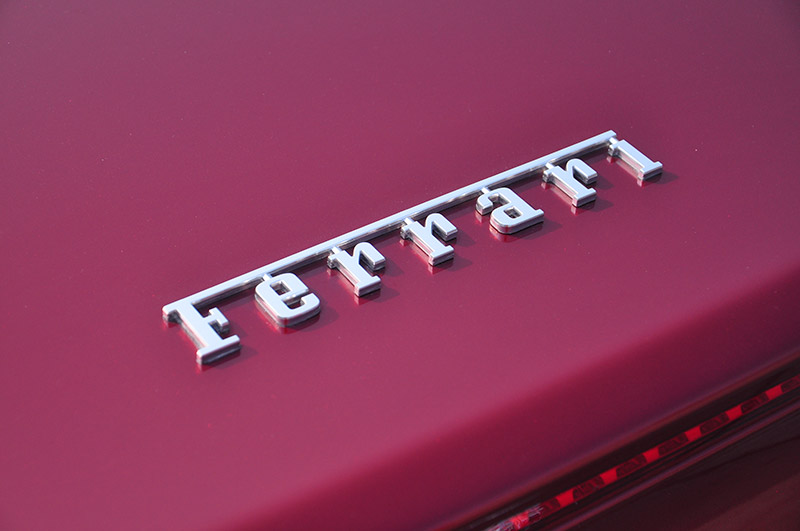 Owners who benefitted from the seven-year Genuine Maintenance programme can now extend the cover with Main Power, which also includes the New Power warranty, up to the car's 15th year from first registration.