Attention to all Seremban folks. There's a new Proton 3S dealer outlet that has just been opened by Setia Auto Drive Sdn Bhd which features the new image of the company and it is banging. Located at Galla Industrial Park, the new showroom was officiated by Dr Li Chunrong, CEO of Proton and YB Dato' Seri Aminuddin Harun, Menteri Besar of Negeri Sembilan.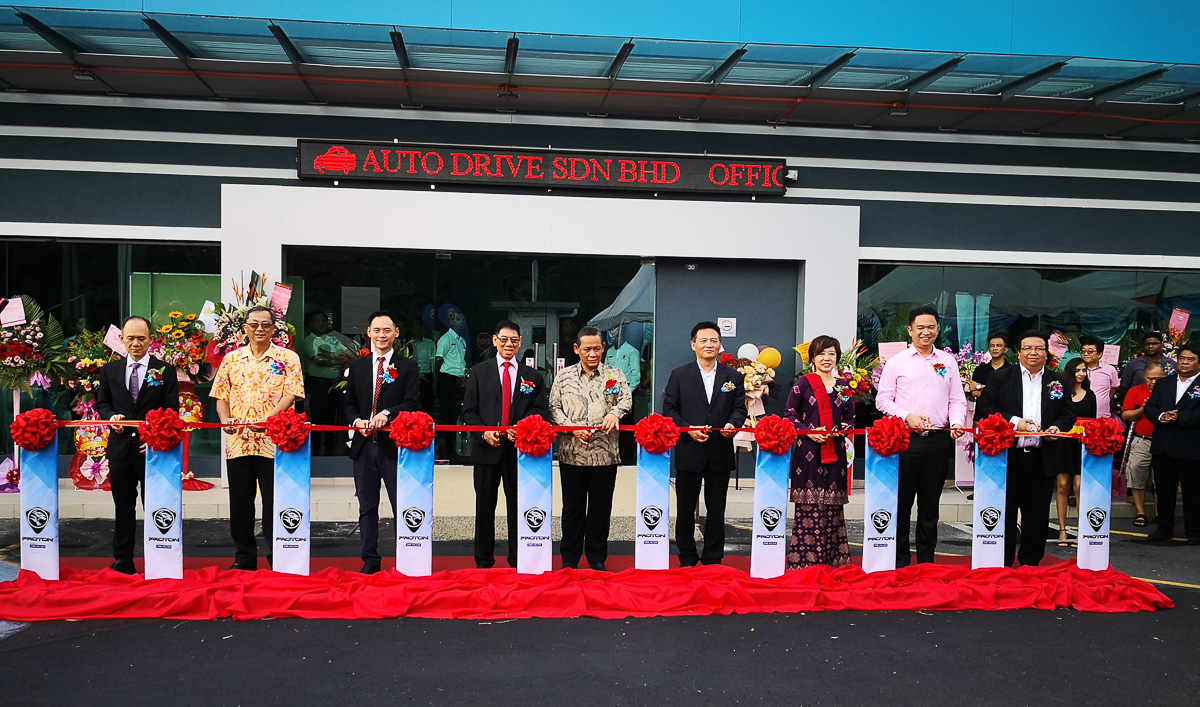 With investments costing up to RM3 million, the Setia Auto Drive outlet boasts an impressive unit located in area popular with other car marques. Positioned only 5 minutes away from the Bandar Ainsdale toll plaza and the Seremban-Labu exit, the upgraded facility consists of 6 bays with service hoists, 9 dedicated sales staff, and 8 service staff.
According to Dato' Yap Kat Boon, Director of Setia Auto Drive Sdn Bhd, "The news on Proton development is really encouraging and exciting. It is evident that consumers have a changed perception of the brand now. It used to be that people shy away from the brand, but now, people are talking differently."
"For me to be part of the brand is most fulfilling. Apart from it being a national car, it gives me great pride that the new models from Proton will be able to benefit and enhance customers lives with better safety features and up to-date technology in its cars."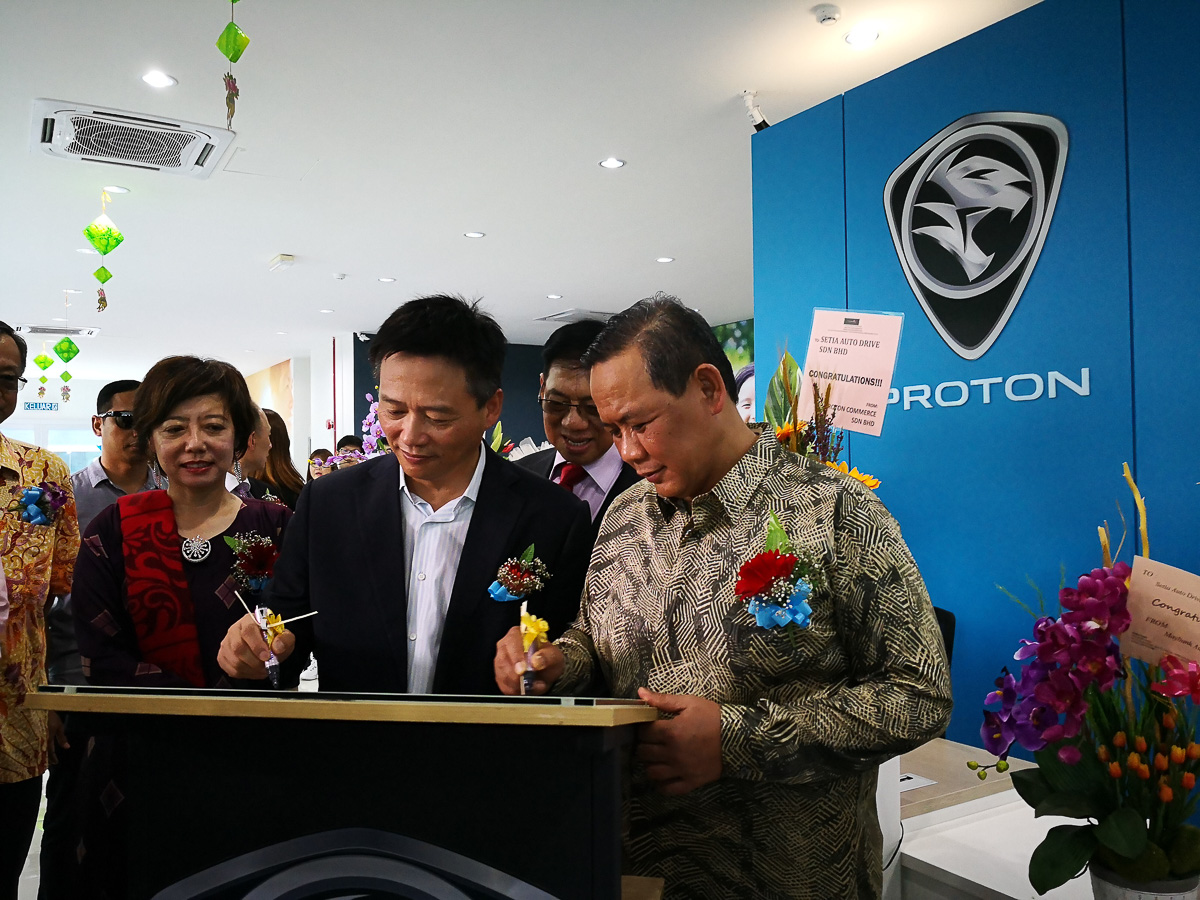 Customers who are getting their vehicles serviced can also enjoy free Wi-Fi and other amenities and their newly-renovated customer lounge. There are 79 Proton 3S/4S outlets in the country so far and the company is looking into developing this aspect of their business tremendously.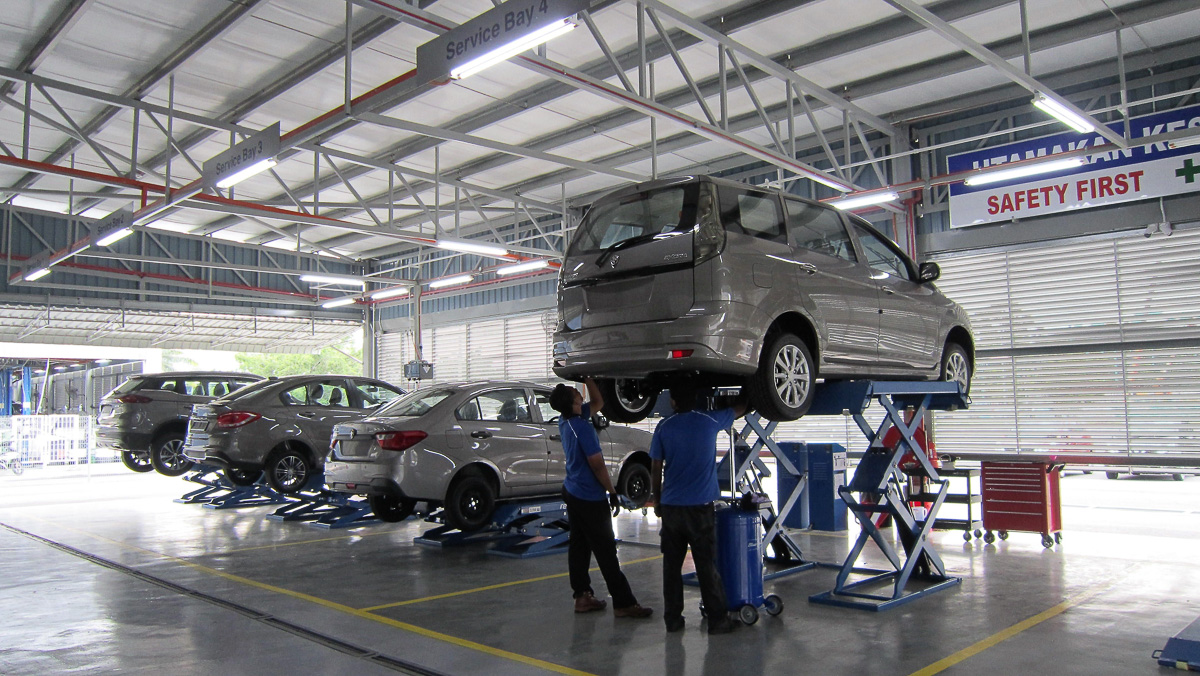 "At PROTON, customers remain our main priority. We want them to walk in to any PROTON outlet and they could enjoy substantial level of customer satisfaction. With 79 outlets operating as 3S/4S nationwide, we would be able to serve all our customers' need extensively all under one-roof," said Dr Li Chunrong.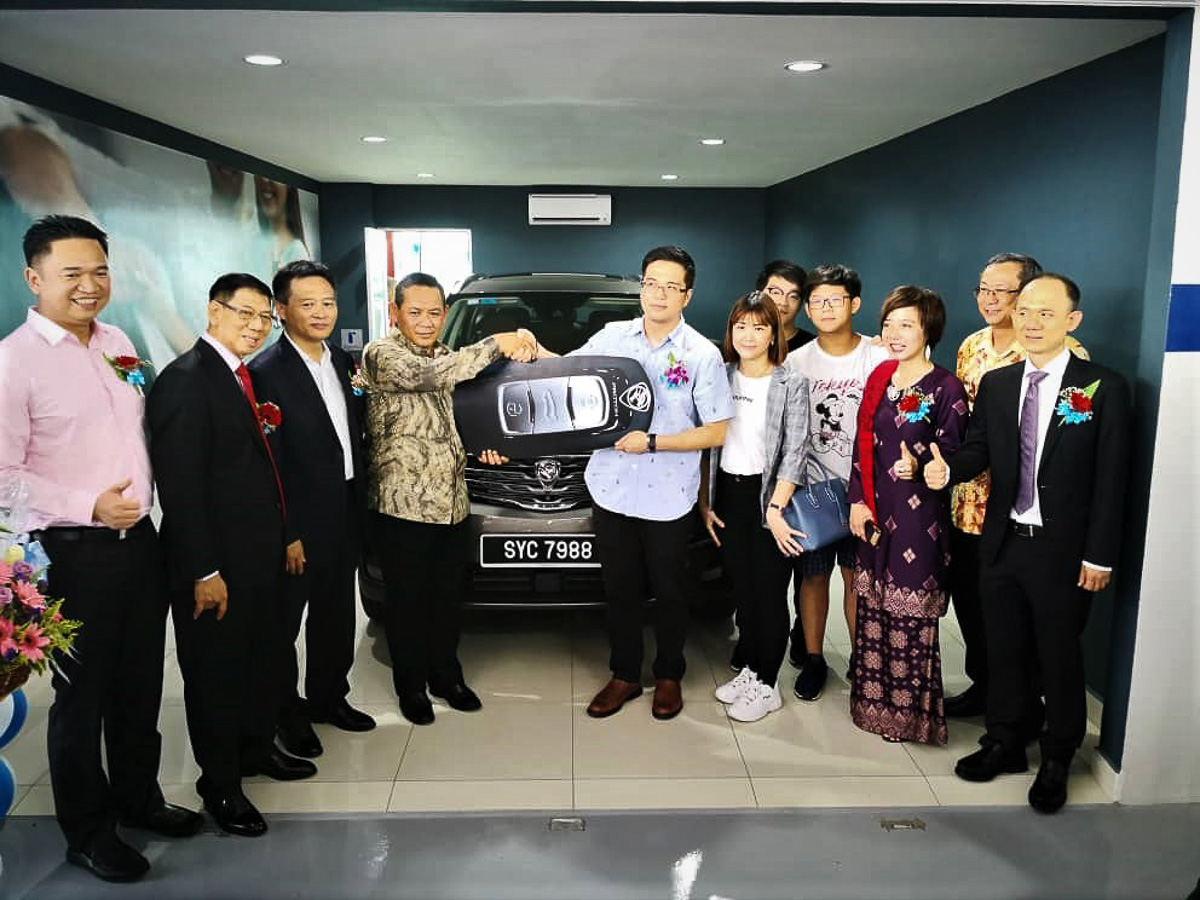 "The outlet upgrading has allowed existing and new customers to see PROTON differently. This feat was made possible by the concerted effort from all, from our dealers, vendors and staff. I am even happier to announce that we have shifted our position from the number 3 spot, to claim the number 2 spot for the first time in 37 months. My hope is for us to maintain this position till end of the year."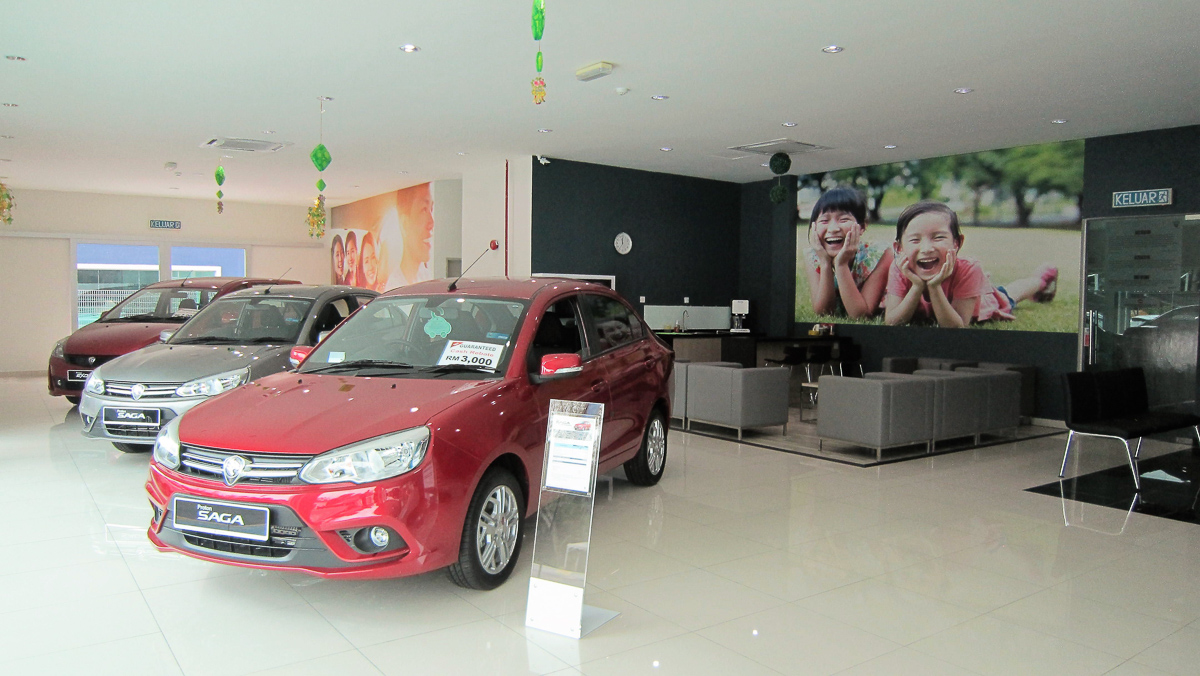 To celebrate this momentous occasion, Proton also announced their promotion for May 2019 where customers can enjoy huge savings on selected models. Enjoy great savings of up to RM4000 for the Iriz and Ertiga, RM3800 for the saga, and many more deals. To know more, head over to www.proton.com or visit your nearest showroom today.