The world of Formula 1 is never as exciting without all its drama and turmoil thrown into the mix. The latest one surrounding five-time world champion Lewis Hamilton leaving Mercedes at the end of 2020 to join Ferrari is probably the biggest talking point so far.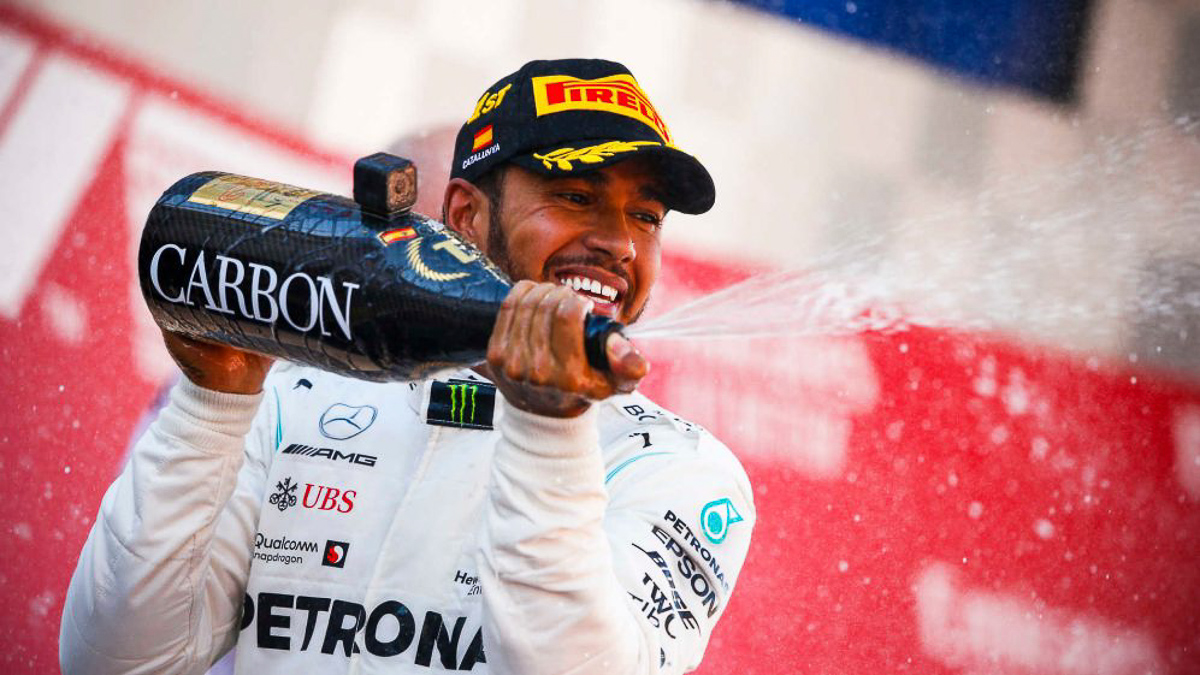 According to Toto Wolf, Team Chief of Mercedes AMG Petronas Motorsport, ""You have to simply acknowledge that probably it's in every driver's head to drive at Ferrari one day. It's the most iconic, historic Formula One brand out there and I totally respect if a driver has the desire to drive at Ferrari."
"Even within the team we have discussed it and with Lewis we have discussed it and we have agreed on the topic. We had the discussion when we negotiated the last contract and I think that you just have to be open-minded and understand that drivers will explore opportunities that exist and benchmark themselves," added Wolf.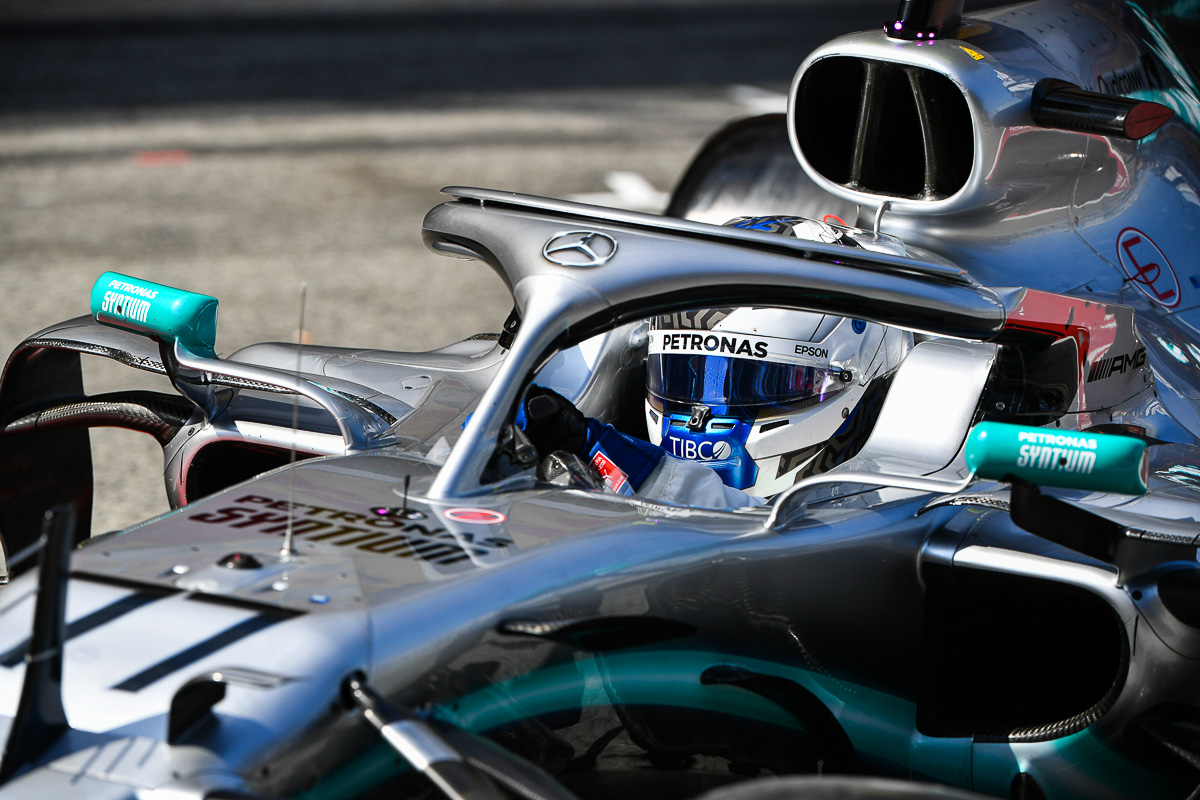 Lewis Hamilton who's currently 34 years old is currently inked with Mercedes until the end of year 2020. If all goes well (like how it's going now), there's a huge possibility that we might see Hamilton equal Michael Schumacher's seven world titles.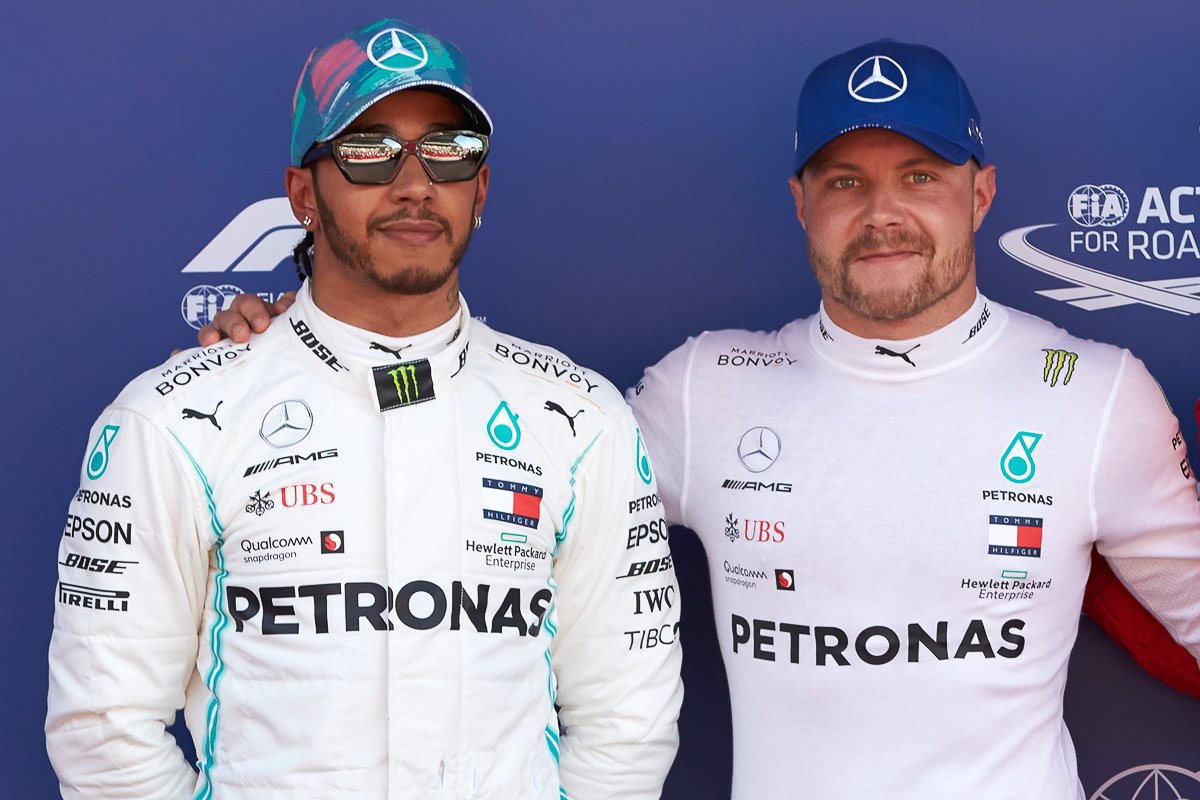 With the strong performance by Mercedes so far, it's unlikely that this will happen. Hamilton won the Spanish Grand Prix for the third year in a row with his teammate, Valtteri Bottas, completing the one-two finish.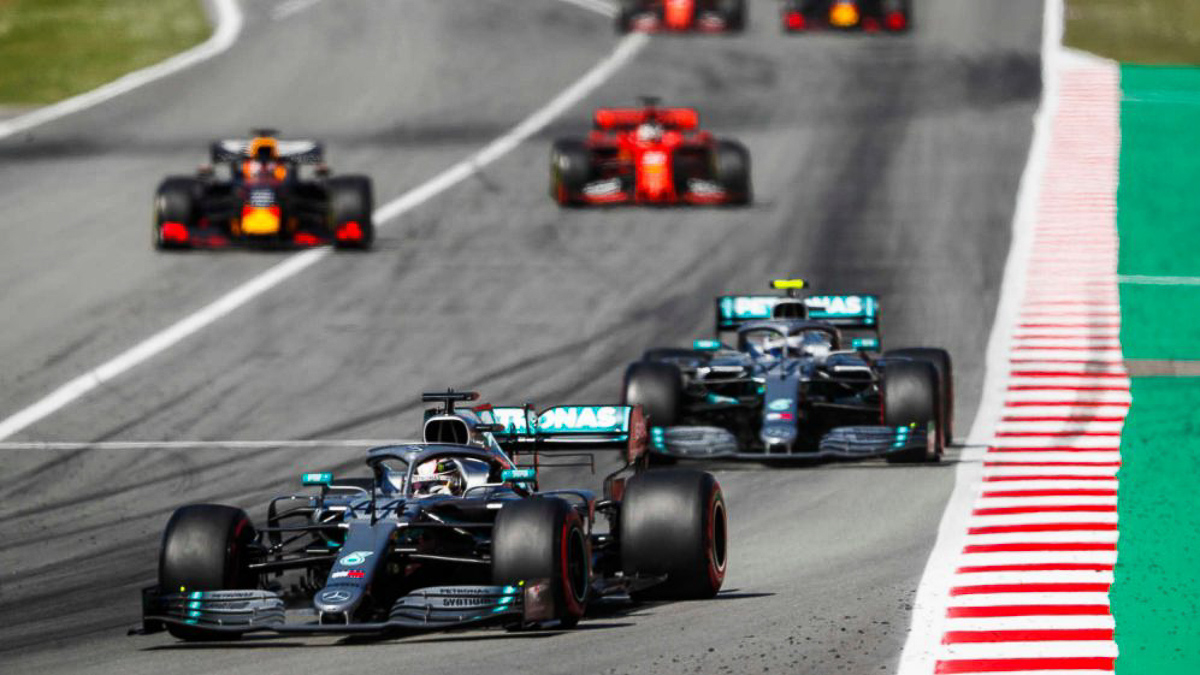 The Scuderia Ferrari Mission Winnow drivers, Sebastian Vettel and Charles Leclerc, are currently sitting in fourth and fifth respectively in the 2019 championship with roughly half the points of the current leader, Lewis Hamilton. Do you think the F1 grid will dramatically change in 2021?