There are many beautiful creations when it comes to the modern era of vehicle manufacturing. With so many great examples from around the globe, it's easy to get lost in all the stunning madness.
But then, there are a few classics like this particular Jaguar that some would argue is the most beautiful of the all.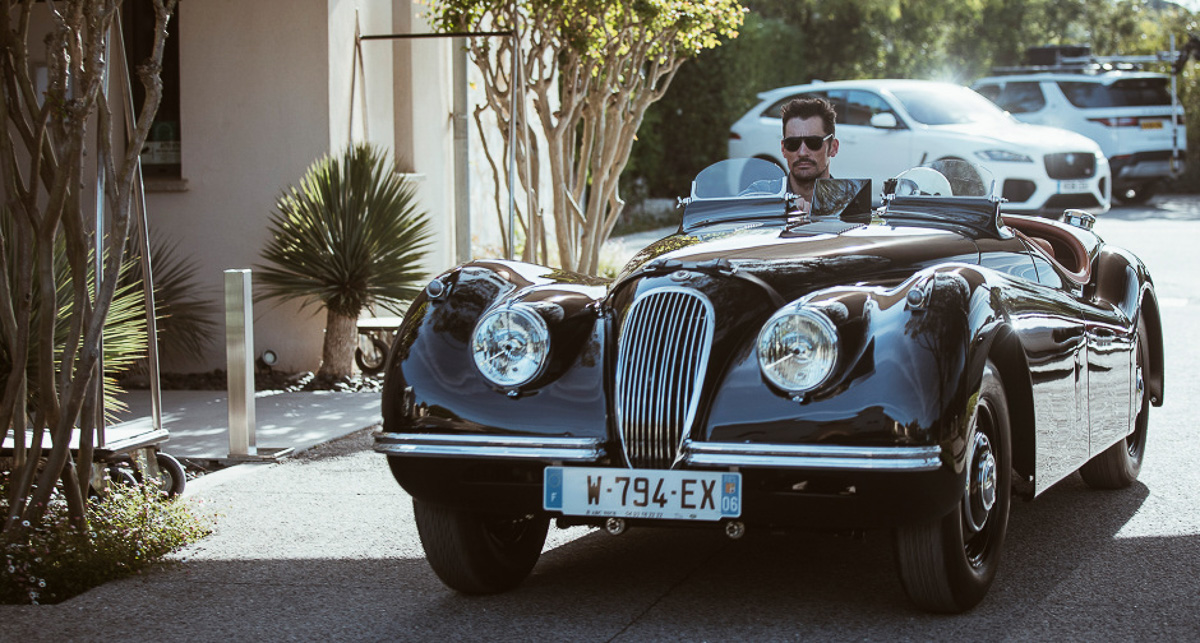 Revered by many as one gorgeous classic machine, this 1954 Jaguar XK120 was properly restored by Jaguar Classic experts for life-long Jaguar enthusiast (who also happens to be a male model), David Gandy. However, this is no normal restoration, ladies and gents.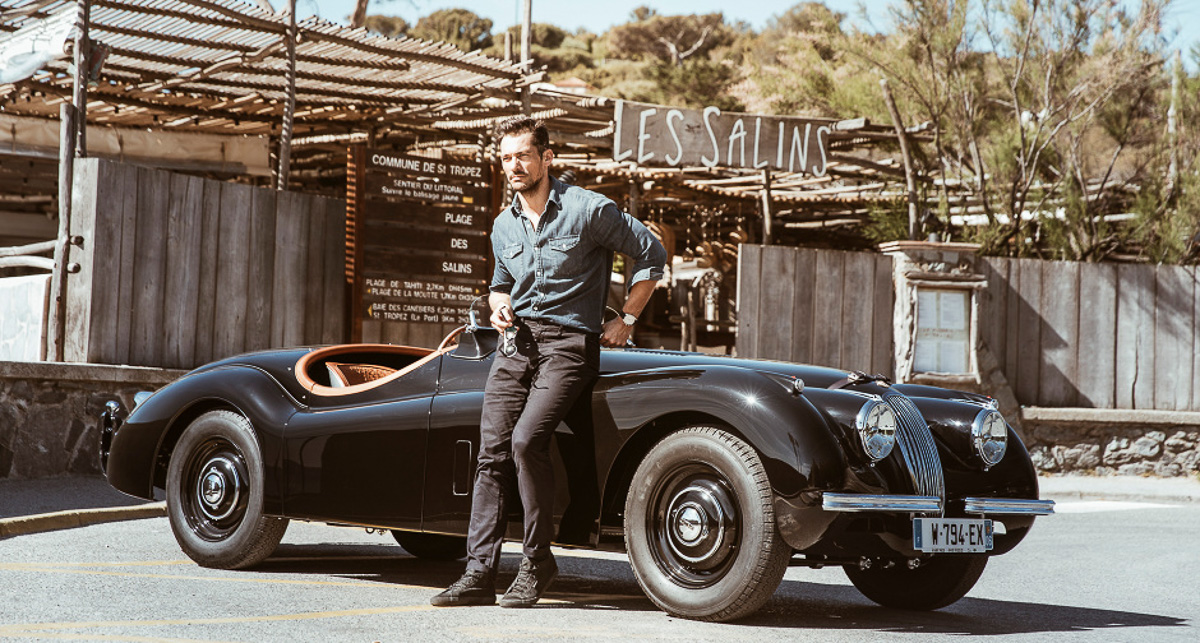 It took the entire team of experts a total of 2,700 hours (around 11 months) to rebuild the XK120 complete with unique upgrades and various weight reduction processes in order to turn it into a 'race-ready' vehicle inspired by the XK120 Lightweight.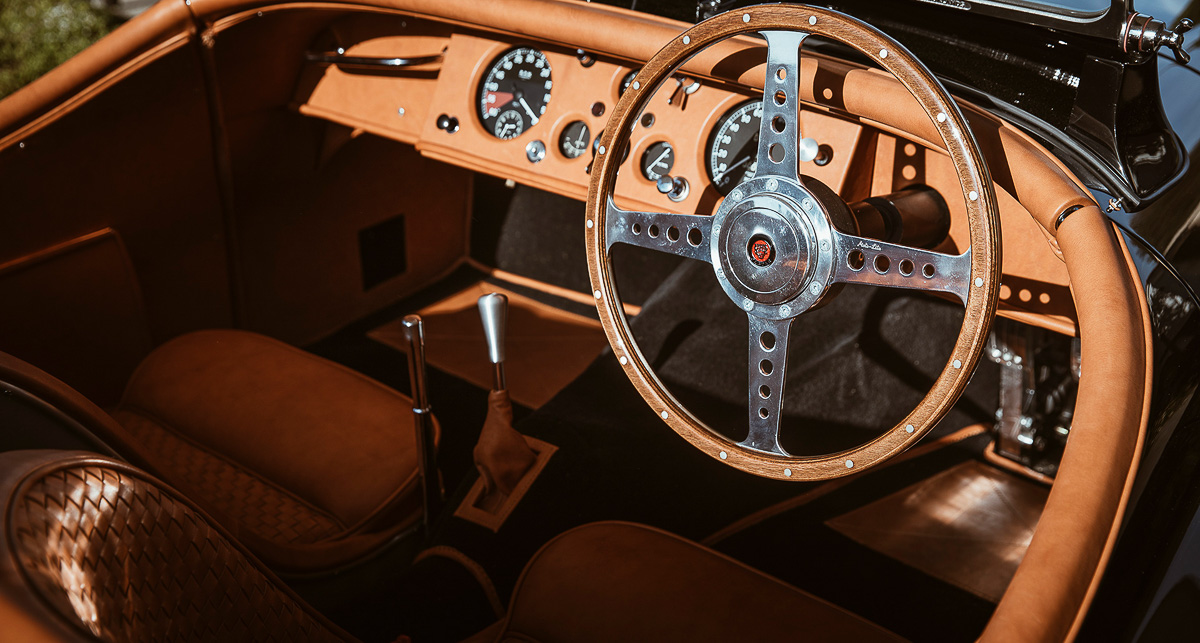 The original 3.4-litre inline six-cylinder XK engine used to produce 160hp back in 1954 when it rolled off the factory floor. At this spec, it was able to hit 0-60km/h in 10 seconds flat and a top speed of 200km/h.
This particular model has been upgraded with an additional 45 horses under the hood with enhanced durability and a fast-shifting four-speed manual gearbox. Drool.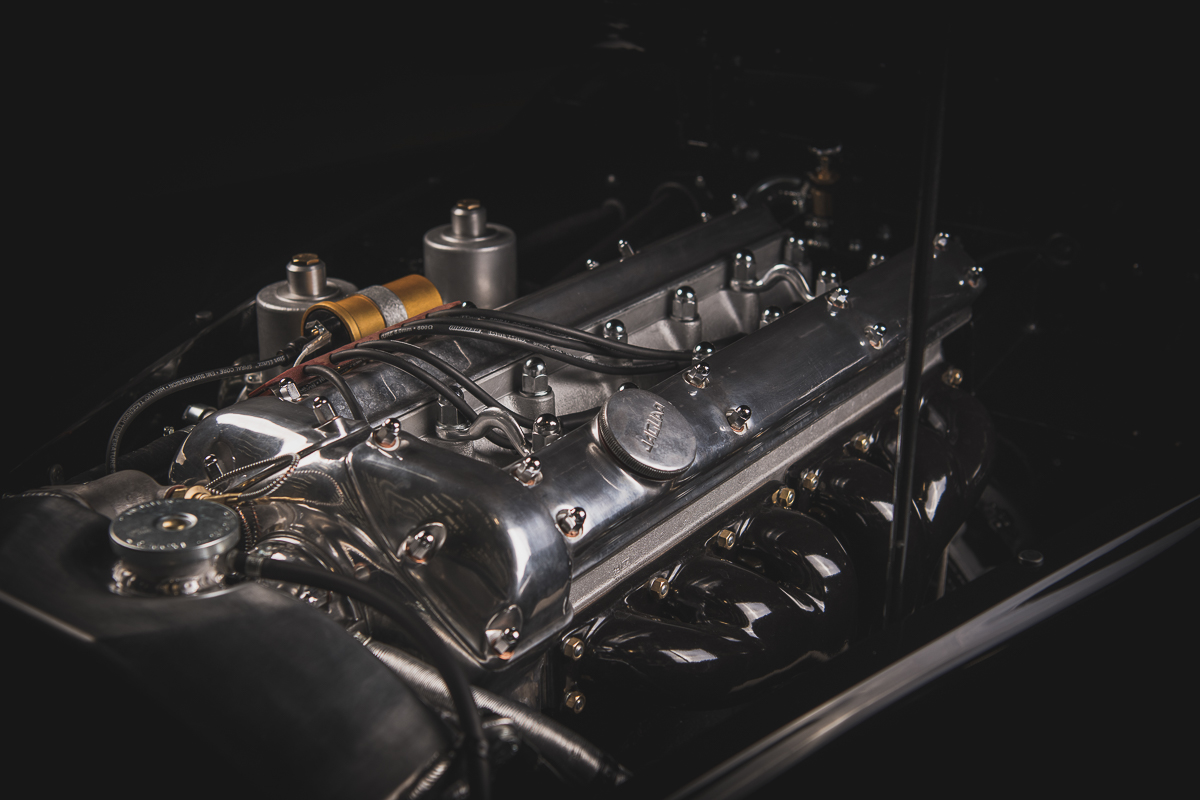 To further enhance its exterior, a solid black paint job was chosen to complement the car's interior which uses 'aged saddle tan leather'. A custom 15-inch steering wheel and custom-fitted front seats were installed just for the owner's ultimate comfort.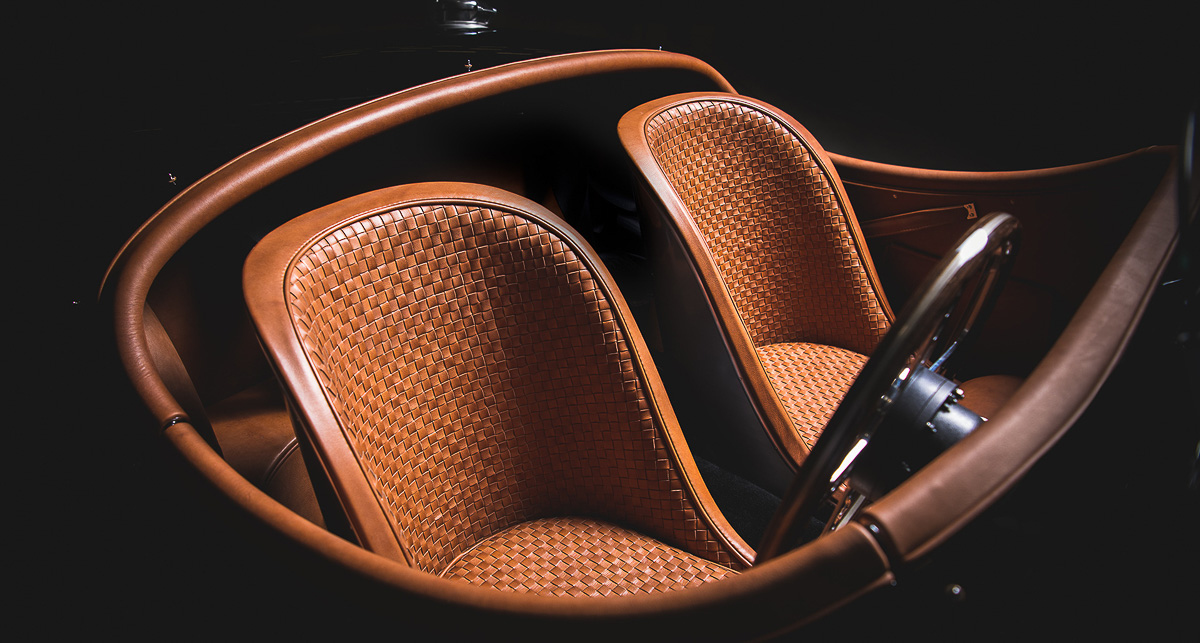 According to David Gandy, "Having driven a Jaguar XK120 at the Mille Miglia in 2013 and 2014, I knew that I wanted to own one of these incredibly special cars. The team at Jaguar Classic have done such a remarkable job engineering this car and executing everything that I asked for and it was amazing to have such an in-depth involvement in its creation."