The world of Formula One has lost an iconic figure earlier today, ladies and gentlemen. F1 Legend Niki Lauda has passed away at the age of 70 and it has been confirmed by his family regarding the breaking news just now. The three-time world champion is said to have passed peacefully in his sleep last night and confirmed the day after by his family.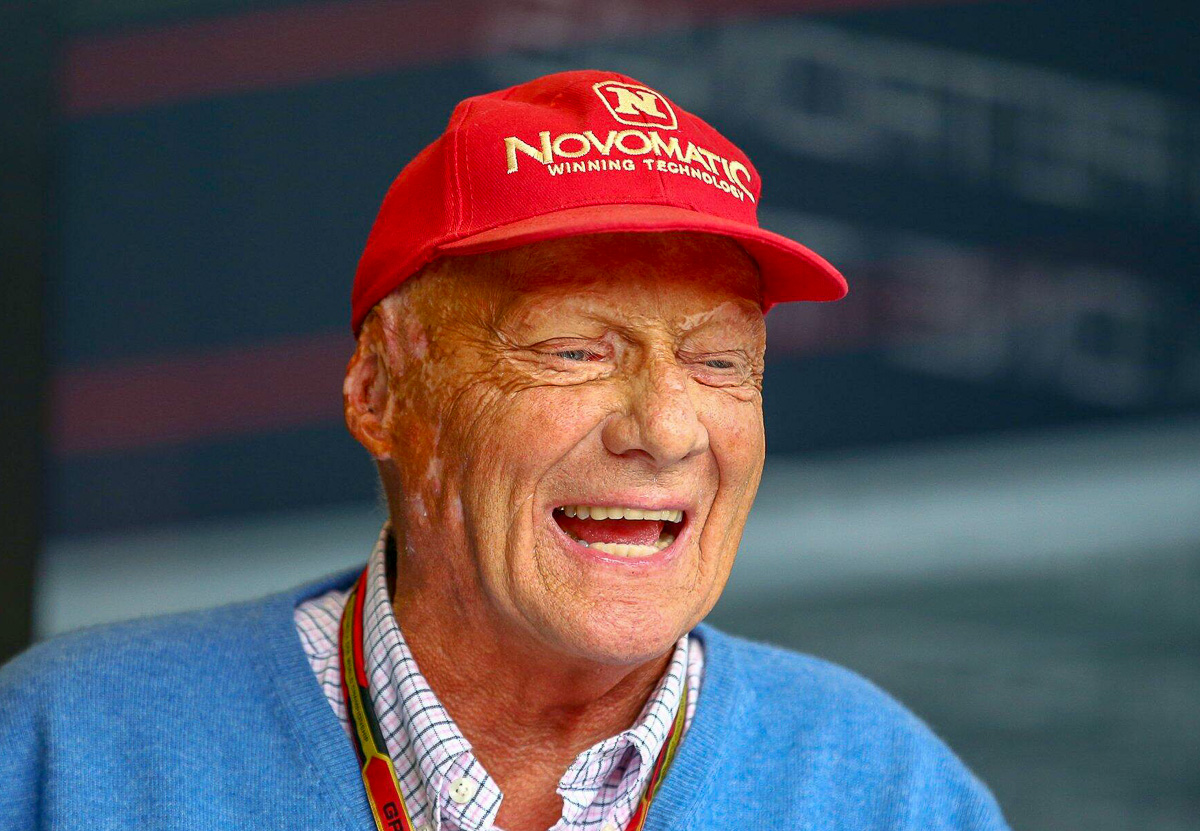 After a number of major medical operations which include a double lung transplant and a couple of kidney transplants in recent years, the 70-year-old Austrian have had some complications and was bravely battling through.
The double lung transplant which was carried back in August 2018 infected him with the flu just after a few months and was reported to be in and out of the hospital several times. The 70-year-old was also reported by Austrian media to be on kidney dialysis at a Swiss private clinic but age finally caught up with the legendary F1 driver.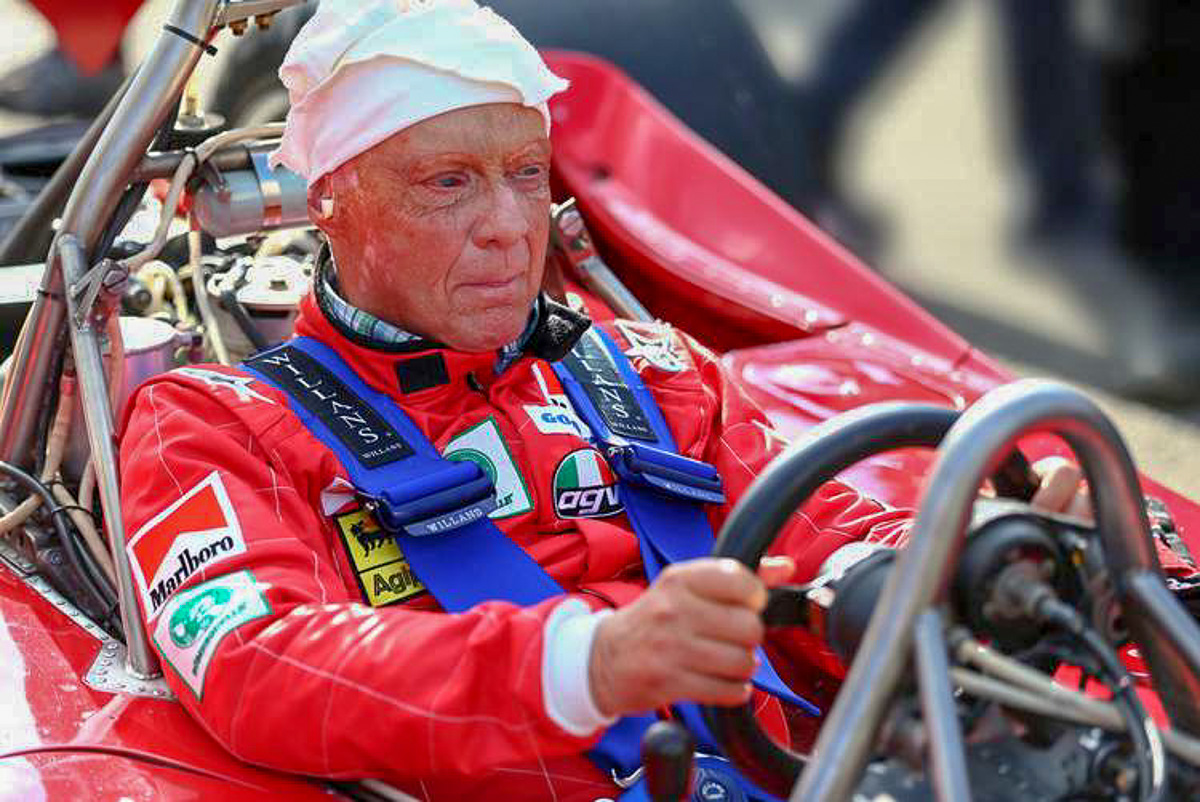 Niki Lauda was known for winning the world championships in 1975 and 1977 for Ferrari and another one for McLaren in 1984. He was also famously known for his horrific crash back in 1976 which gave him serious burns to the body but what's more amazing was the fact that he only missed two races that season and was back behind the wheel six weeks after.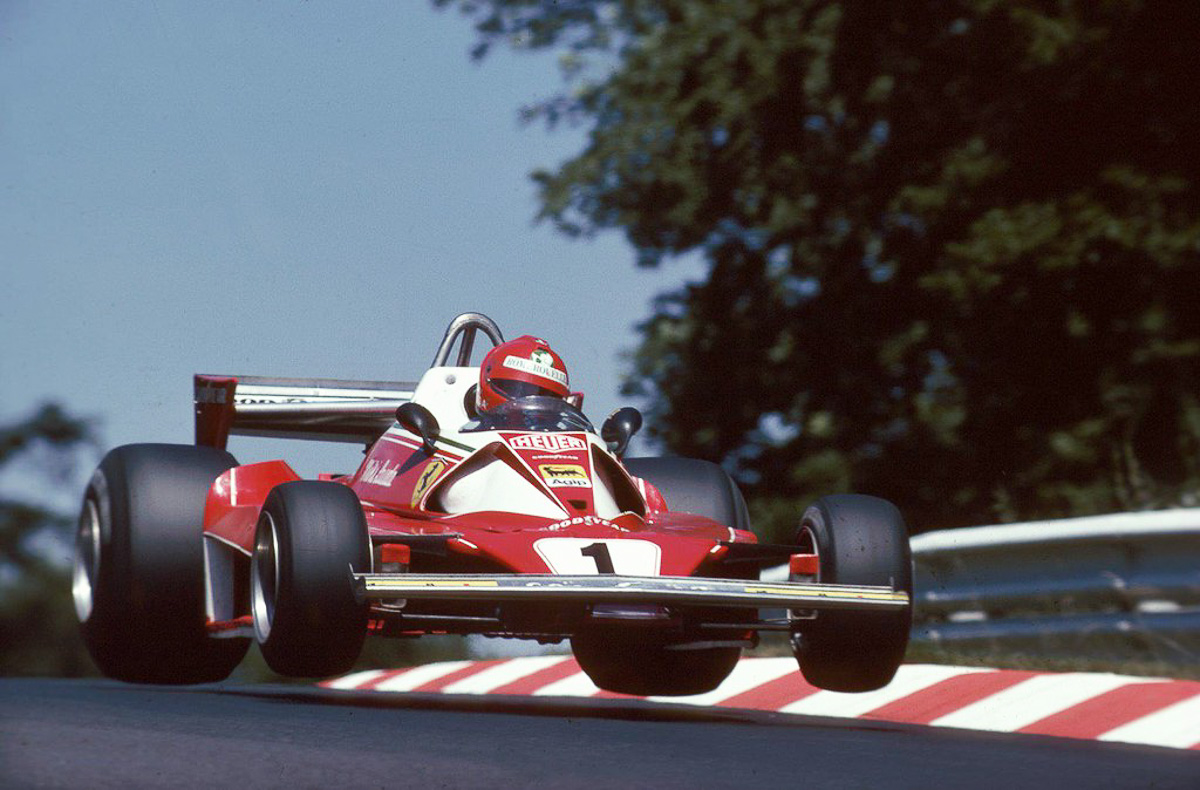 Our deepest condolences to his family and friends. May he rest in peace.