Tokyo, Japan witnessed the global launch of the latest 2020 Lexus RX, the latest updated luxury SUV from the brand that plans to revolutionize the current market. Through Lexus' core model, the latest RX is said to be a testament to Lexus' ongoing commitment and status as a pioneer of the luxury SUV segment.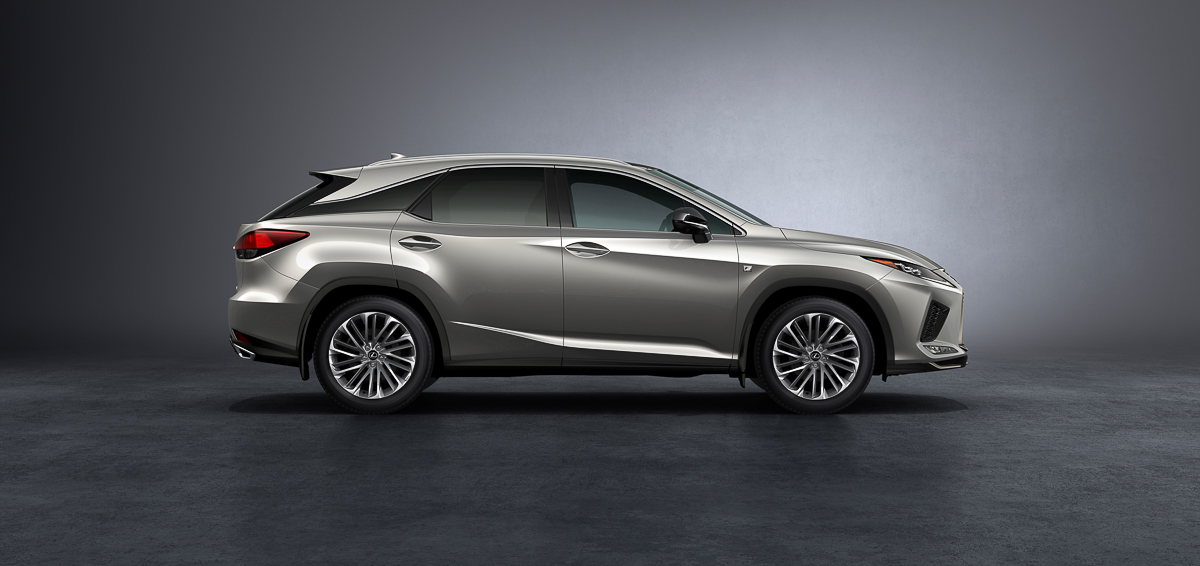 Maintaining its powerful yet sporty façade, the 2020 RX boasts an enhanced character line that sweeps from the front end all the way to the rear that many will adore and appreciate. Emphasizing Lexus' new design language, the new RX is also dynamic and elegant; two words that can also be used to describe its driving experience.
For its fourth generation, there will be two models on offer; RX350 and RX450h. The former comes fitted with a 295hp 3.5-litre V6 whereas the same can be found in the latter, with the addition of two electric motors that totals up to 308hp making it one sexy hybrid.
Everything from its chassis to suspension system have been revised to ensure that this particular luxury SUV offers excellent handling feel and precision, allowing users to accurately trace their desired driving lines. A set of new shock absorbers and brake control system also helped with the overall driving experience.
Here are the rest of the updated exterior features of the new 2020 Lexus RX
Newly sculpted front and rear bumper
Signature Lexus spindle grille
New slender headlamps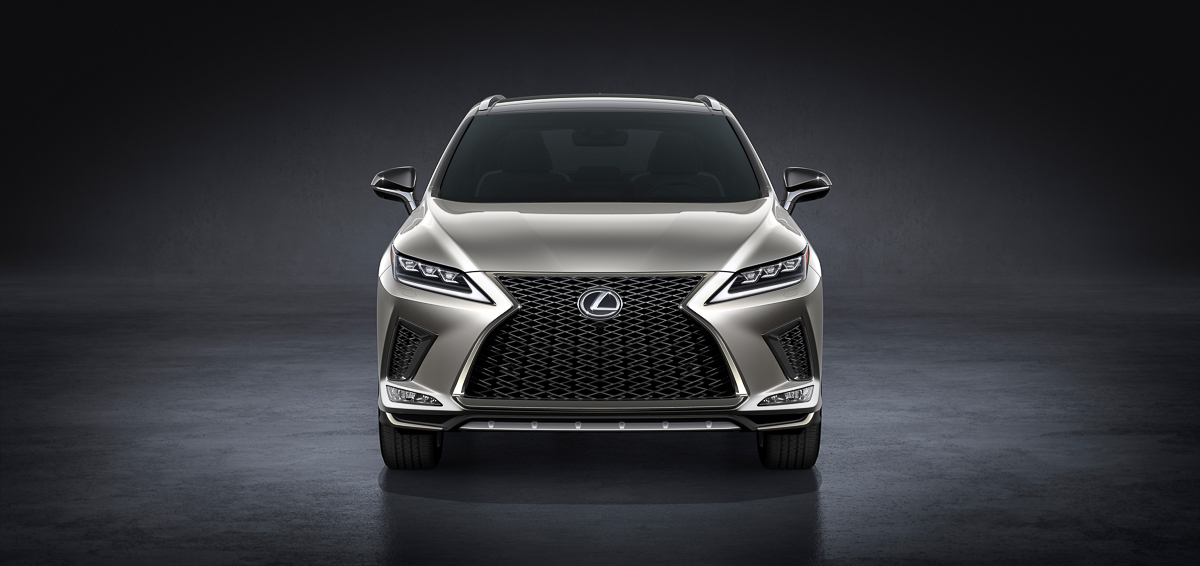 The 2020 RX also comes with the world's first BladeScan Type AHS (Adaptive High beam System) and the latest generation Lexus Safety System +.  According to Lexus, "LED-sourced light shines onto a blade mirror spinning at high speed, and the light is transferred to a lens to illuminate the road ahead. While the light does not appear to be moving, the BladeScan Type AHS*2 precisely controls light distribution by synchronizing the rotation of the blade mirror and switching the LED headlamps on and off."
"Because the effect of the high beam can be expanded in a more natural manner, the system illuminates spots that may be difficult to see with conventional high-beam systems, such as the shoulder of the road. It also allows the driver to recognize pedestrians and road signs much earlier, without impeding the visibility of drivers in the vehicle, or drivers traveling in the opposite direction."
As for the latest generation Lexus Safety System +, here are the features available:
Updated Pre-Collision System
Dynamic Radar Cruise Control (DRCC)
Lane Tracing Assist (LTA)
Adaptive High-beam System (AHS)
Road Sign Assist (RSA)
Active Cornering Assist (ACA)
Friction Control Device (FCD) plus many more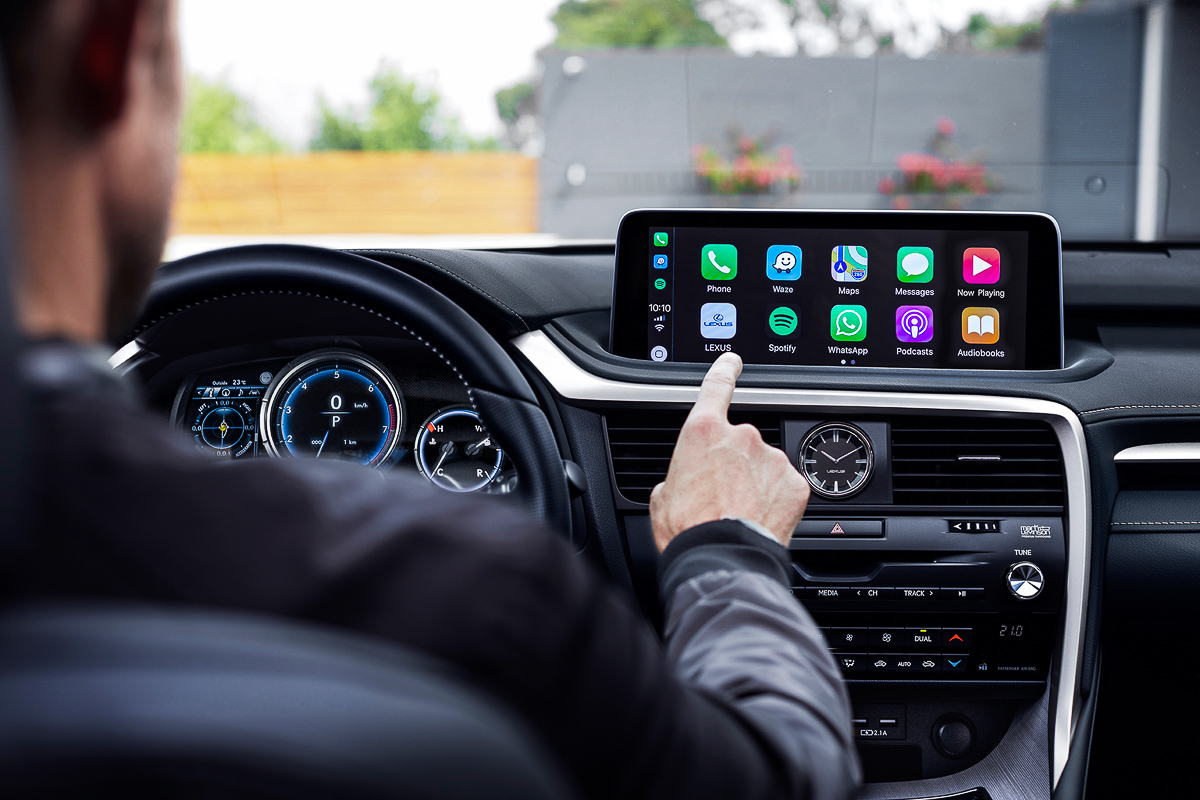 There's no news on price and availability as of now but we do know that production of the updated 2020 luxury SUV will start sometime next month.