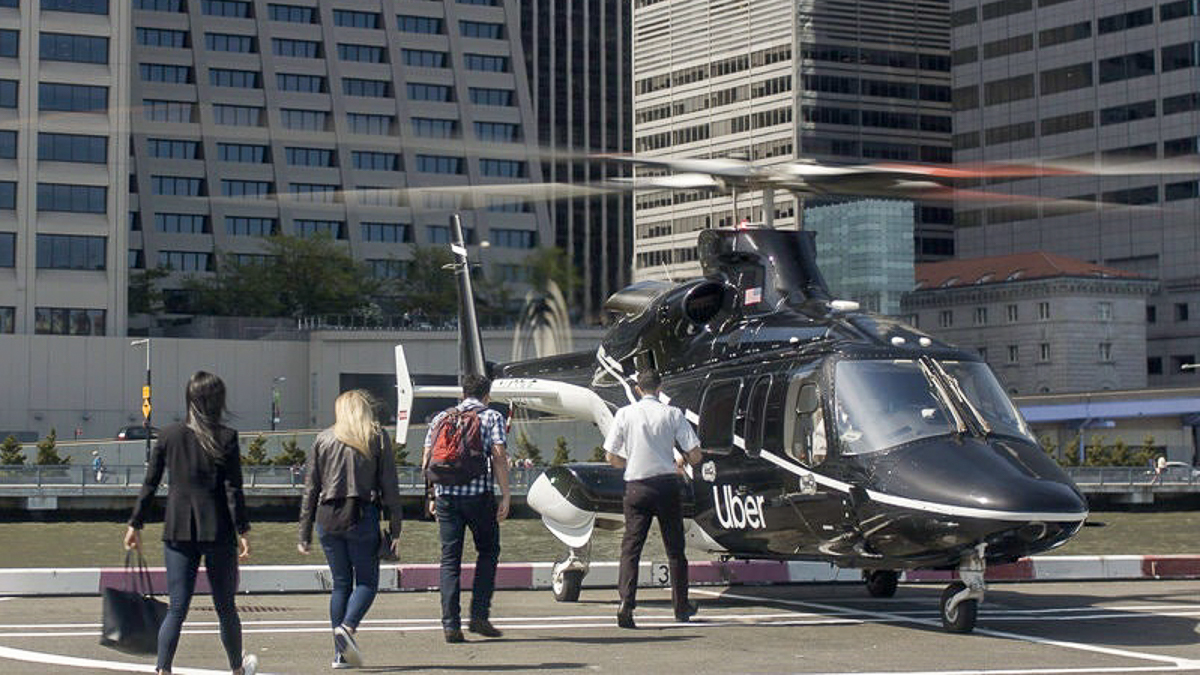 Uber, one of the world's most recognized ride-hailing service, will be expanding their current offering to greater heights – literally. The recently announced Uber Copter will provide helicopter rides starting 9 July 2019 in New York City from $200-$230 per person (RM830-RM956).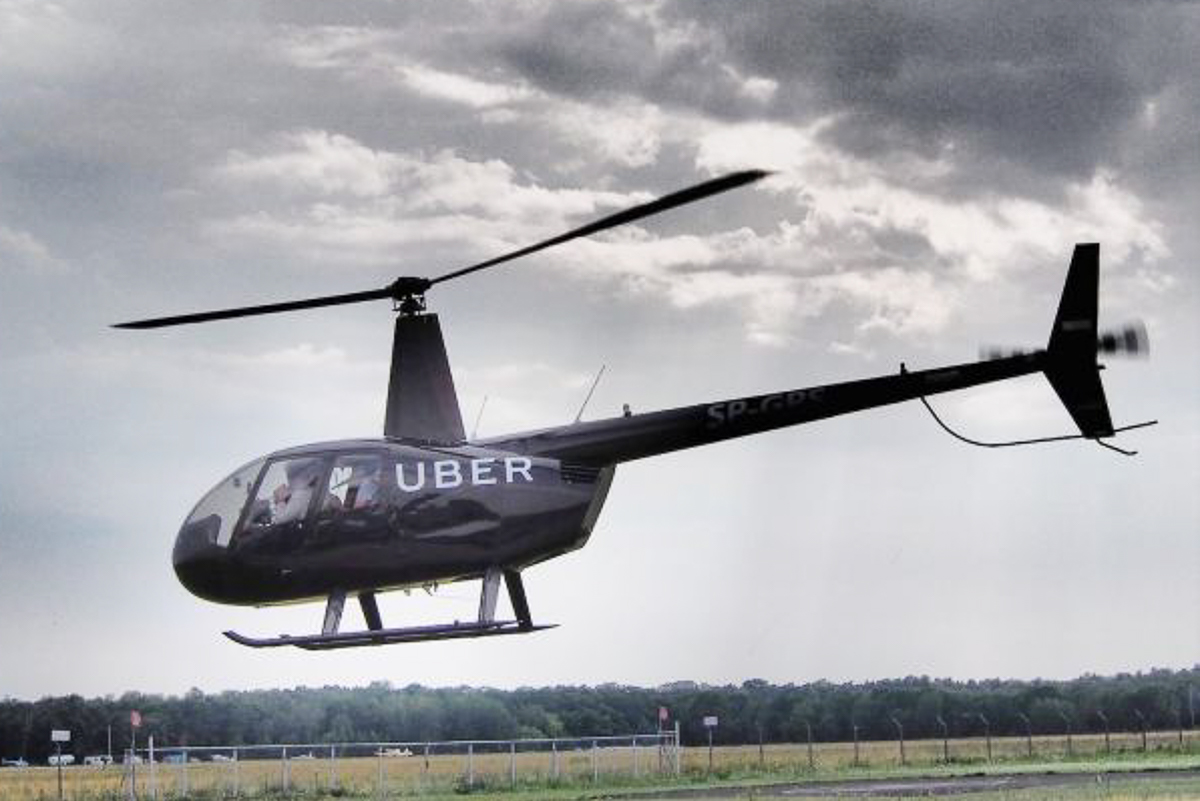 The same concept applies when booking any Uber rides – via its app. The first destination set for Uber Copter will take passengers from Lower Manhattan straight to Kennedy International Airport which takes around eight minutes for a one-way trip.
Point to point multimodal journey planning and booking = no stress transport to and from JFK. https://t.co/nhj55m1BKb via @NYTimes

— dara khosrowshahi (@dkhos) 5 June 2019
With the goal of providing the fastest way to the one of the world's busiest airports through one of the world's most congested cities (and infamous traffic jams), Uber Copter is perfect for those who wants to save a lot of time and not go through the heartache of any traffic congestions.
How much time will New Yorkers save from flying high with Uber? Driving from one destination to the other will take roughly an hour and double that time during rush hour. Other modes of transports offer around 75 minutes but with Uber Copter, they promise to cut down the travel time to as little as 30 minutes from the moment you place the booking via the app.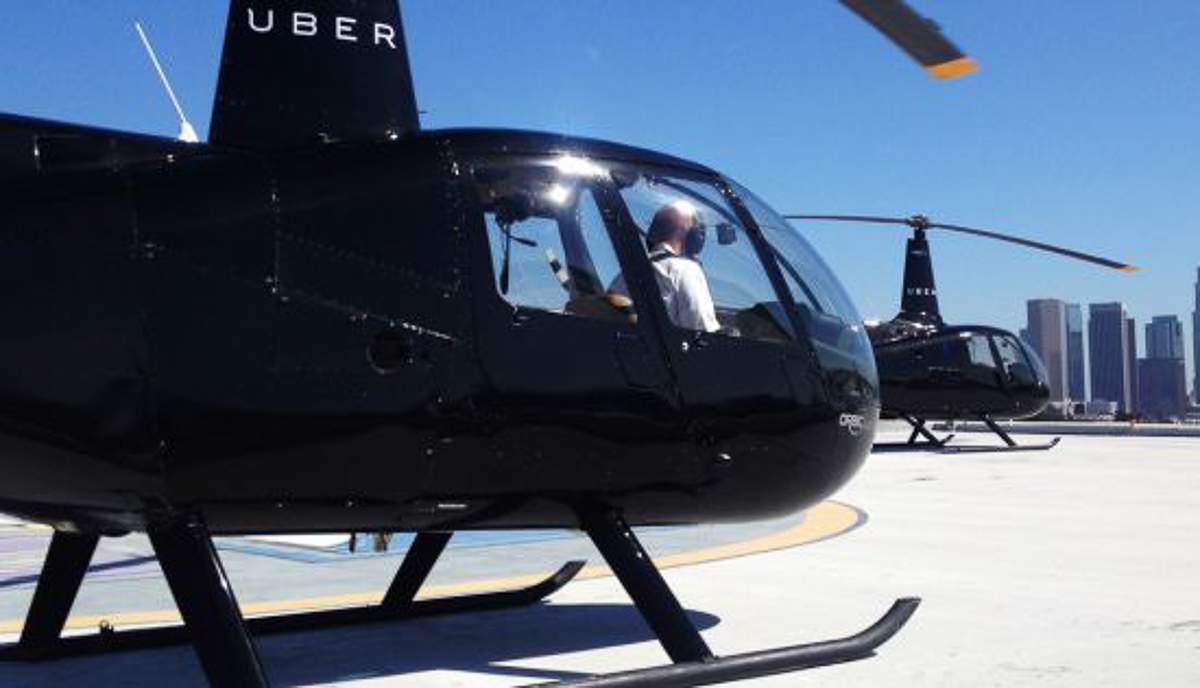 According to Eric Allison, head of Uber Elevate, "This is a trip that so many travelers make a day, and we see an opportunity to save them a huge amount of time on it. "Our plan is to eventually roll out Uber Copter to more Uber customers and to other cities, but we want to do it right. The main goal of this initial venture is to understand the operations behind aerial vehicles."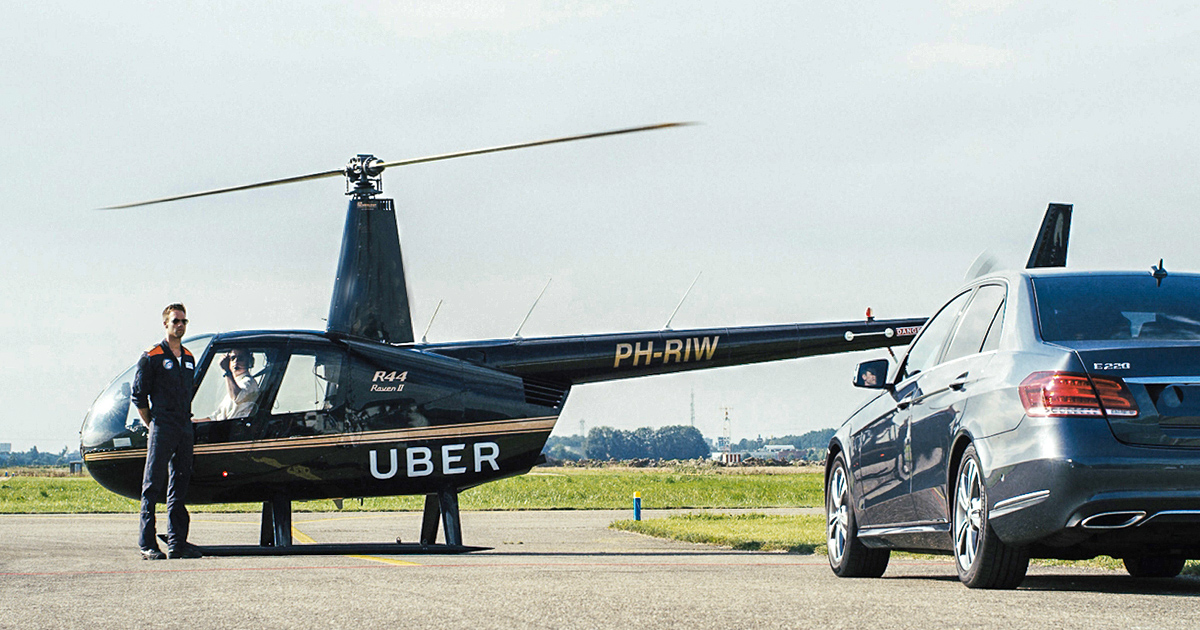 Each ride can accommodate up to five adults and to make things even more convenient, customers can place their bookings at that very moment up to five days in advance. While this is not really the vision they had in mind when they introduced Uber Elevate a few years back, it's a great start for what's to come.