It's not everyday you get to see a car that has the ability to move the soul. Some brands have succeeded while others have succeeded more, but when it comes to Koenigsegg, the Jesko really takes the cake and this Koenigsegg Jesko Red Cherry Edition is indeed a masterclass of its very own.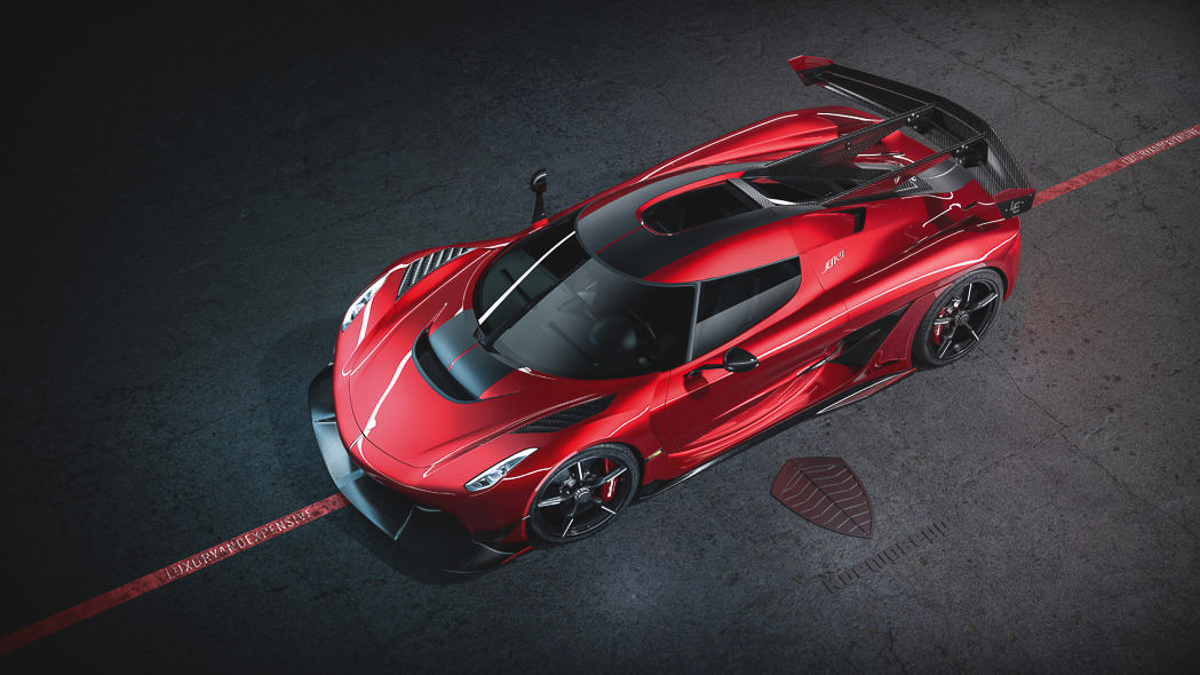 Luxuxy and Expensive from Germany posted their Jesko Red Cherry Edition photoshoot and we can't stop drooling all over them. Even in photos, the rare supercar looks stunning AF and we can't imagine what would happen if we saw it live in person (we would probably blow our minds in drop our jaws straight to the floor).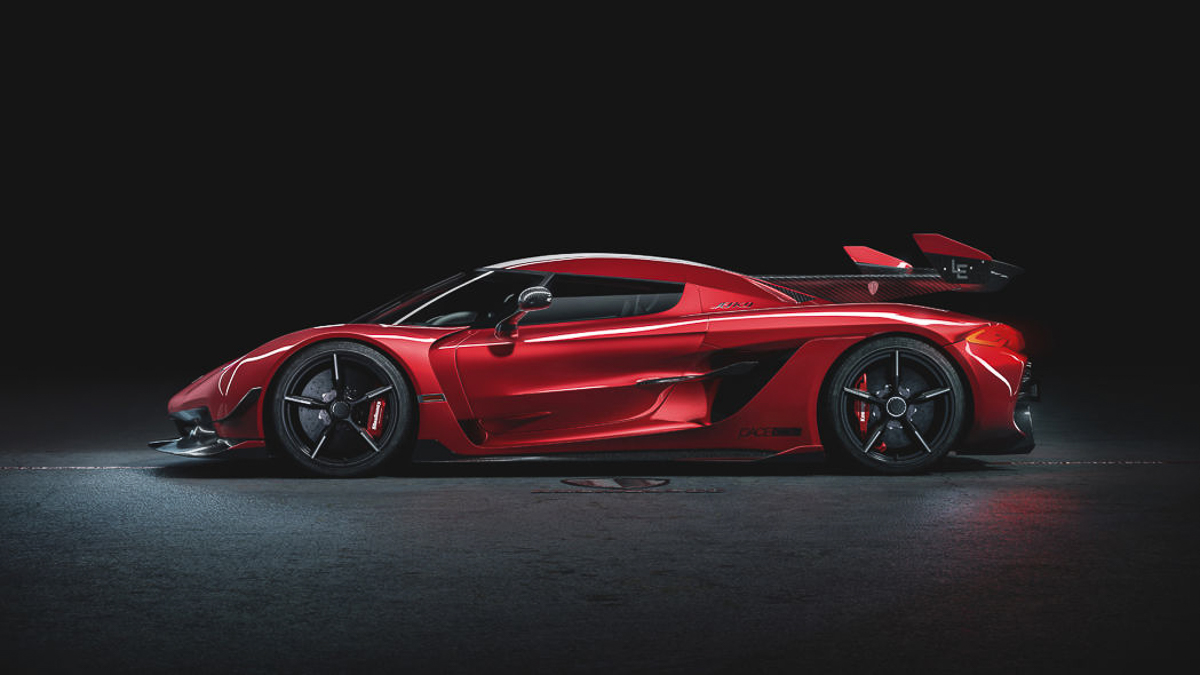 The Koenigsegg Jesko has only been seen in the white colour scheme, which was already breath-taking but man oh man, Red Cherry looks outstandingly good on this baby. Paired with black accents, shiny exposed carbon fibre, and those dual matte racing stripes, there's no denying that the car looks…what's the word…perfect.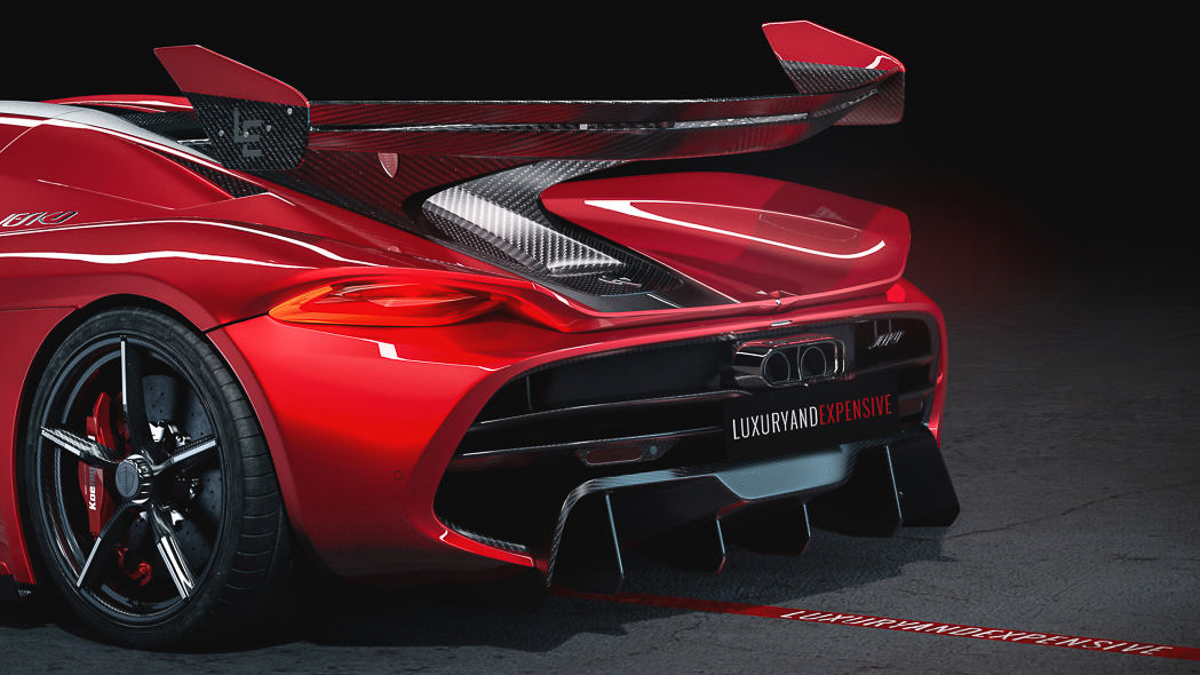 Talking about shiny exposed carbon fibre parts, the Jesko is packed to the brim from the front splitter, aero winglets, doors, side skirts, wheels, rear wing, and many more. The list just goes on, folks. The Jesko loves its carbon fibre goodness.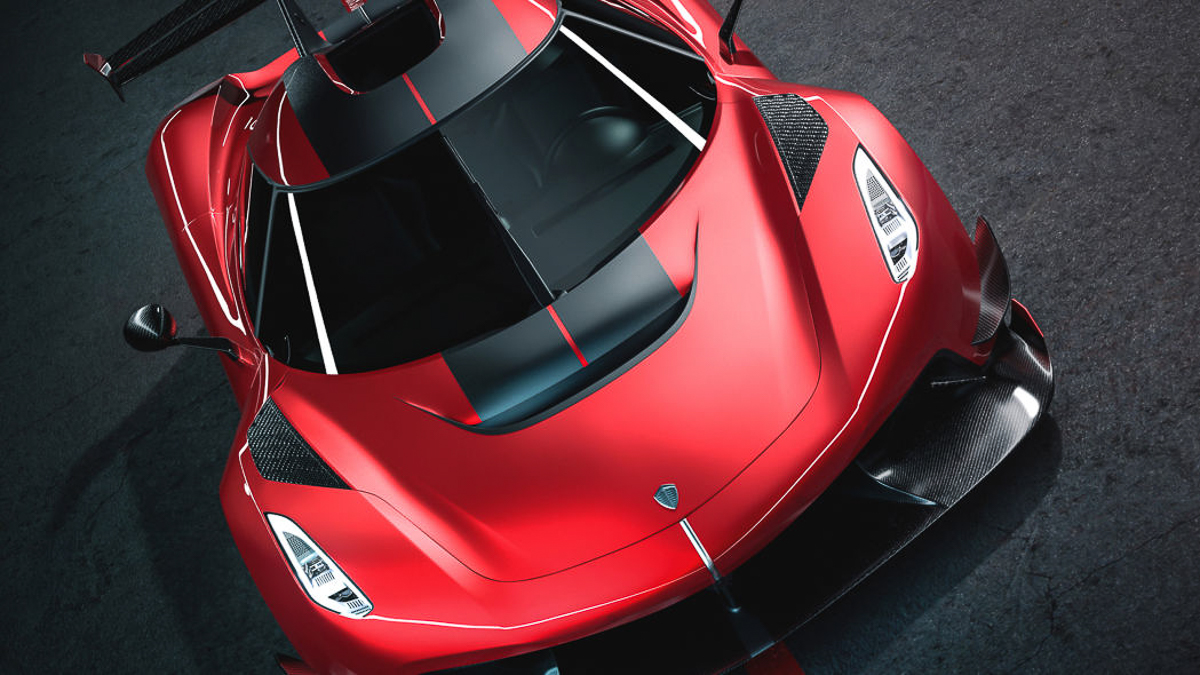 Of course, we can't forget about the performance aspect of this bad, beautiful beast. Sitting under the hood is a monstrous 5.0-litre twin-turbo V8 powerhouse that produces…wait for it…1,600 ponies and 1,500Nm of 'head snapped clean right off' maximum torque. Bloody hell, those are some huge numbers. Top speed? Estimated at 482km/h. Yikes.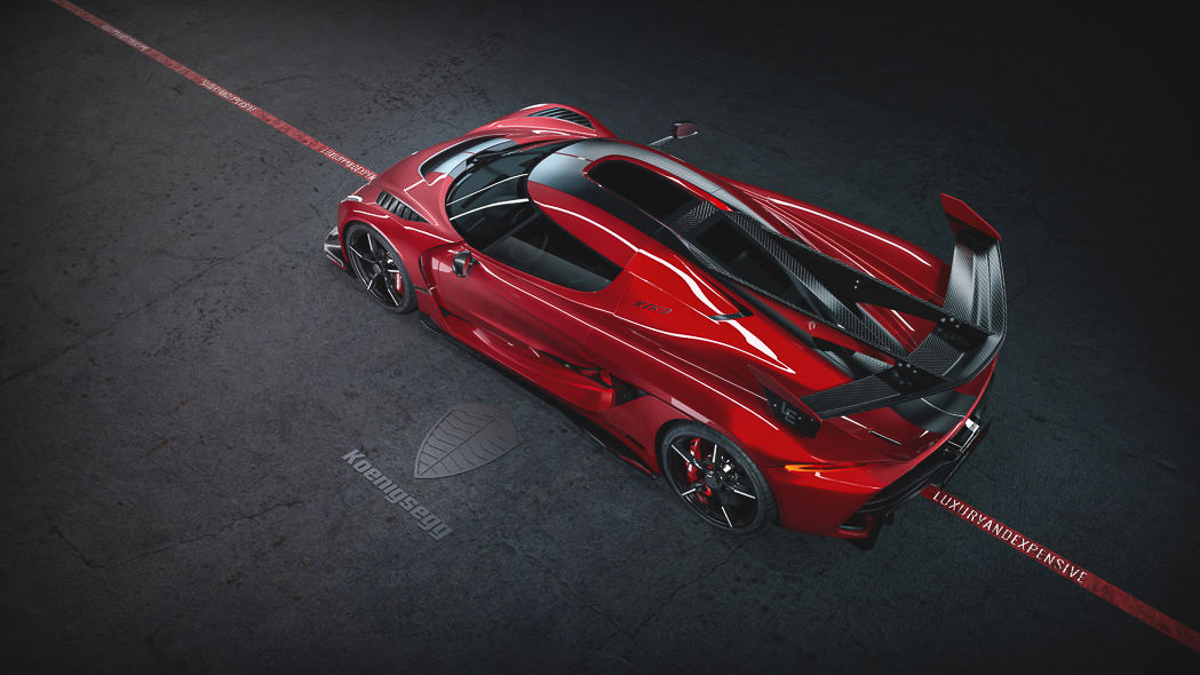 Want to get a Koenigsegg Jesko of your very own? Well, we wish you all the best since all 125 units have been sold at $2.8 million each (around RM11.6 million). You'll need some serious cash just to convince any of its owners to let it go.
Credit: Luxury and Expensive