Looking for engineering perfection in terms of performance, safety, reliability, handling and ergonomics? Mercedes-AMG Customer Racing has something for you in the form of the new Mercedes-AMG GT3 V8 monster machine, now with higher standards and lower running costs.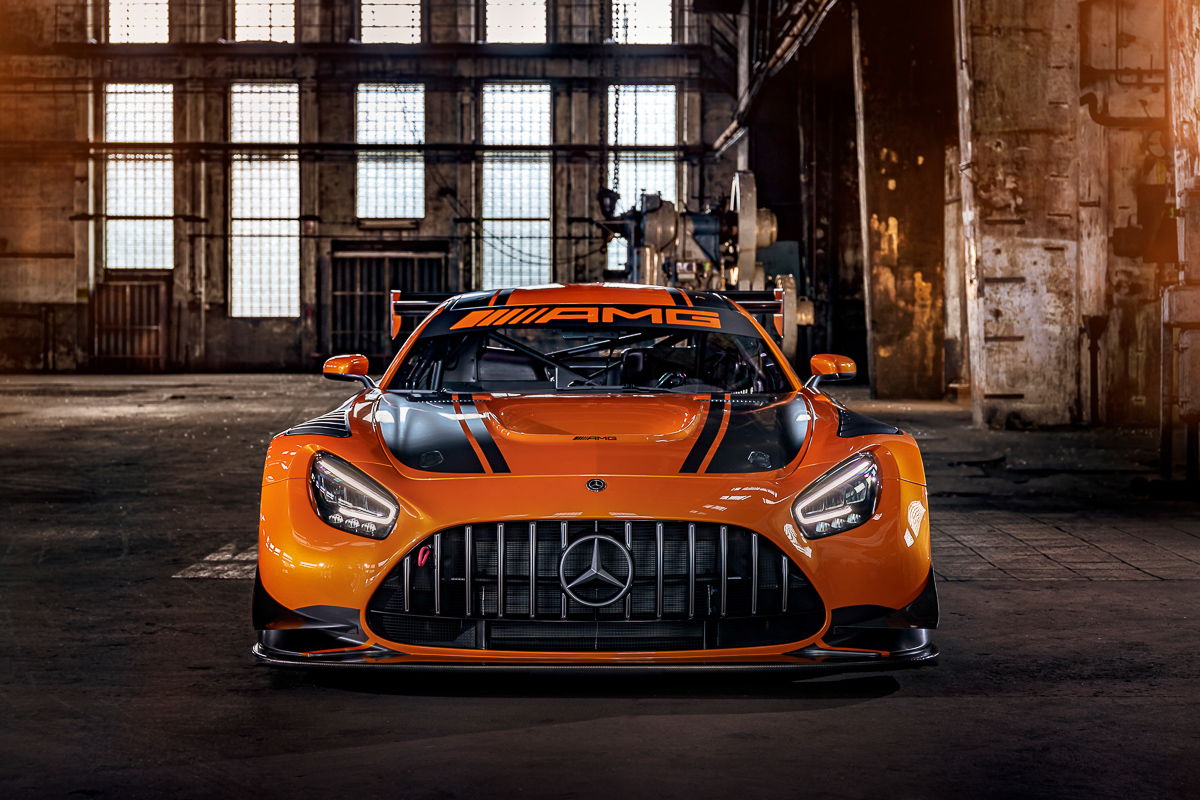 With its predecessor being one of the most successful GT3 cars to date with over 130 units sold, the latest Mercedes-AMG GT3 comes with a more reliable and durable AMG 6.3-litre atmospheric V8 engine which racing teams can rebuild less frequently.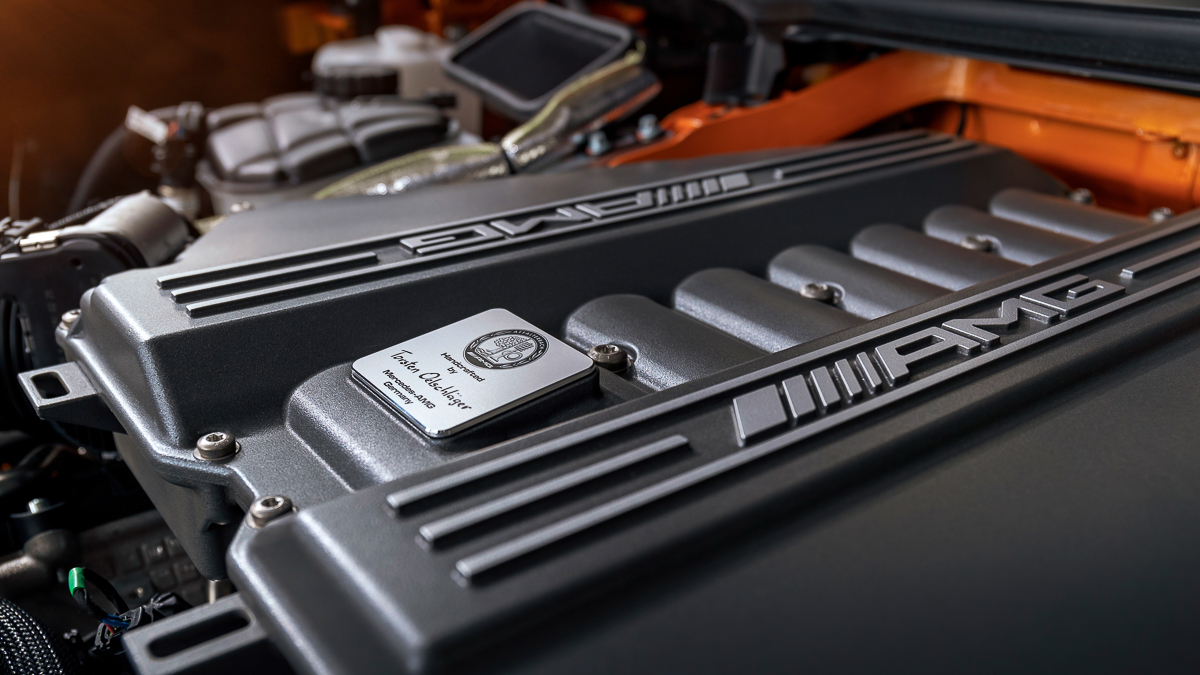 It also comes with new front radiator guard and a newly developed integral beam that raises the overall protection of its front end. This means that there will be little to no cost when it comes to any minor accidents and collisions in the circuit.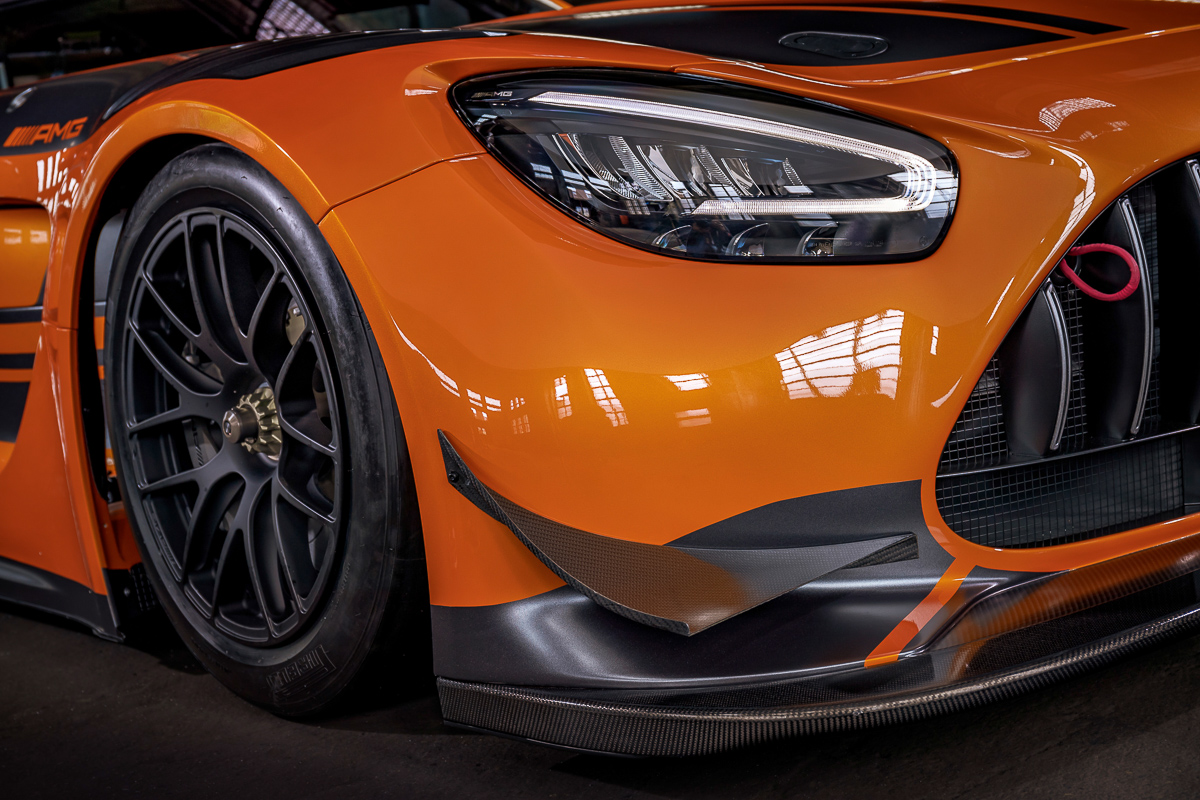 The new Mercedes-AMG GT3 also comes with several aero key components that can be adjusted easier and faster, should the mechanics or driver require any change in the performance setup. These include a new front splitter, the rear wing, rear track rod, and air filter that are easier to access and the general reduction of screw connections.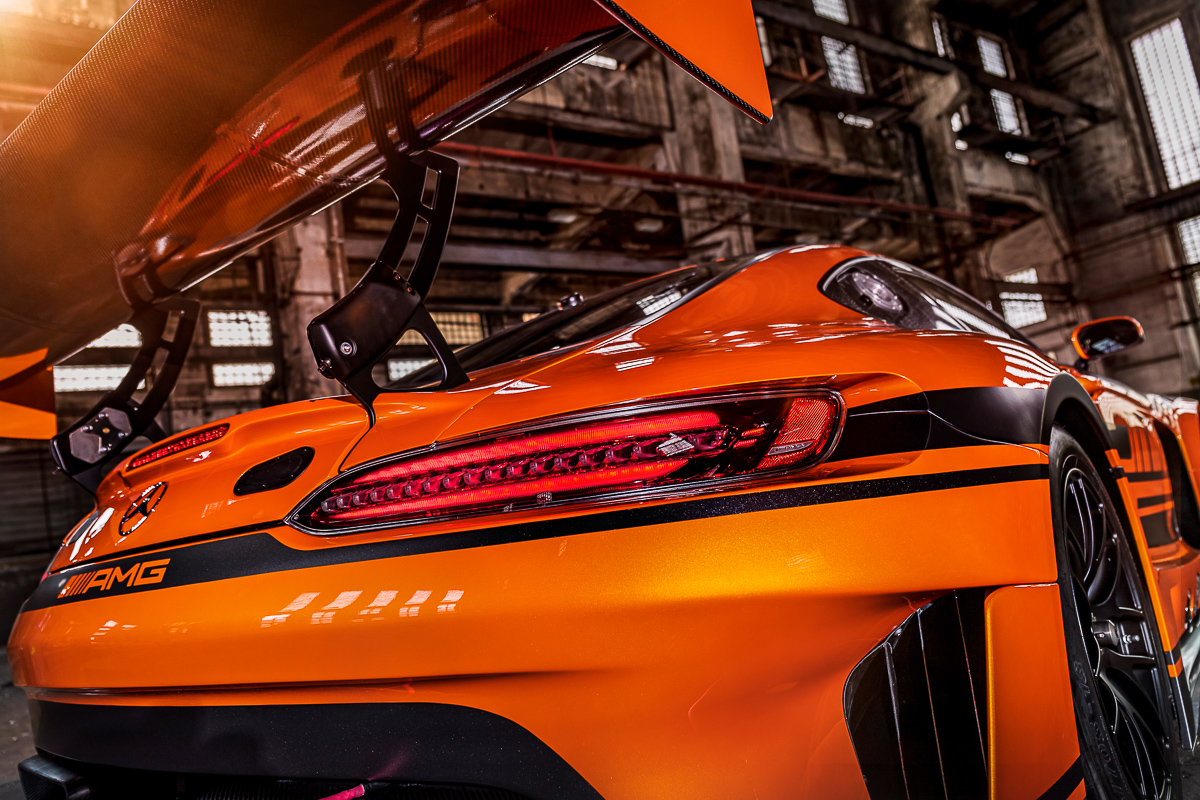 The new GT3 has also been optimised in the performance and handling departments where it is equipped with new features like a Drop Start function, updated brake system and traction control, adjustable competition ABS a long list of safety updates fit to rip any circuit in the world.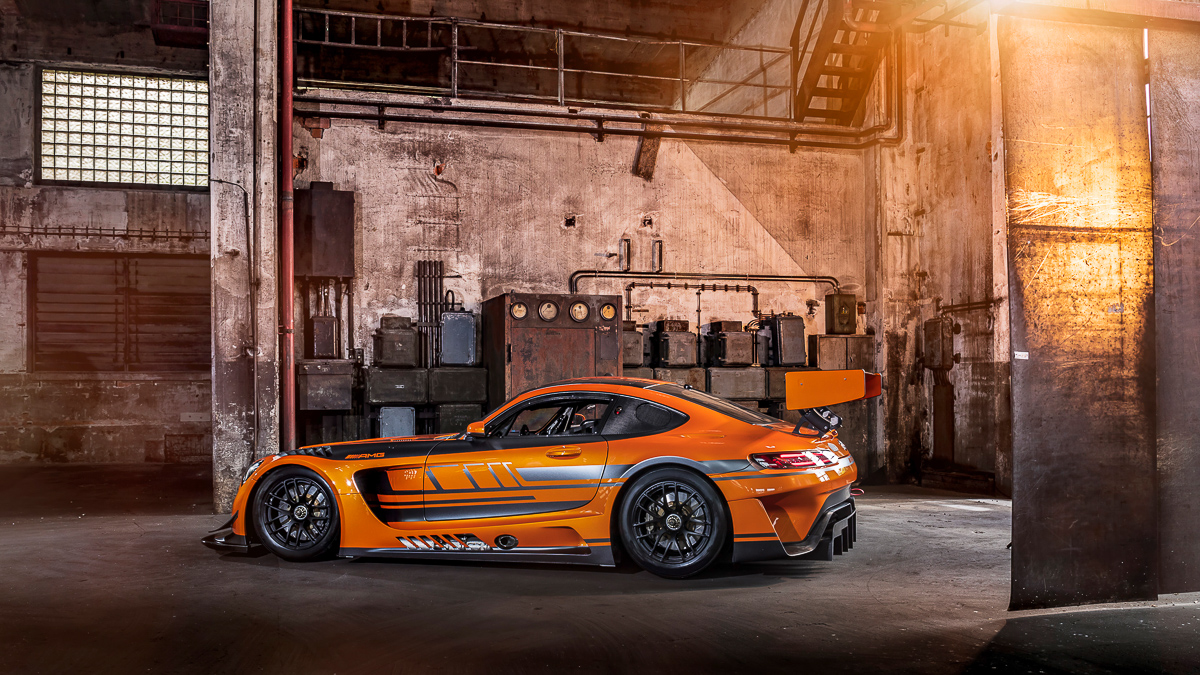 According to Tobias Moers, Chairman of the Board of Management of Mercedes-AMG GmbH, "With its quadruple victory in the Nürburgring 24-hour race in 2016, the Mercedes-AMG GT3 has secured its place in the history books of this race, the hardest of all endurance races. Accordingly, it is evident for us to present the successor during this race to the public and, of course, to the fans."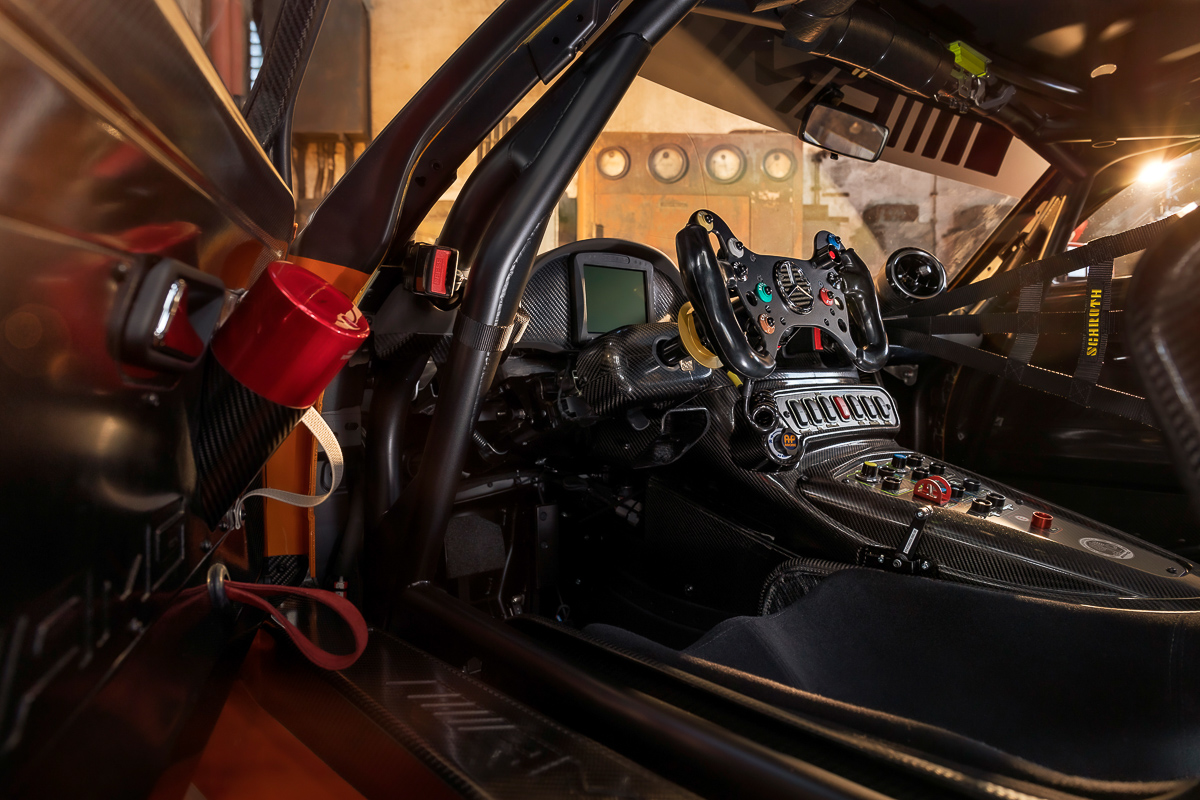 "The aim of the new Mercedes-AMG GT3 is to seamlessly continue the success story of our Customer Racing Programme. Once again, it is setting new benchmarks in the hard-fought GT3 segment and we are looking forward to the car proving this at the racetrack very soon as well."
Engine
AMG 6.3-Liter V8 naturally aspirated engine (6,208 cm3)
Transmission
Sequential AMG 6-speed competition gearbox
Electronics
Motorsport electrics incl. multi-adjustable ABS and AMG TRACTION CONTROL
Wheels/Tyres
AMG alloys, 18″, forged

[front 325/680-18 / rear 325/705-18]

Brakes
[front 390 mm / rear 355 mm]

brake balance configuration via balance beam

Suspension
Double wishbone front and rear

Adjustable competition dampers via compression and rebound, adjustable anti-roll bars

Weight
< 1,285 kg*
Tank Volume
120 litres, competition safety tank
Length
max. 4,746 mm
Width
max. 2,049 mm
Height
max. 1,238 mm
Price
399.000,- EUR without tax (Sprint Spec.)