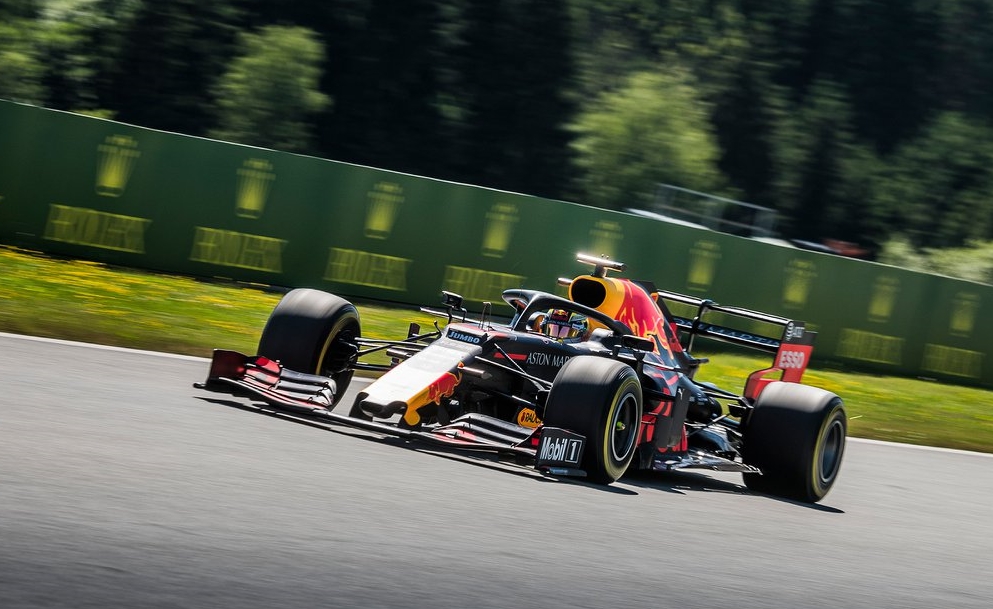 The most thrilling race of the 2019 championship with the top two winners being other than the Mercedes-AMG duo.
Although there was contact between Verstappen and Leclerc, the stewards decided not to penalise Verstappen. Ferrari says it won't appeal.
The Aston Martin Red Bull win gives Honda a win for the first time since returning to F1.
Overheating problems were blamed for the poor performance of the Mercedes-AMG cars.
Red Bull's Pierre Gasly gets the best result of his first season with 7th placing.
Lewis Hamilton started from 4th place although he qualified for 2nd due to a penalty for blocking Kimi Raikkonen.
Alfa Romeo's Antonio Giovinazzi also scored the first point of his F1 career when he finished 10th.
Valtteri Bottas' third placing adds some more points to the Mercedes-AMG lead in the Constructors Championship to keep the gap at 135 points from Ferrari.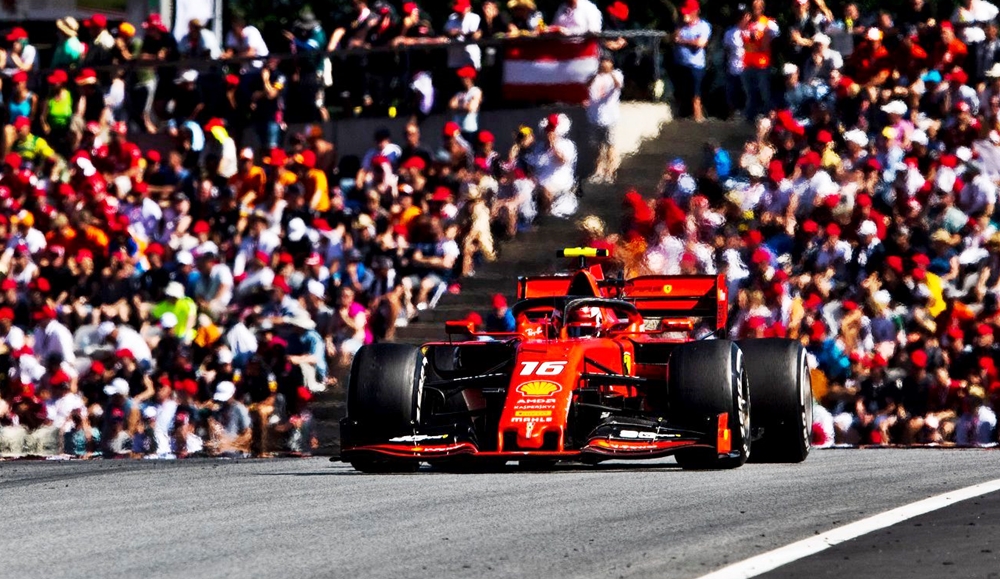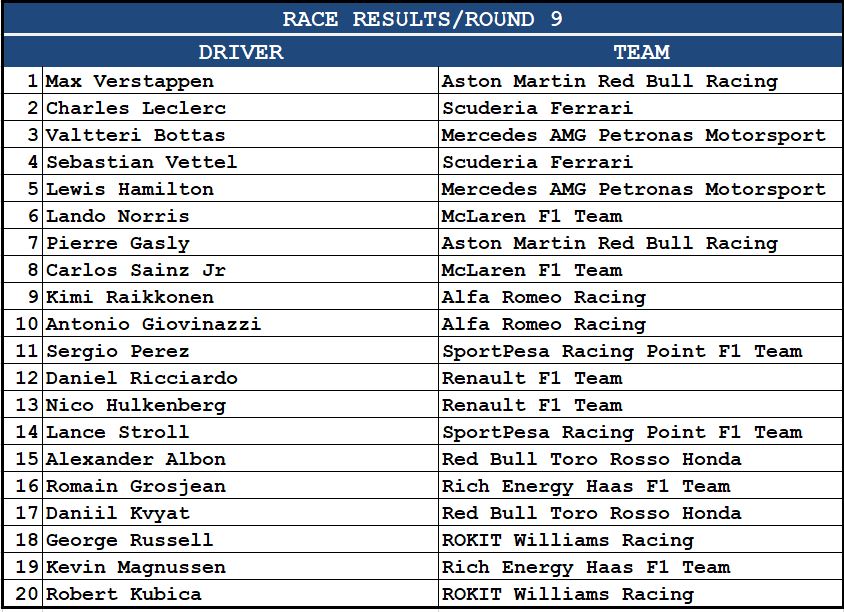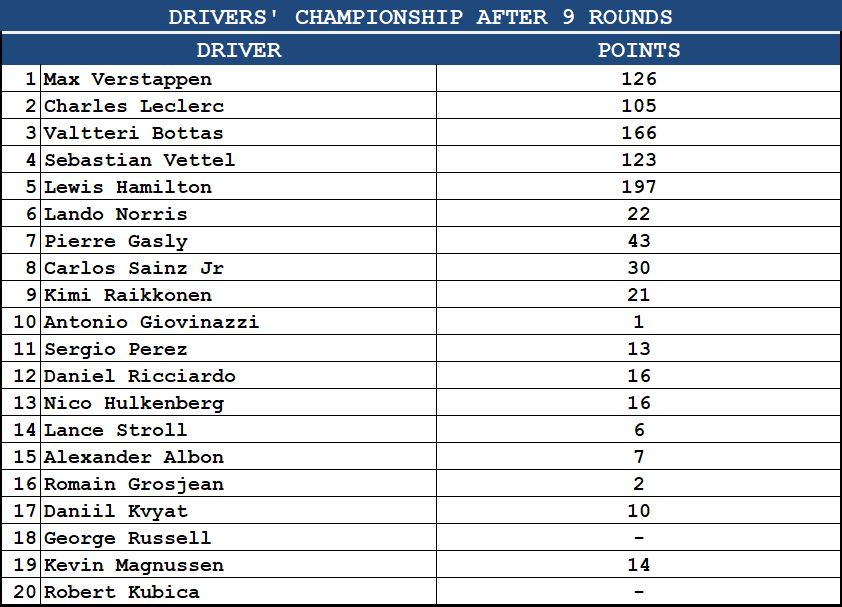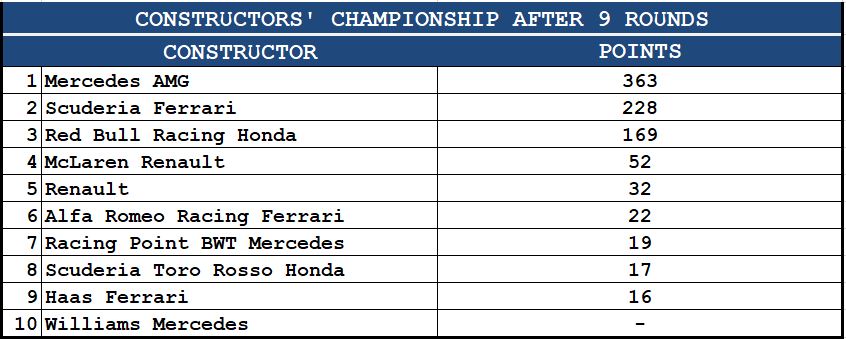 Next round: 2019 British Grand Prix at Silverstone on July 14