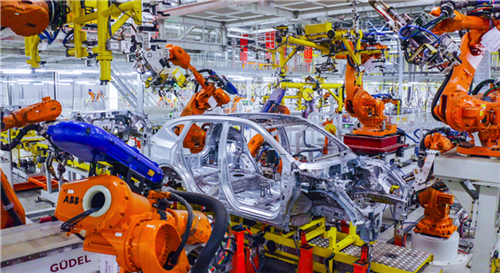 The new Great Wall Motors (GWM) factory at Tula, 193 kms south of Moscow in Russia, which began operations this month is the largest overseas vehicle manufacturing facility built by a Chinese automobile enterprise. It represents a new stage of development for GWM, especially for its Haval brand, in the Russian market. It is a crucial part of the 'HAVAL 5-2-1 Globalization Strategy' to achieve an annual sales volume of 2 million units within 5 years and become the global No.1 professional SUV brand.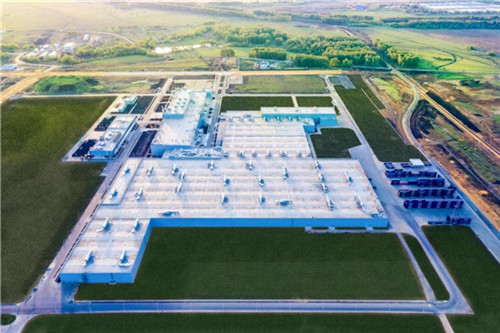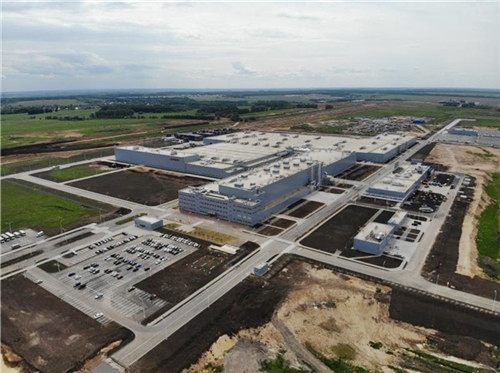 The primary task of Tula Factory is to meet demand in Russia and neighbouring markets. The factory will then export more to Eastern European countries and serve as a major production base when Haval further develops the mainstream European markets.
Safe, efficient and environment-friendly
The Tula Factory has advanced manufacturing technology and tooling equipment for the 4 major production processes of stamping, welding, painting and assembly. Numerous measures have been included to ensure that the whole production process safe, efficient and environment-friendly. For example, the stamping workshop is equipped with a full-automatic closed type production line with 4 sequences. An ABB 7-axis robot is applied to transport the parts and an automatic rapid die change system is adopted to realize safe and efficient production.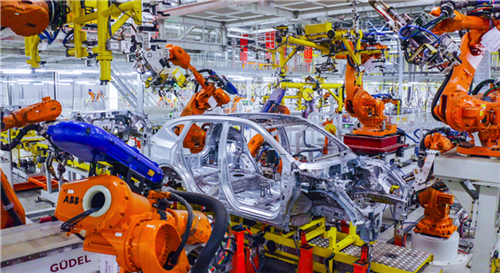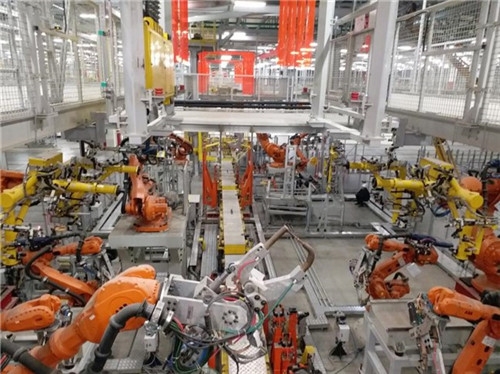 The welding workshop is equipped with a large number of robots for speed and high productivity. The automation rate of main welding line is 100%, and that of sub-welding line is 40%. At the same time, NBG multi-model automatic switching flexible production line is installed for automatic switching of 3 models, with the new F7 being one of them. The F7 will be launched in Russia as the first global car of Chinese automobile brands.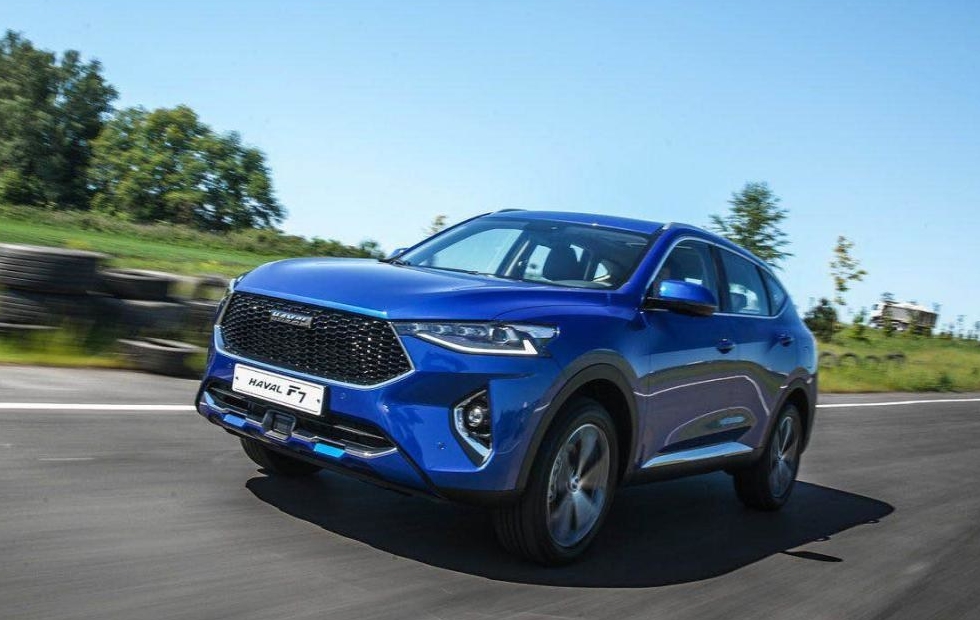 'Bridgehead' to expansion overseas
"With the completion of the Global Factory, Tula will become the 'bridgehead' of Great Wall Motors to expand overseas market. In the future development, Haval must go global to create globally competitive products, and build a globally influential brand as a global SUV leader," said GWM's Chairman, Wei Jianjun.
After 15 years of development, Russia has become one of the most mature overseas markets of Haval brand and the point of strength in its strategy. At present, there are more than 100,000 Haval vehicles in the market. By the end of 2018, there were 35 distributors in Russia and the number is to approximately double by the end of this year.