Like fancy cars? Ferrari running through your blood and veins? Can't get enough of them? Well, this September, the first ever event dedicated exclusively to Ferrari will take place at the brand's hometown of Maranello, Italy and it is called Universo Ferrari.
If you are a hardcore Ferrari fan, this should definitely be on your bucket list as the event will be open for fellow clients and the wider public. The exhibition is solely dedicated to the world of Ferrari and everything that is awesome about them. You as a Ferrari enthusiast can also take part as they will also be public viewing days.
Ferrari will be reserving special opportunities for its wide array of international clients to view their latest models and for the first time, Universo Ferrari will provide the same opportunity to fellow fans and enthusiasts to view the best Ferraris money can buy (if you have enough money in the bank, that is).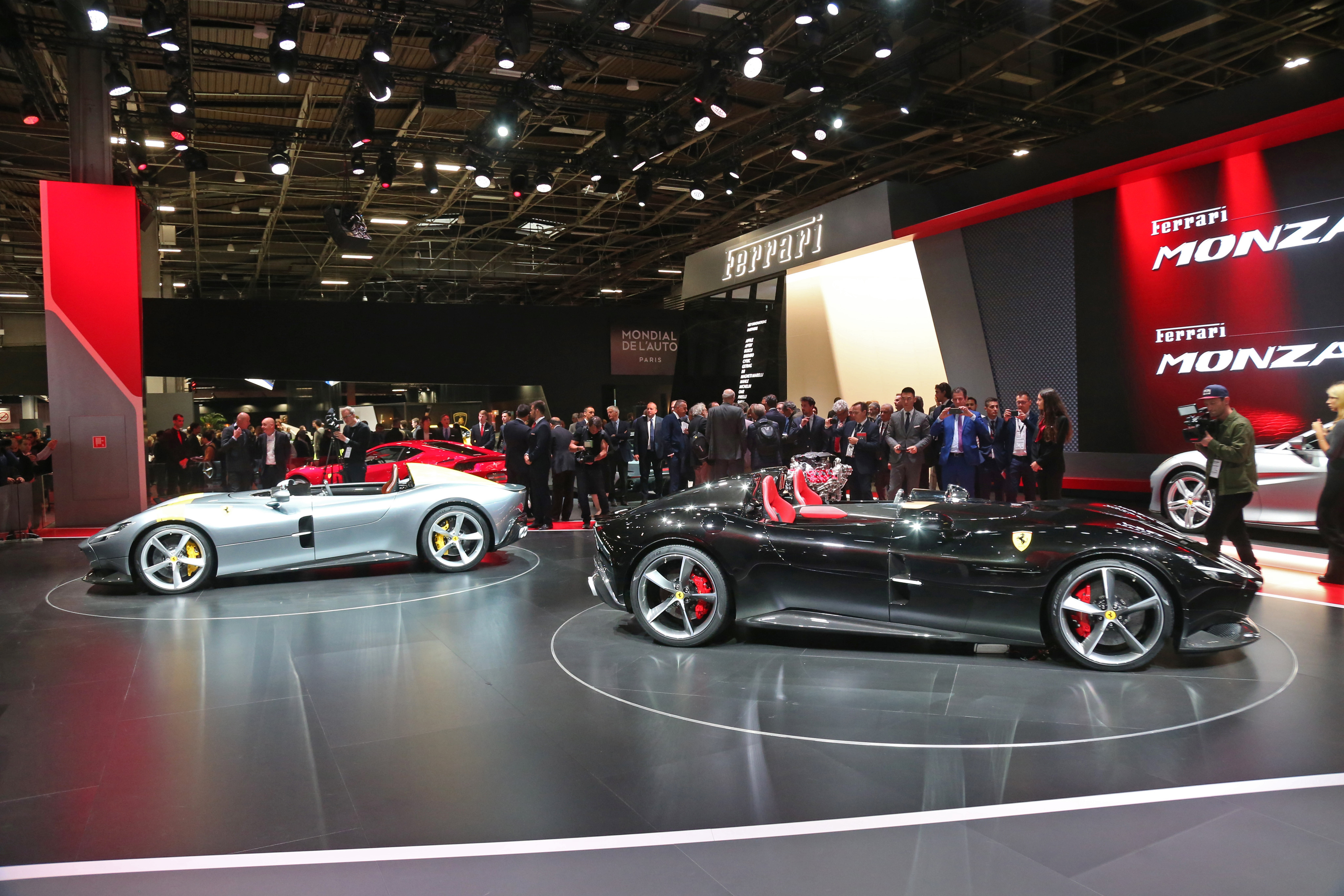 Situated in a structure constructed specifically for this event near the Ferrari factory, Universo Ferrari will feature areas covering all aspects of the company's activities, from classic cars to racing, as well as the current model line-up.
Of special interest to visitors will be the chance to see the SF90 Stradale – Ferrari's new series-production supercar hybrid – on its European premiere, a rare occasion for the public to take a closer look at the latest Ferrari outside an international motor show.
So far, there's not a lot of information just yet regarding Universo Ferrari but rest assured that Piston.My will bring you the latest updates once we have them. Stay tuned!