Highly regarded as one of the top manufacturers at the moment with the best design and safety features known to man when it comes to cars, Volvo is currently on a sales surge as they reported their best-ever first half year sales figure in 2019.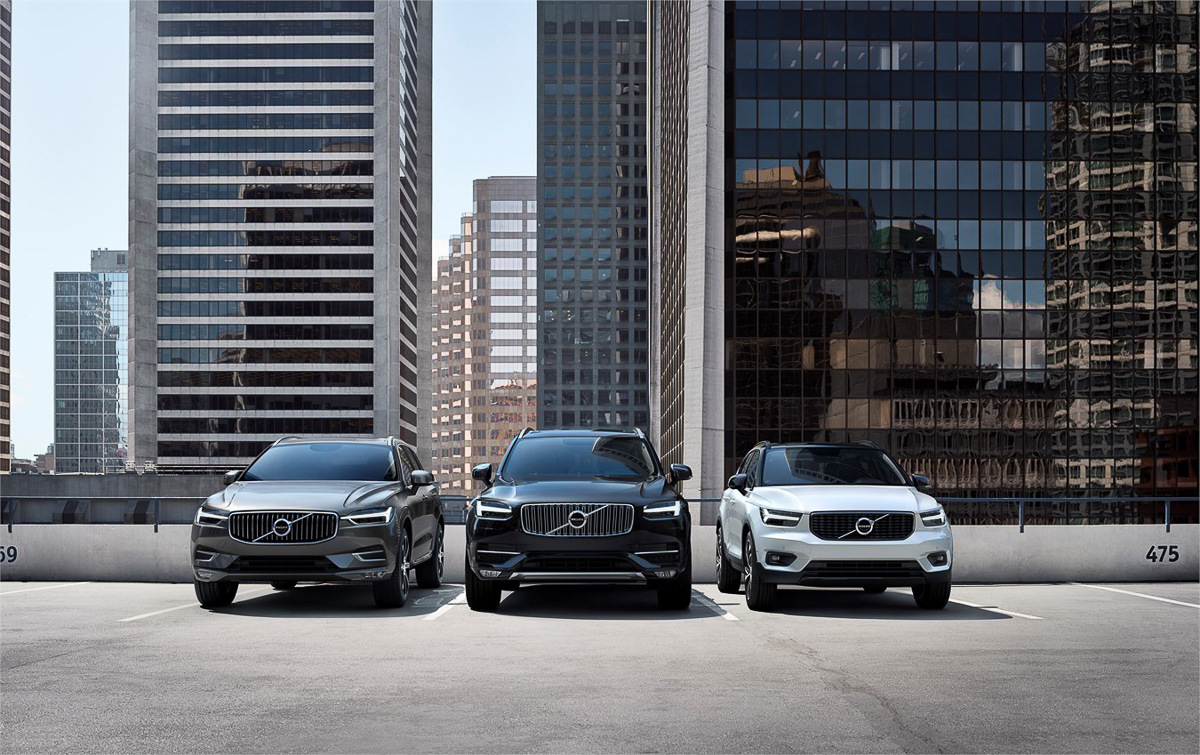 So far, they've successfully delivered 340,826 cars around the globe, which is a positive increase in volume by 7.3% compared to the first half of 2018 where they sold 317,639 cars. This is most apparent in the China, US, and Europe markets where they experienced steady growth.
China has done better than most with a huge sales increase of 10.2%. While other market around the world suffered a slight hiccup last month, China continues to surge with 13,238 cars successfully delivered to their customers; a 13.3% increase compared to the same period last year.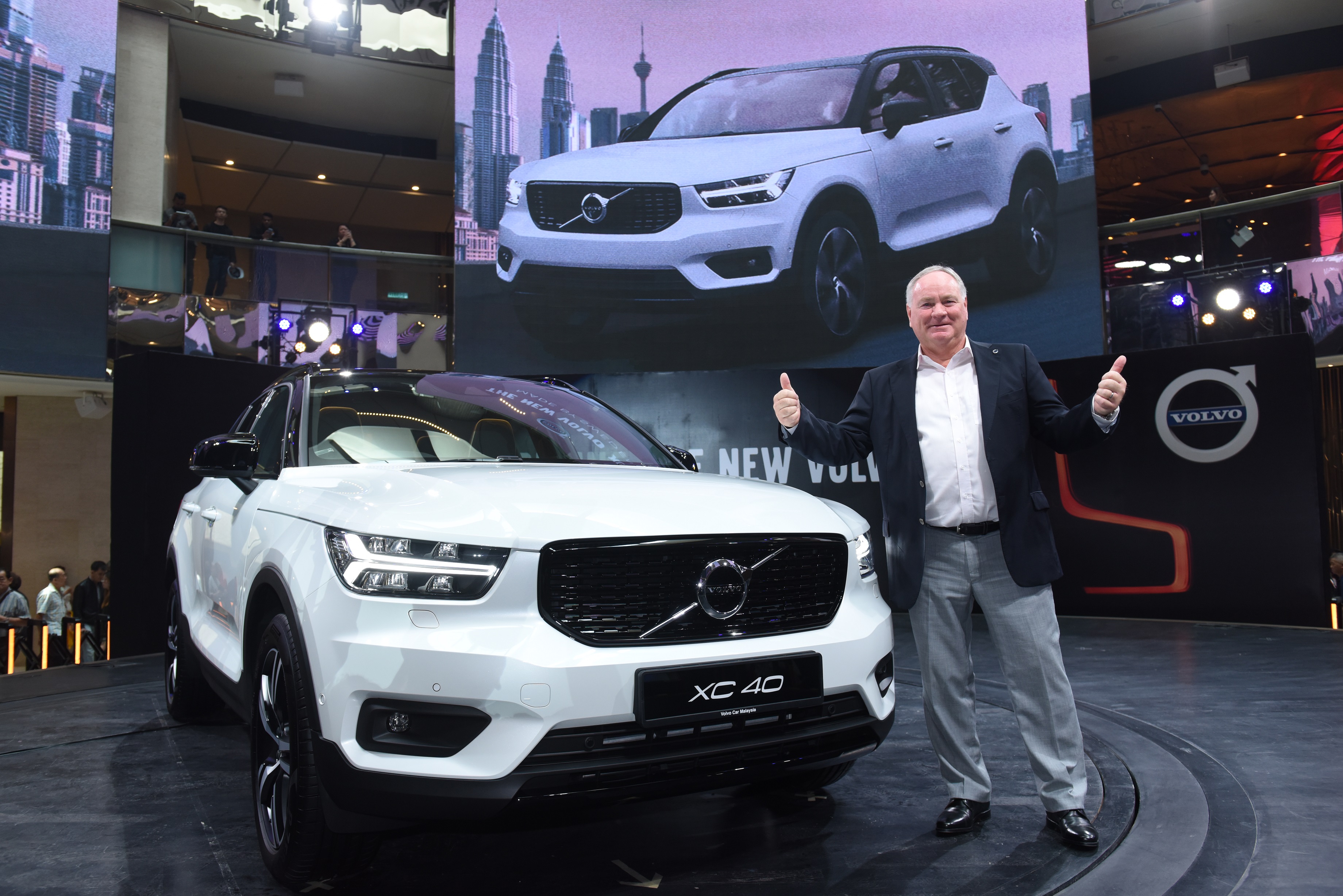 So, what are the best-selling models from Volvo at the moment? The award-winning XC60 is currently leading the sales boom followed closely by the XC40 and XC90. The other models which are doing quite well especially in the US are the V60 Estate, V60 Cross Country and the S60 Sedan.
For the first six months, European sales of the company remained steady with a growth of 6 per cent, led by the XC40 and the XC60 SUVs and the new V60 estate. Total sales in the January to June period reached 174,398 cars, with UK and Germany recording a growth of 29.6 per cent and 32 per cent respectively.
Globally, the XC60 continued to be the top selling model in the first half of the year with sales reaching 97,203 cars (2018: 19,534 units), followed by the XC40, with total sales of 61,864 cars (2018: 23,741 units) and the XC90 with sales of 47,818 cars (2018: 47,658 units).
With that being said, we can also physically see that there are a lot more Volvos on Malaysian roads than ever before. In our opinion, it all boils down to their modern yet youthful looks and safety features considered to be some of the best in its classes.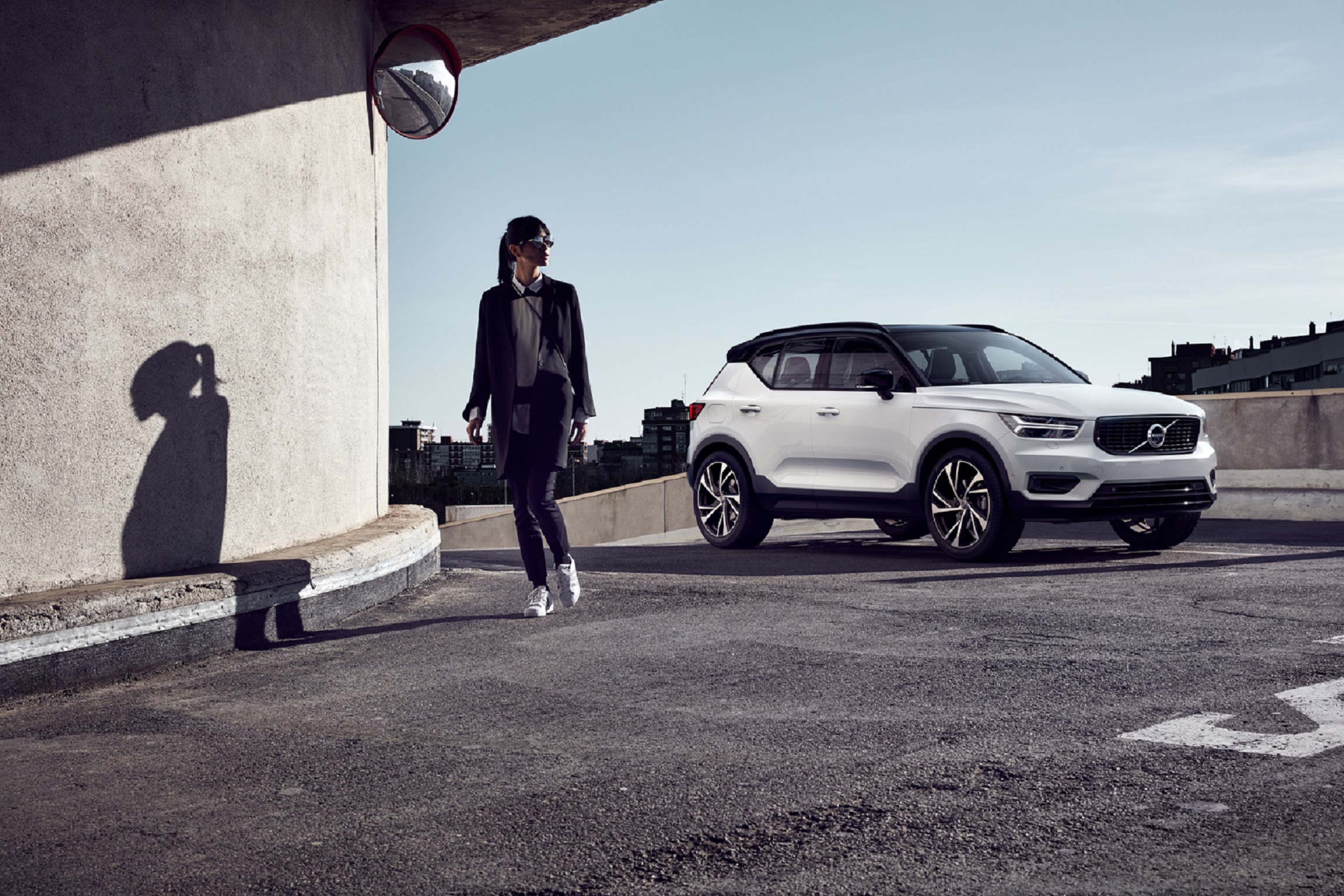 Did you know that a recent study conducted in the UK has concluded that Volvo is the most dependable premium brand in the current market? Check out the story in the link, below!