The all-electric Volkswagen ID. R continues to set new records, adding the outright Hillclimb record at the Goodwood Festival of Speed to the records set at Nurburgring and Pikes Peak.
The new record in England comes 20 years after it was set by ex-F1 star Nick Heidfeld in a McLaren MP4/13 that, of course, used a conventional internal combustion engine. Heidfeld's time was 41:60. By stopping the clock in a time of 41.18 seconds, the ID. R averaged 101.4 mph (163.2 km/h) along the challenging 1.16-mile (1.86 km) course.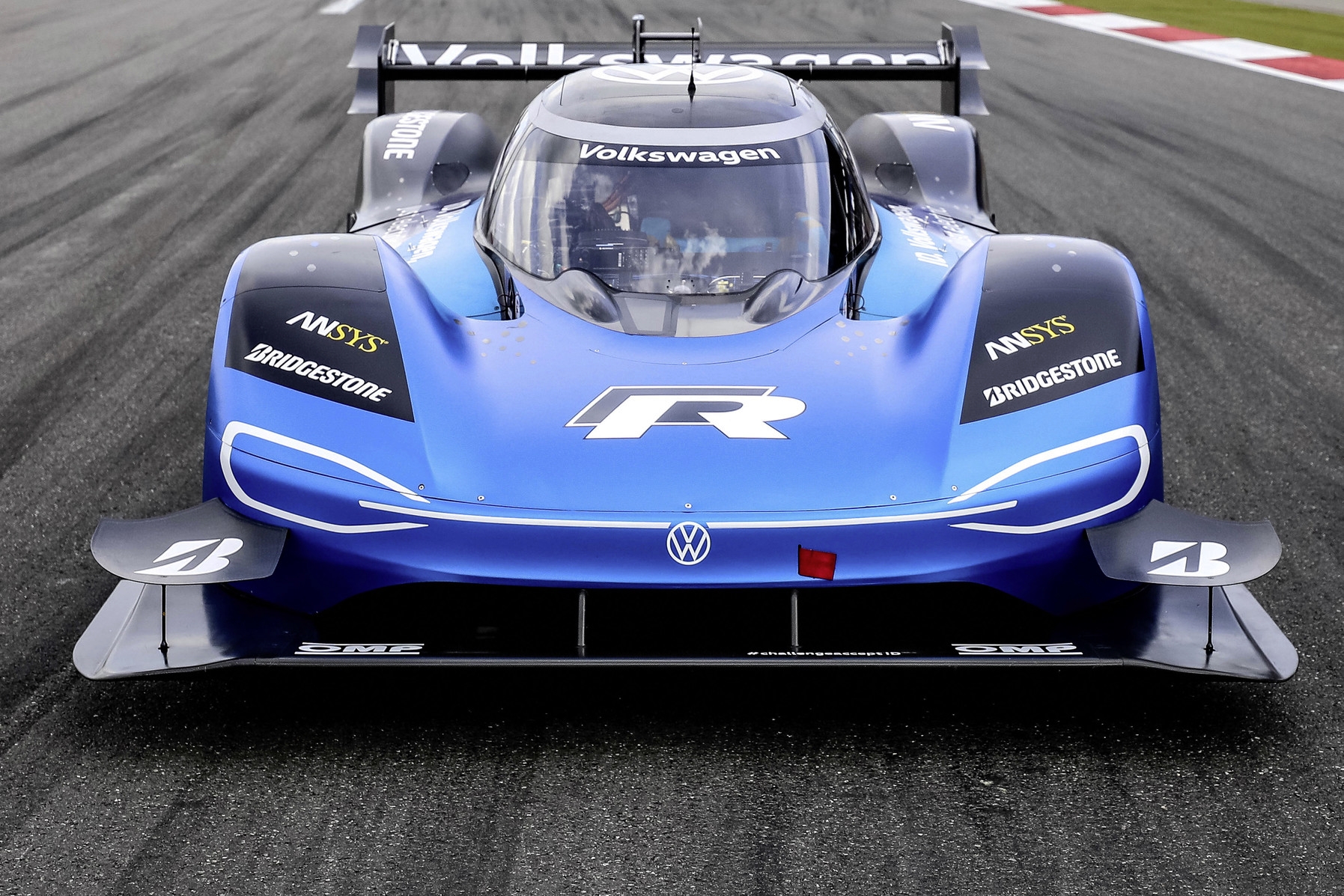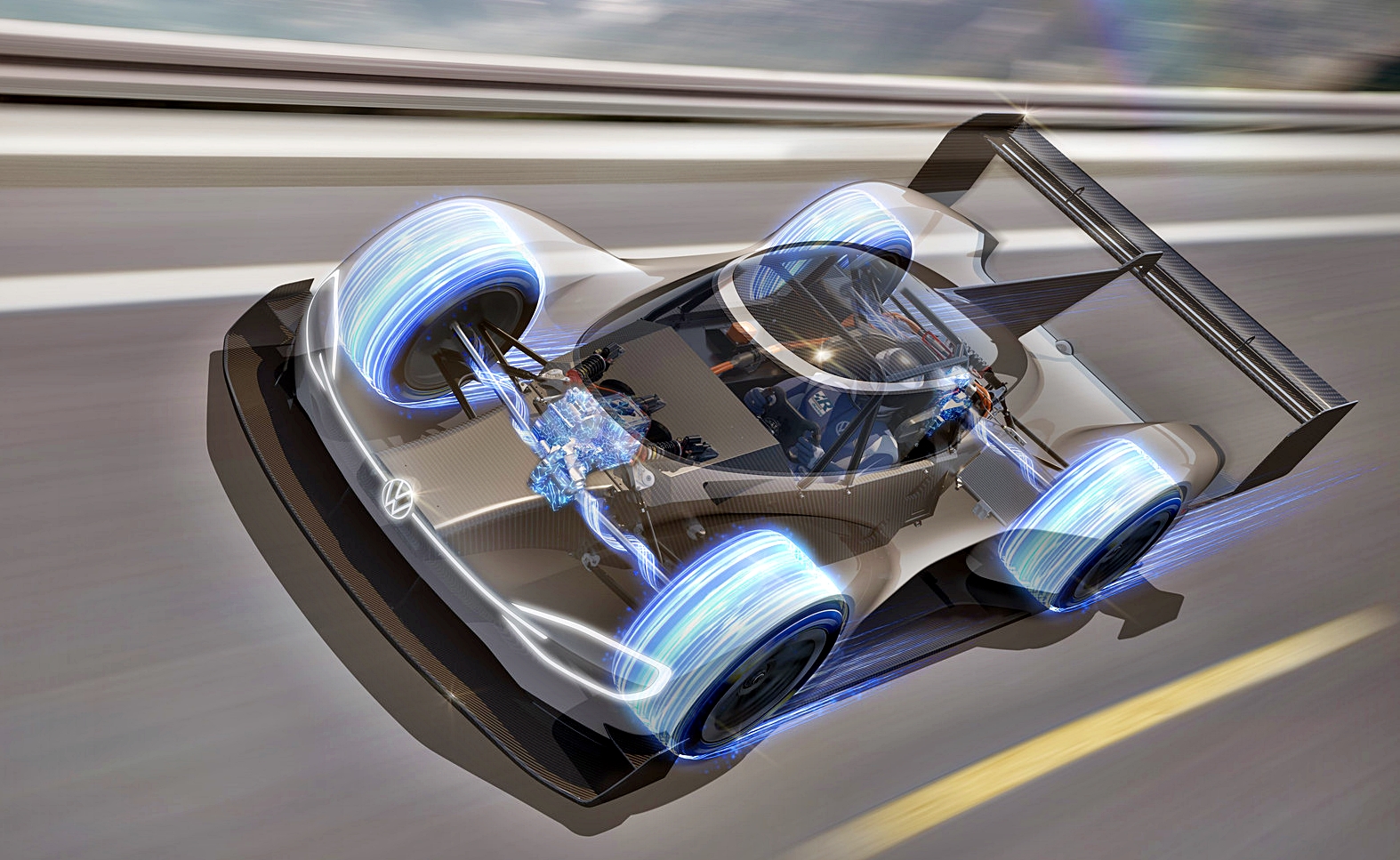 Further development
With a further year of development behind it, the ID. R produces 500 kW (670 bhp) and 650 Nm of torque, and weighs less than 1,100 kgs with the driver on board. The remarkable Volkswagen can accelerate from 0 – 100 km/h 2.25 seconds, topping out at 270 km/h.
The biggest differences in the technical configuration of the ID. R compared to last year are the size of the lithium-ion batteries on board and the energy management. "The latest evolution of the ID. R has been optimised for a sprint," explained François-Xavier Demaison, Technical Director at Volkswagen Motorsport. "In Goodwood, the only things that count are maximum power and minimum weight."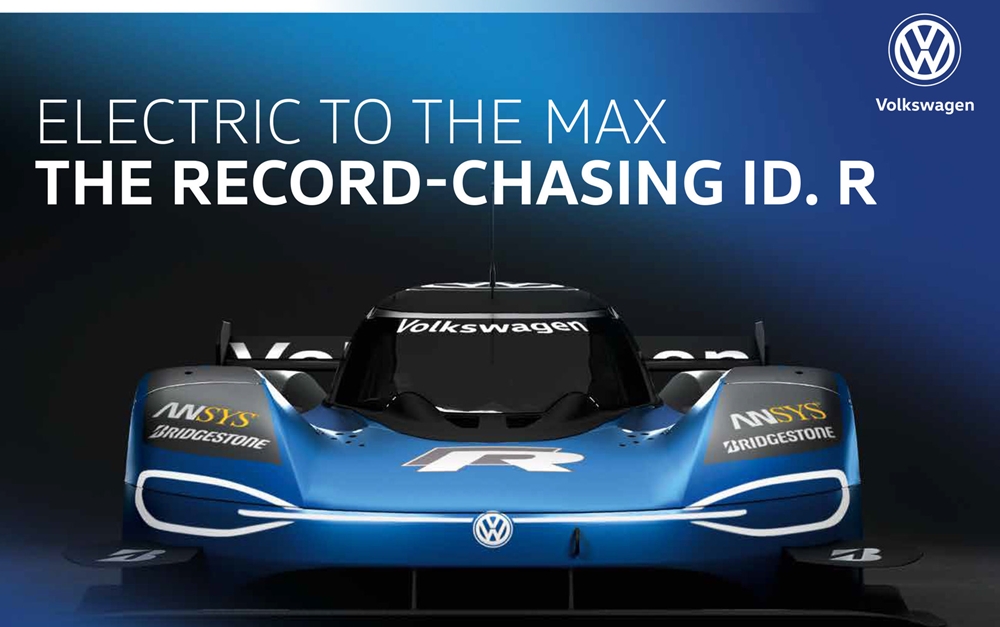 EVs getting more powerful
"A change is taking place in the field of production vehicles and in motorsport. Electric cars are becoming increasingly more powerful and it's great to see them now rivalling combustion engines on track. To get an idea of how far we've developed the car, in 2018, we did 00:43.86 – this year we were almost 3 seconds faster," noted Volkswagen's Motorsport Director, Sven Smeets.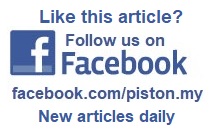 https://www.facebook.com/piston.my/