Lokatech Engineering together with EFKON has launched the LokaTAG built-in toll reader. This is Malaysia's first aftermarket built-in infra-red electronic toll collection system which is 100% compatible with all SmartTAG lane here in Malaysia.
Those who are interested to get one for your car can purchase one for only RM499. This product offers an alternative to the portable MaxTAG unit which was launched back in October 2018. For those who wants the convenience of not needing to change the batteries from time to time, the LokaTAG is the one for you.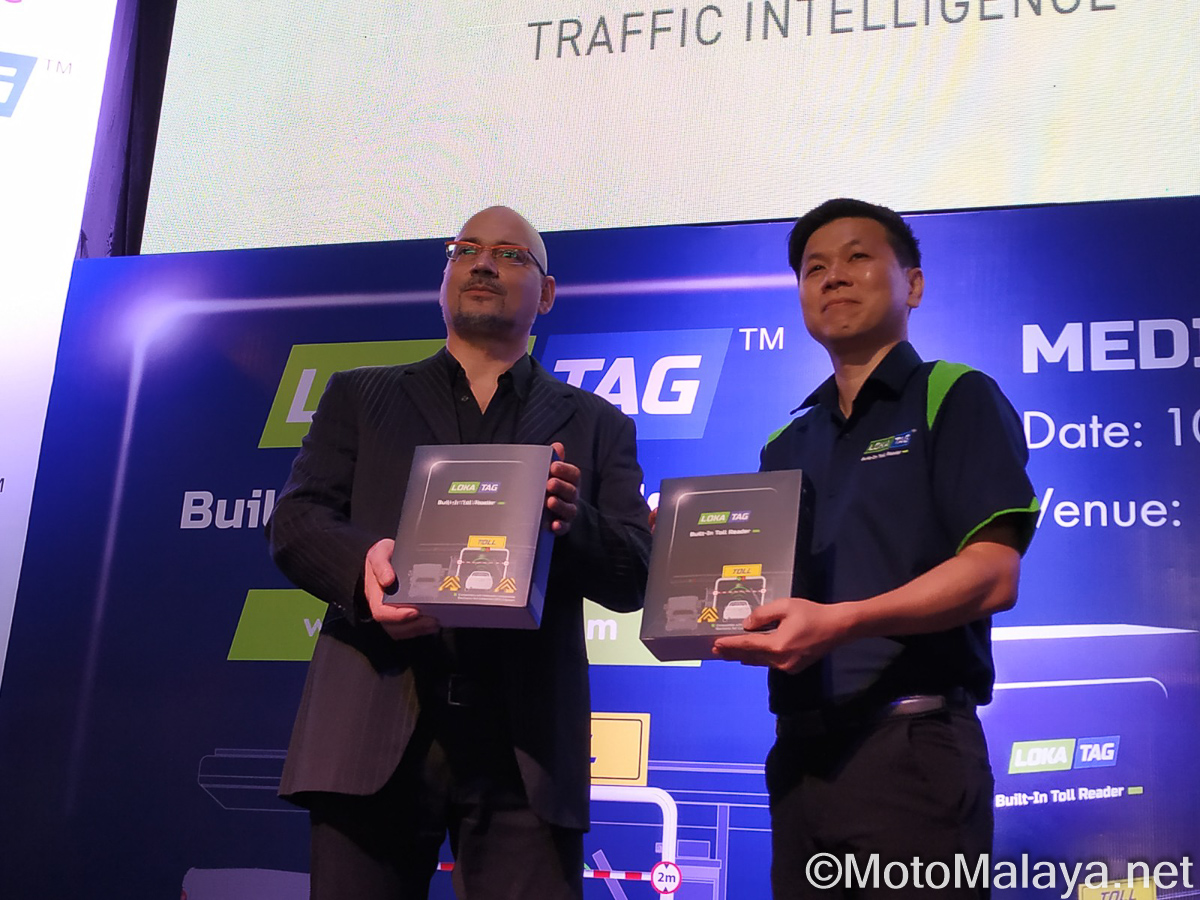 Where to get one? Well, you can head over to Shopee Malaysia where every purchase of LokaTAG from the official LokaTAG online store comes with free on-site installation for customers in the Klang Valley, Penang and Johor, along with 0% Easy Payment Plan (EPP) for just an extra RM1.  Customers outside these regions can install their LokaTAG for free at selected authorised dealers.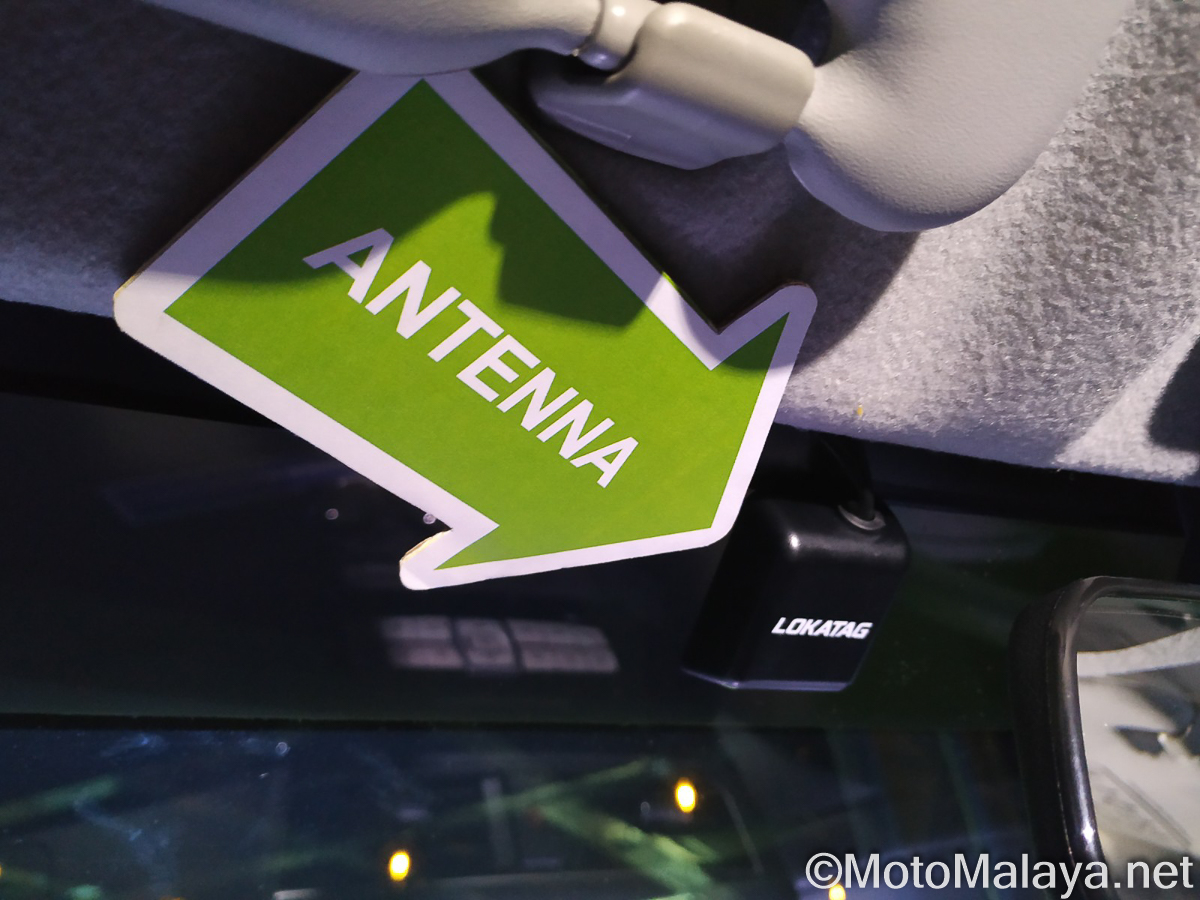 Connected to the car's battery using a power socket or cigarette lighter plug, the LokaTAG features a long-lasting back-lit display with card error or low credit alert and is compatible with all vehicle models. This new unit has been proven to increase reliability and efficiency of everyday driving.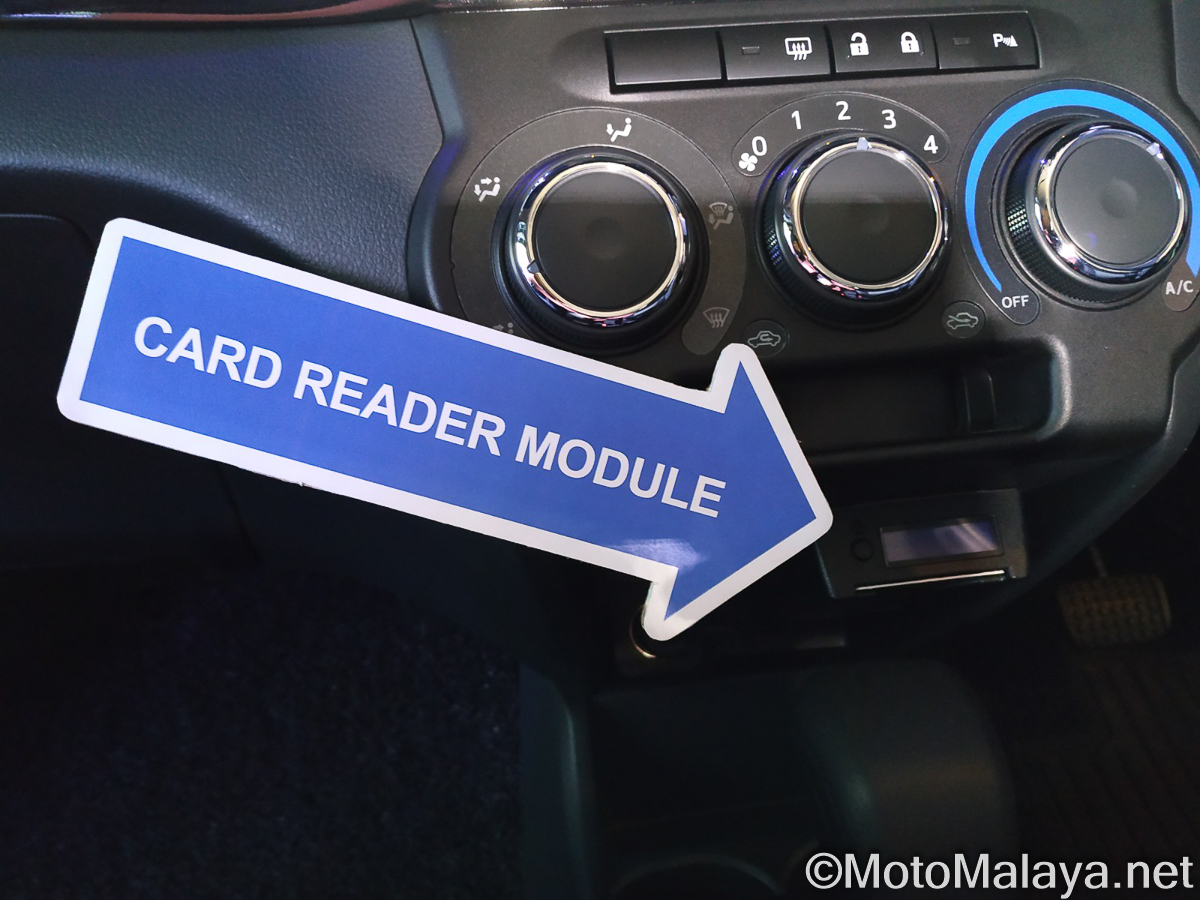 According to EFKON Asia Sdn Bhd director, Helmuth Blasch, "Market response to the portable MaxTAG has been excellent with average monthly sales of about 12,000 units. As for our built-in toll readers, we currently have five major car brands featuring our customised products with more coming on board soon. The combined total monthly sales of the portable and built-in units are about 25,000 units."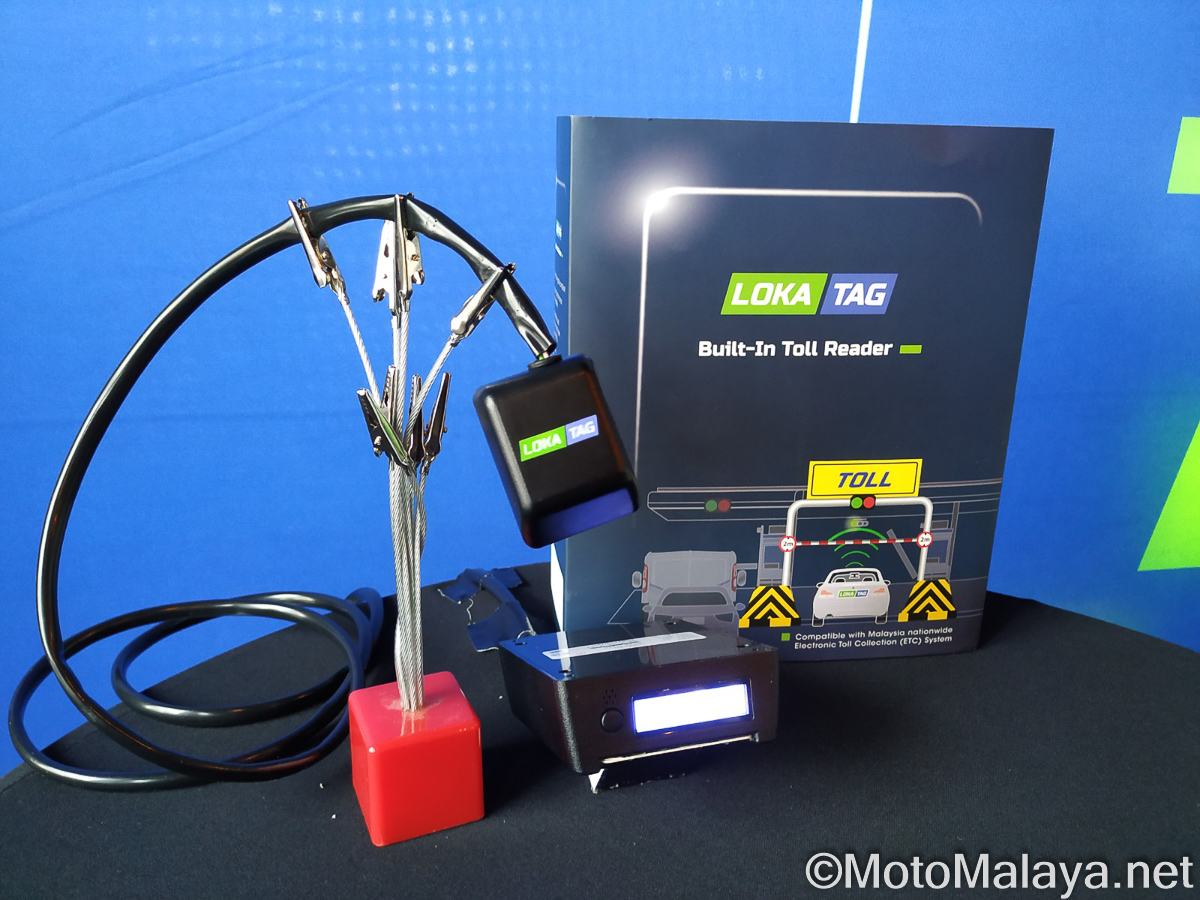 LOKATECH Engineering Sdn Bhd general manager, Ng Shyh Kang, added "LokaTAG is the first and only authorised built-in toll reader for the aftermarket and we believe there is a high number of car owners who will appreciate the peace of mind and convenience of a seamless ride. For a start, we are targeting sales of about 1,000 units a month."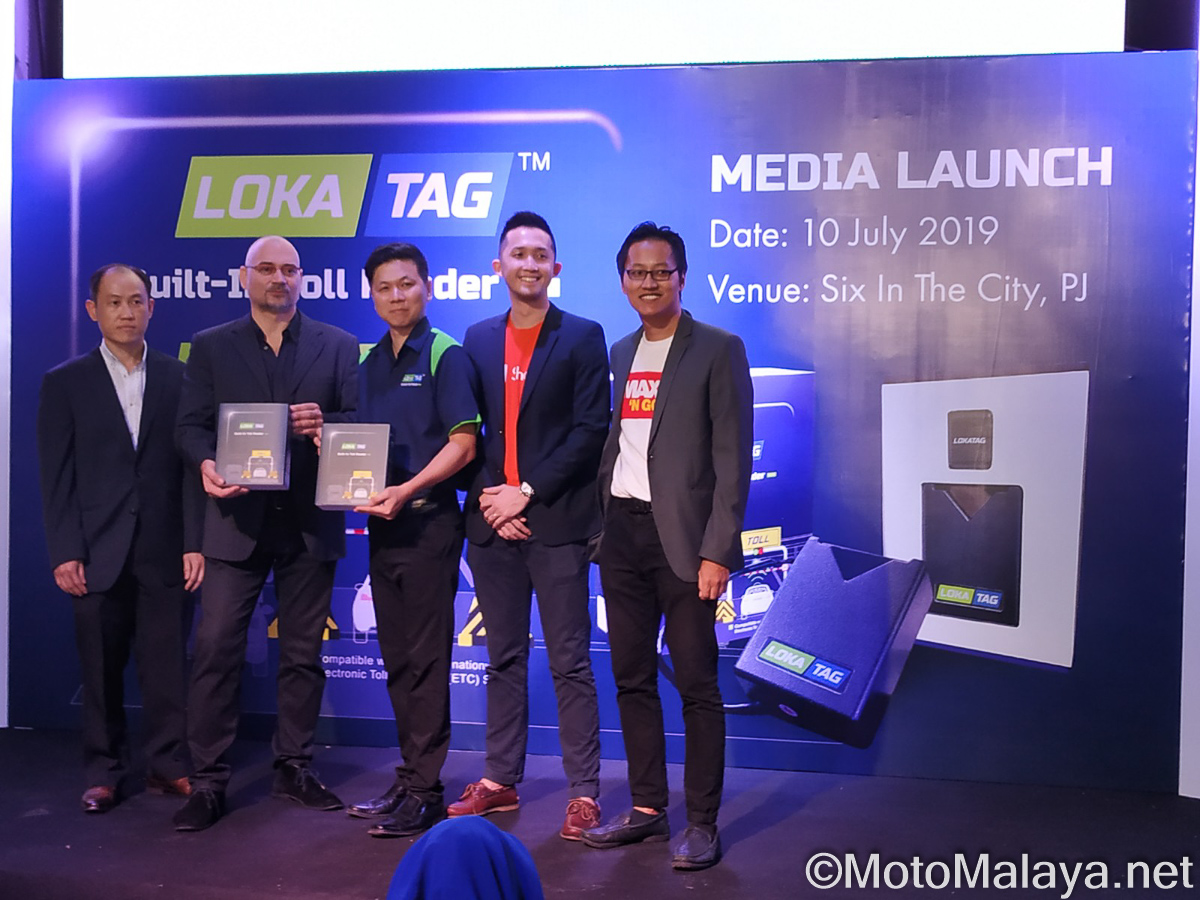 "We expect the infra-red electronic toll collection system to continue playing a significant role in this country for years to come.  It has proven to be the most reliable, efficient, convenient and cost-effective cashless toll collection system in facilitating multi-lane traffic flow on Malaysian highways," added Mr Blasch.
For more information on the LokaTAG, please go to www.lokatag.com. Each purchase comes with a one year warranty.