AIWAYS, a Shanghai-based personal mobility provider, is poised to embark on what is believed to be the longest point-to-point drive of a prototype electric vehicle ever attempted. Its U5 battery-electric SUV will carry out a 14,231-km drive from Xi'an in China to Europe starting next week.
The initiative is part of the comprehensive test and development programme for the first vehicle of its kind to be launched by a Chinese brand in Europe when it arrives in April 2020. The route chosen is from the start of the Silk Road and has historical significance as a hub for trading, cultural exchange and communication between China and Europe.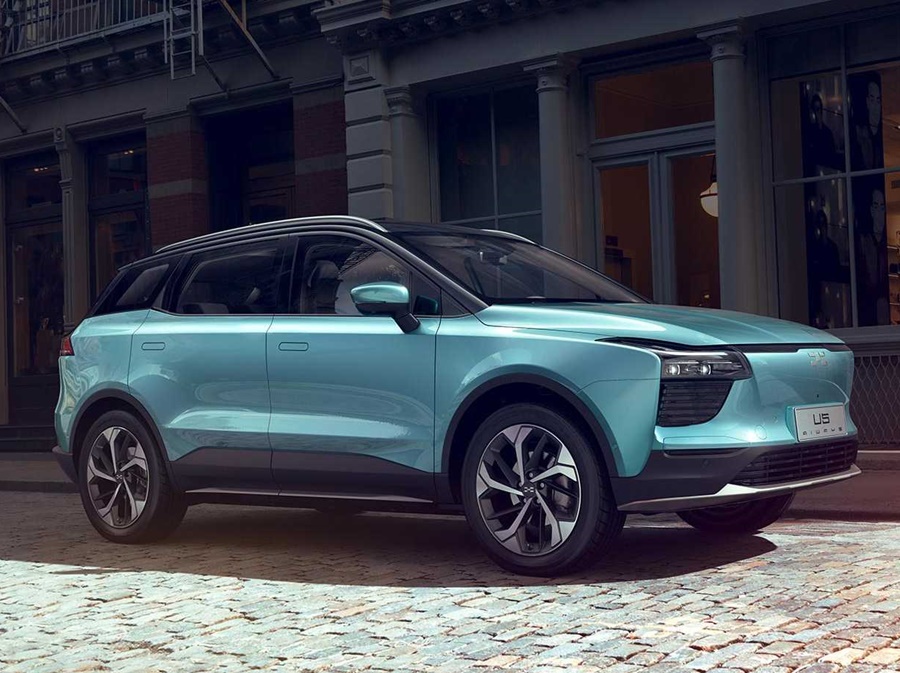 Extreme testing to meet demands of customers
AIWAYS is subjecting the U5 to extreme conditions which will be encountered along the journey to ensure it delivers the real-world performance, reliability and range demanded by European consumers. The engineering team will also explore how simple and easy it is to live with the U5, driving and recharging as they pass through different countries where temperatures, road conditions and available charging infrastructures differ considerably.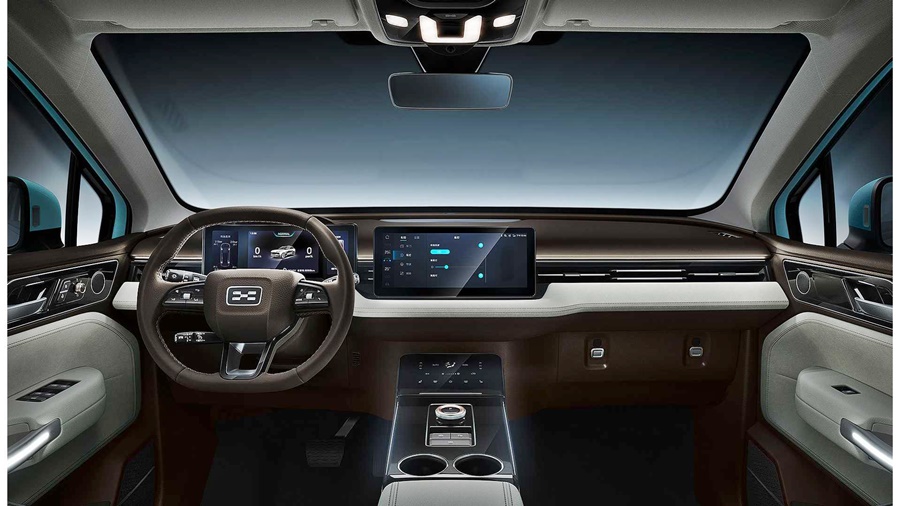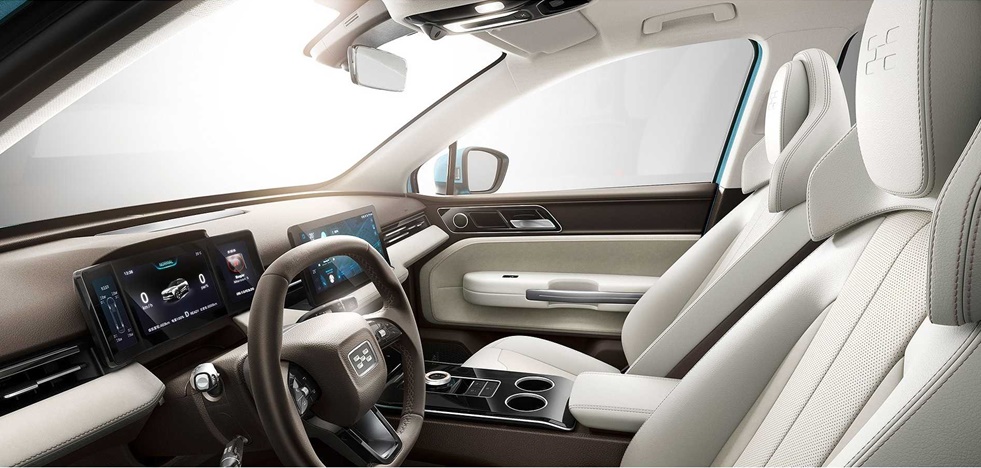 The U5 is a mid-size SUV built on the company's innovative aluminium-steel More Adaptable Structure (MAS) platform. It is claimed to have a range of 460 kms on a fully-charged battery pack. Its price is expected to be in the region of €25,000 (equivalent to about RM116,000).
To be built at a new production plant in Jiangxi Province, the U5 is the first of a range of electrically-powered family SUVs. AIWAYS plans to introduce one new model to its range each year. Initial production output is planned at 150,000 units a year with a second phase of expansion planned to bring capacity to 300,000 units.
AIWAYS is a Sino-German company which has the involvement of Roland Gumpert, a former Audi engineer who led the team that campaigned the Audi Quattro in the World Rally Championship in the 1980s.