Proton has announced the list of 12 teams that will compete against each other in the final round of the 'Intelligence that Inspires Challenge', a marketing competition that takes a leaf out of the carmaker's tagline for its executive SUV, the Proton X70.
The event, scheduled to take place at the Proton Centre of Excellence (COE) in Shah Alam, Selangor, on July 29 2019. At the event, the competing teams present their marketing case studies to a panel of judges consisting of Proton senior management, experts from the field of marketing and members of the media.
A showcase of fresh ideas
During the final round, all teams are required to do a presentation, replicating a marketing pitch the students are likely to face upon graduating and joining the working world. It will therefore be a true test of not just their marketing knowledge and presentation skills but also a test of their ability to perform under pressure.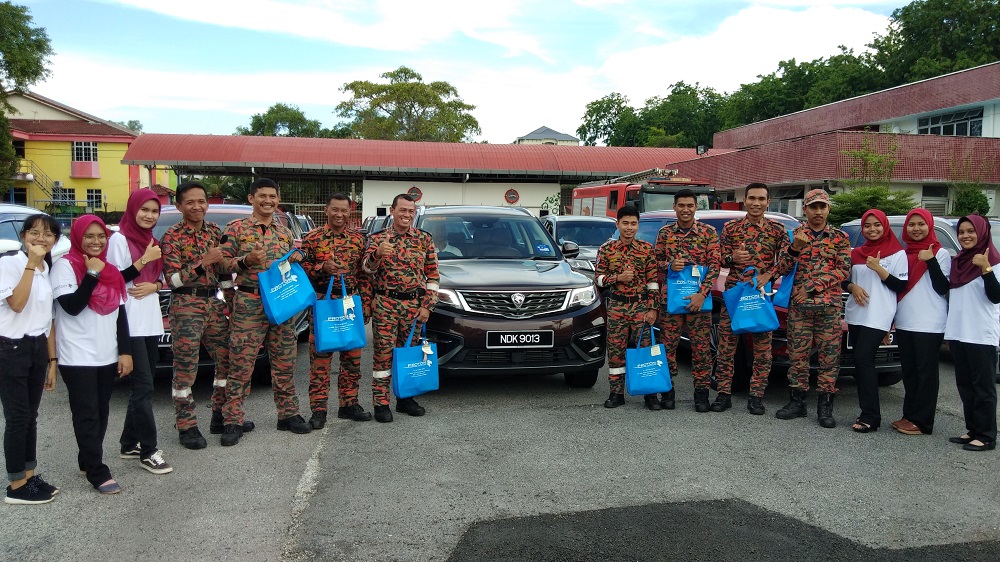 The 12 teams, which come from all parts of Malaysia including East Malaysia, are:
Politeknik Port Dickson
Politeknik Kota Kinabalu
Universiti Teknologi Malaysia, Skudai
Universiti Teknologi MARA, Puncak Alam
Universiti Tunku Abdul Rahman, Kampar
Xiamen University Malaysia
Universiti Tunku Abdul Rahman, Sg Long
Tunku Abdul Rahman University College, Kuala Lumpur
Politeknik Sultan Azlan Shah, Behrang
Multimedia University, Melaka
Taylor's University, Lakeside Campus
DRB-HICOM University of Automotive Malaysia, Pekan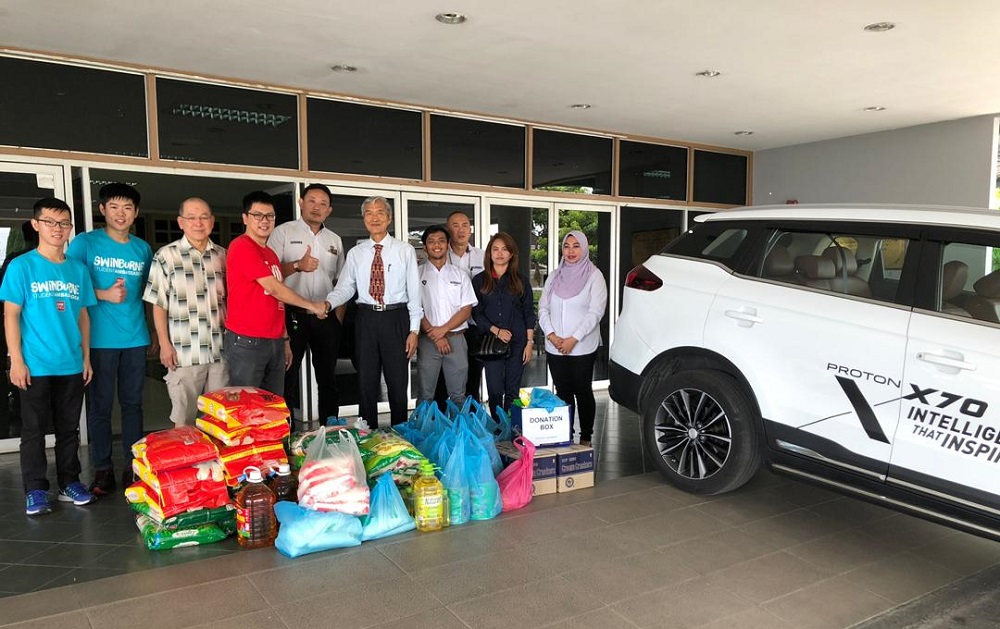 Originality and viability of ideas presented
Prizes will be awarded to winning teams including the tutor, who guided the students to work as a team and to achieve their results. Aside from being judged on their creativity and presentation skills, judges will also be considering the originality of the ideas presented as well as how viable and realistic they are in a real-world setting. This adds an interesting element to the competition as teams will need to consider the practicality of their ideas as well as limitations such as budgets, man power and buyer behaviour.
"The company hopes all participants will walk away with a better appreciation of what it takes to excel in a real-world working environment." – Proton CEO, Dr. Li Chunrong
"At Proton, we believe the identification of the next generation of business leaders is a priority as these are the individuals who will help lead Malaysia's economic future. We also want to give graduates from Malaysian universities an opportunity to showcase their talents on a national level and demonstrate the skillsets taught in these institutions," said Dr Li Chunrong, Proton's CEO.
"Regardless of whether they win or lose, the company hopes all participants will walk away with a better appreciation of what it takes to excel in a real-world working environment and hopefully they will also become fans of the Proton brand," he added.
Click here for other news about Proton.
Still haven't tried Proton's popular SUV? Click here to find a showroom where you can view and test one.