It was a weekend to remember for Team Proton R3 as they dominated the third round of the 2019 Malaysia Championship Series (MCS). Not only did they celebrate a double victory but they also swept the podium clean with a 1-2-3 finish in Race 2.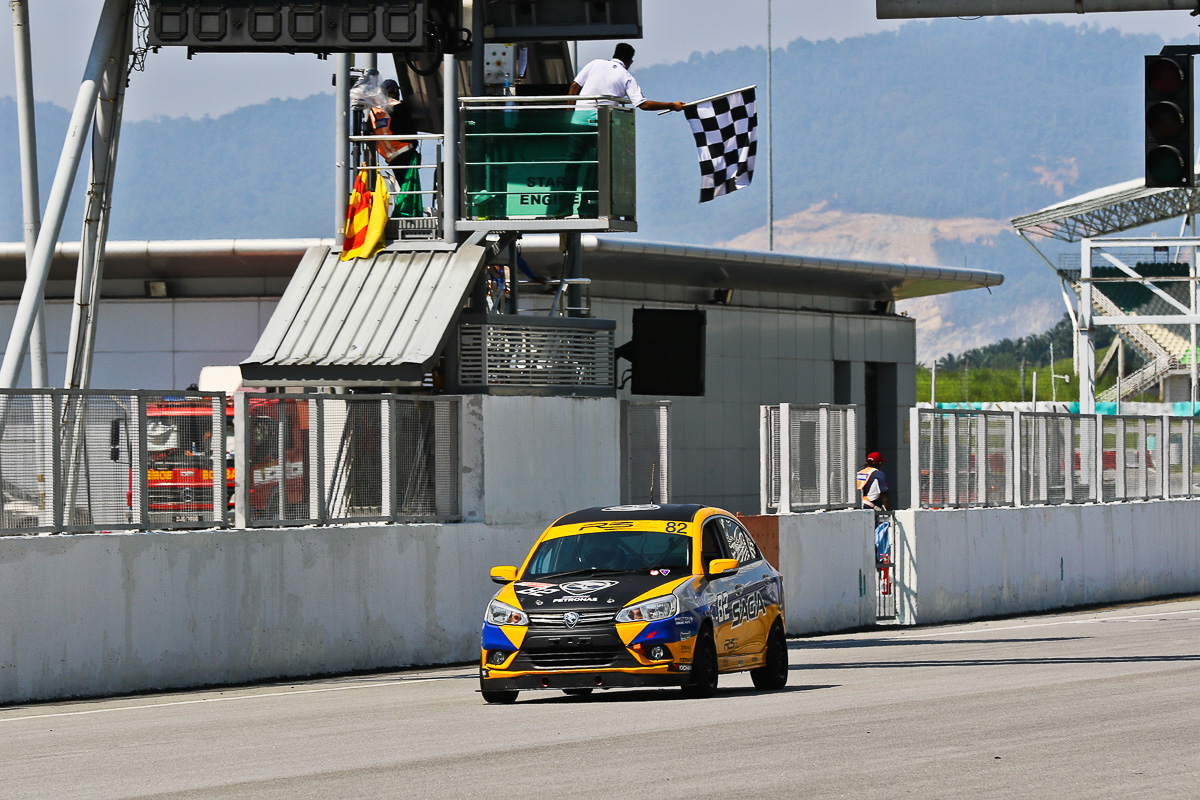 The Sepang International Circuit (SIC) saw gruelling battles between tough competitors where drivers and machines are pushed to their limits. It was proven again that Team Proton R3 was a dominant force in the M-Production Class and should not be taken lightly.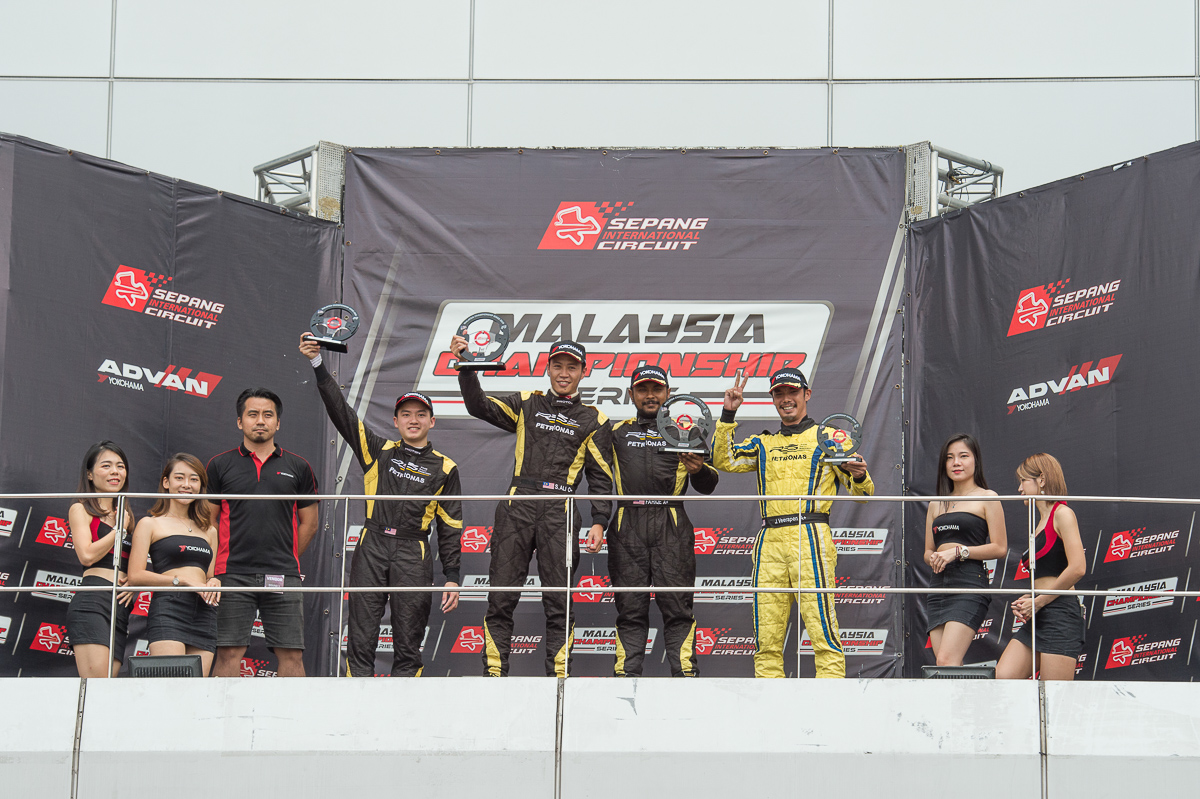 Competing in several different Proton models like the Suprima S, Iriz, and Saga, it was Mitchell Cheah and his Proton Suprima S who came out triumphant whereas the other cars finished in fourth and fifth respectively.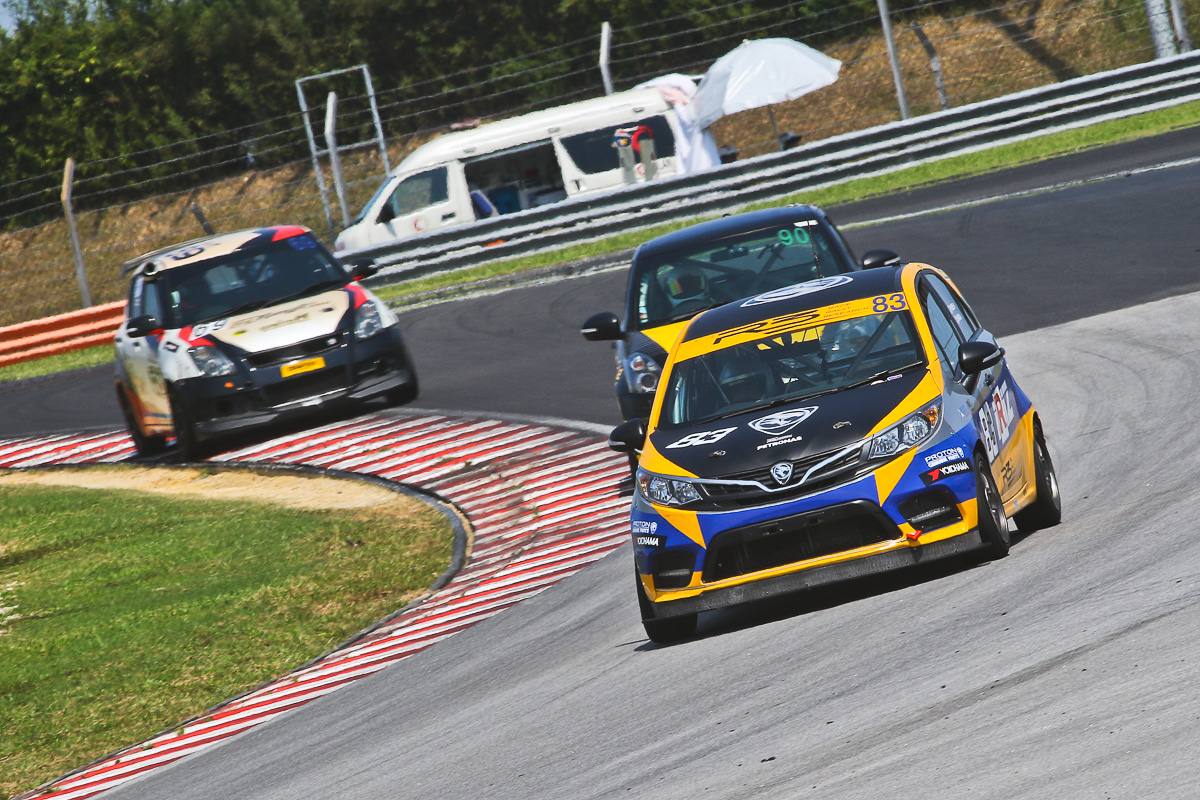 The Iriz driven by Fariqe Hairuman and Syafiq Ali proved to be a worthy opponent as they crossed the chequered flag in first place for Race 2. Mitchell Cheah and his Proton Suprima S collected second and to complete the holy trinity, James Veerapen and his Proton Saga finished third.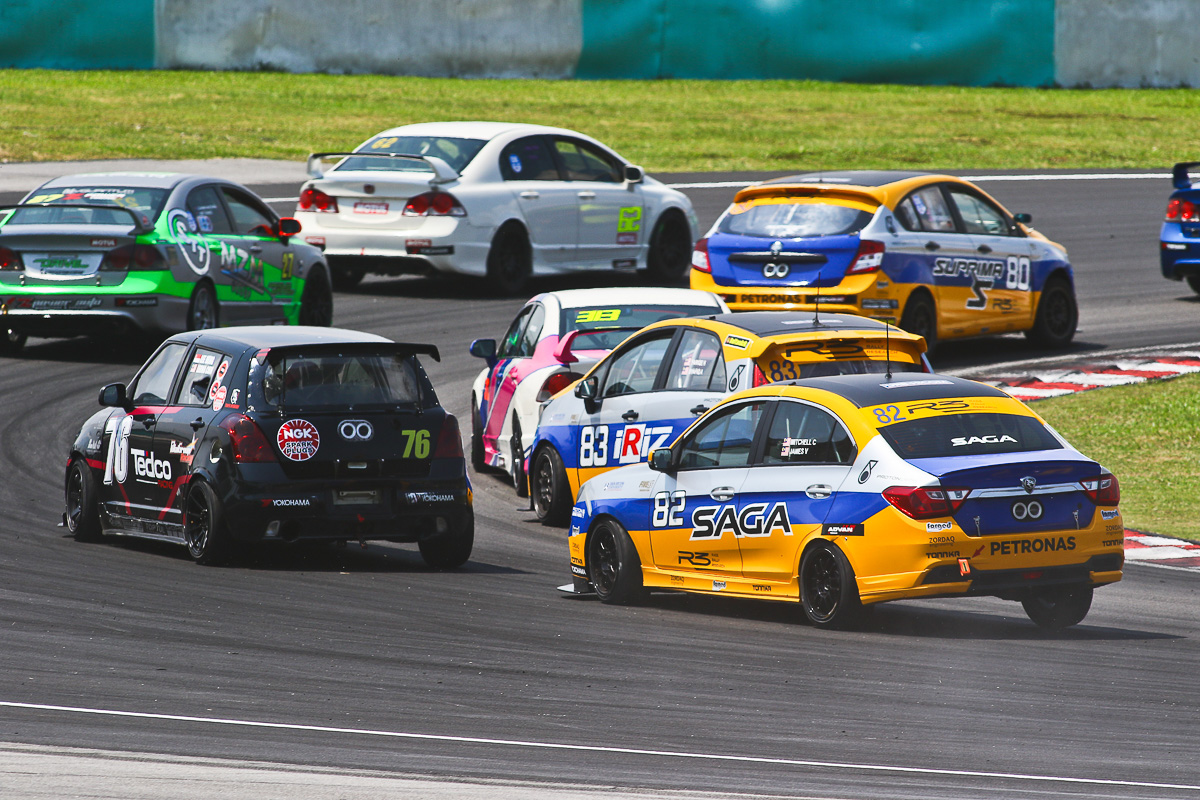 According to Gary Lee, Team Proton R3 Principal, "Round three of the MCS was a tough challenge for R3 as we strived to maximize our points haul in both races. The one-hour endurance race format over the weekend was a very good opportunity for us to work on the performance and reliability of our Proton racing machines and the results show we are on the right track to win the overall title. It also shows our cars will be strong during this year's Sepang 1000KM (S1K), so it was a great effort all around."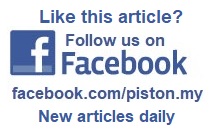 12 teams to compete in final round of Proton marketing competition