♦ The Evija (pronounced 'E-vi-ya') means 'the first in existence' or 'the living one'. Each car will have a starting price of around £1.7 million (equivalent to about RM8.7 million in the UK). To book one, you need to pay a deposit of £250,000 (RM1.27 million).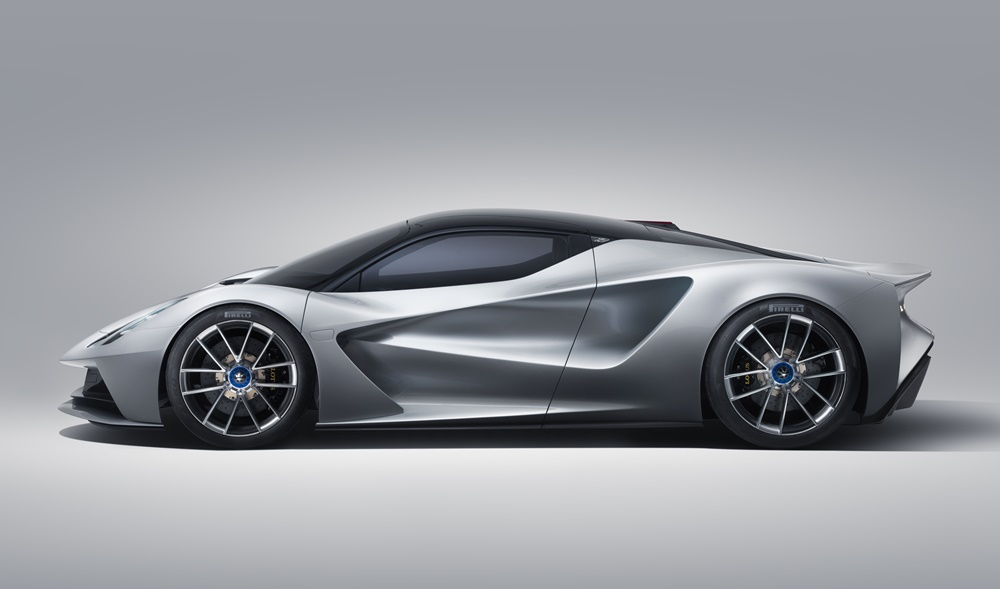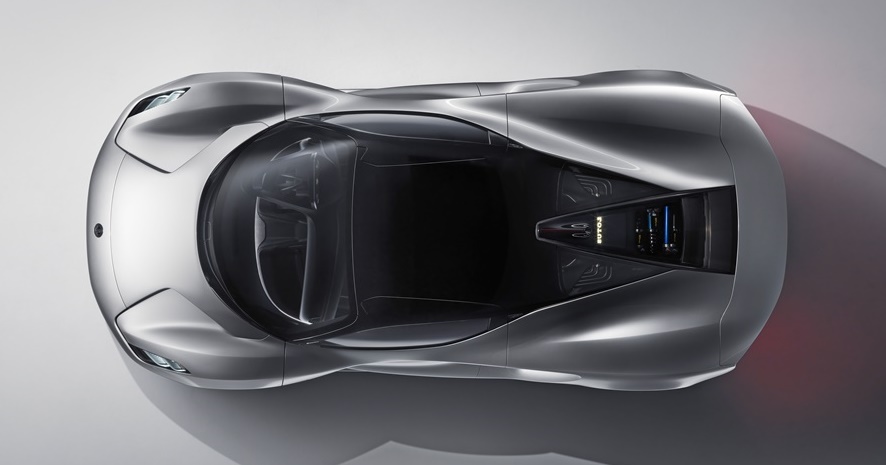 ♦ The first hypercar from Lotus and the company's first model with an electrified powertrain. It is also the first completely new car to be launched since the 71-year old British company was acquired by the Zhejiang Geely Holding Group in June 2017.
♦ Only 130 cars will be built, beginning in 2020. The number pays tribute to the car's project code, 'Type 130'. Lotus road and race cars throughout the brand's seven decades of success have been assigned a Type number, and the Evija is no exception.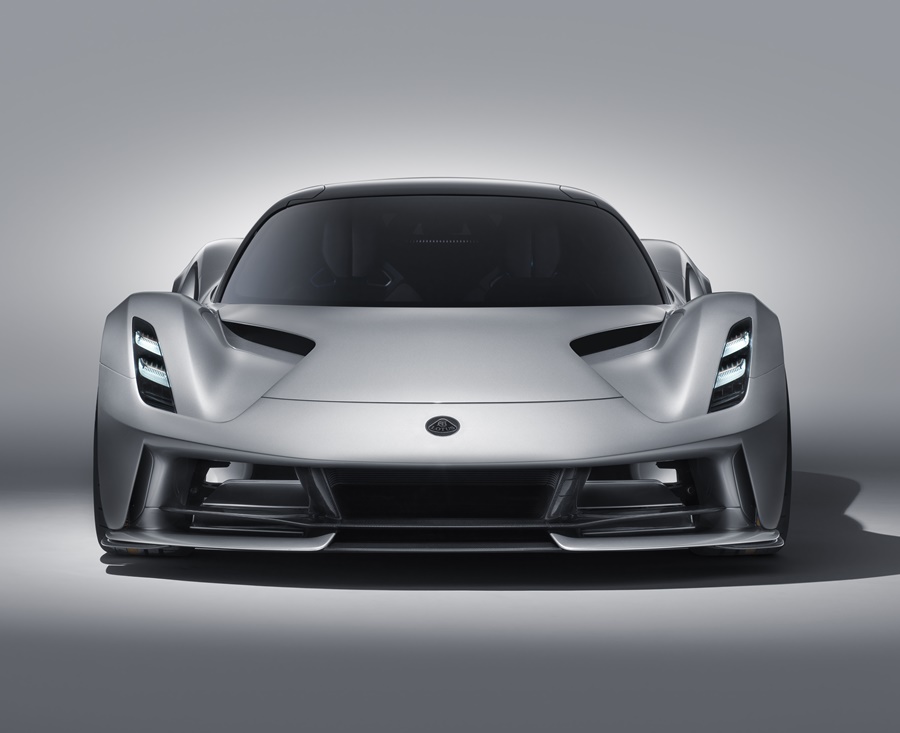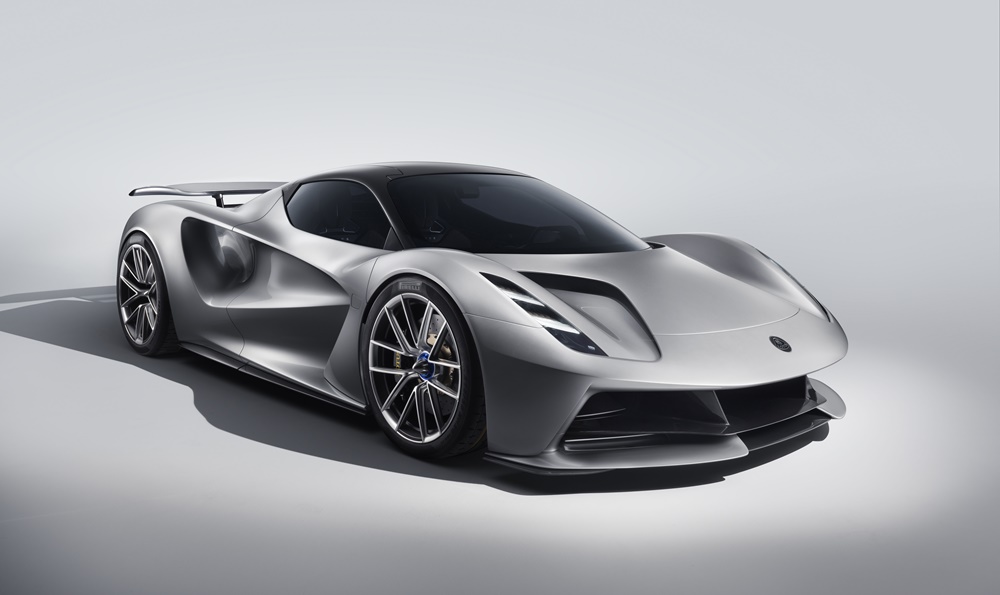 ♦ This is the first all-electric British hypercar and with a target power output of 2,000 ps (and maximum torque of 1,700 Nm), it lays claim to being the world's most powerful series production road car. It has more power at each wheel than the total power of any other Lotus road car ever produced.
♦ Ultra-lightweight carbonfibre monocoque construction also makes it the world's lightest production EV hypercar, at 1,680 kgs. This contributes to the claimed 0 to 100 km/h time of under 3 seconds and a top speed over 320 km/h.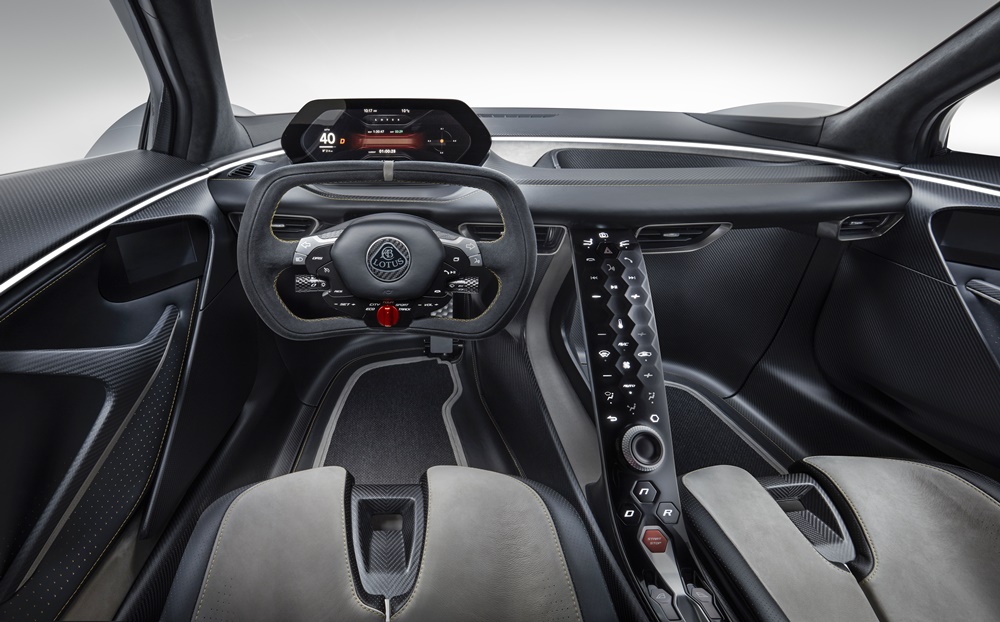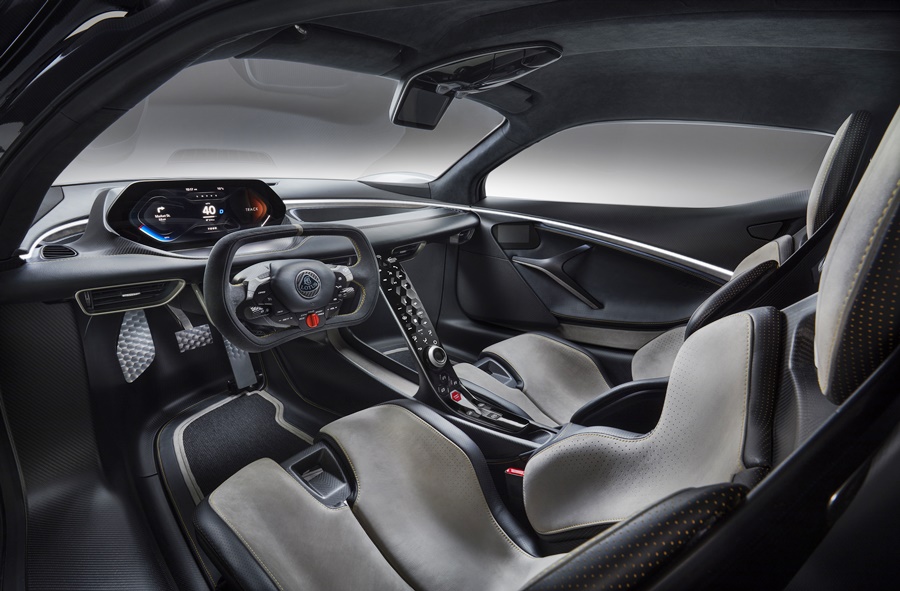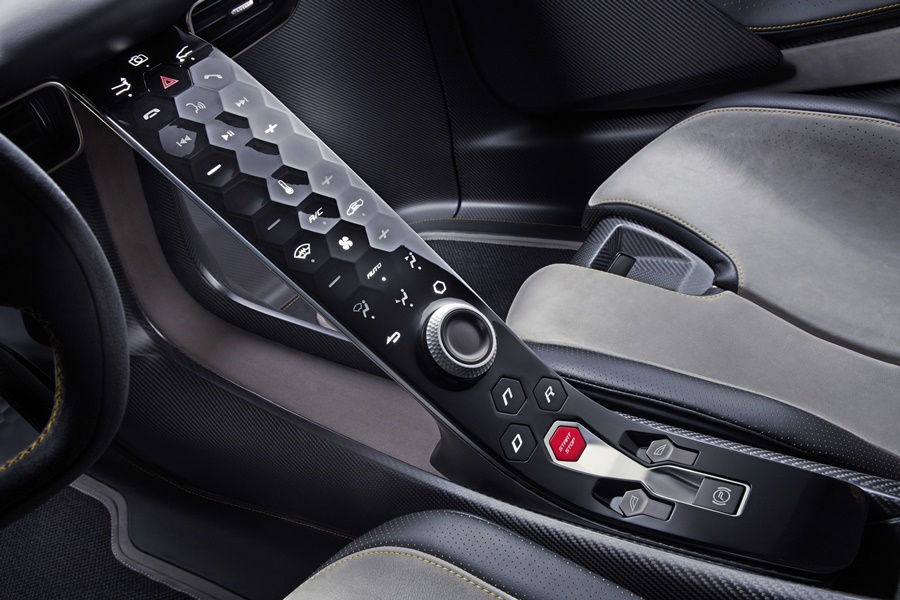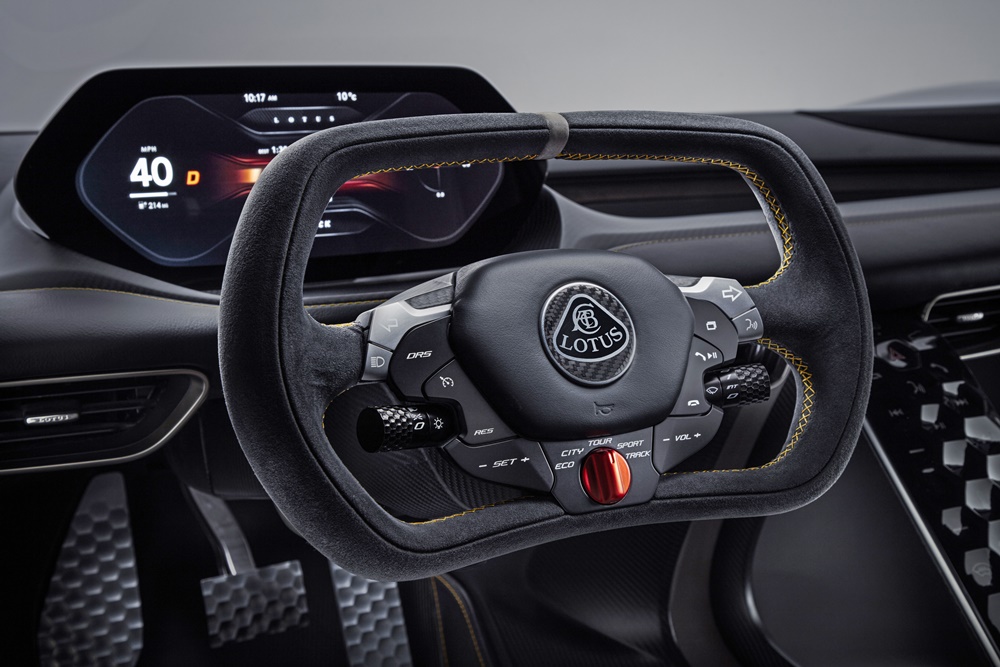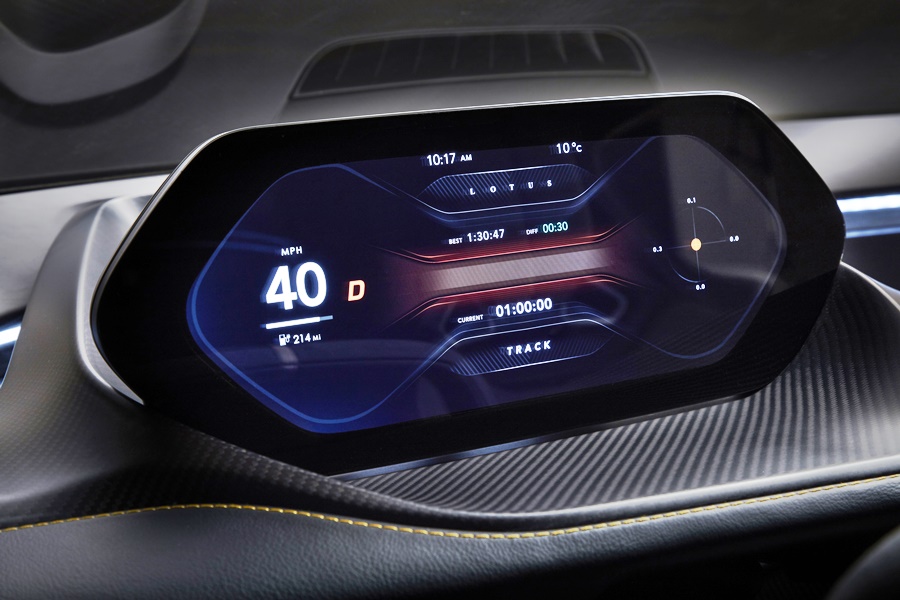 ♦ At the heart of the Evija is a 2,000 kW battery pack powering 4 electric motors. That means it's 8 times more powerful than a Formula E race car and can generate enough electricity to boil water in more than 1,600 kettles. A fully charged battery pack is expected to last 400 kms but the range depends on driving style and conditions.
♦ Using existing charging technology – such as a 350 kW unit, which is currently the most powerful available – the Evija's charge time will be 12 minutes to 80% and 18 mins to 100%.
♦ The Evija signals the start of a contemporary new design language for Lotus, which will evolve and reappear on future high-performance cars.