UPDATE: It appears that Volvo has revised the number to 507,000 units worldwide.
It has been learnt that Volvo Cars is issuing a safety recall for over one million of its cars worldwide manufactured between 2014 and 2019. The cars are all equipped with 4-cylinder diesel engines and include the V40, V60, V70, S80, XC60 and XC90.
According to a BVT, a news broadcaster in Sweden, the recall was confirmed by a spokesperson of the company. The problem relates to the possibility of a component or components inside the engine melting and in an extreme case, starting a fire. So far, there are said to be no accidents or injuries due to this being reported.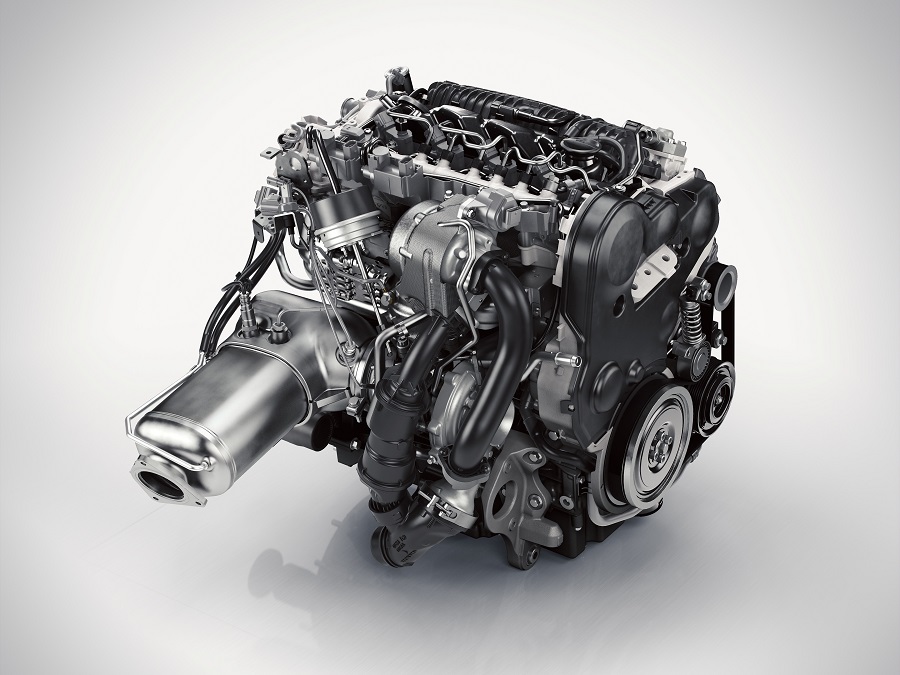 Normal procedures by carmakers in such cases where there are dangers to owners will be to notify owners of the recall. They would be given an explanation of why there is a recall (and the urgency to respond) and to bring their vehicle to an authorised service centre for the necessary inspection and rectification work to be done. All costs related to the recall would be borne by the manufacturer.
Volvo Cars Malaysia has not sold diesel models for some time so there would not be an action needed in this market. The last diesel model sold was the XC90 D5 in 2009 but the company found that due to uncertainty of the upgrading of the fuel, it was hard to plan for the introduction of new models which would require even cleaner diesel. Euro-5 diesel is now available, though, but there is also the impending issue of the government pressing for B10 biodiesel to be introduced soon.