The idea that going for a drive is a pleasurable experience isn't always true. Much of the time, traffic conditions cause frustration and instead create stress. An unexpected jam due to roadworks or an accident can completely change the cheerful mood of a relaxing Sunday drive. One study suggests that 74% of us admit to feeling stressed or overwhelmed every day.
Understanding that this is not just unhealthy (bad for the heart) but can also have an effect on safety, Jaguar Land Rover (JLR) is researching new artificial intelligence (AI) technology to understand our state of mind while driving – and adjust cabin settings to improve driver wellbeing.
Monitoring the driver's mood
The technology uses a driver-facing camera and biometric sensing to monitor and evaluate the driver's mood and adapt a host of cabin features, including the heating, ventilation and air conditioning system, media and ambient lighting. The settings will be altered in response to the driver's facial expressions to help tackle stress.
The mood-detection system will use the latest AI techniques to continually adapt to nuances in the driver's facial expressions and implement appropriate settings automatically. In time, the system will learn a driver's preference and make increasingly tailored adjustments.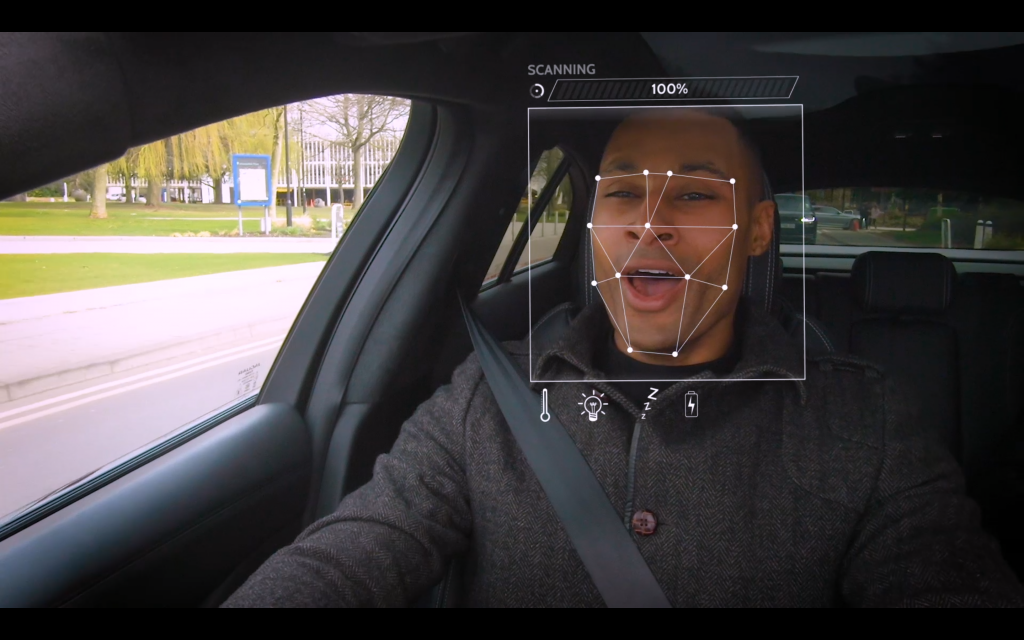 Personalisation settings could include changing the ambient lighting to calming colours if the system detects the driver is under stress, selecting a favourite playlist if signs of weariness are identified, and lowering the temperature in response to yawning or other signs of tiring.
Rear passengers can benefit too
JLR is also evaluating similar technology for rear passengers, with a camera mounted in the headrest. If the system detects signs of tiredness, it could dim the lights, tint the windows and raise the temperature in the back, to help an occupant get to sleep.
The new mood–detection system is one of a suite of technologies that JLR is exploring as part of its 'tranquil sanctuary' vision to improve the driving experience. Designed to create a sanctuary inside each of its luxury vehicles, the company is exploring a wide range of driver and passenger wellbeing features, to ensure occupants are as comfortable as possible whilst ensuring the driver remains mindful, alert and in control.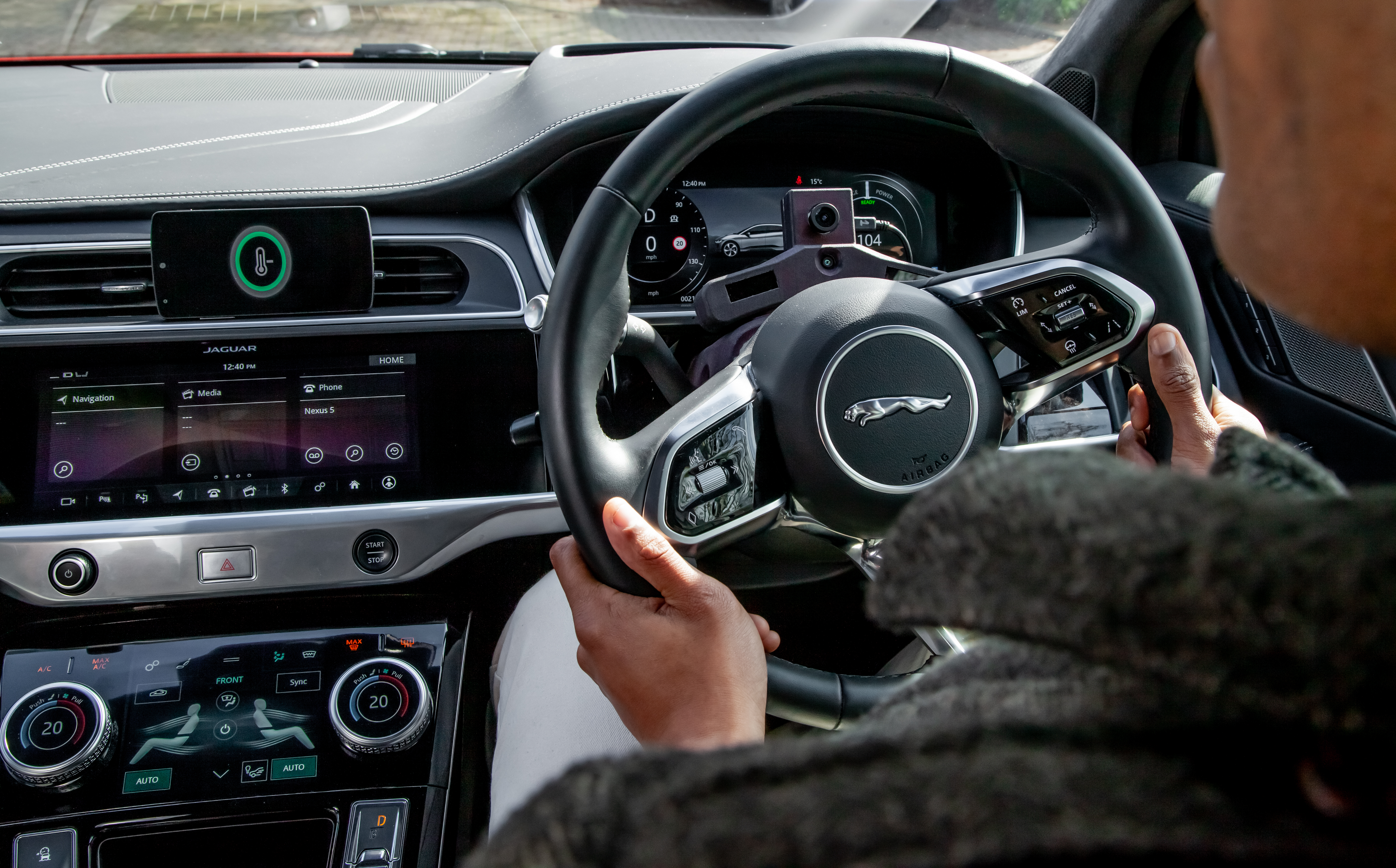 Mood-detection software is the next-generation of Jaguar Land Rover's existing driver tracking technology. The Driver Condition Monitor, which is capable of detecting if a driver is starting to feel drowsy and will give an early warning to take a break, is already available on all Jaguar and Land Rover vehicles.