Porsche fans in Malaysia – August 3 (this Saturday) is a day specially for you. This is the day when Sime Darby Auto Performance will host Malaysia's first ever Sportscar Together Day. To be held at the Sepang International Circuit,  Sportscar Together Day is a concept to bring the Porsche community closer.
Brand heritage showcase
All Porsche owners are invited while those who don't own a Porsche (yet) can learn more about the German brand's heritage at the Fascination Porsche showcase. They can view all generations of the iconic 911, the Le Mans-winning 919 Hybrid racing car and even look to the future of Porsche with the Mission E 1:3 scale model Augmented Reality (AR) experience that previews the first all-electric model from Porsche, the Taycan.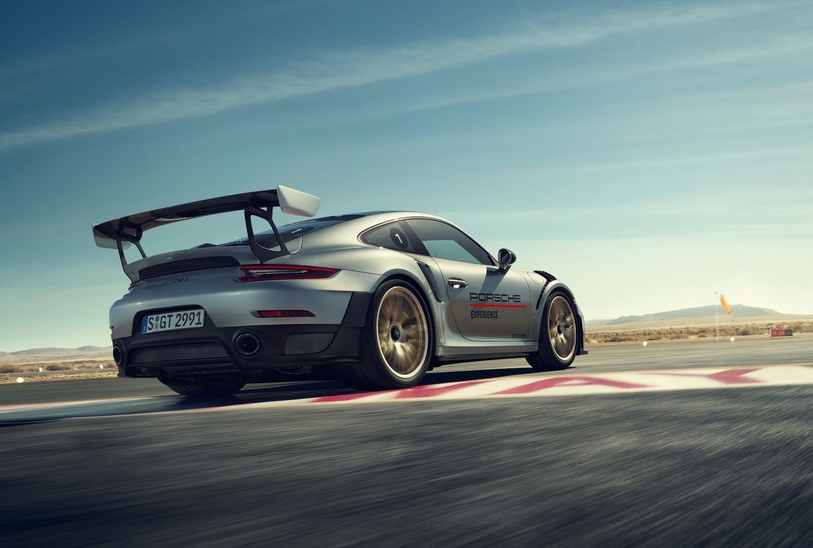 Porsche enthusiasts who want to take their driving skills to the next level and familiarise themselves with the dynamics of being behind the wheel of a Porsche can register for the Porsche Experience.
All owners are invited to be part of the Porsche Parade, and when they line up their cars on the racetrack, it is expected to be one of the largest recorded gatherings of Porsche cars ever in the country.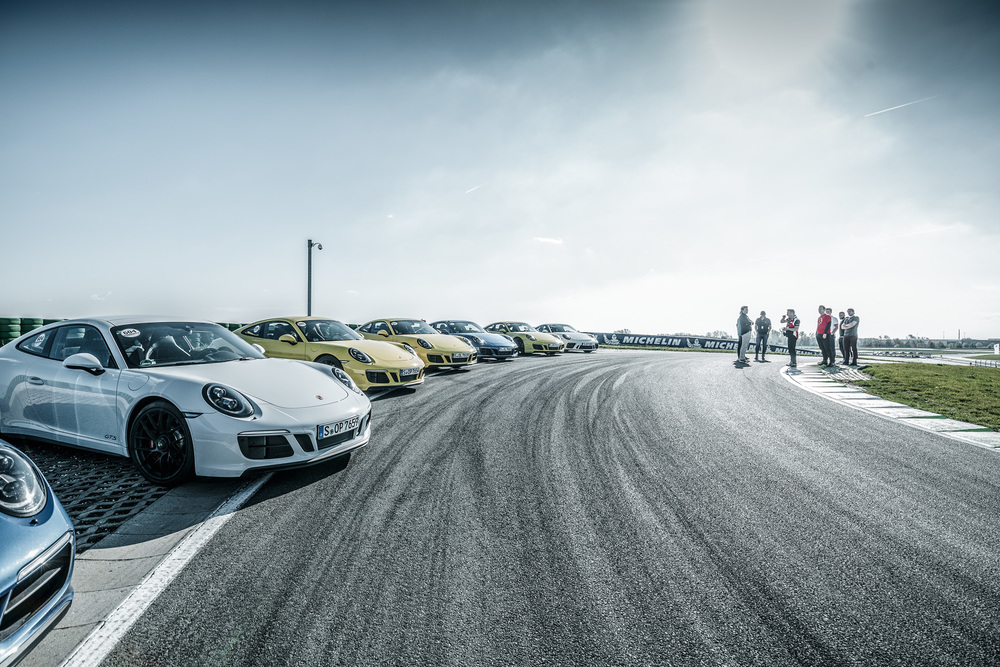 Activities for the little ones too
Bring the little ones along as well and sign them up for the Porsche Junior Experience programme. In this activity, children from the age of 4 to 12 old years are taught basic road and racetrack driving skills on the specially designed circuit that mimics the circuit and real-life road conditions.
For more information on Porsche's inaugural Sportscar Together Day in Malaysia and the activities available on Saturday, as well as to register your interest, visit myporsche.com.my/sctd/.